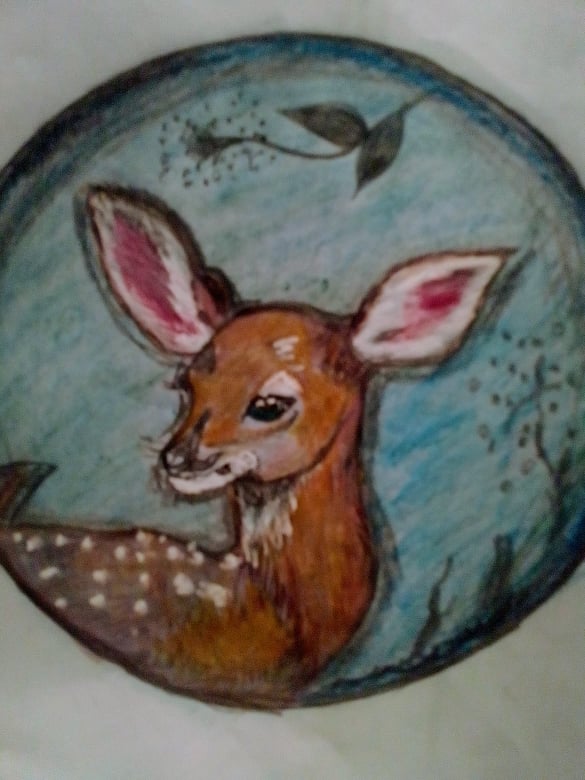 Good afternoon friends of this community that values ​​art.
Today drawing a young deer, the sample is its white spots still on its fur. Beginning to delineate the part of the ears with patience and balance so that they have proportionality in their ears.
Use recycle sheet, H charcoal pencil, white liquid eraser, cream eraser and the colors purple, white, three-tone brown, two-tone blue and black.
Proceddure. . .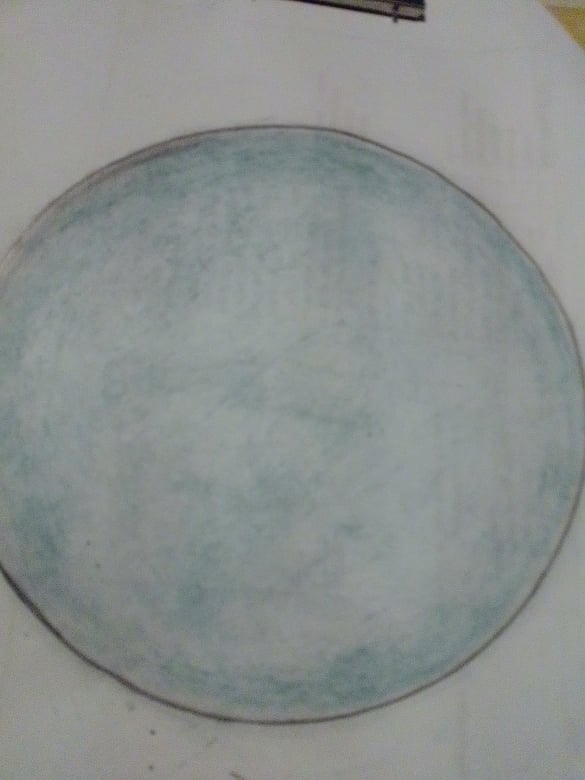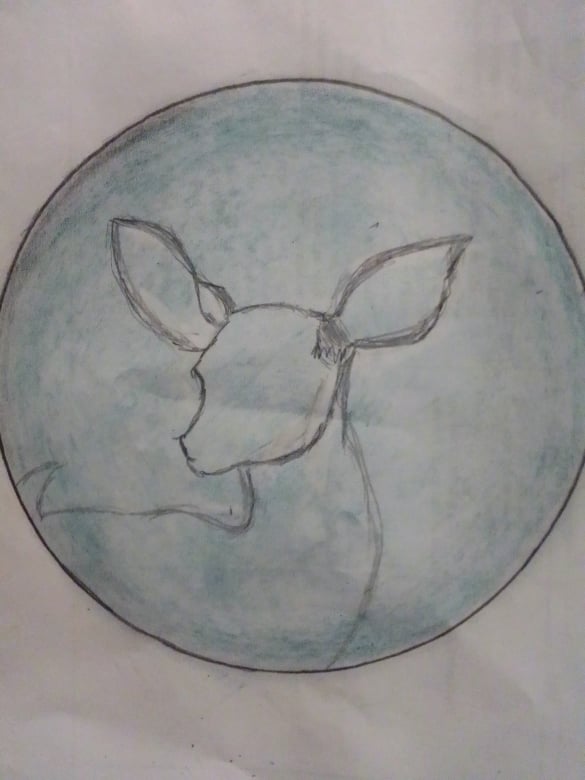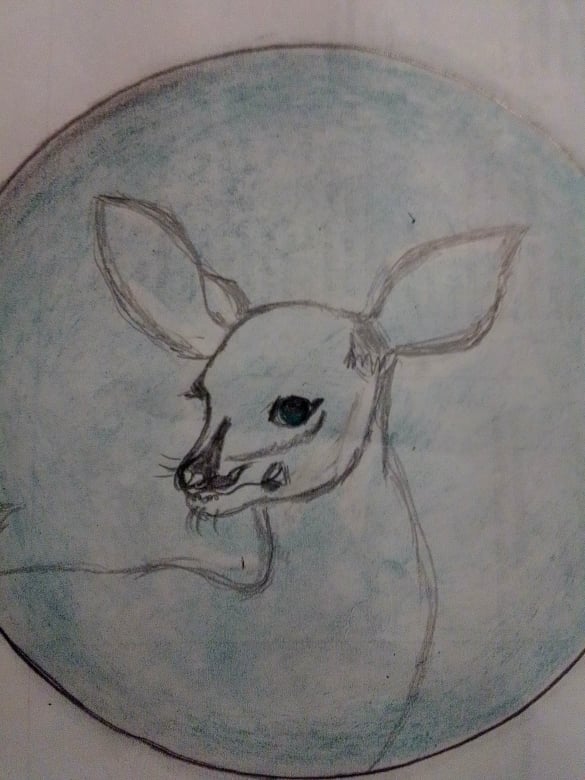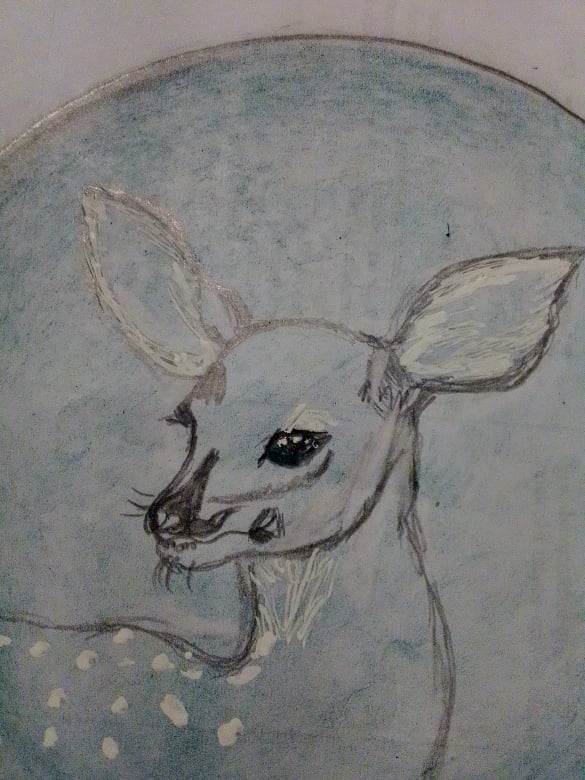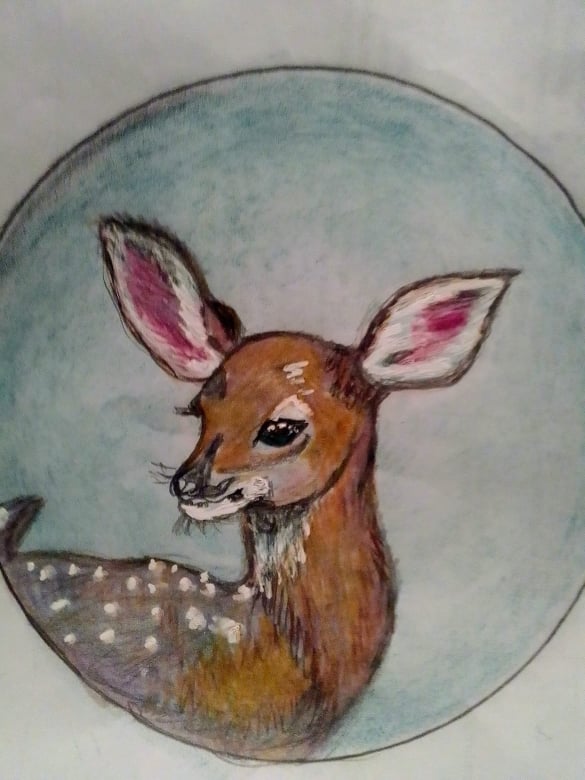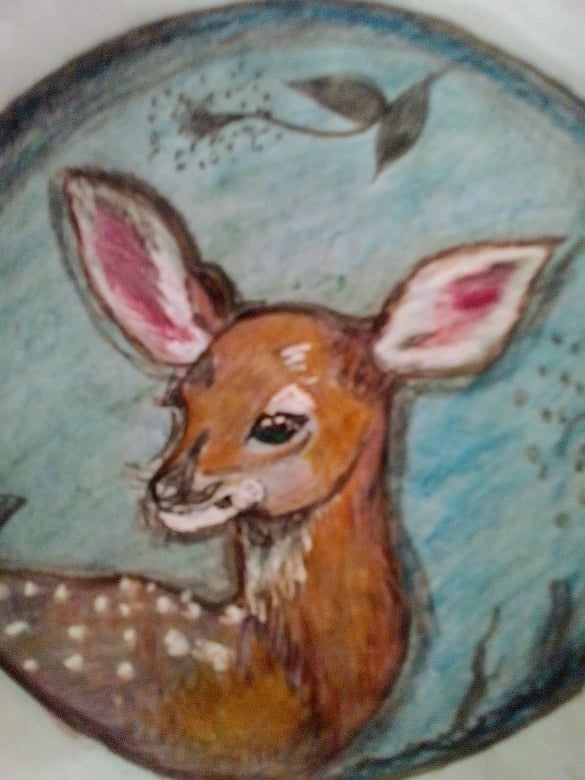 Deer are beautiful little animals that can be tamed, my mother had many that we raised with very docile and beautiful bottles.Deer belong to the group of deer, ruminant mammals because they have three false stomachs to carry out the proper fermentation of the ingested food. This way they prevent infections that can damage your health.
I hope you like this illustrated content.
Blessings and see you soon.