Greetings from @a-lass-wonders!!
Hope you all are doing well. As you all know, I'm a Travel-aholic, has traveled many destinations in my country since last year, nevertheless has to pause it, coz of this ongoing horrible plague; COVID-19😷.
Anyhow, I'm waiting to travel again with my beloved, once the situation gets normal.
My loving husband and I highly believe that; "We need to die with memos, but not with dreams". So whenever we get an opportunity to travel🛵, definitely we would grab that chance. Last year, we had a wonderful flashback with a traveling destination and hope you also will like to know about it.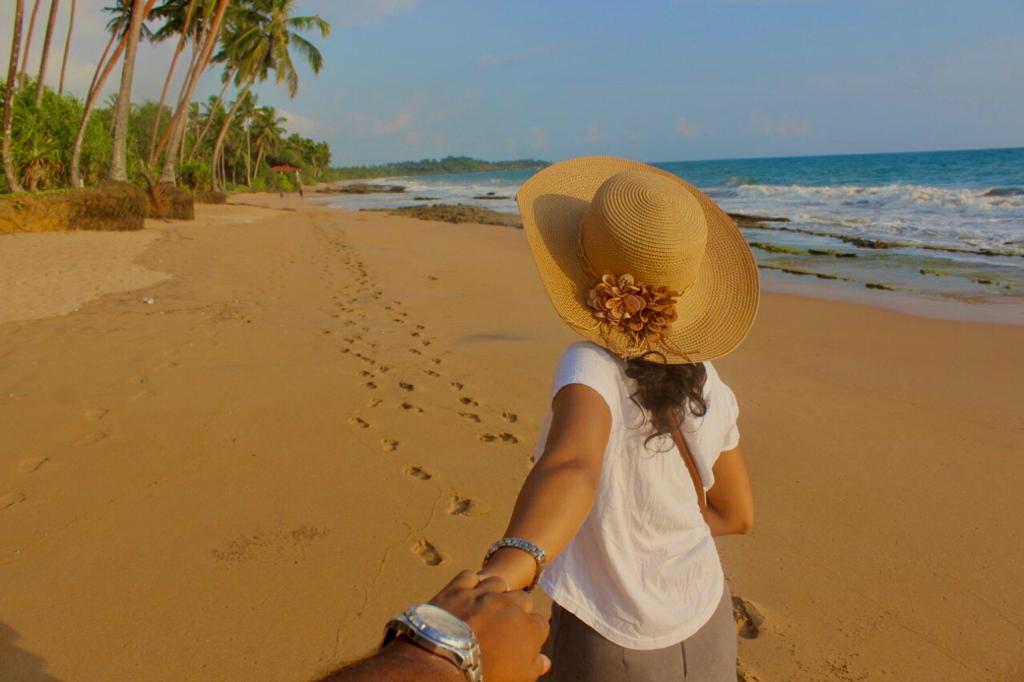 Follow me my love💑
It was a beach hotel🌊 with breathtaking views and a mind-blowing environment.
THE HABITAT KOSGODA BY ASIA LEISURE HOTELS🏖️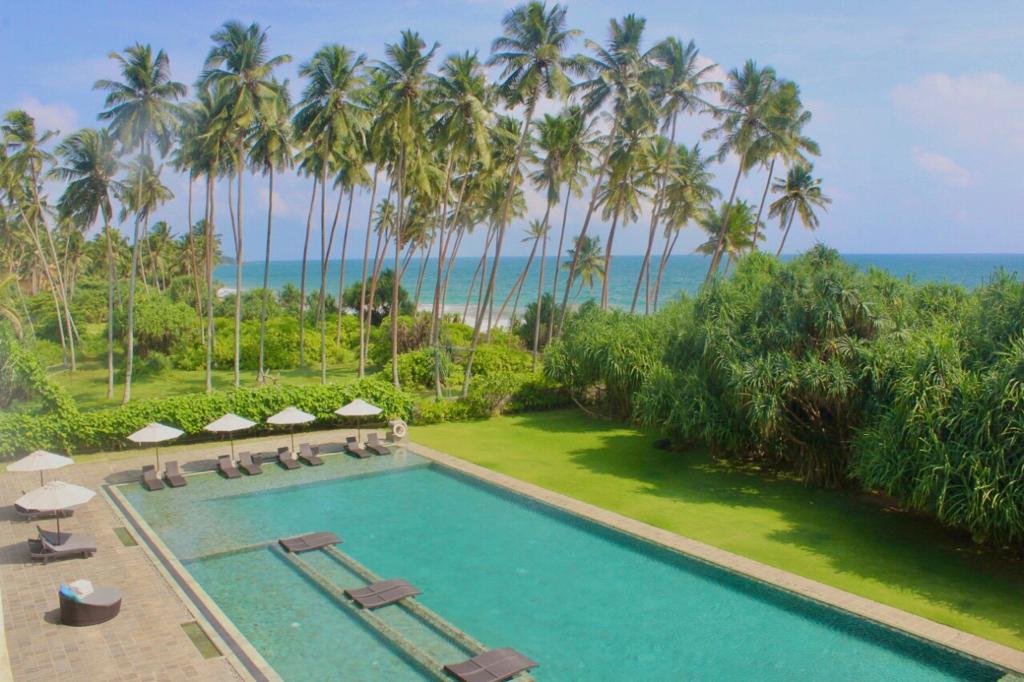 LOCATION : https://w3w.co/sweetness.liable.crocheting☝️
This place is ideal for a couple 💑 to spend a perfect vacay with many comforts. I still remember, how we felt it.
We had a warm welcome when we checked in to the hotel and I must say that the frontline staff were super friendly to us and promptly completed our payments and arranged the room for us.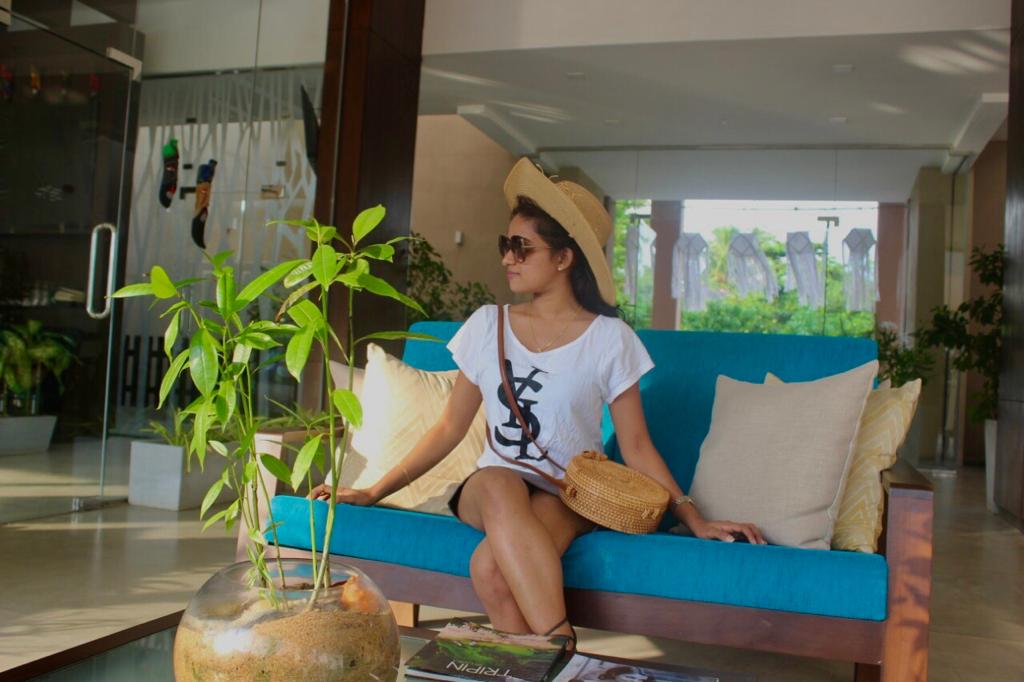 Waiting at reception area☝️😎
We selected second-floor room with sea view. The room was wonderful and comfy to its best. Charming beauty of architecture will definitely make you say, " Wowww! It's like heaven!" 👌.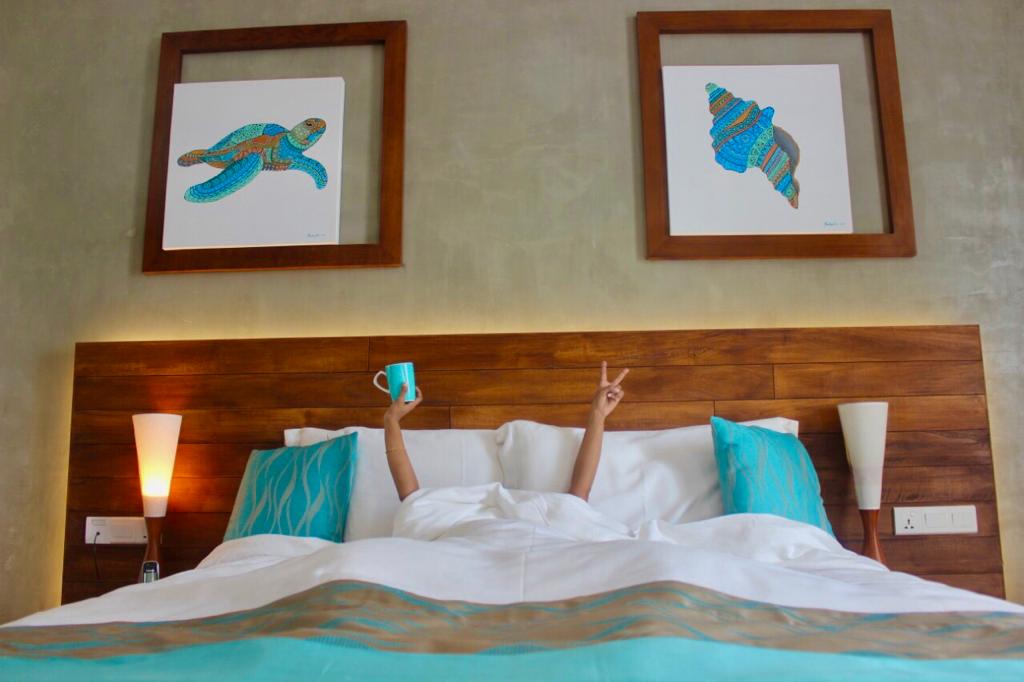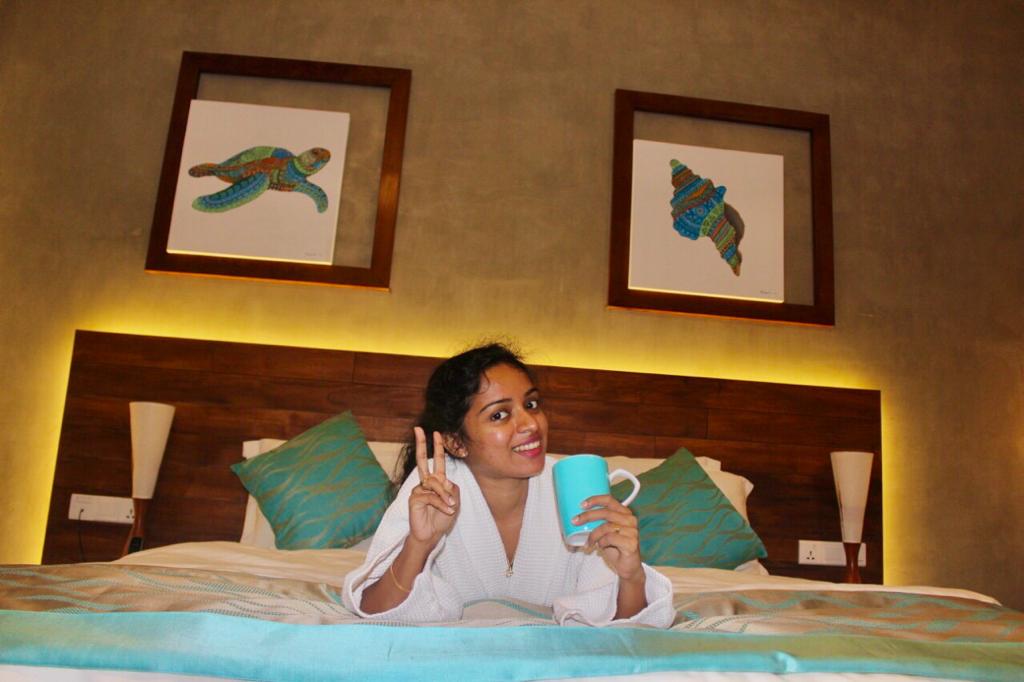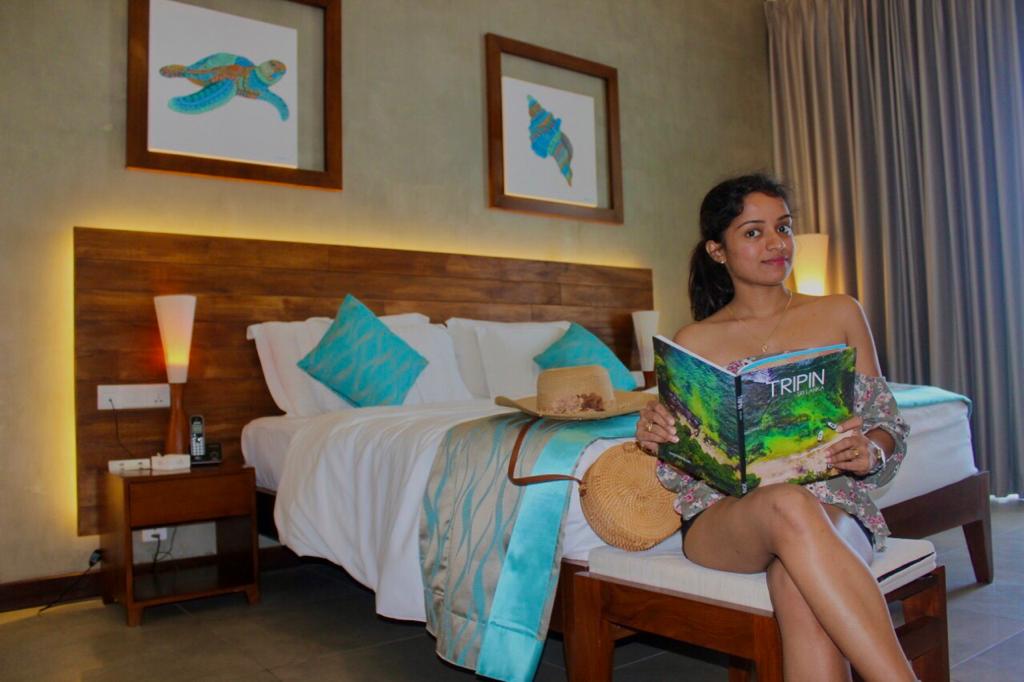 Take me back to this room☝️😪
We had a warm bubble bath together and concluded to stroll to the beach to capture the sunset.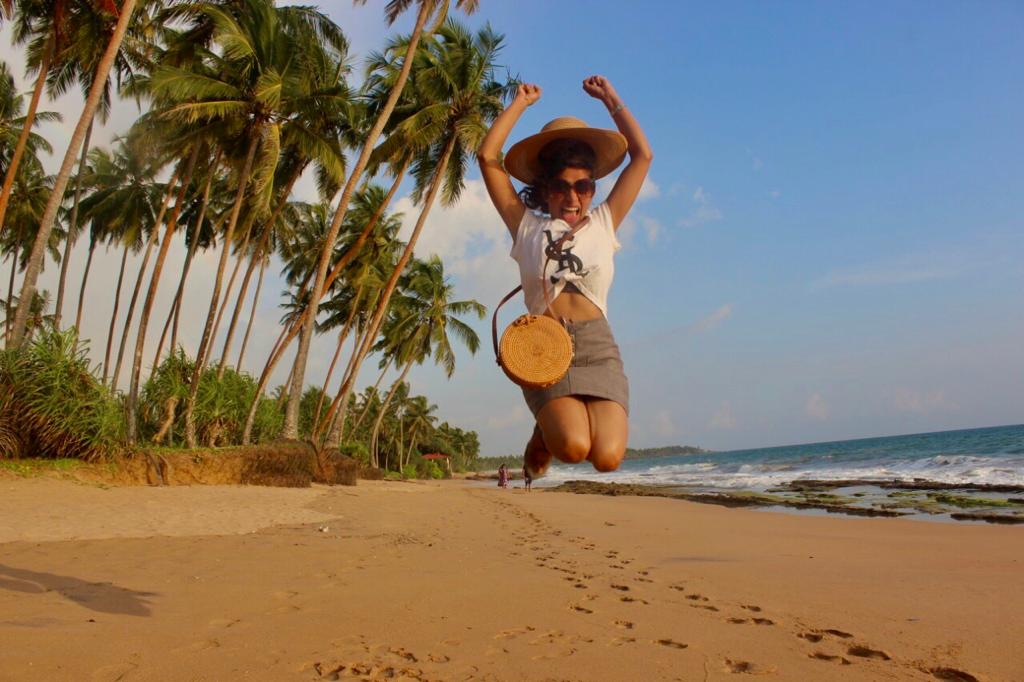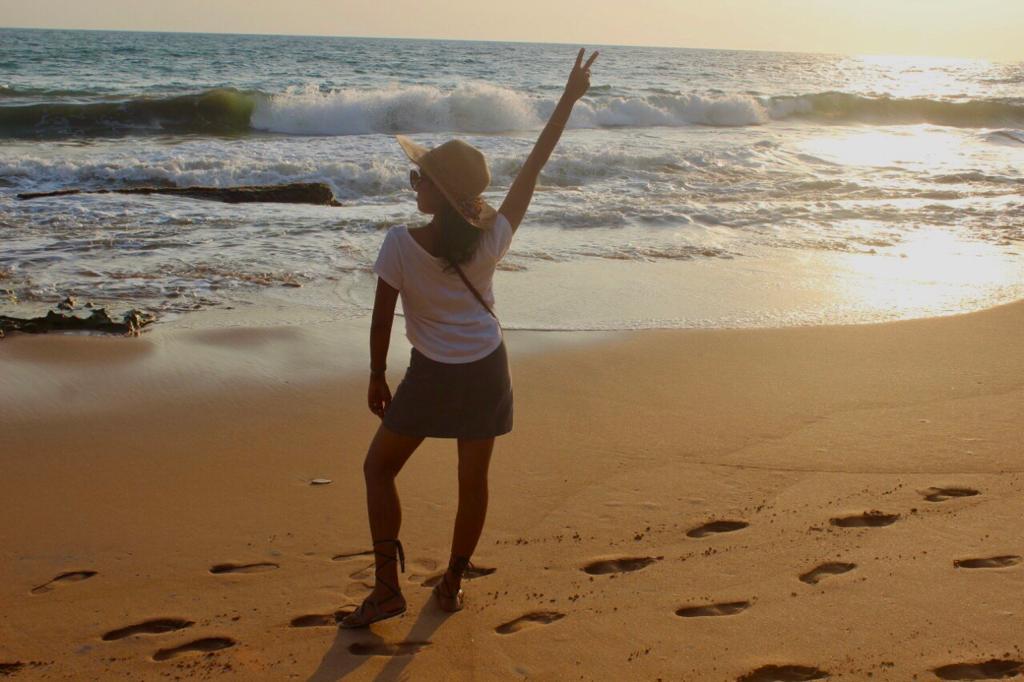 Those who won't jump will never fly☝️
The coastal line was so glamorous 🏖️ and I swear, if you visit this enticing travel destination, obviously decide to visit there again. We had unforgettable moments with this alluring location and you all can witness how enchanting the beach is. What our mind whispered was, " Every weekend should be like this!".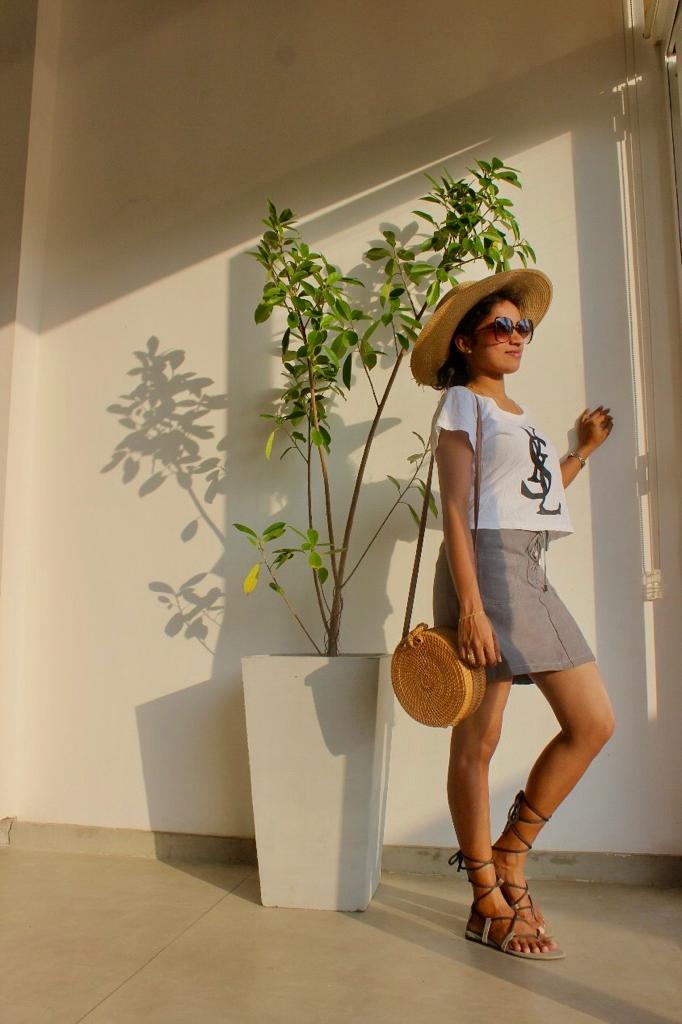 Soaked up to the scenic views of beach📷❤️
I was so thankful to my absolute favorite for planning this delightful vacay and moments we had could be cherished forever. Every travel destination is my favorite, coz in life, it's not where you go, it's who you travel with! 💑 I am forever grateful for my loving better half, who always tries to make me happy.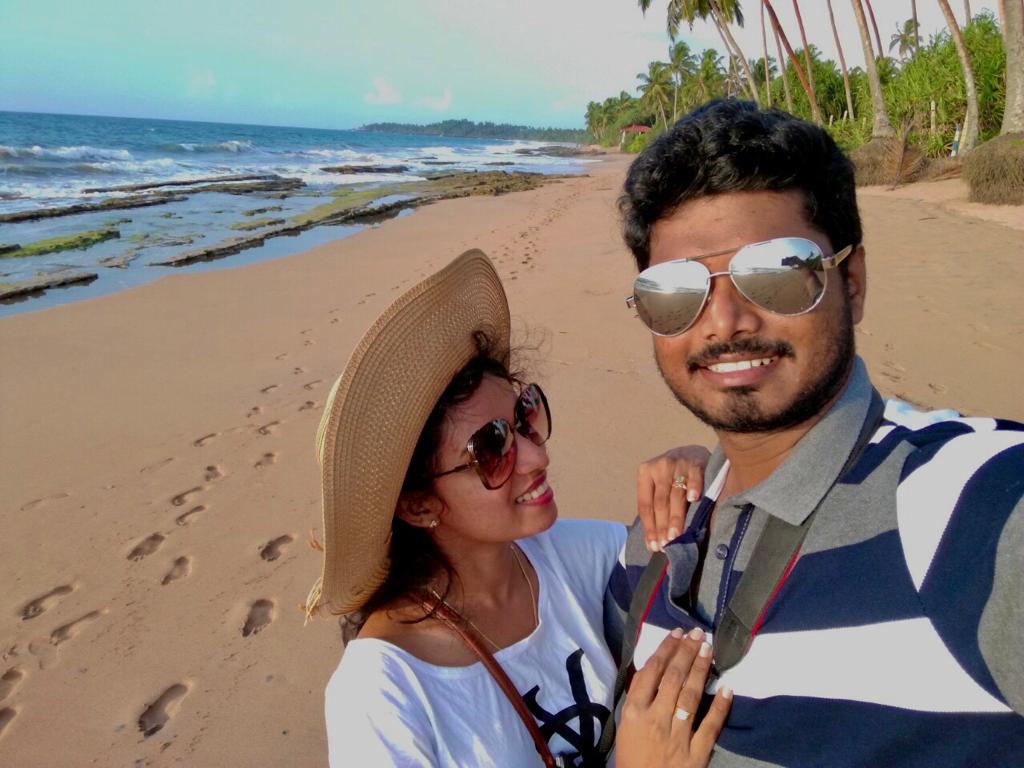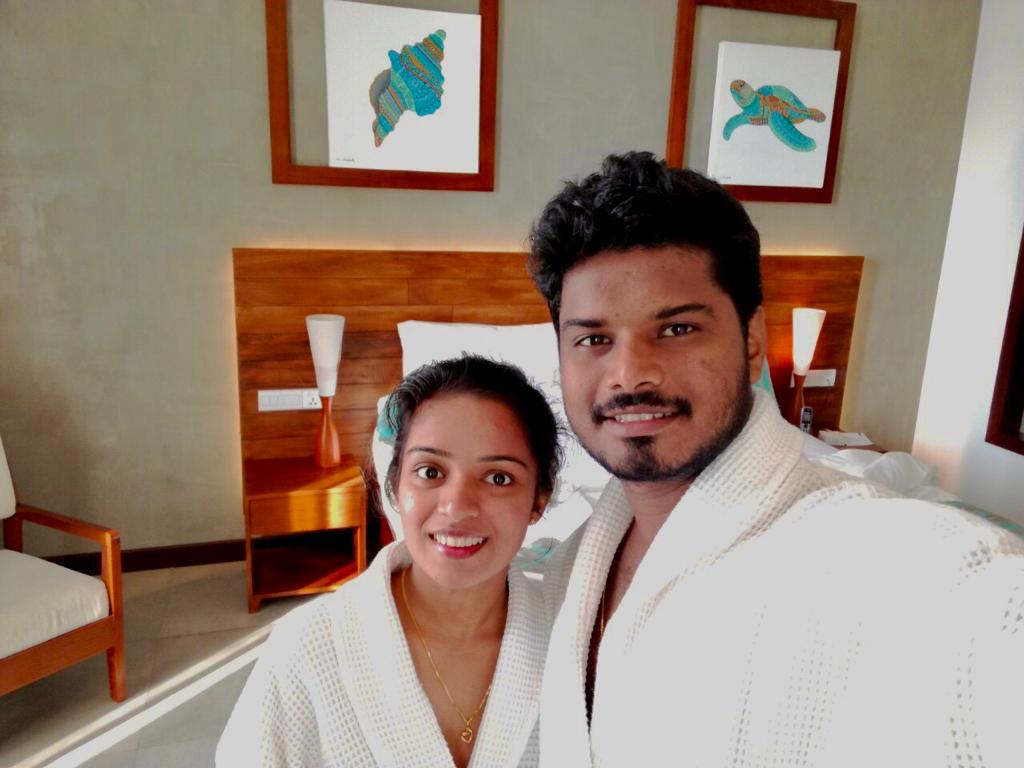 My better half 💑☝️
We had our dinner at the main restaurant of the hotel and buffet was mouthwatering 🤤. Many food options are there and specially desserts were super tasty.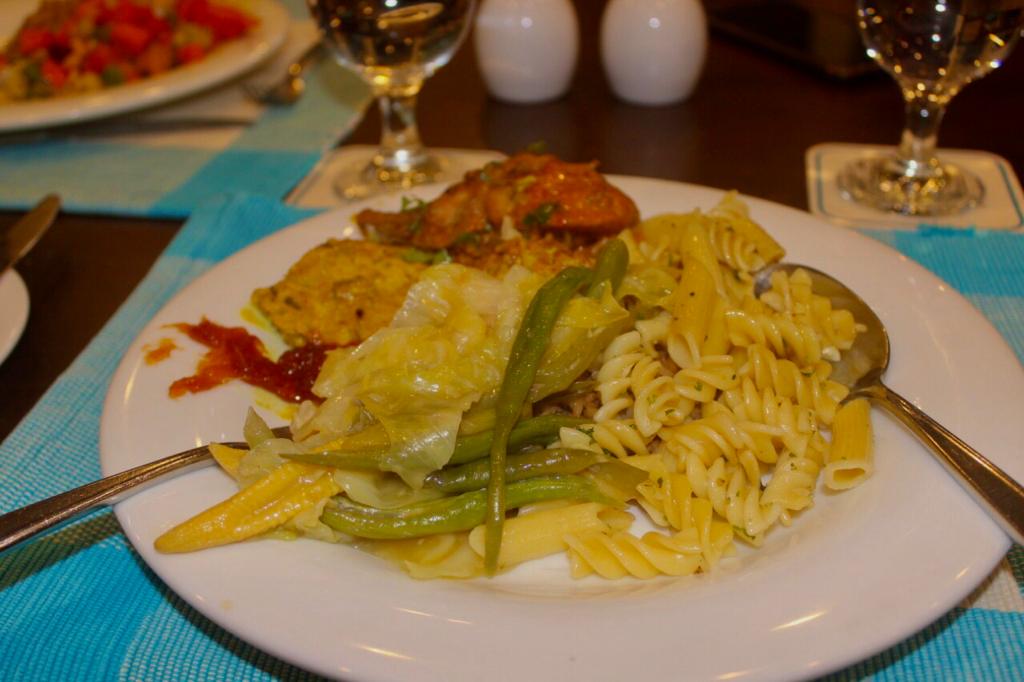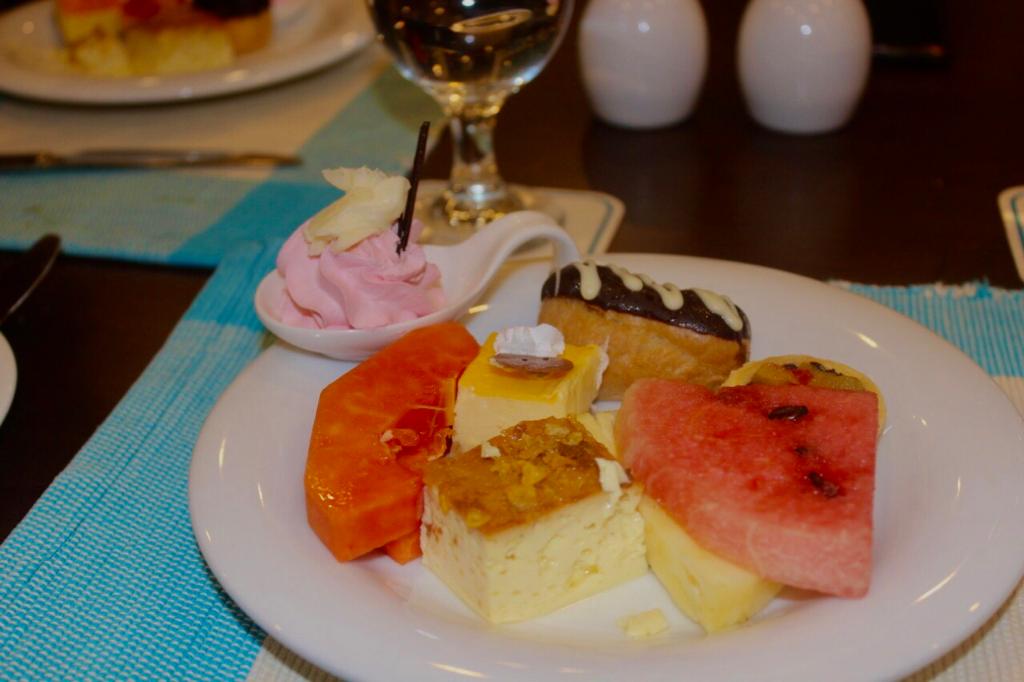 Delicious dinner and dessert🍽️🤤
The next day, we woke up early in the morning and had our bed tea at our private balcony. The view was so marvelous and anybody could soaked up with it. That adorable views made our bed tea super tasty.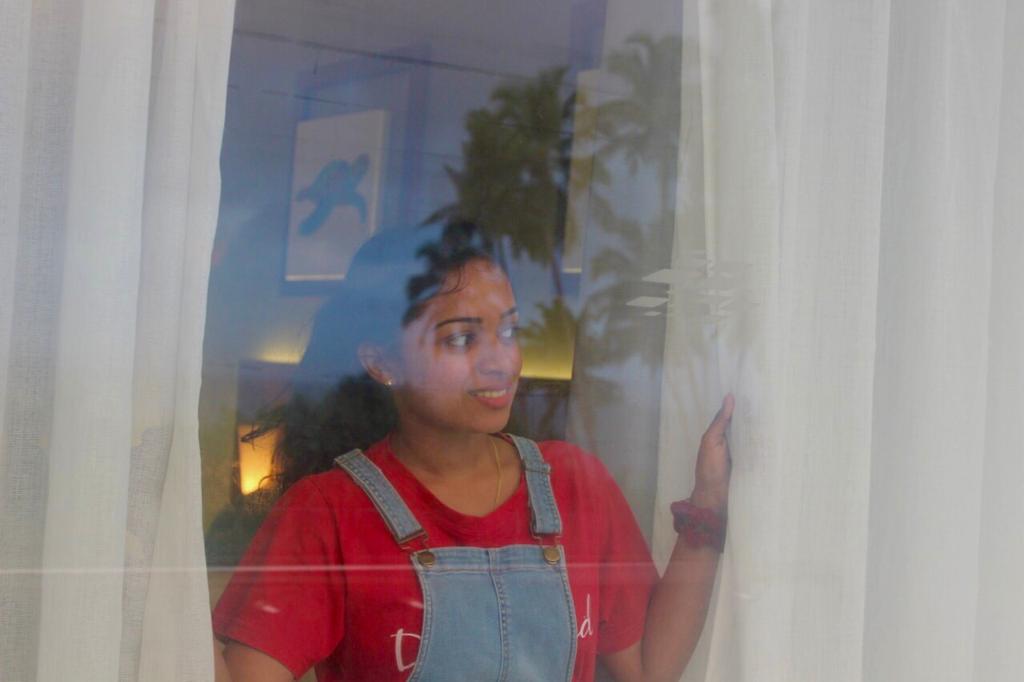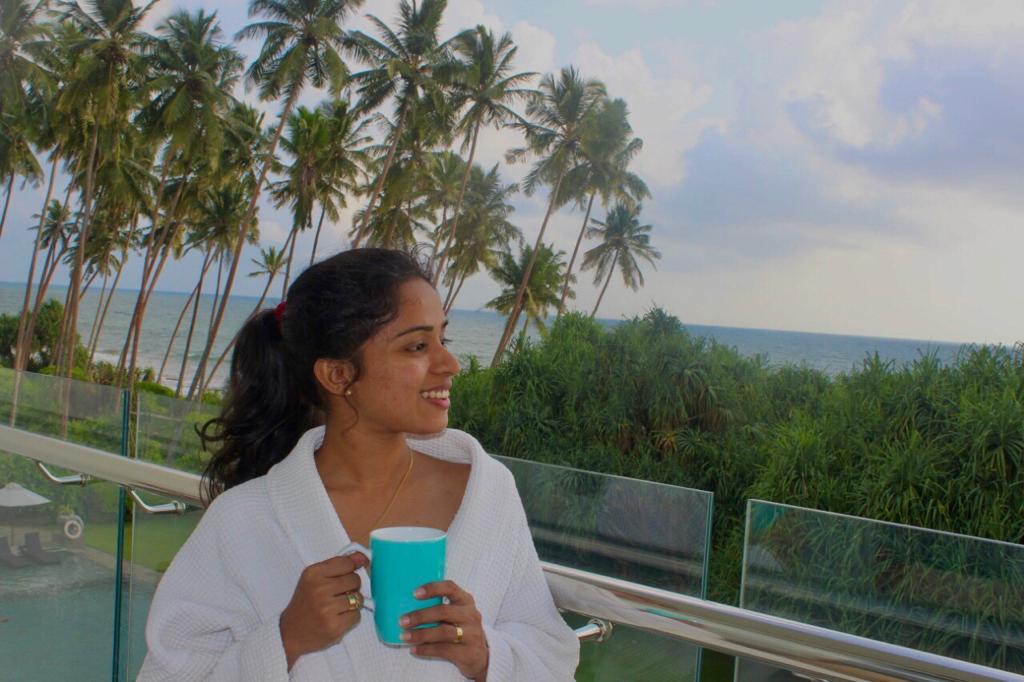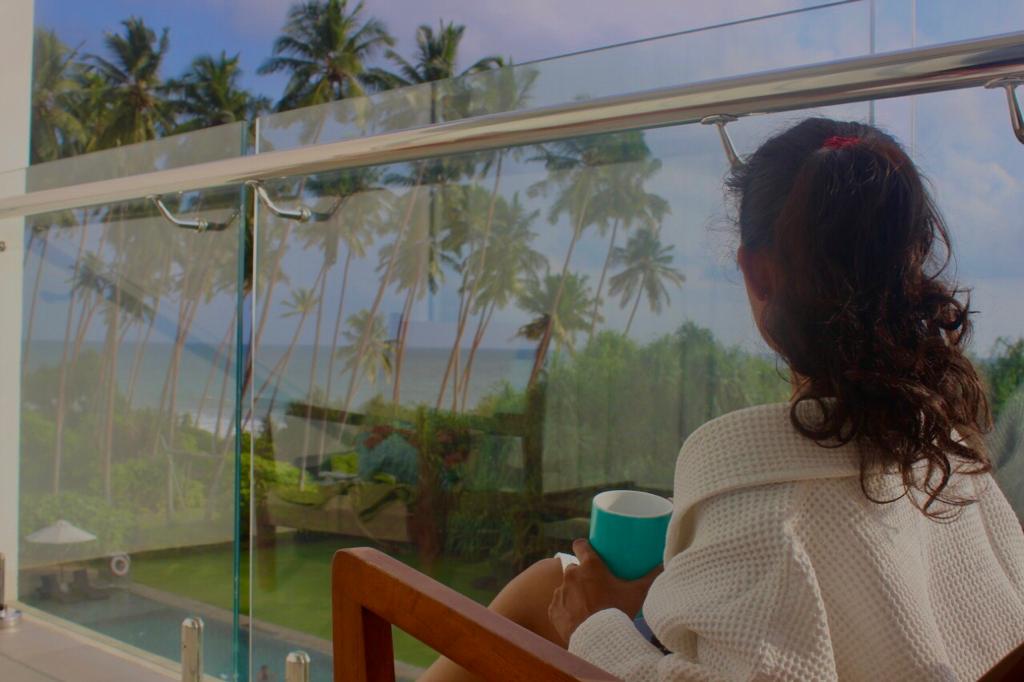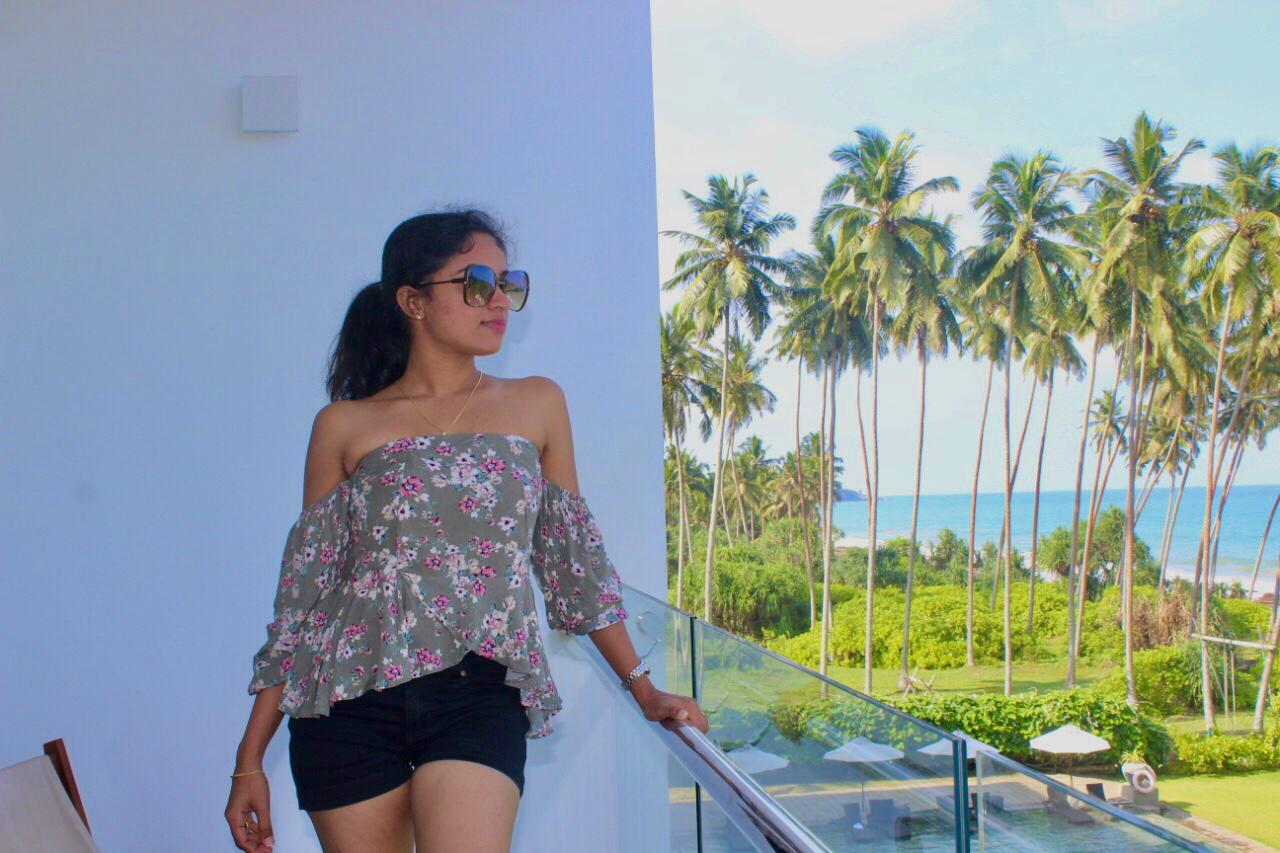 Every weekend should be like this😍🏖️
Few hours later, we took our breakfast and decided to spend some pool time🏊‍♀️.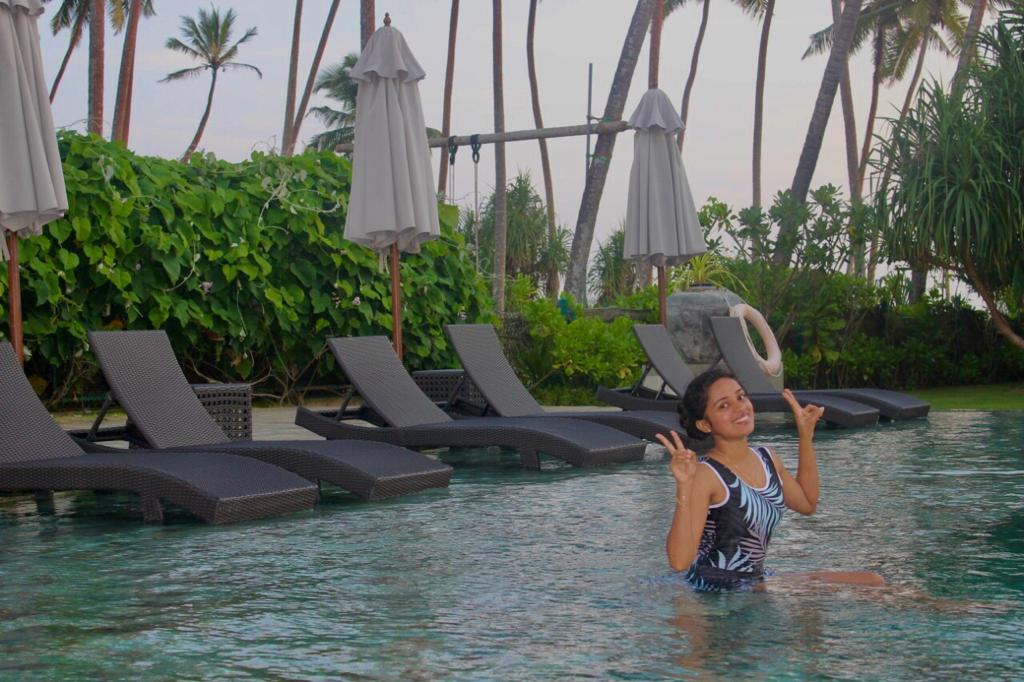 Go with the float🏊‍♀️
Lastly, the time has come to our departure and we were wondering how amazing the vacay ended in the blink of an eye 😲. It was such a loving seaside vacay 🏖️ spent with my hubby love and still, we are cherishing its memos.
Hope you enjoyed my article. 🙋

GOOD LUCK AND HAVE A NICE DAY!!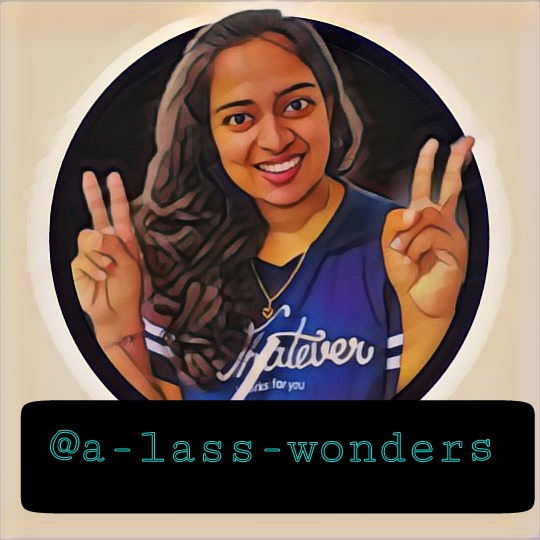 Discord | Facebook | Twitter | Telegram