It was raining very badly on Tuesday night and I tried to take some photos of lightning. There wasn't as much liightning compared to 28-May.
星期二晚下大雨。我试图拍点闪电的照片。跟5月28日比,不是很多闪电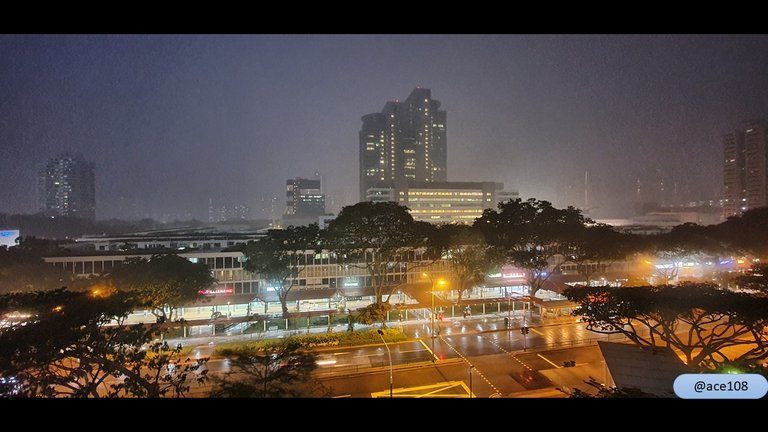 🎶Meanwhile, some music for you to enjoy as you read. This piece is part of Vivaldi's The Four Seasons, particular the first of the 4 violin concertos, called Spring.

🎶让大家继续读的时候,欣赏一点音乐。这件作品是维瓦尔第的"四季"的一部分 - 4小提琴协奏曲中的第一首,名为"春天"。

Source | 来源: https://musopen.org/

https://soundcloud.com/alan-chang-563971986/four-concerti-grossi-4-vivaldi-op8-i-la-primavera-allegro-largo-allegro
Source | 来源:
https://musopen.org/music/2213/antonio-vivaldi/the-four-seasons/
---
On 28-May, I took so many photos taken but only one is what I deemed successful. The Pro mode on my Samsung Galaxy S10+ didn't allow me the wide angle I wanted. So, I just tried my luck click various times.
在5月28日,我拍摄了很多照片,但只有一张算真正成功。我的三星Galaxy S10+专业模式不能让我拍广角度。所以,我只是碰运气的拍拍拍。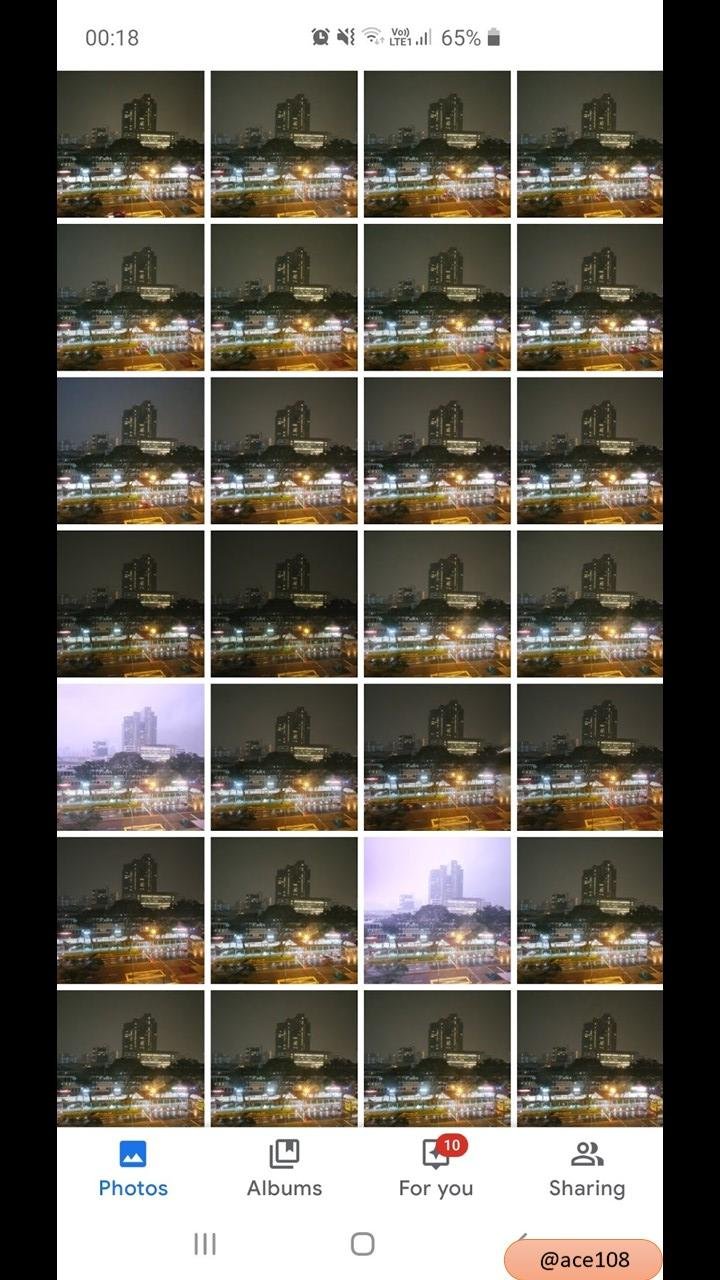 Started mostly with photos like this one.
起初,大多是像这样的照片。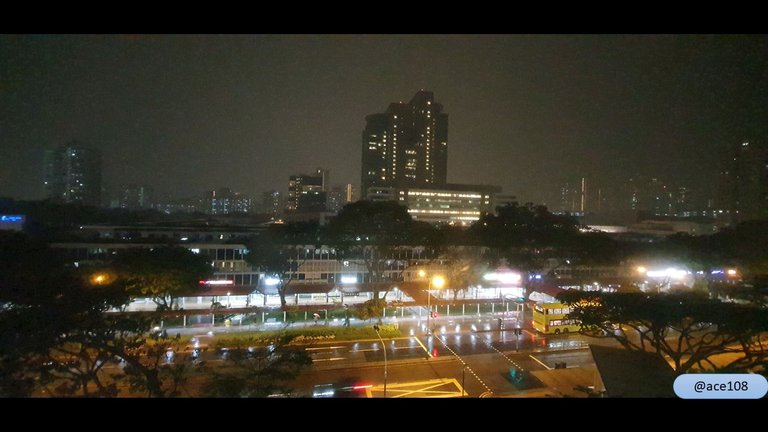 I was happy to finally have taken this photo.
后来,很高兴终于拍到这张照片。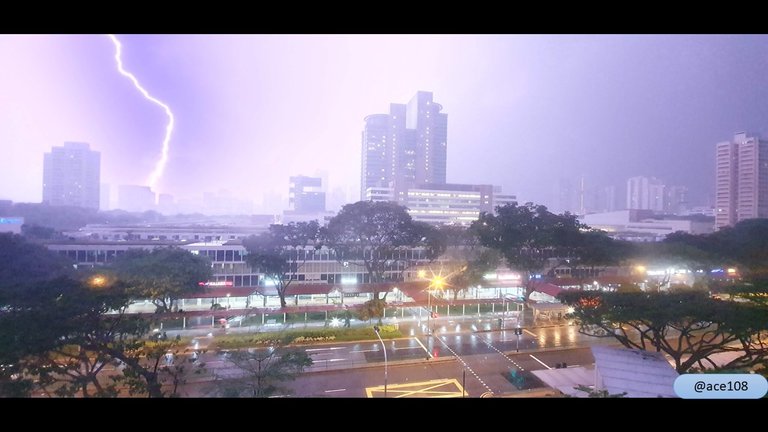 Then, it was a lot more like these.
然后,更多的是很多这样的照片。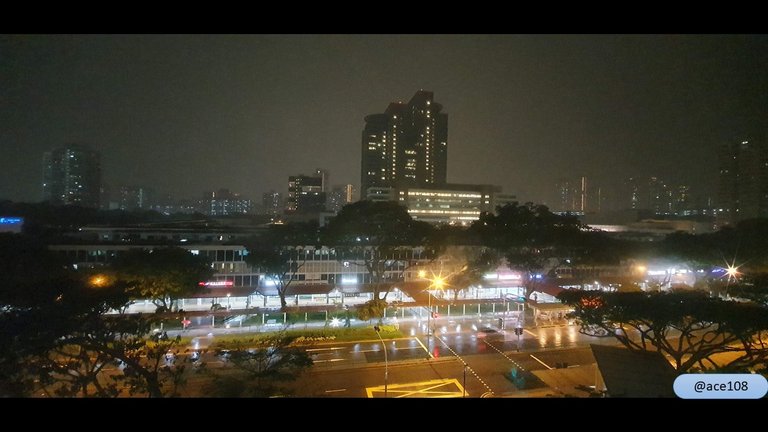 There was one where the sky was lighted up but no more photo with lightning.
有一张是拍到夜晚的天空亮起了,但没有更多闪电的照片。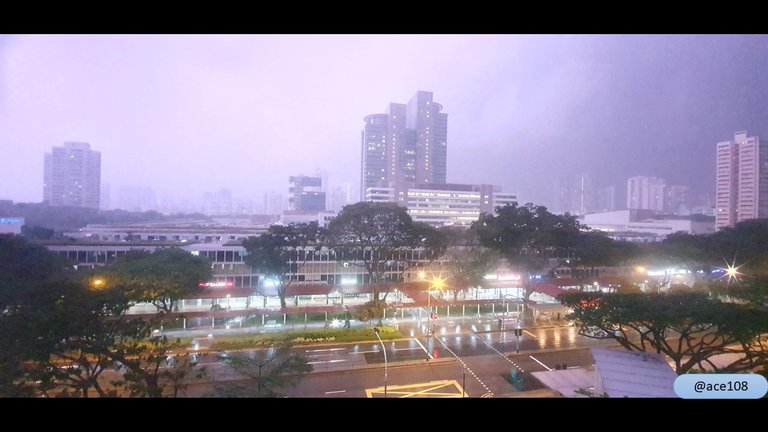 The rest is just the boring ones like this. So, I'm submitting the one with lightning for a photography contest.
其余的是跟这些一样了。所以,我提交摄影比赛的就用那闪电的照片。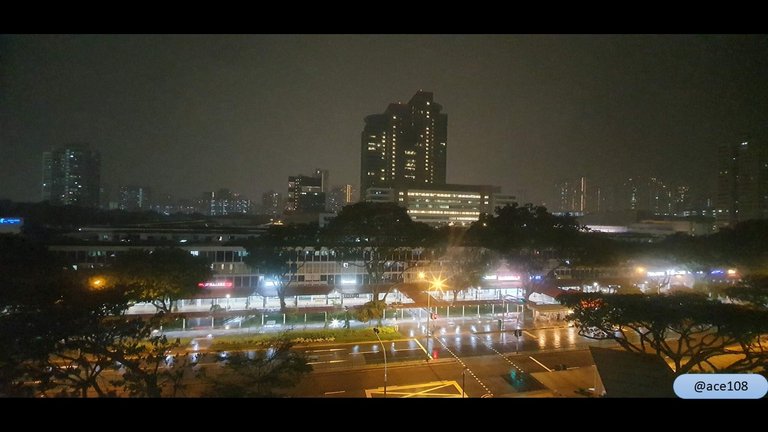 ---


Please see my other posts:
@ace108
请看我其他帖: @ace108
---