Hello to everyone once again as I bring to you my latest and artwork and I am happy to share it with you.
This is a drawing of a bird on a tree branch probably looking for his friends or maybe lost. We can see from the expression that it is looking around for something but I think he I lost and does not know where he wants to go. Well maybe he is going to spend the night their,lol.
Here are the step by step process and the proof of ownership.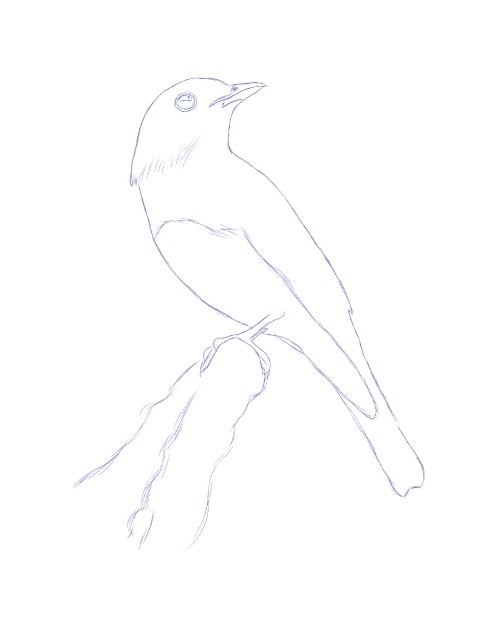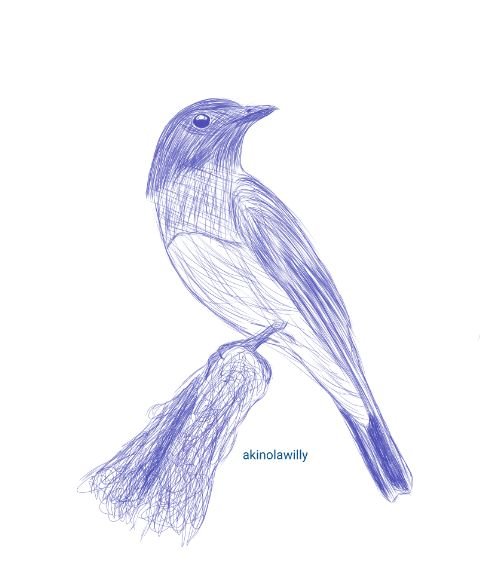 I think this drawing depicts lost people who look around for where they can see someone they know to lead them home😊.
I hope you love the drawing and if you can slide into the comment section and tell me what you feel about it, I will gladly reply all😉.
Kindly check out my blog to see more of my drawing and also if you like my artwork kindly upvote and reblog it will be greatly appreciated 🙏.
Thanks for viewing my post and do have a lovely day.