On the Swiss hiking trails around Flims Laax Falera, they have a lot to discover. A route network of 250 kilometres with unique landscapes at an altitude between 900 and more than 3000 metres above sea level.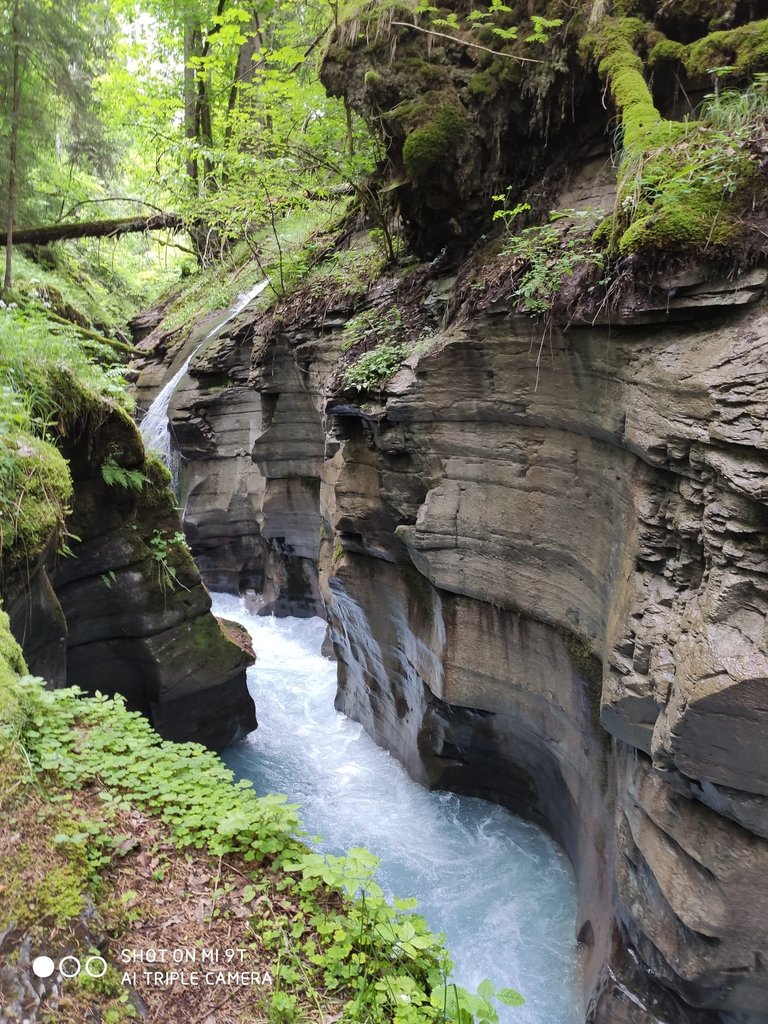 Auf die Schweizer Wanderwege, rund um Flims Laax Falera, hat einiges zu finden. Ein Routennetz von 250 Kilometern mit einmalige Landschaften auf einer Höhe zwischen 900 und mehr als 3000 Metern über dem Meeresspiegel.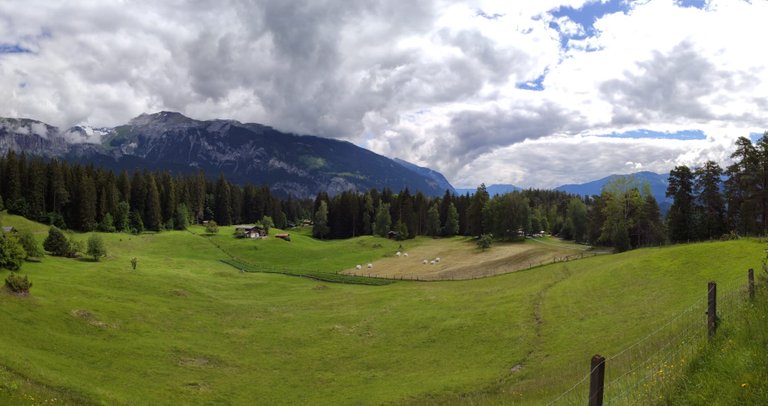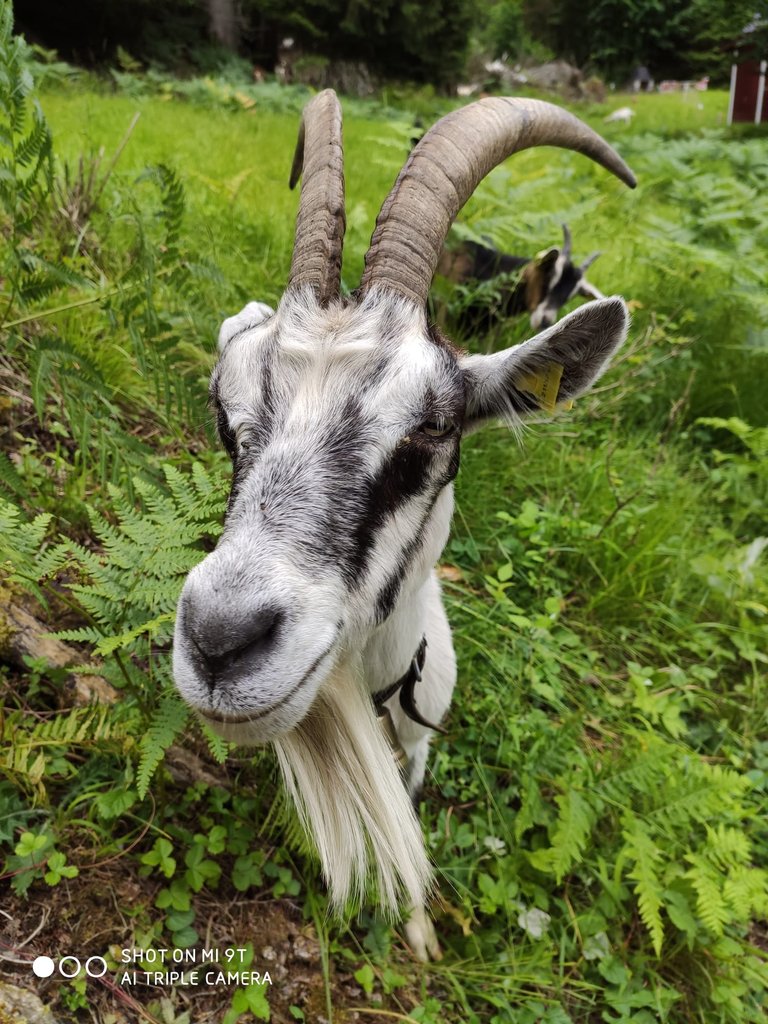 A gigantic natural phenomenon around 10,000 years ago shaped the landscape around Flims. At that time an alpine rockslide happened, which tore 10,000 million cubic metres of limestone rock out of the mountain, a fascinating result.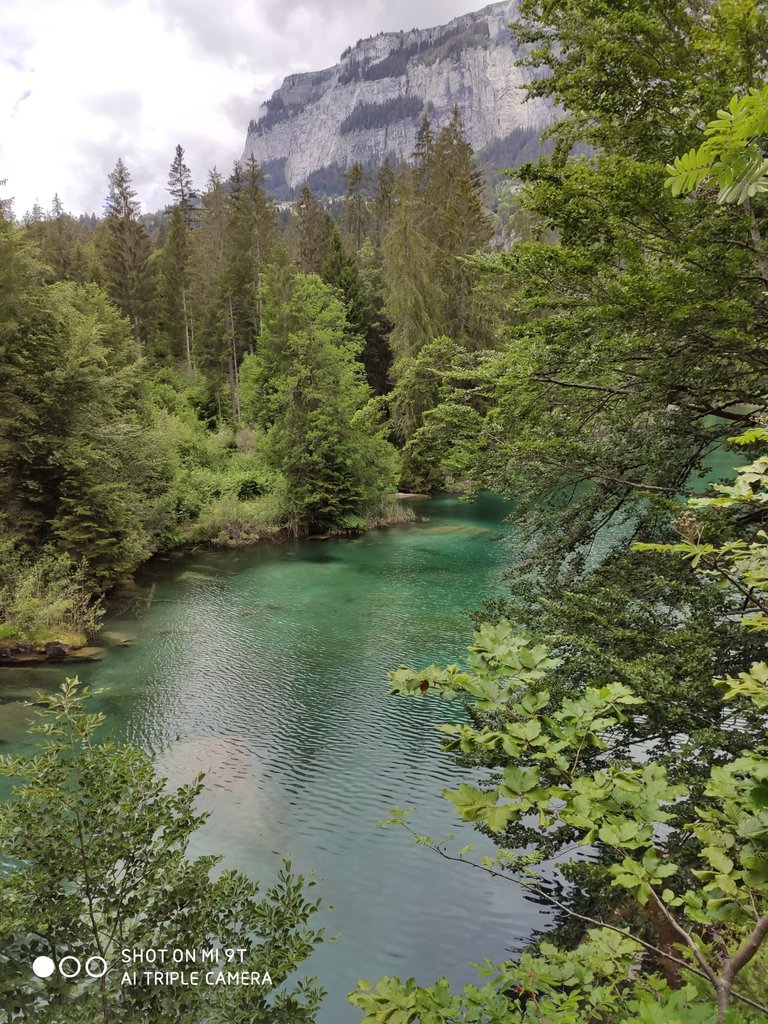 Ein gigantisches Naturphänomen prägte vor rund 10'000 Jahren die Landschaft rund um Flims. Damals ereignete sich ein alpiner Felssturz, der 10'000 Millionen Kubikmeter Kalkfelsen aus dem Berg riss, ein faszinierendes Resultat.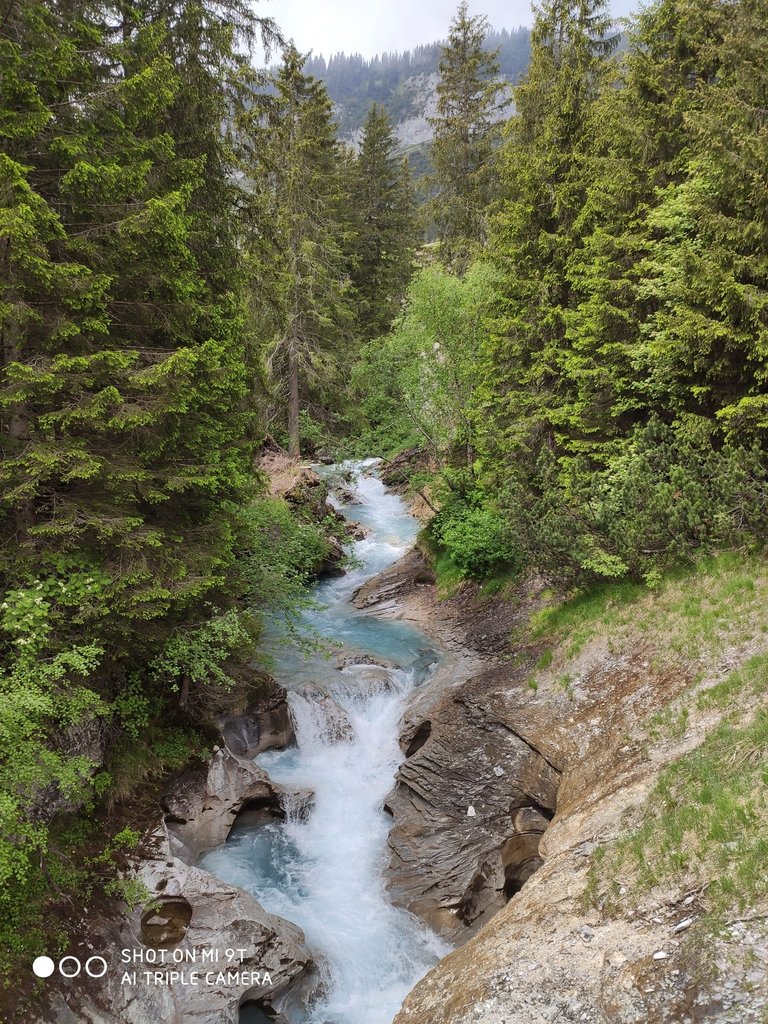 Thank you for coming by, best wishes, have a nice Day!