Hola amigos 👋 y seguidores de #OCD, esperé y están pasando un lindo sábado, Agradecido a Dios 🙏 por permitirme estar una vez más compartiendo con ustedes.
Hello friends 👋 and followers of #OCD, I waited and you are having a nice Saturday, Thankful to God 🙏 for allowing me to be once again sharing with you.
Amigos hoy mostrando algunas imágenes de una exitosa siembra de maíz, en nuestro campo aquí y nuestra siembra nació sin ningún problema, gracias a Dios 🙏 por su bendita lluvia, nuestro maíz 🌽 pudo nacer.
Friends today showing some images of a successful corn planting, in our field here and our planting was born without any problem, thank God 🙏 for his blessed rain, our corn 🌽 could be born.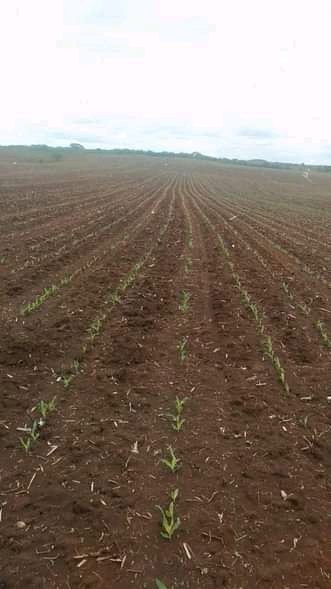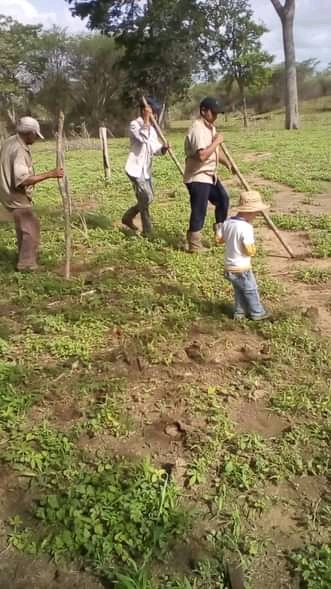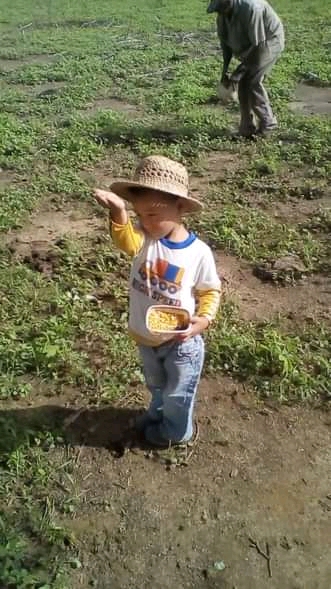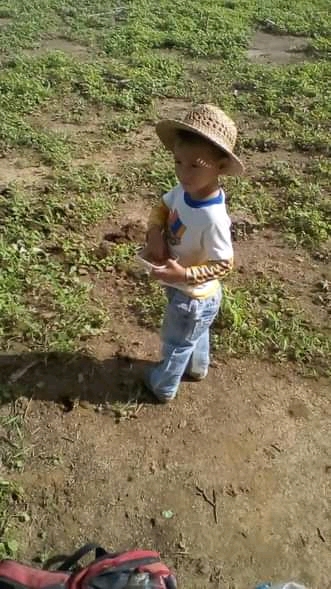 Aquí comenzamos a sembrar la otra parte de nuestra tierra, todos nos ayuden hasta los más pequeños de la casa 😘, le pedimos mucho a Dios 🙏 que todo pase como en nuestra primera siembra.
Here we begin to sow the other part of our land, everyone helps us even the smallest of the house 😘, we ask God a lot 🙏 that everything happens as in our first sowing.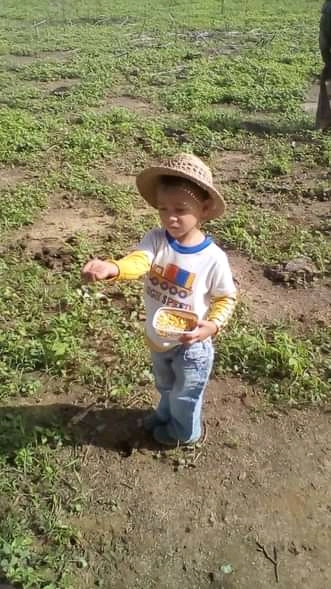 Espero que les guste 😊 mi contenido, gracias por leerme y apoyarme 🤗.
I hope you like 😊 my content, thanks for reading and supporting me 🤗.