I HAVE VOTED FOR MY WITNESSES: HAVE YOU?
I do not agree with everything my top witnesses say or do. But they are still my witness. As a top 40 investor in steem blockchain I have voted my top 20 Witnesses. It is symbolic to me and should be to you. We will sort our differences later; but NOBODY COMES; KICKS MY FRONT DOOR AND GET AWAY WITH IT!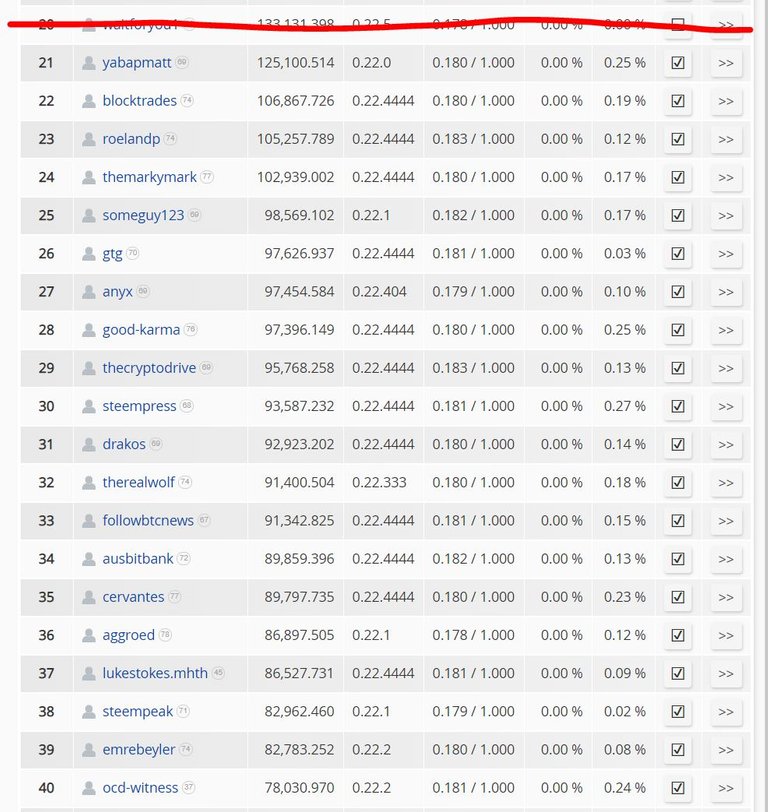 Nobody should collude a democratic process and call it a "hack" publicly.