I was planning to skip the class and run for the beach, then suddenly the announcement came that there's a murder happened in the college premises. It was stunning, nobody expected that. I was curious to know who was murdered, I looked down through the window. I could see police officers and ambulances making a big noise and coming into college.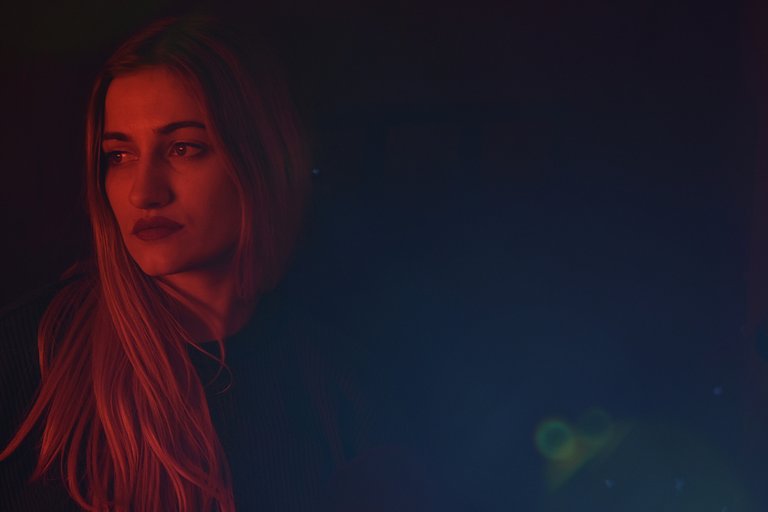 source
Then we finally understood that we were under quarantine, there is a doubt that the murderer is within us. Finally, after two hours of waiting, we found out that it was the murder if our English teacher Alice. She found dead behind the chemistry lab, somebody hit her head with something.
That was tragic, it was hard for me to accept it, I still remember her last class which was yesterday. She was a great personality, she also wrote some beautiful poems for our magazine. We have been good friends for a while. I am also a fan of English literature, that made me more close to her.
---
When I reached home, I was totally depressed. I couldn't find any way to deal with my pain. I lay down on my bed and thought about her. Her last smile and her voice. How she explains poems.
---
Months passed, But still, there is a little bit pain inside me whenever I think about her. Police couldn't find anything about her murder. The farewell came and I left college.
Whenever I read poetry or literature it's still her face that came to my mind. One day I got a letter from an unknown. I tore the envelope and read it,
"Why did you kill her?
"I found out the letters"
It was from Alice's daughter. When I left the office, I walked towards the beach. Now the beach makes me feel home. Nobody has seen me after that evening.
THE END