Hallo every one on hive community
In this time I want introduce my self to you all in hive community, I am new in hive blockchain, Maybe this is my first post, If I am wrong in writing, please correct me so I can correct it.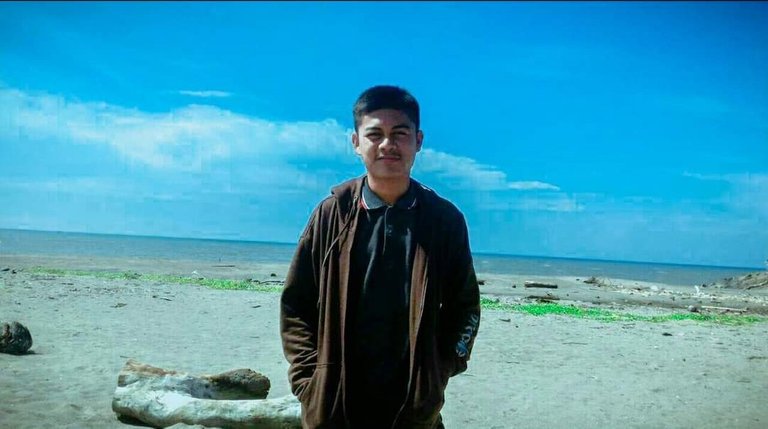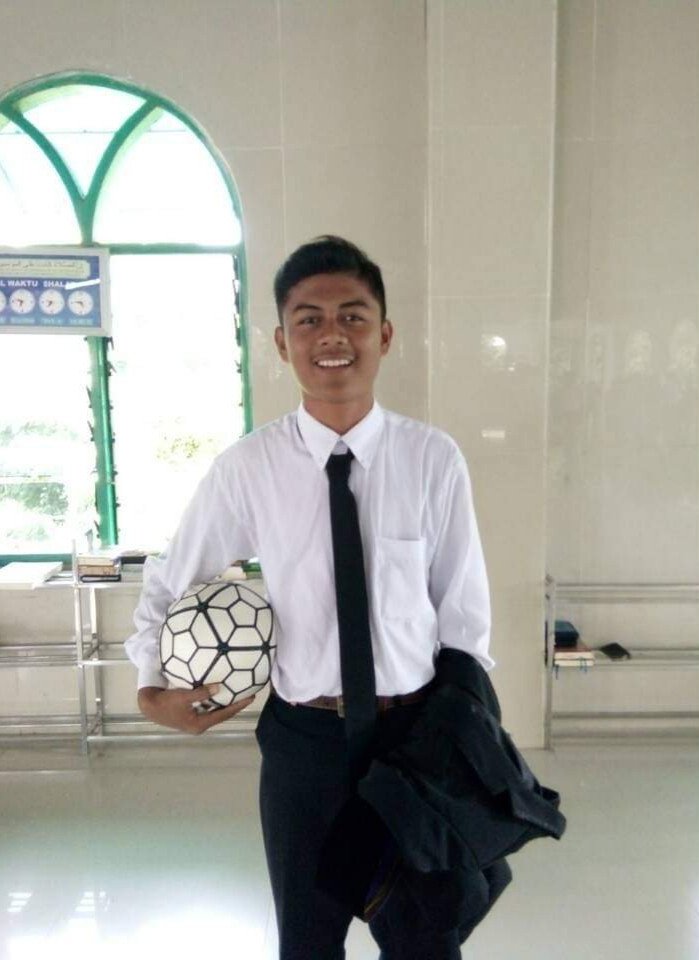 First I want to introduce about myself, My name is Leks cage, you can call me buleks like my friends call me. I live in the country of Indonesia, to be precise in Nangroe Aceh Darussalam. Unfortunately I have a lot of experience when I was young, I am 19 years old, the year I was born in 2001. My last school period was at Dayah Ulumuddin or Mas Ulumuddin.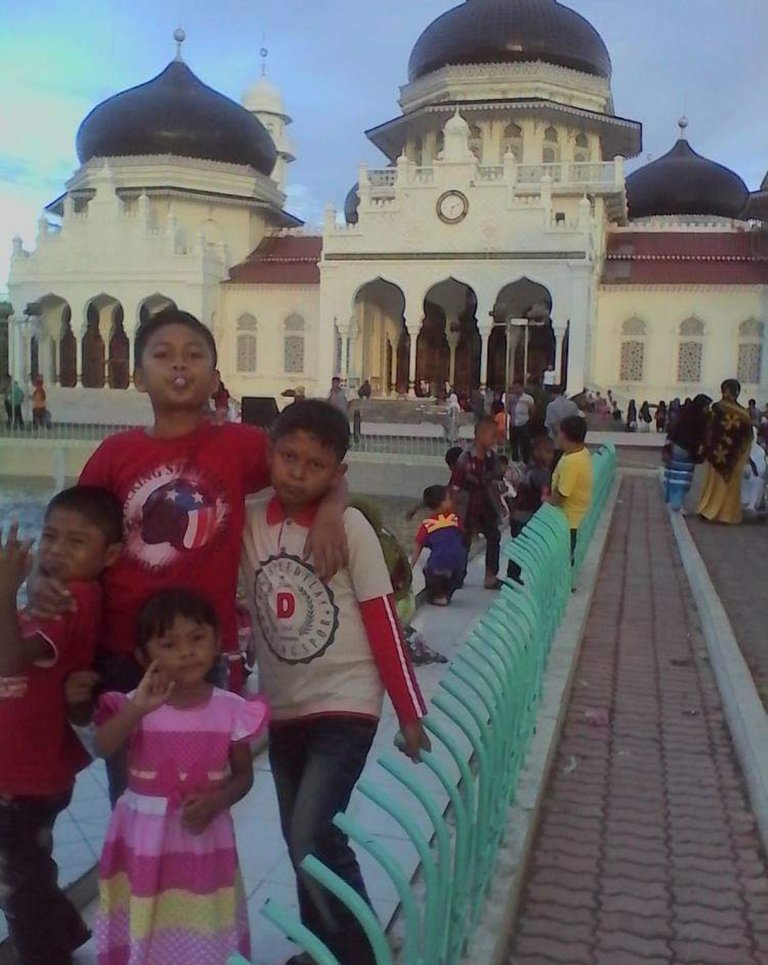 I am the first child, I have 4 siblings, 3 boys and 1 girl, my second sister is named Muhammad Haikal Riski, the third is Muhammad Aqil Azizi, and the fourth is a woman named Ghina Yumna, and the last is Abid Fadhil Abiyan . In the photo above, there were only four of us because our last brother was not born yet. That's why the four of us were photographed in this.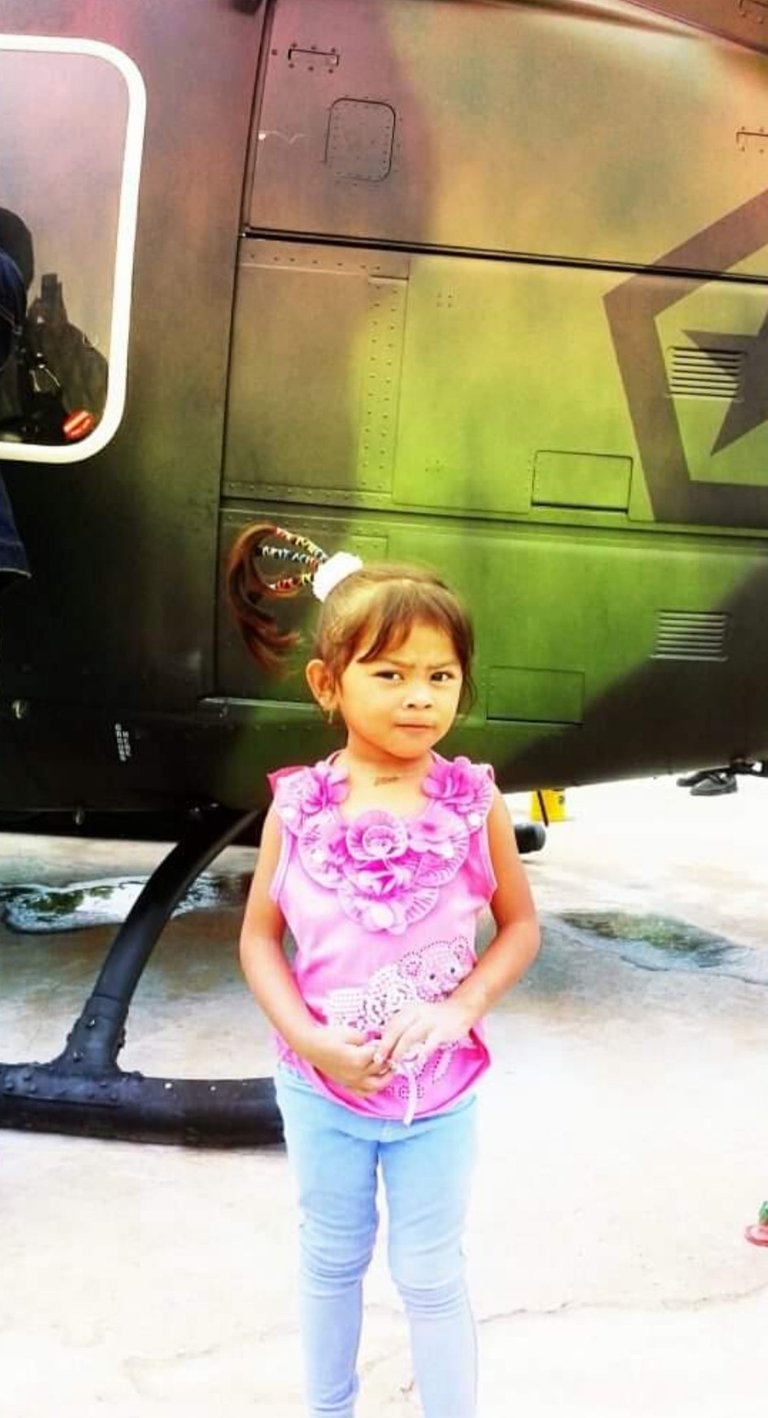 This is my younger sister named Ghina yumna, she is my only younger sister. She looks so beautiful in this photo, I hope when she grows up she can be even better than me. This is my hope. hopefully come true aminn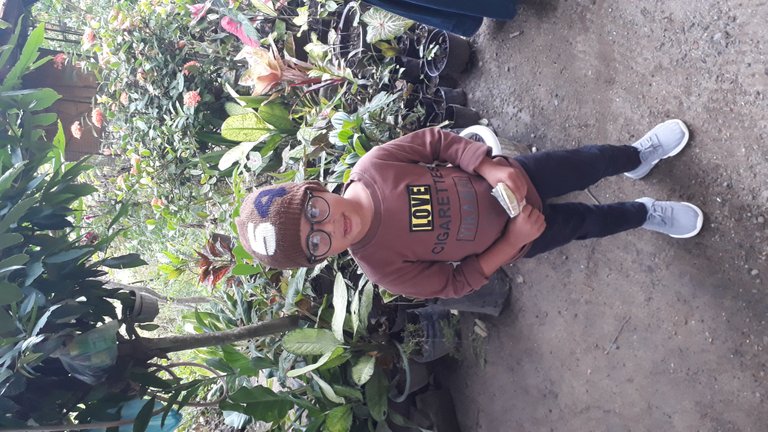 This is the most recent younger brother, his name is Abid fadhil abiyan. He is about 4 years old. In my family he is very different from his character. His good looks and skin color are also different from us. I really like to joke with him, especially coupled with his funny face makes me more furious when I see him.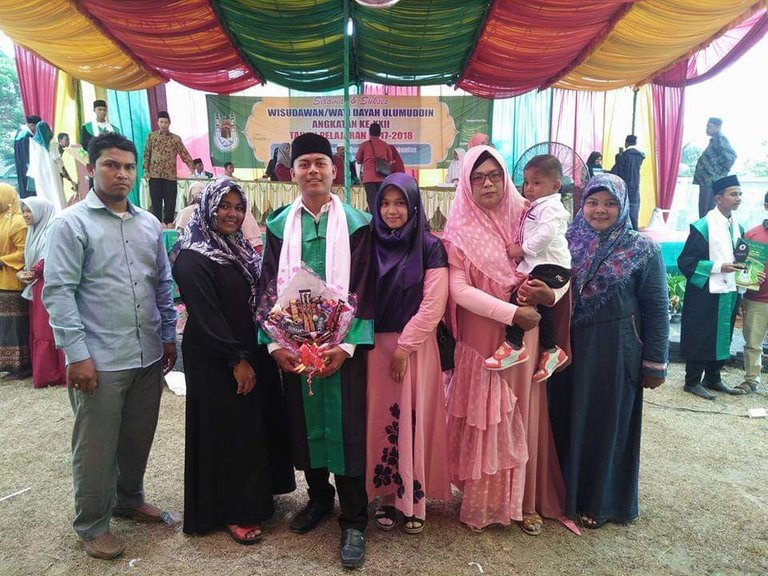 My family, this photo when I graduated at the Ulumuddin Dayah, This may be a very valuable experience for me, I am very happy when that day, especially with the arrival of my family.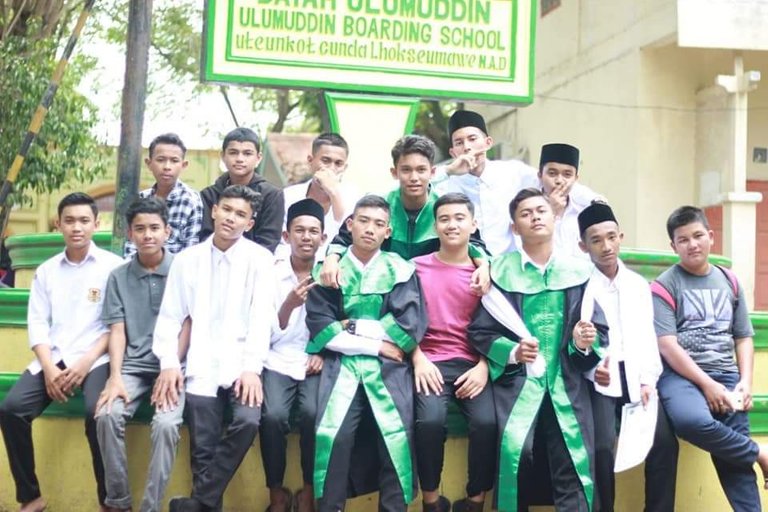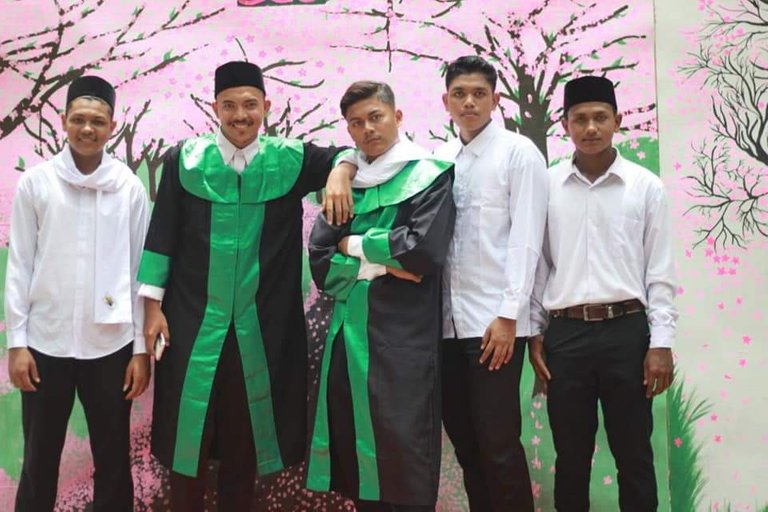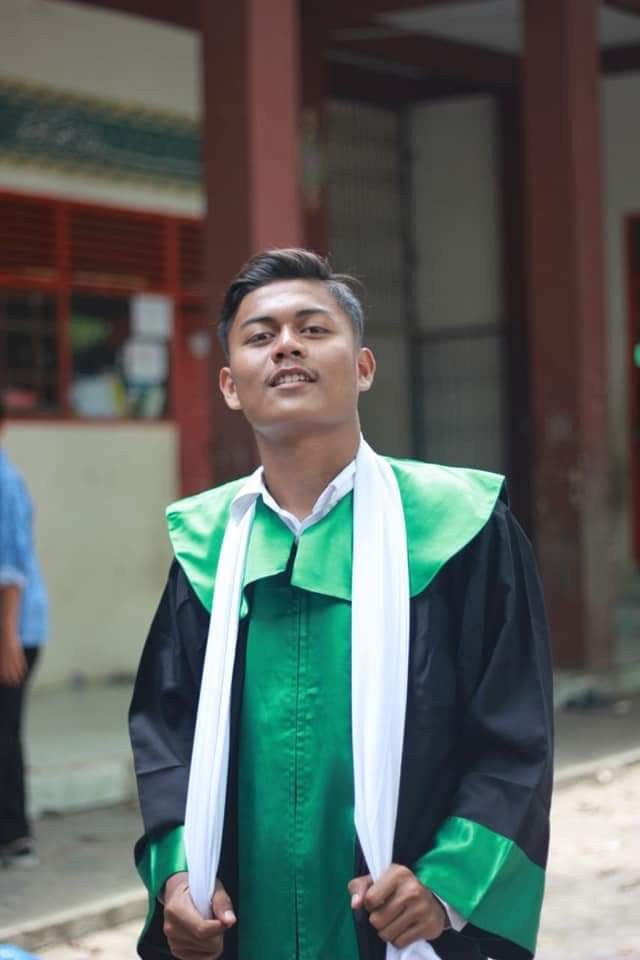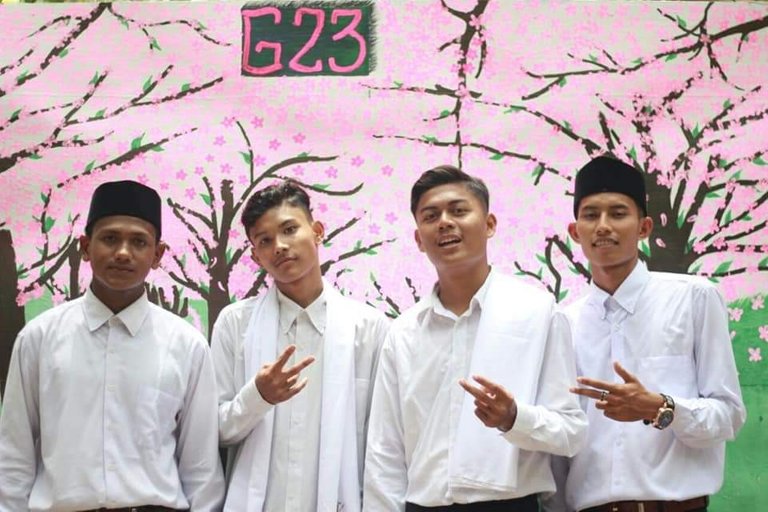 After taking a picture with my family, I took a picture with my lethargic sister and also my friends, so that I would have memories with them. This photo was at the Ulumuddin roundabout and also at the dayah dormitory, joy and sorrow when we were in my fatherhood, happy, sad and happy.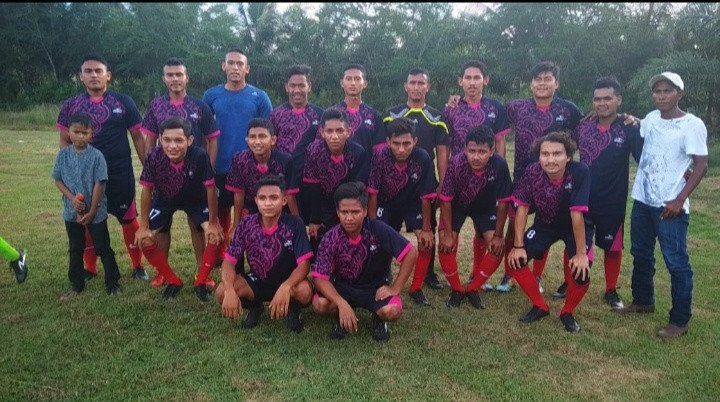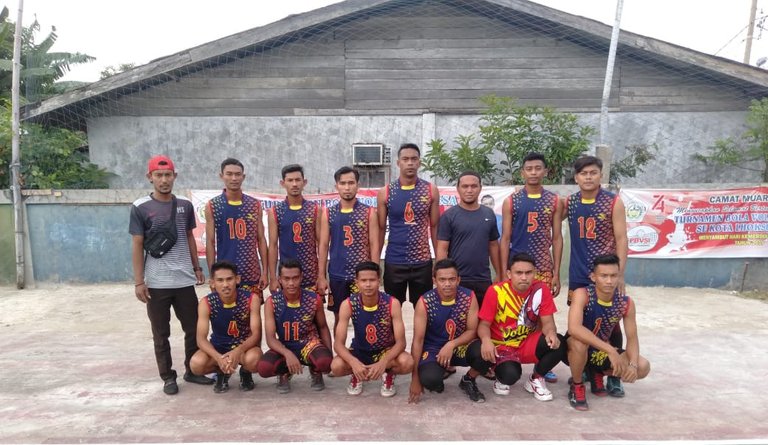 Talking about hobbies, my hobbies are playing ball and volleyball, I really like these two sports. I am very happy when playing sports, especially many of my friends. I am very happy with them. because team completeness is very necessary when exercising.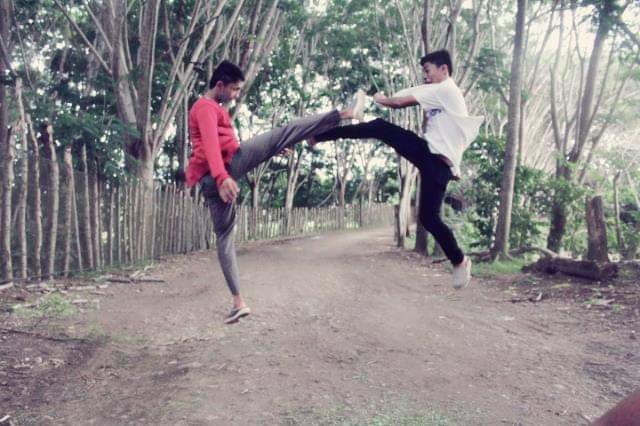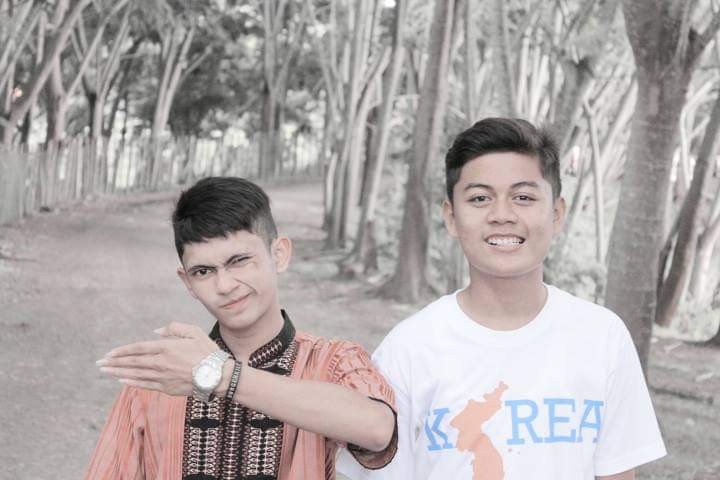 Talking about a very funny experience, This may be a very funny experience. When you are just getting to know the name Istagram, Facebook must have posed like me. I had fun with this photo. when i look at this photo i always smile hihi. A few short stories about my introduction.
I know this hive community from my friends, namely
@sultan-indo
,
@salim001
,
@fikrul-alchand
,
@alex-sawang
,
@rahmatululyaa24
,
@akhyar23
,
@davidmuhammad
, and also
@ekkuk
, I hope you can help me and also teach me about this blockchain hive. Maybe there are words I said above that are not polite, please be tolerated because I am also new to hive.