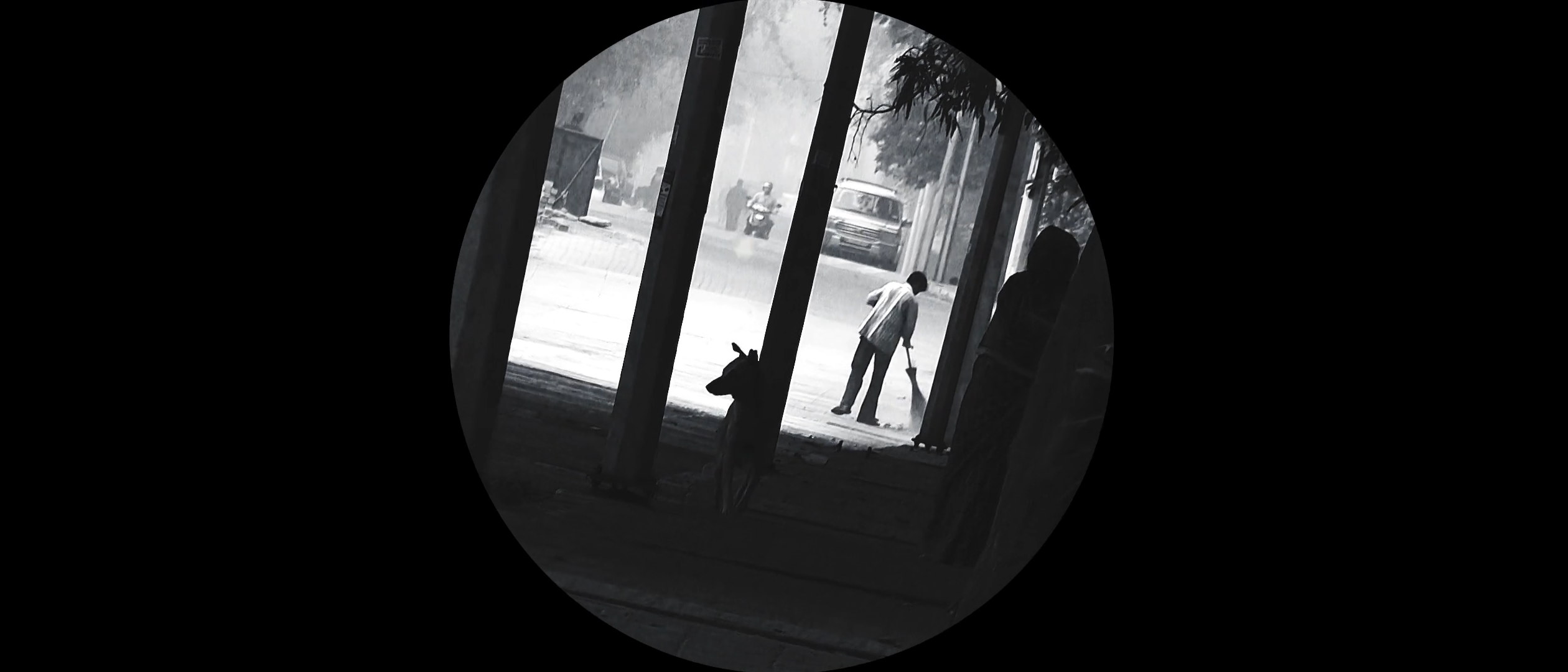 Lane No.6 is an experimental visual exploration of a single street in Pune, India. It focuses heavily on the chaotic daily life of stray dogs and workers who reside on the fringes of Indian Society.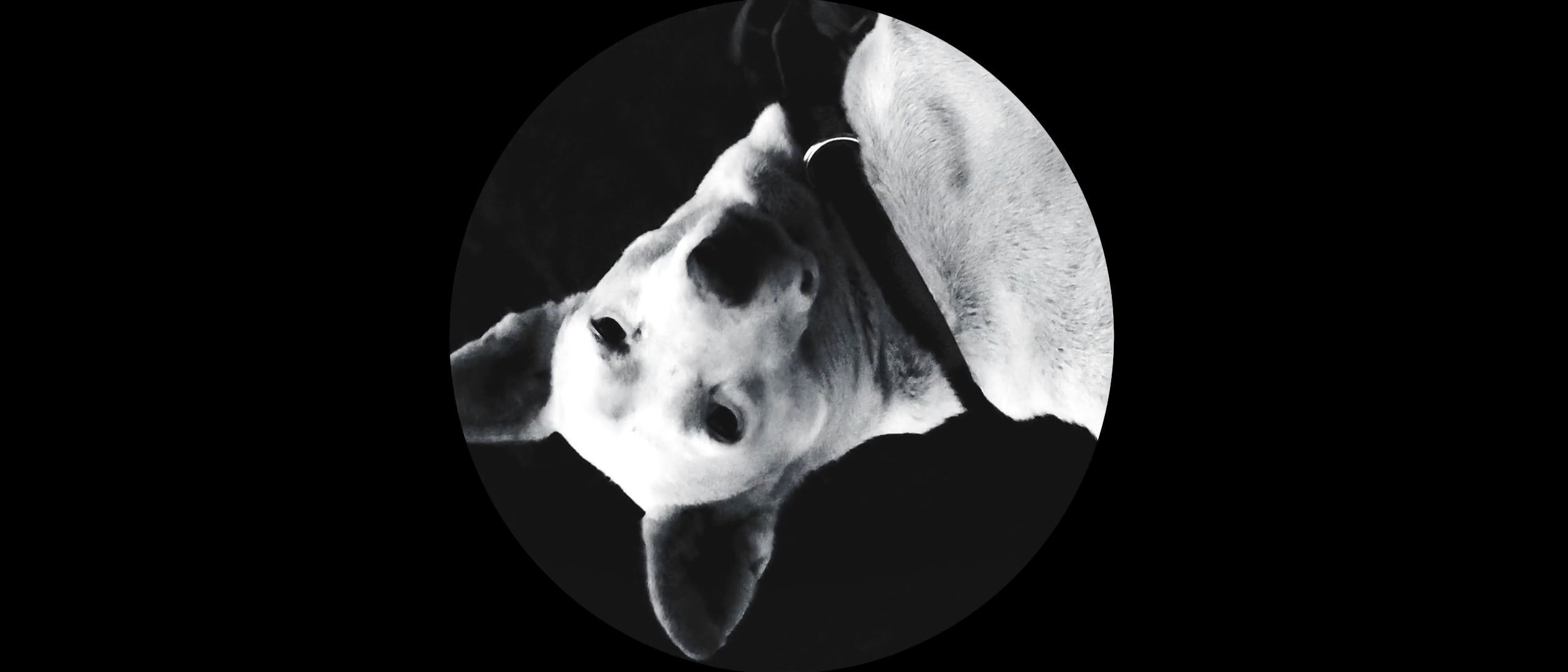 It was created over 5 days which I spent living alongside the dogs trying to capture the true essence of their existence. It was filmed in 2014 and edited in 2020. It's currently unreleased, so I'm sneaking it on the Blockchain for you lovely hivers before it does a festival run.
This is an endurance film. The sounds and visuals may make you feel uneasy, anxious. The film contains images some viewers might find upsetting. The purpose of this piece of art is to portray the basic events and feelings of a day on the street, something I feel greatly contrasts how India is portrayed in film and photography.
(Lane No6 (full film) by Cotton Lazarus) and if you haven't guessed it already my real name is Michael.
In it's rawest form it is an ode to the beautiful dogs of India, the forgotten friends.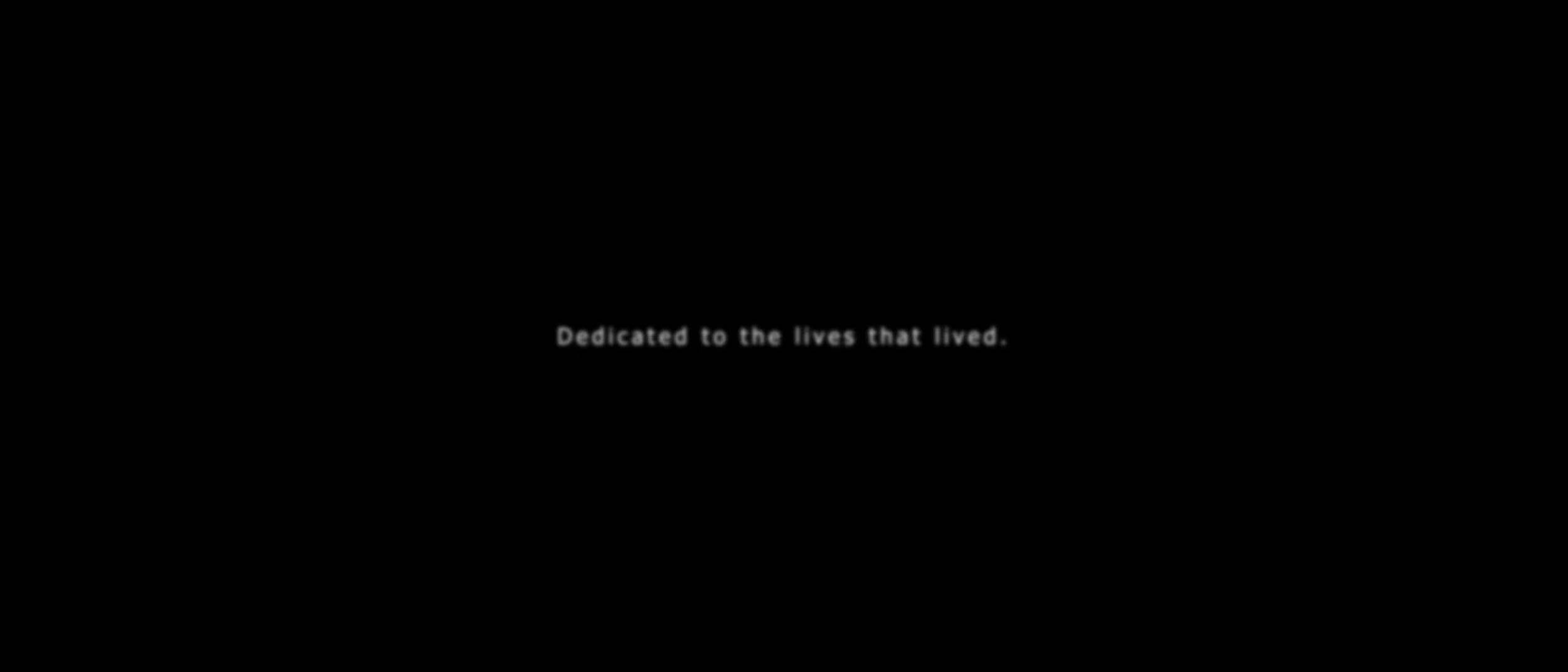 Let me know what you think below?