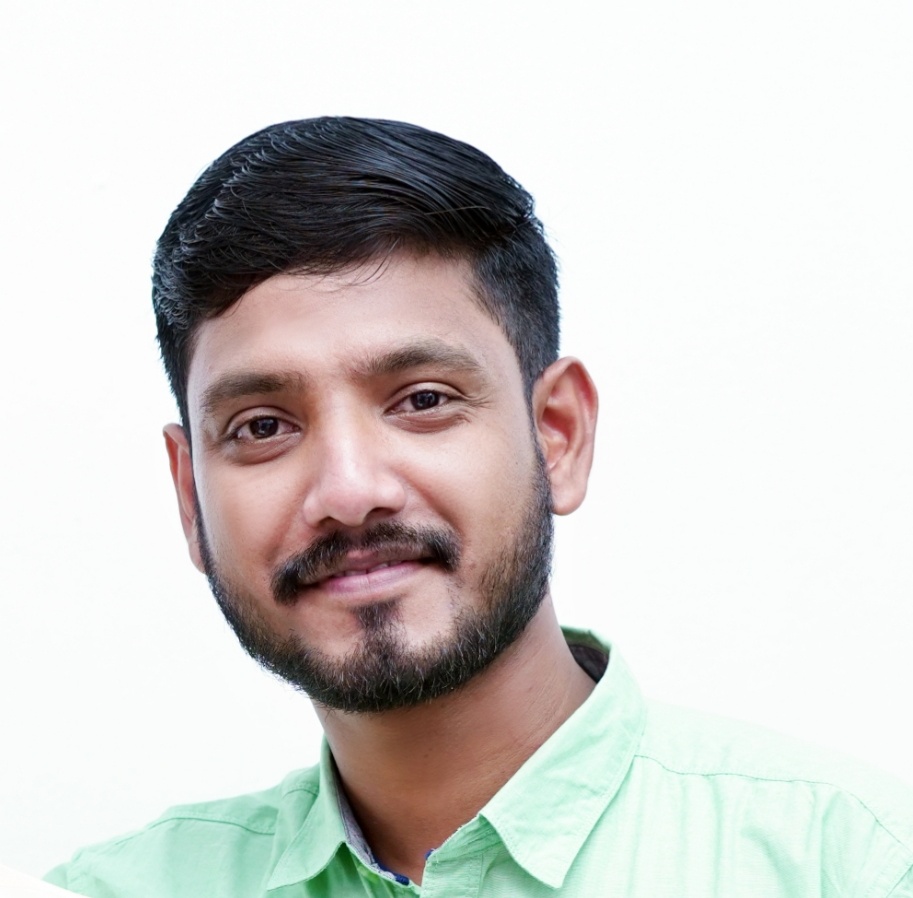 I was named Dibin by my parents. A native of Kerala, India. Live as a teacher in Bihar. It is my brother @dijin who forced me to write in hive. He told me to write an introductory post about myself but I am at sixes and sevens as I am new to this platform.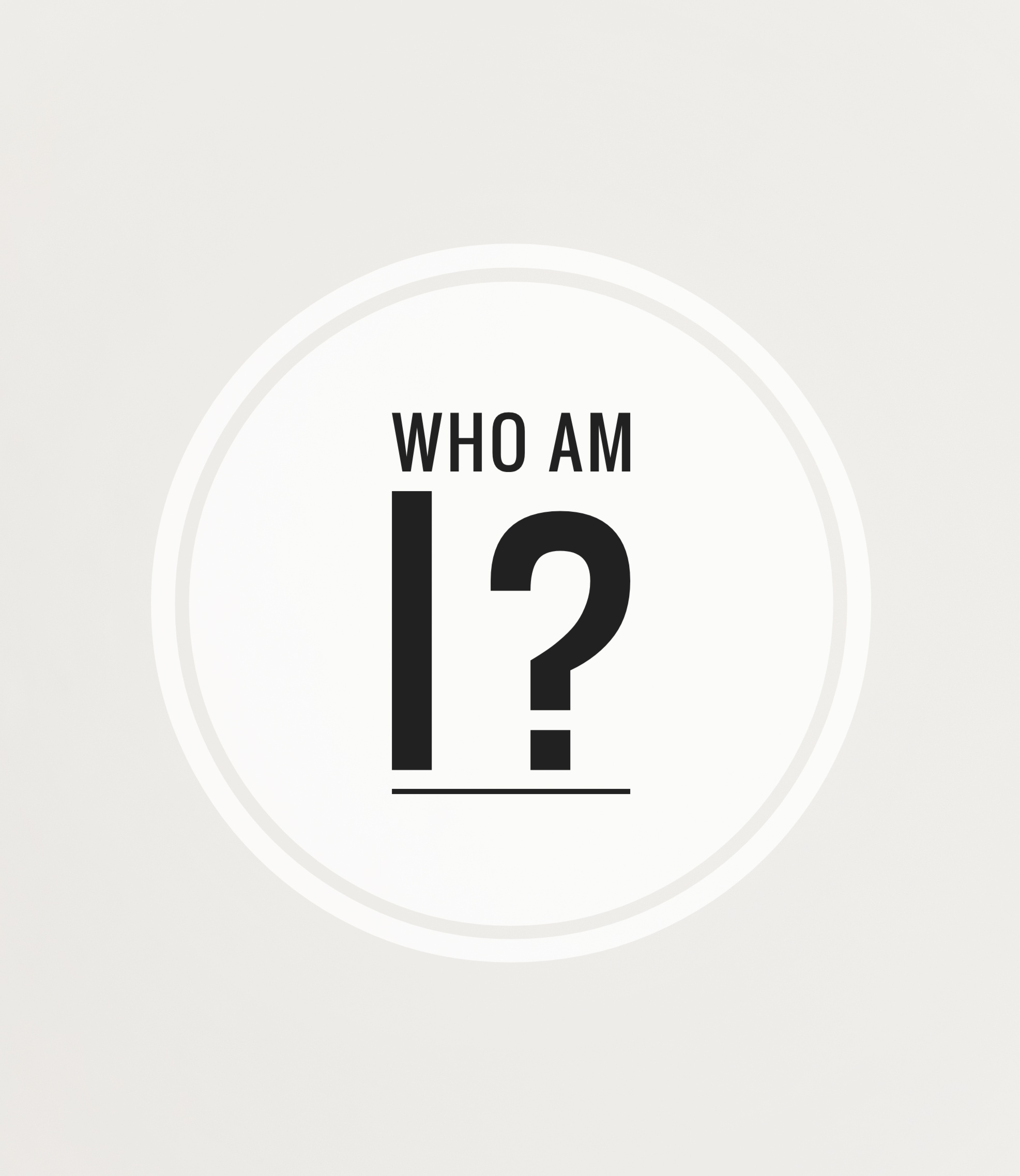 Who am I? I don't think I am enough noetic to answer this. Even the greatest scholars like 'Shankaracharya' could not find the answer for this.
Let me try to introduce myself with my tastes.I can explicate my likes instead of what is me.Got confused?? Personally I think there is a slight difference between these two. For example, when I was a child I wanted to be an actor, in teenage it changed into a script writer.But now I am a teacher.
I could never define me at any stage of my life.That's why I told you its better to start with my tastes as the other is more complicated.
Literature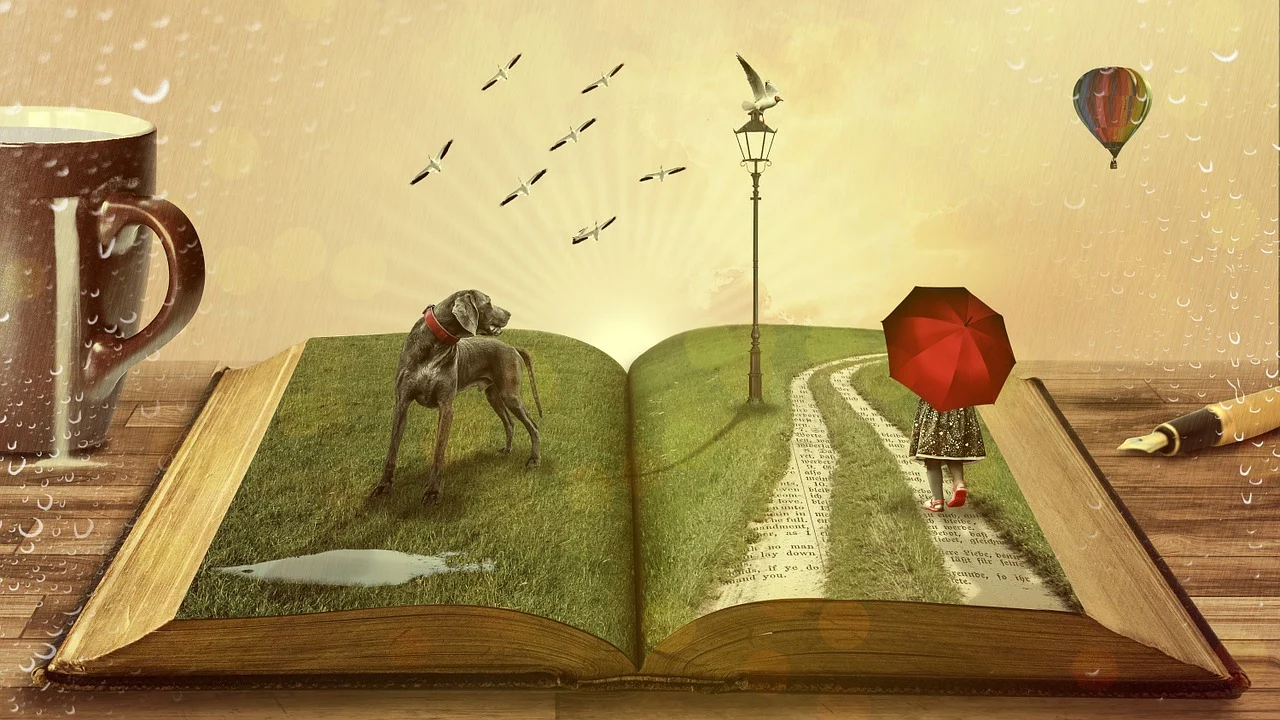 As I have mentioned earlier, I am much interested in literature. To read and to write. If you ask me any favourites among them, the answer is no. Because according to me every writing gives something new to learn.
Photography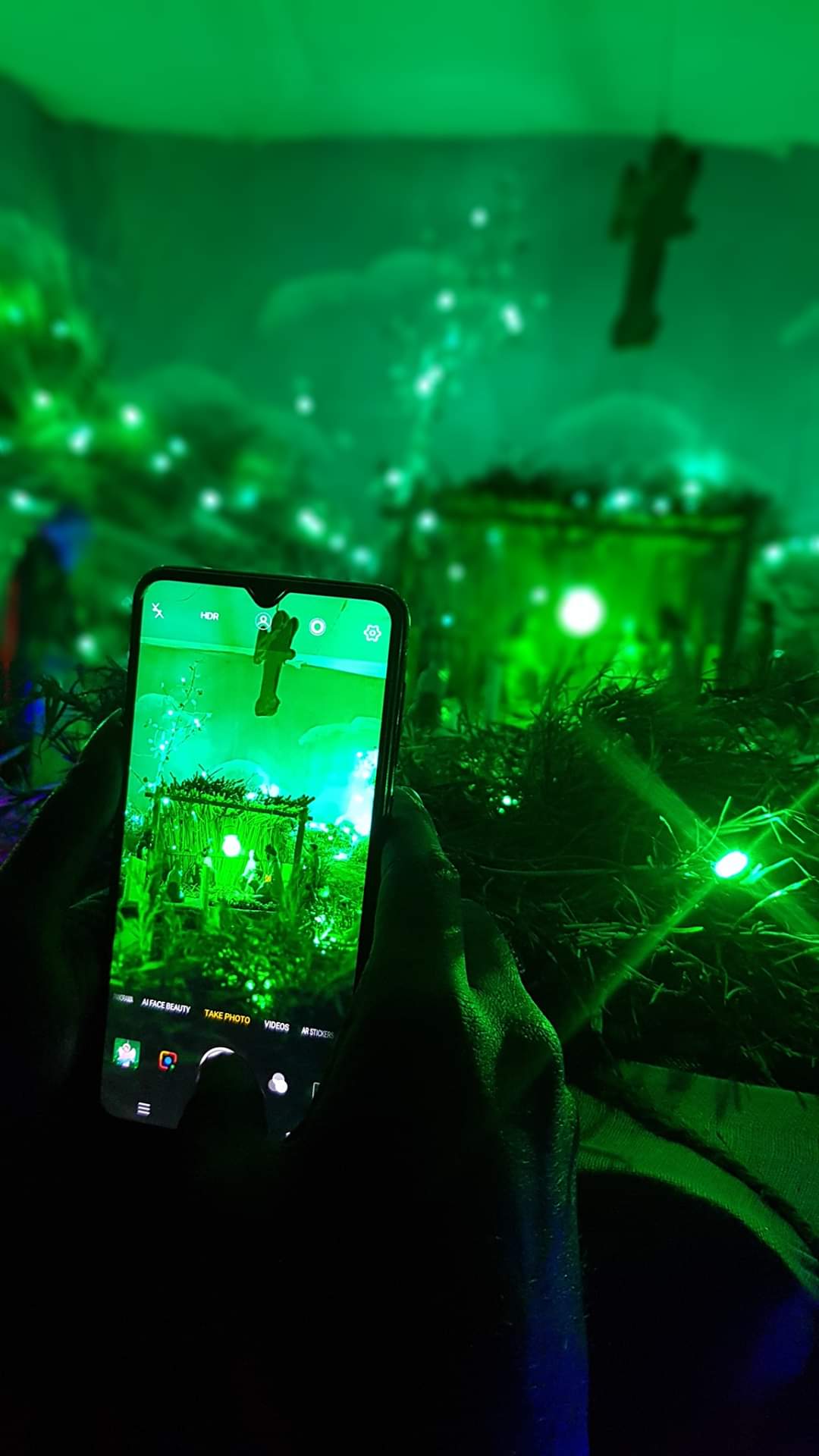 Got obessed with photography when I was 23.The reason for it was a neighbor who is a national award winner.Constantly watching his snaps lead me to try a bit in mobile photography.Now I have a small group in facebook named 'My mobile clicks'Its ma group
Cricket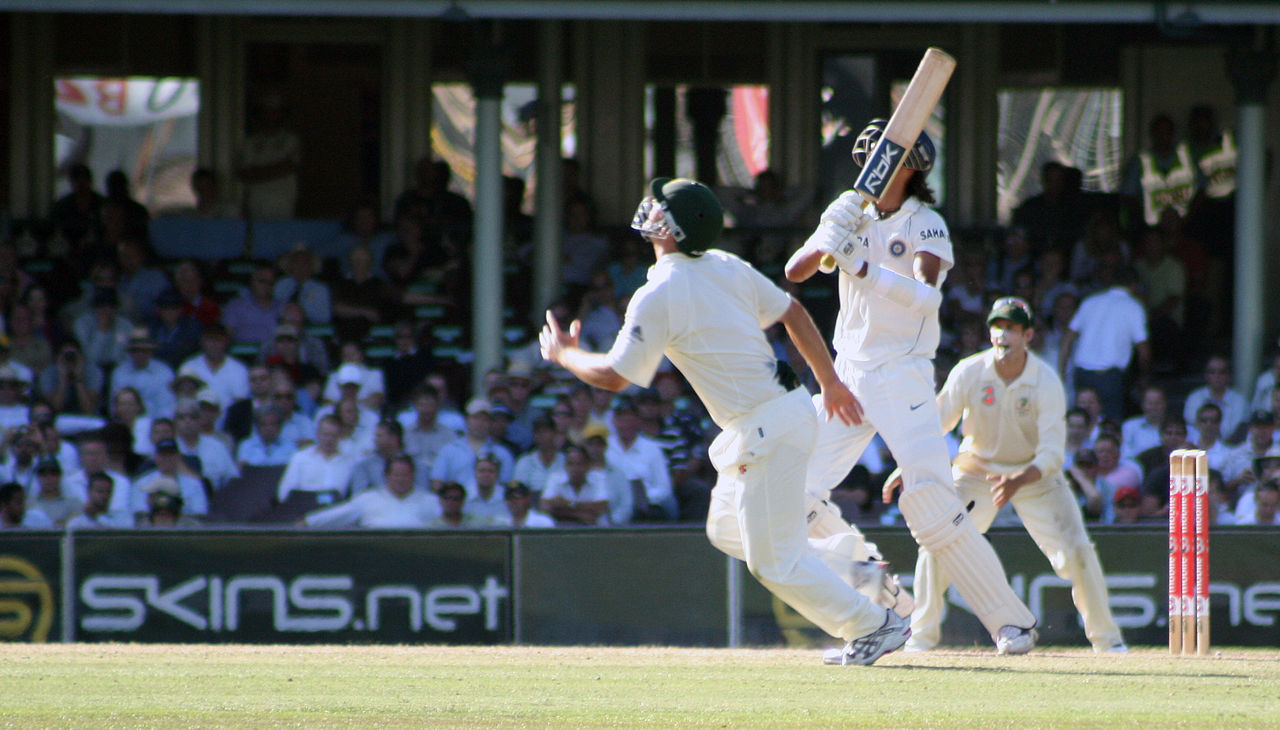 Source
Like an average Indian, I am keenly interested in cricket.I believe I am a tolerable wicket keeper batsman (But my brother may disagree as he is jealous for a bit😄). Anyway he can't object my interest on it. I watch soccer too (But play with kids below 10 only).
Cooking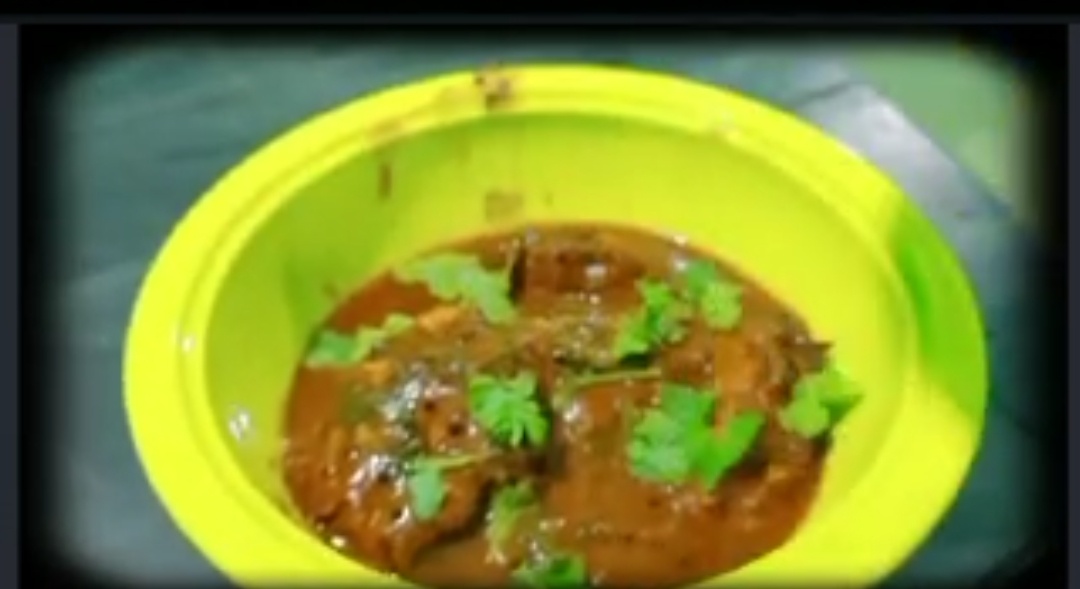 I didn't know even to make a cup of tea before reaching Bihar(A state in India).I got a job as a teacher there and started a bachelor's life. As I was 2700km away from my home, I had to prepare food for myself.Even my pet dog left me for good because of my unorthodox experiments in kitchen. But gradually I learned to cook food in my own style. (But the dog never came back)
Music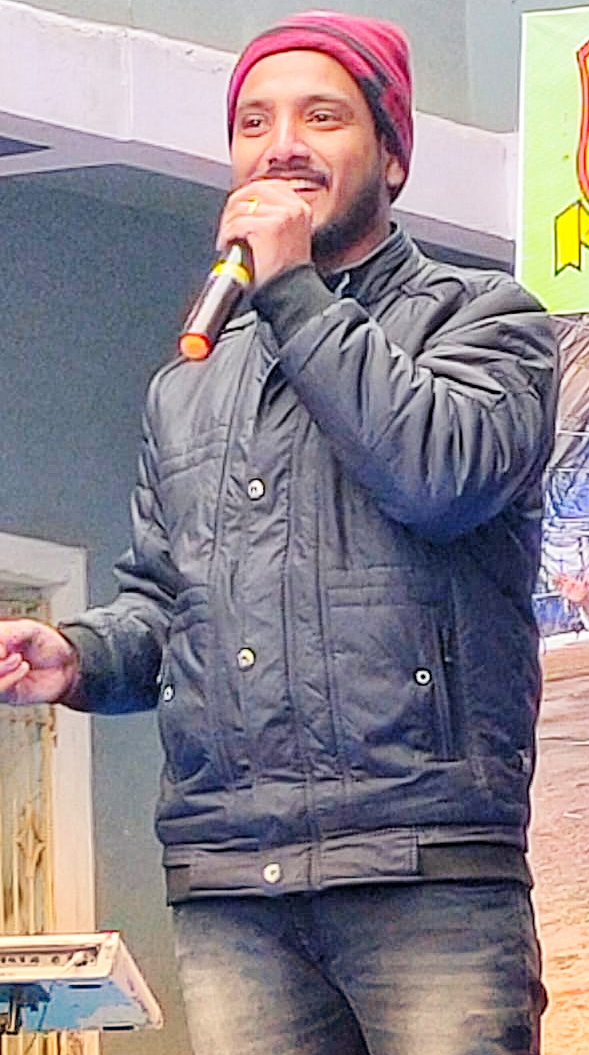 My father was a good singer. He was not professional but was well known in neighborhood.I lost him when I was 10.It was after his death I realized my interest in music. I never learned music but often sing(testing neighbors' eardrums)
Travelling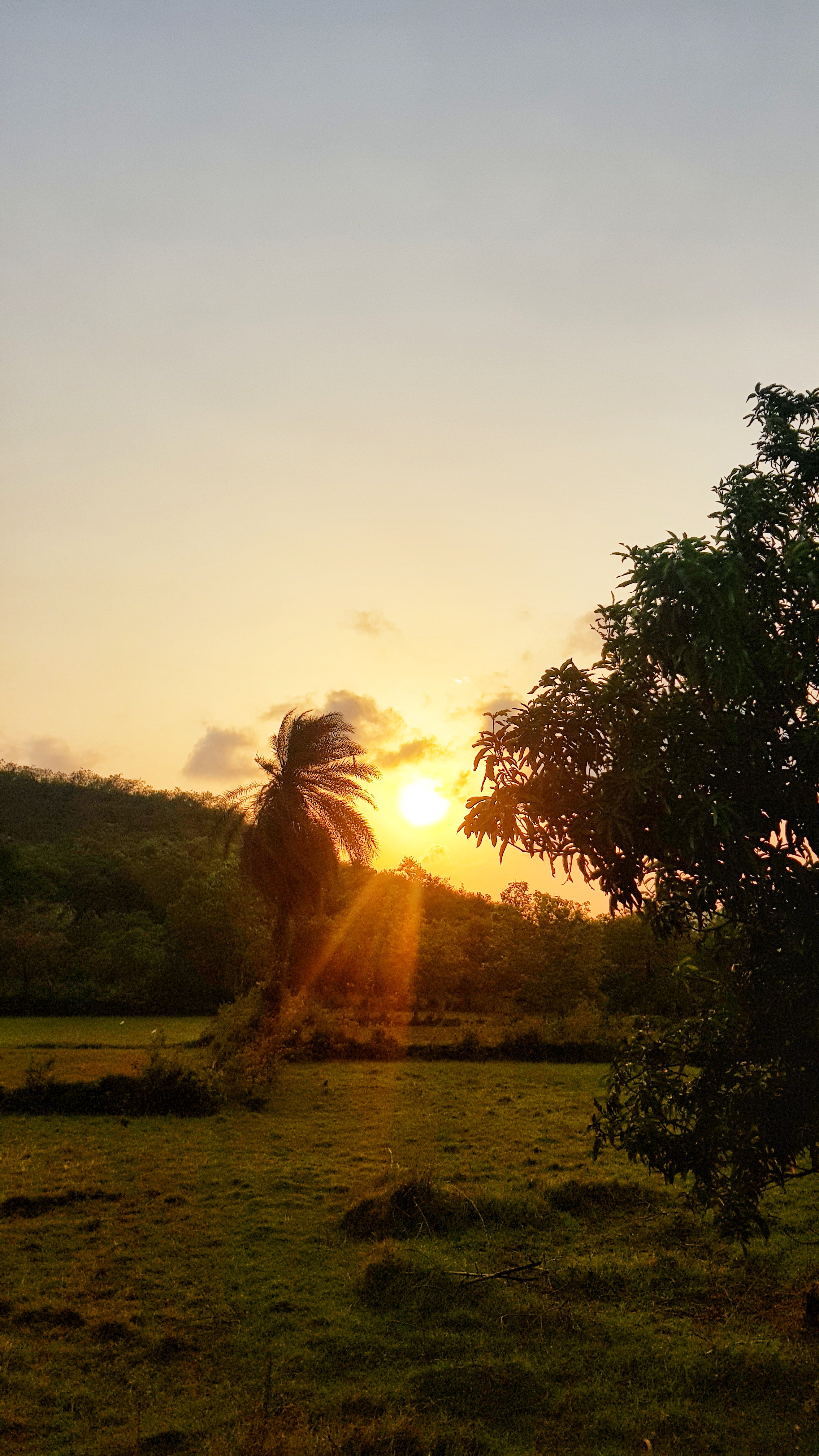 As India has a great variety of cultures, I always loved to visit different places of it. As we pass each 100 kilometers, the slang changes; different cuisines, different habiliments, different music, different crops, different landscapes.It's quite pleasure to travel, knowing the heartbeat of India. Recently we had to travel 2700 km by bus to reach home as there was no other means of transport available due to covid 19.Fellow travelers felf the journey as harassing but for an unknown reason I really enjoyed it. (Please dont misunderstand me.I am completely normal.Physically and mentally 🙂)
Family &Friends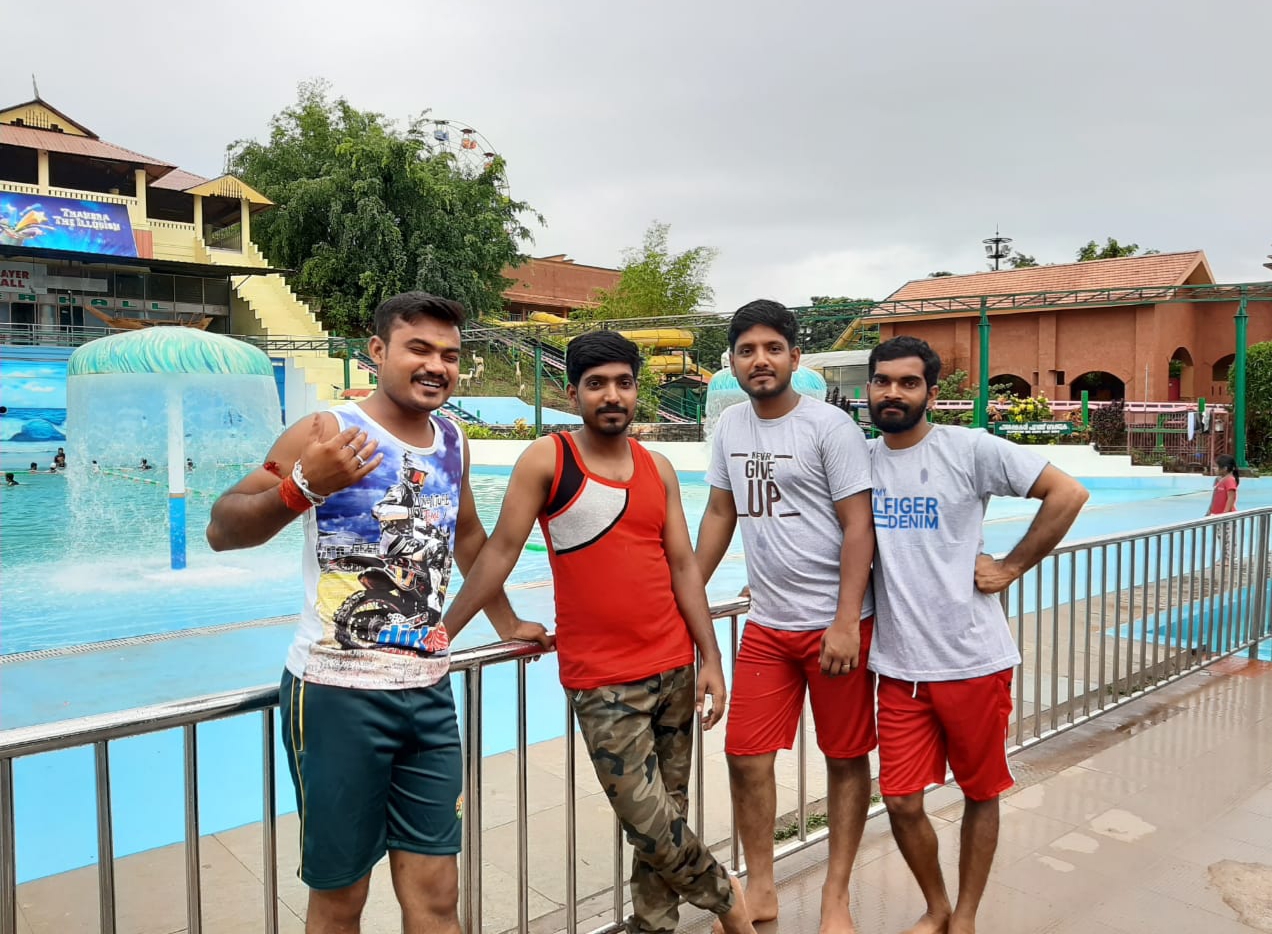 I was a chatterbox since my childhood. Always wanted to be with a group of friends. Still maintain many of them.( I believe the others separated because of them.) I still love the chats we have together, sitting on the riverbank.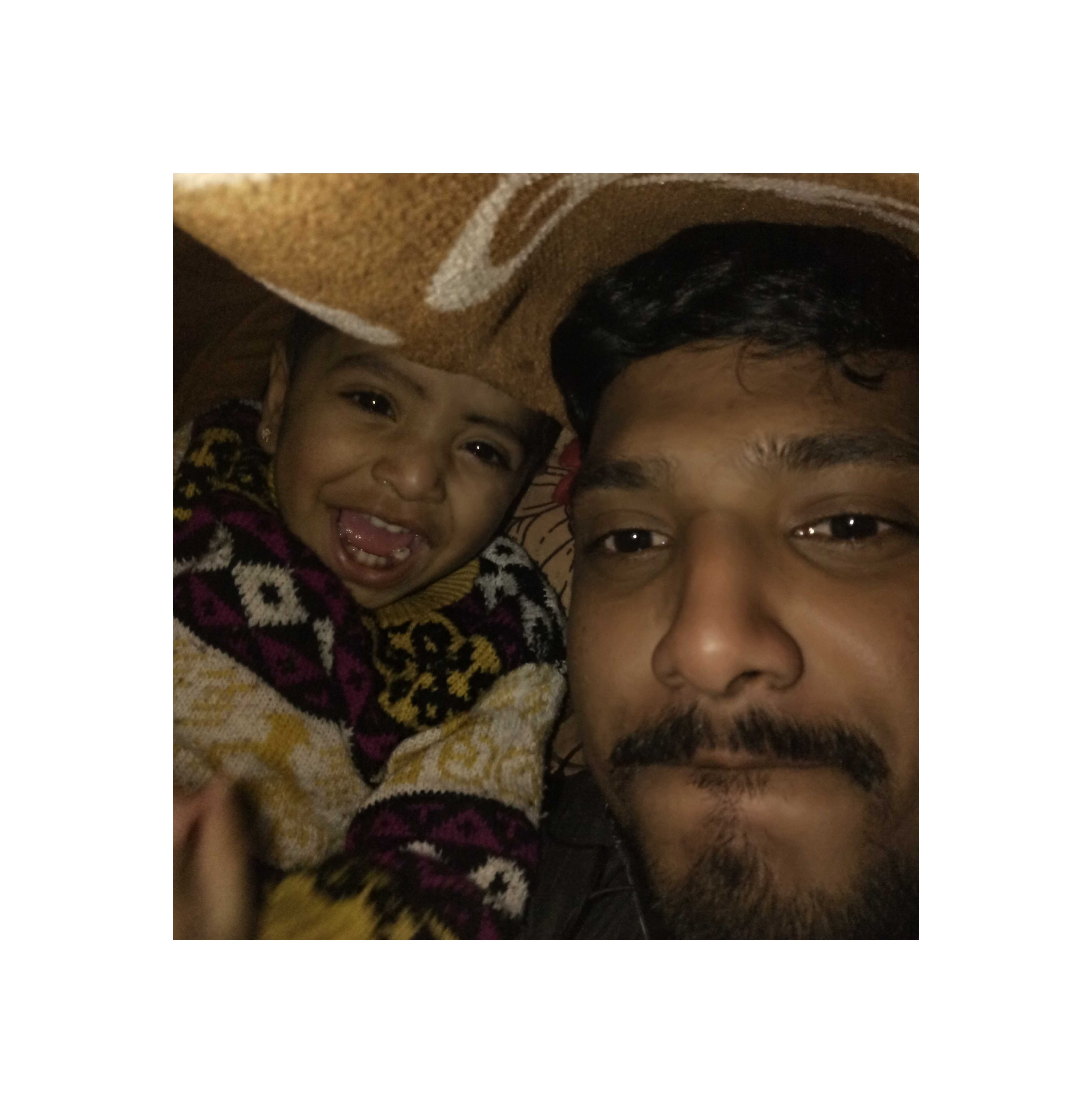 with my daughter
In the same way, I love my family. Still fight with my younger brother and my daughter. I try to maintain my youth by this.(Its needed when our body says "Dude you are getting old").
Hope I can make more friends in Hive.
Thank you for reading me! 🙏🏻
Sincere gratitude to @jasonbu, @sathyasankar, @zord189, @sayee, @brittandjosie, @giftgiver, @acidio