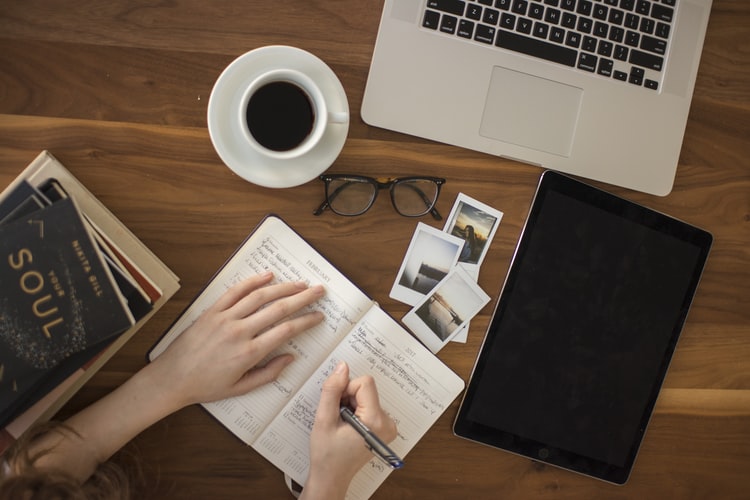 Author: Cynthia Eden
Category: Romance
Series: Mine
There is a connection between the two of them that transcends logical and rational thoughts
A lot could change for a person in ten years. You could go from having absolutely nothing to having everything or vice versa.
Skye Sullivan
Ex-prima ballerina Skye Sullivan who nearly escaped death resorted to seeking protection from Trace Weston of Weston Securities. She had been trapped in the wreckage of her car on a storm filled night. She'd danced for thousands, lit up the stages in New York. She'd barely survived the crash.
They had been friends once before they were ex-lovers, before everything had gone to hell. The man who'd haunted her, taught her about lust and loss.
Now she has a stalker, someone rearranging her house without leaving much suspicion for the police to act on, only Trace Weston who's believed to be one of the best detectives in the area could be her saving grace but his company was way out of her price range.
Trace Weston
Skye has always been his addiction. The one that he'd never been able to ditch. No matter how much money he got, Skye has been the only person he wanted. Beautiful Skye carried so many secrets.
Mitch Loxley
Mitch Loxley, the doctor who took care of Skye while she was admitted came up with the hypothesis that she was psychopathic, delusional just like her mother and had deliberately tried to kill herself in the accident. Not buying the story Trace dug up more informations he could access to nail the doctor when Skye went missing. The obsessed doctor took Skye prisoner and starved her for days while he worked his transfer papers to start a new life with his prisoner Skye who he's obsessed with. Luck ran out of him and Skye was found by Trace which led to the death of Mitch in the encounter.
Trace and Skye set off to start afresh, a new beginning, but Trace's past got in the way which nearly had Skye killed again. Only that his driver Reese Stokes who doubled as one of Trace's guards who he has always considered family was behind the killings of his old friend Ben and secretary Sara, all to get access to Trace's wealth and get revenge for Anna Jean who betrayed Trace and his friends in their last mission while they were at the military.
It's a book about love, passion, betrayal and friendship. For book lovers, here's a piece for you.
Image is culled from Unsplash