Hello Everyone
Today is another wonderful day and thank you Lord for your grace and for the Gift of life. We spent time together with my Family. I am a Dad and a Father of Four. 3 girls and 1 boy . My other daughter is not with us because she is busy doing her homework. We visited Our Provincial Play ground , located in our place here in Malaybalay City. The Capital of Bukidnon, Philippines. First we have to walk Down hill and the road is very good. This is is the great day of us but the sun is on and off and we can beat the heat of the sun. We can exercise our eye with the Lovely trees and the Wonder of nature. They offer Horse back Riding and also they have the play ground free to play and also they have mini zoo for your eyes Only.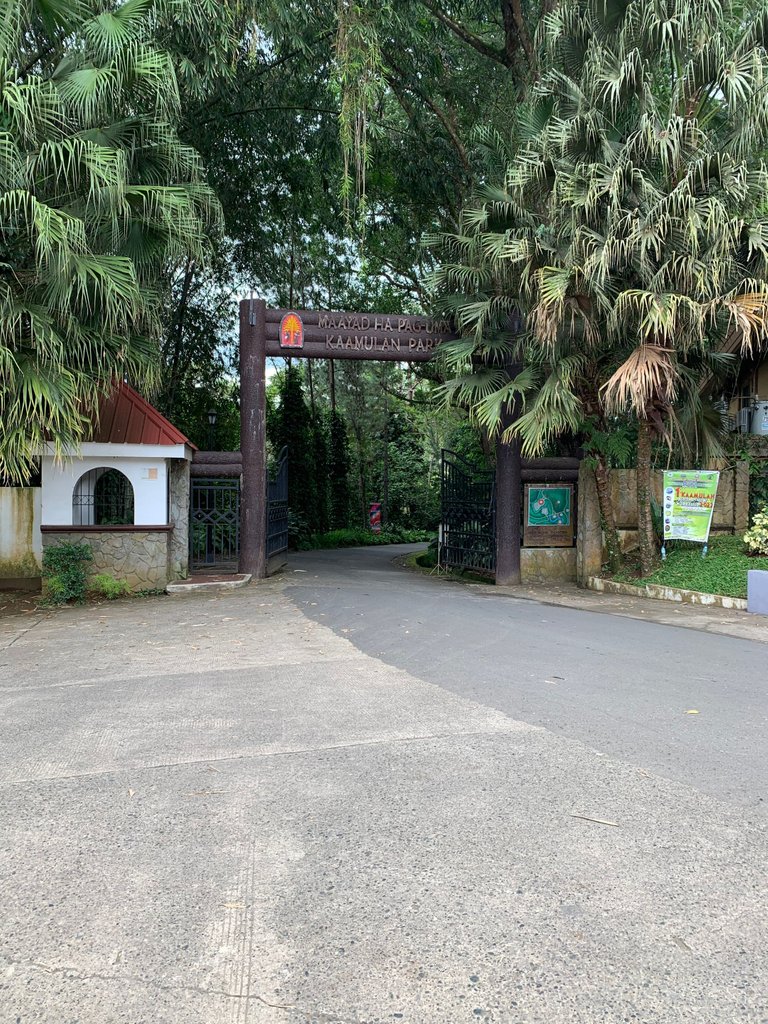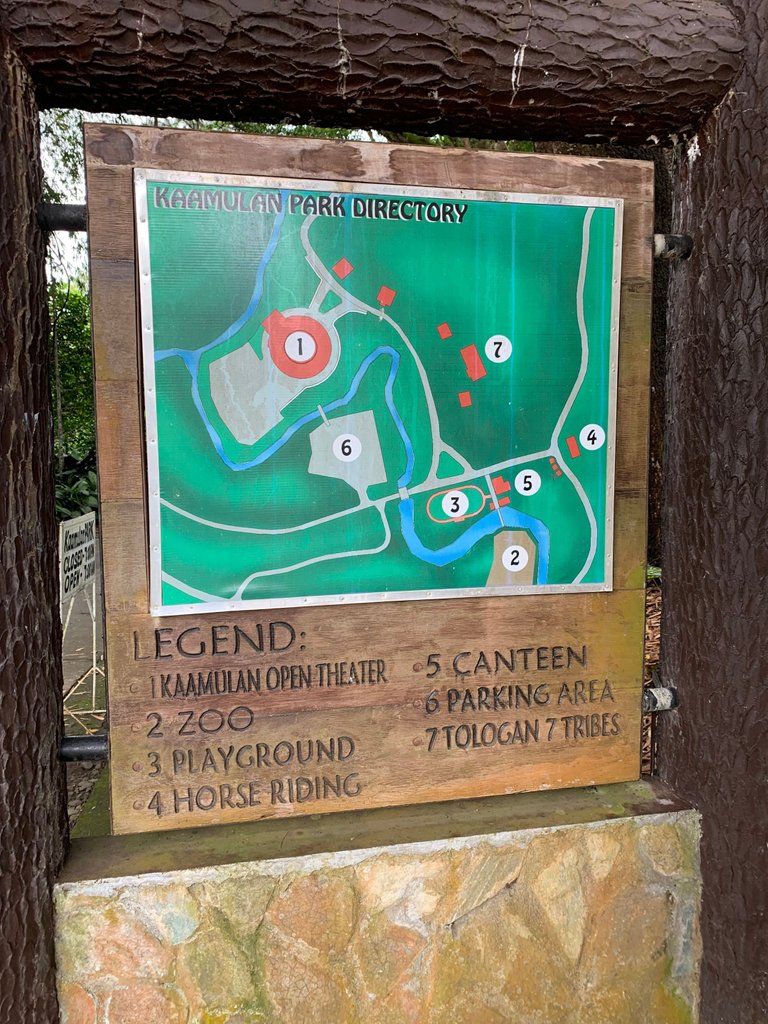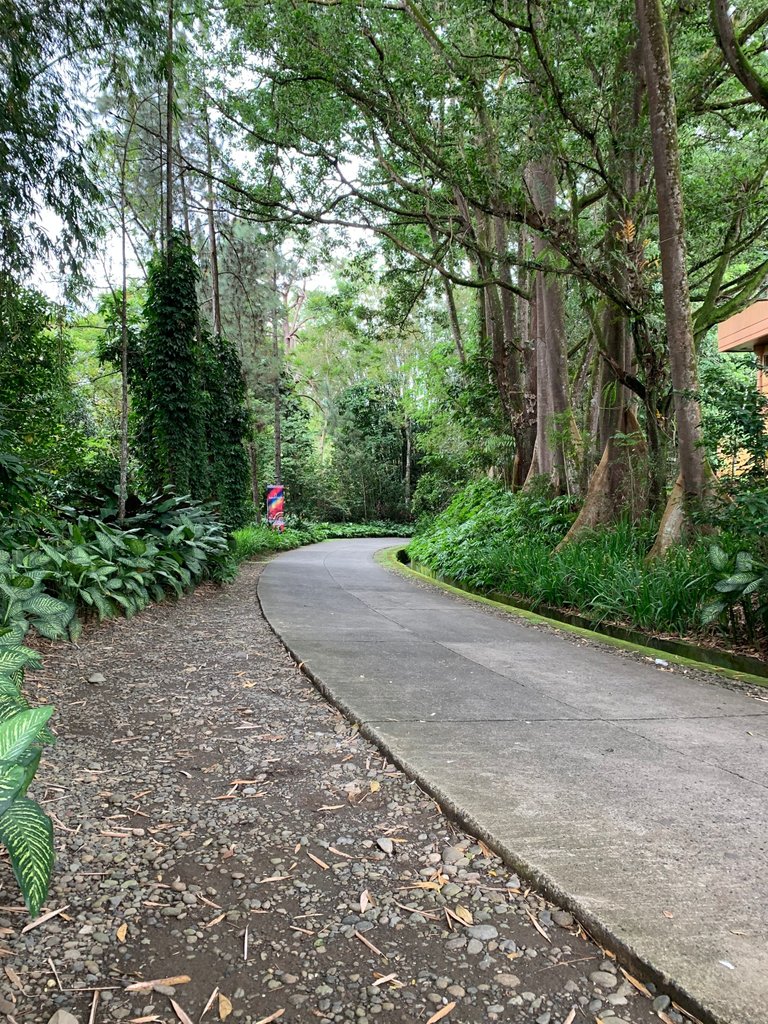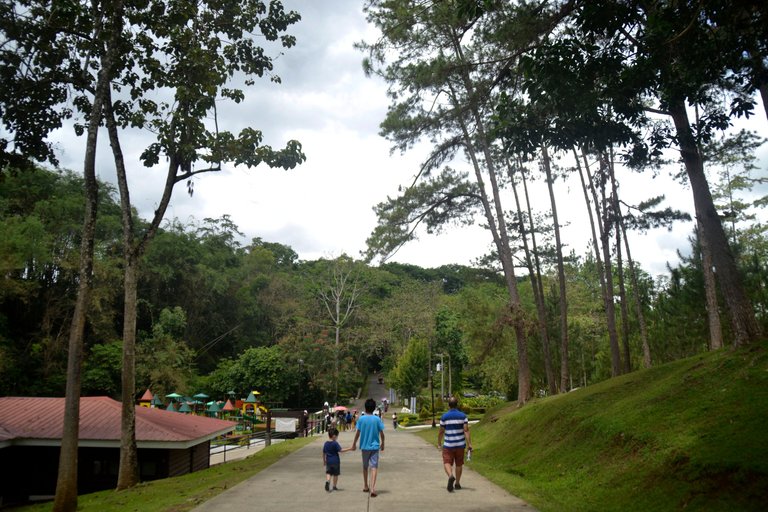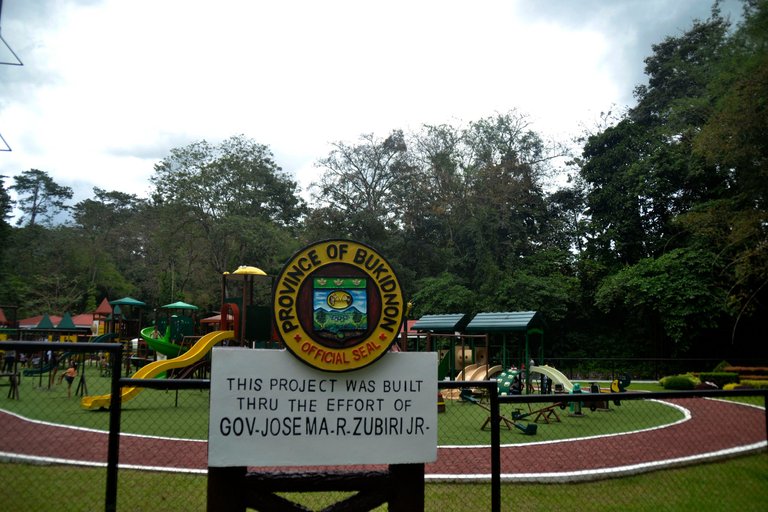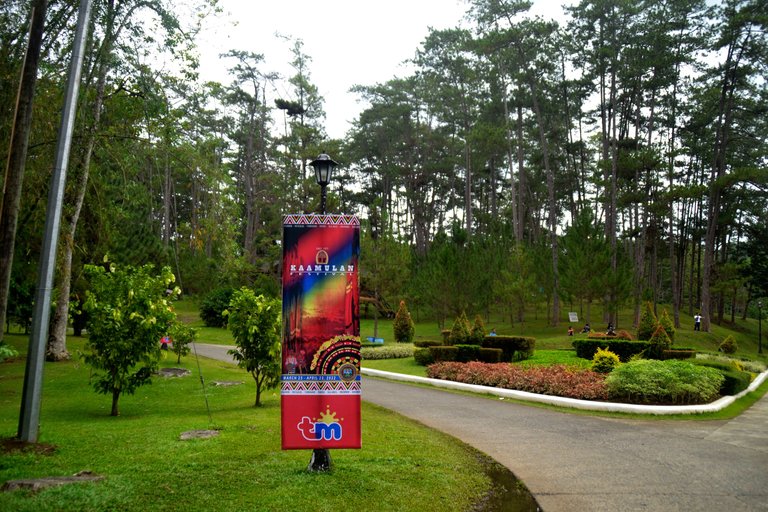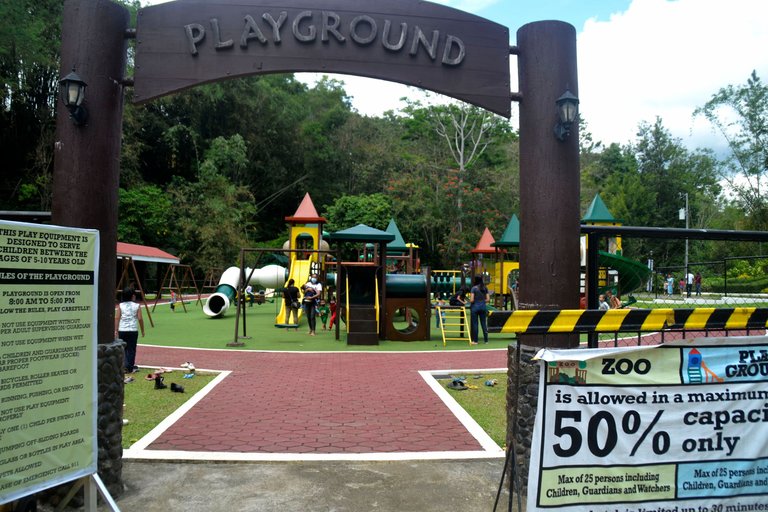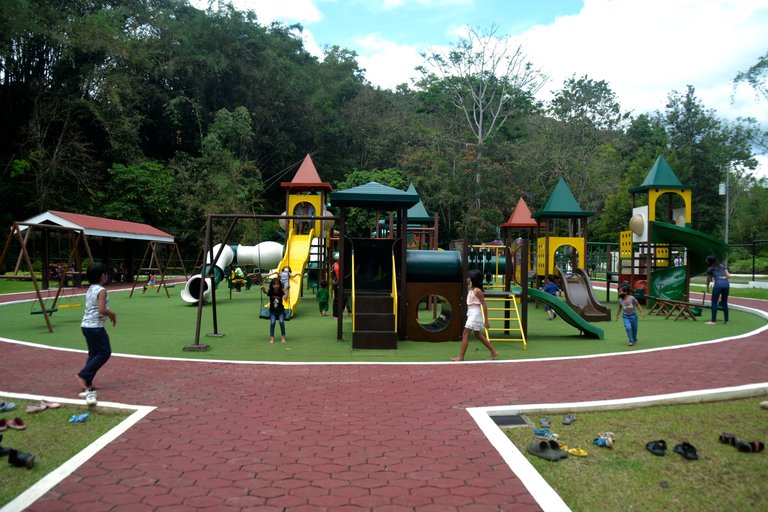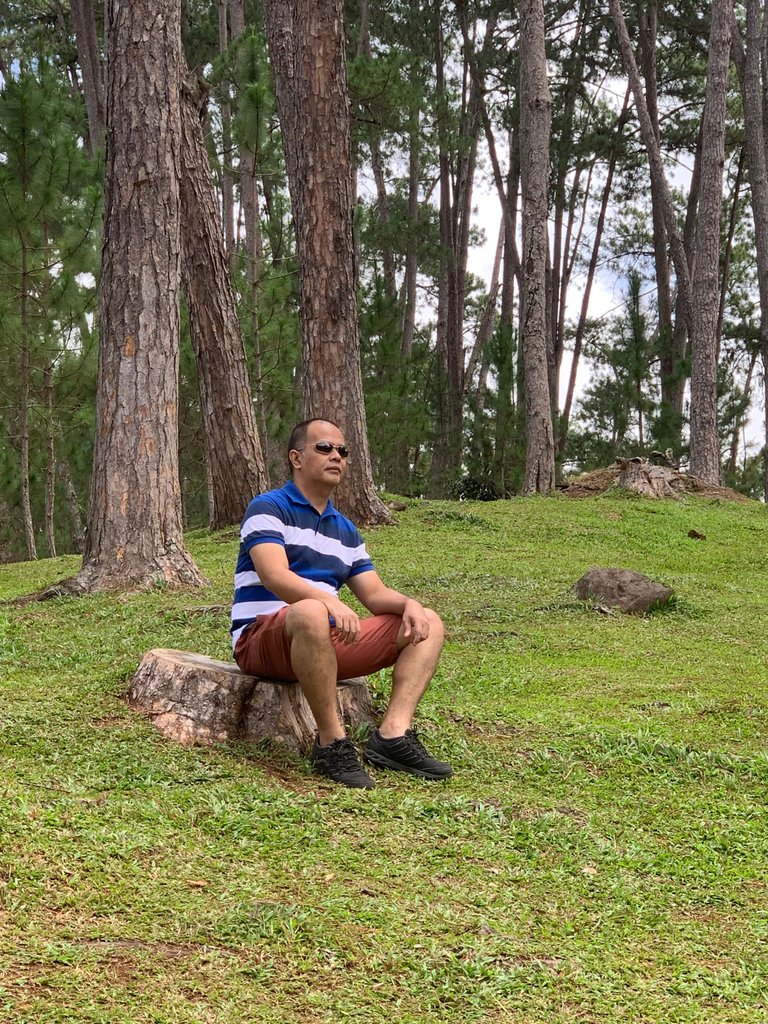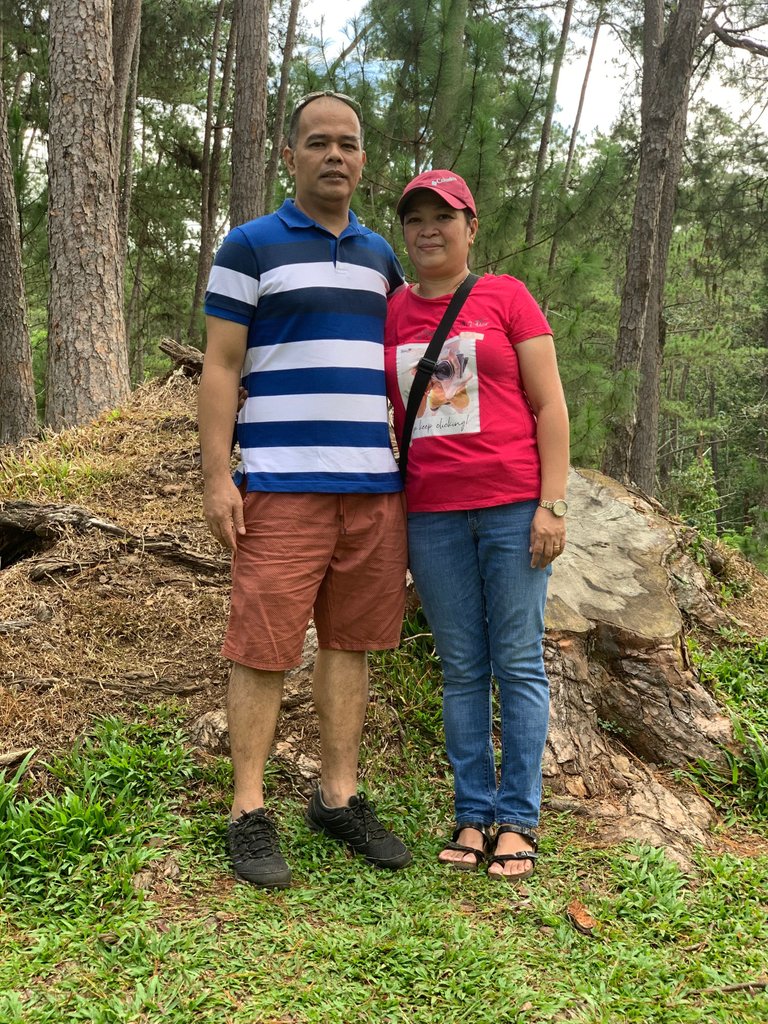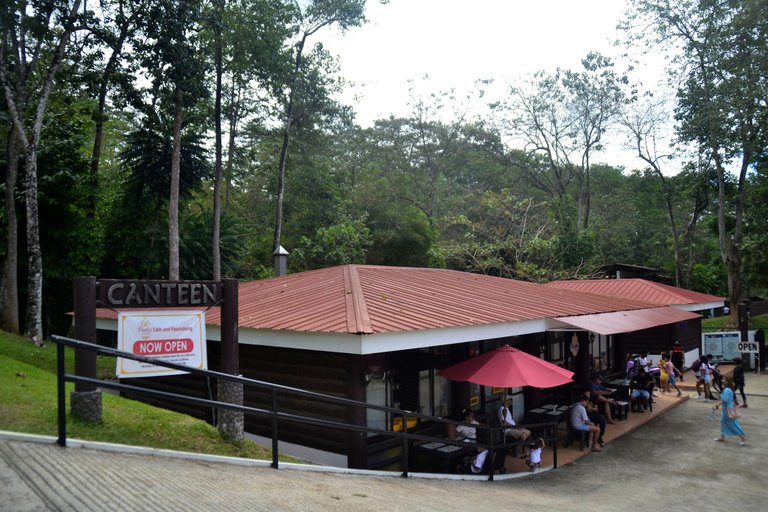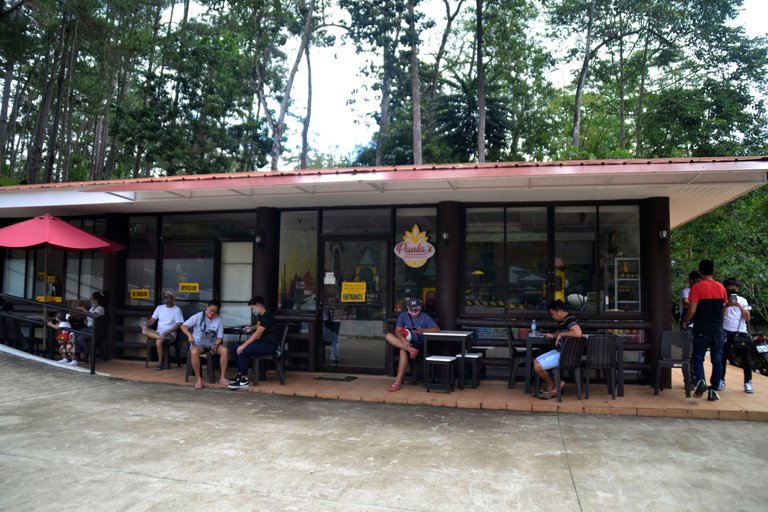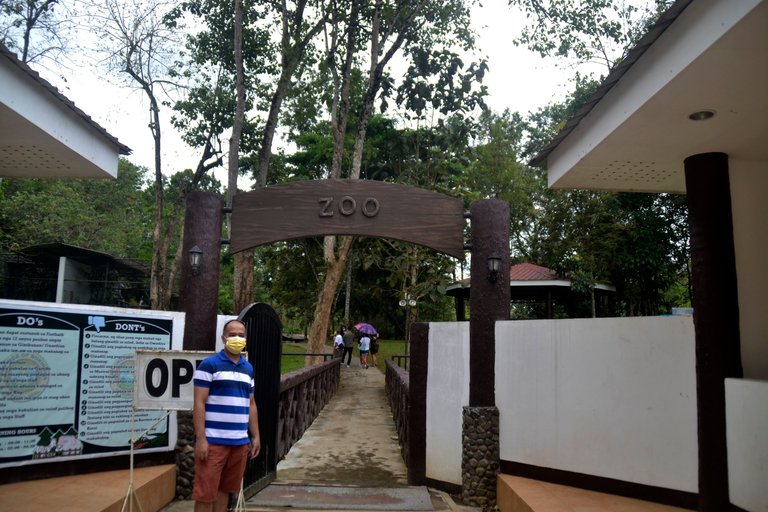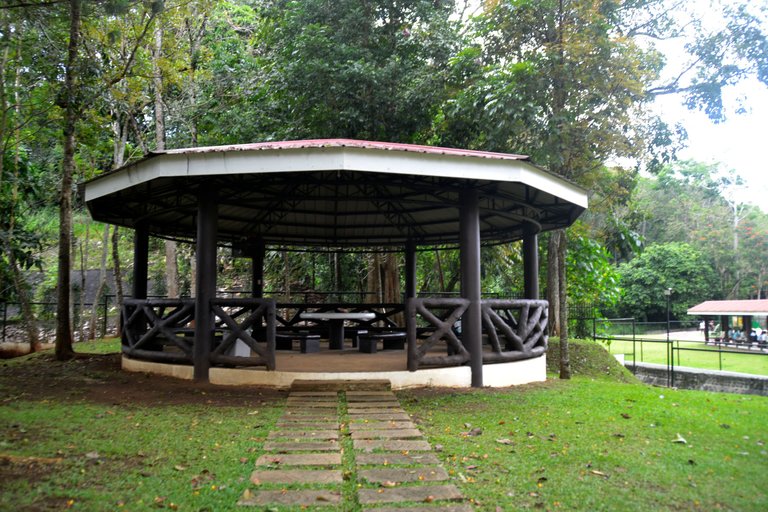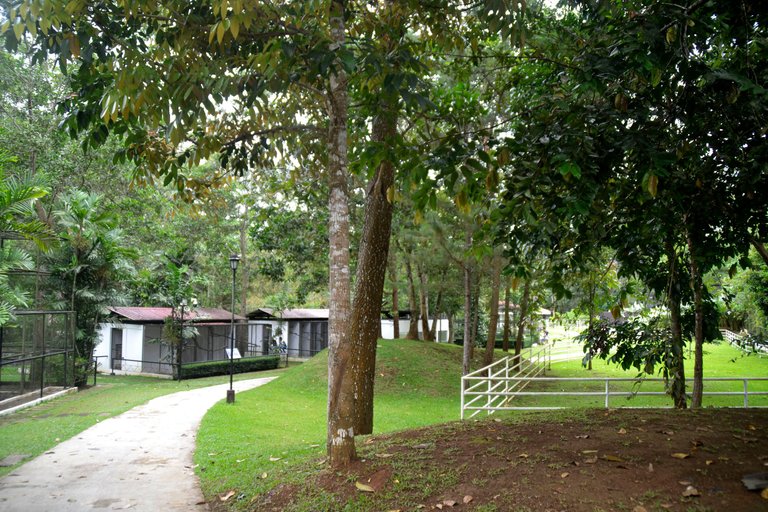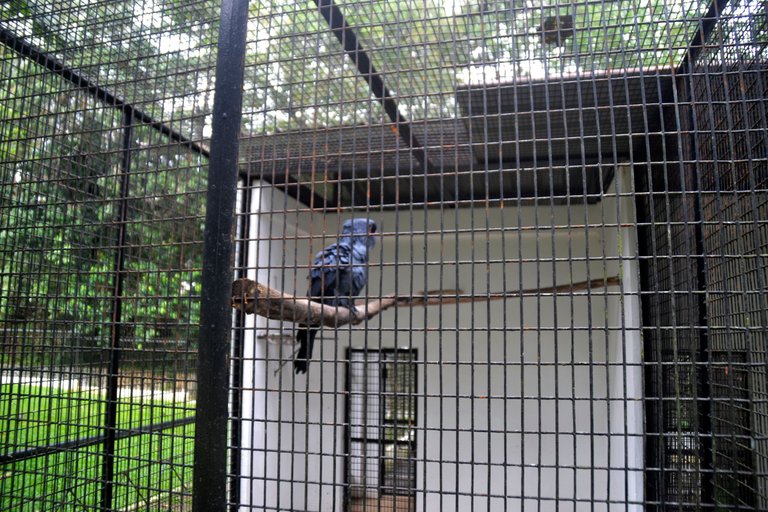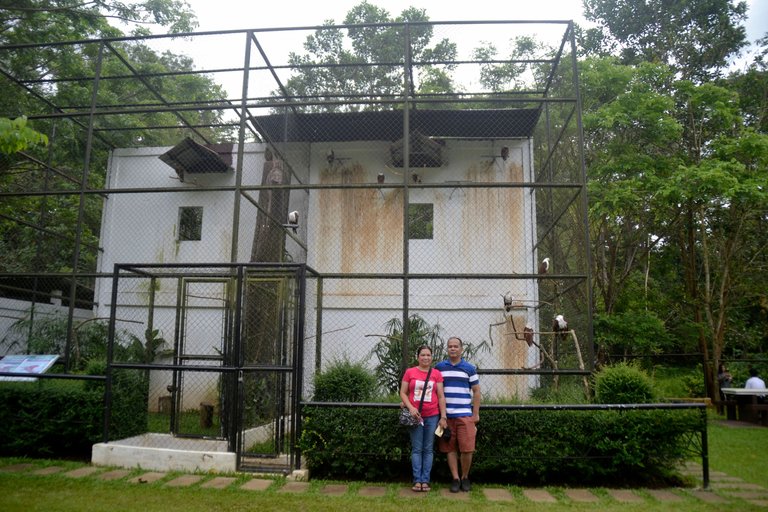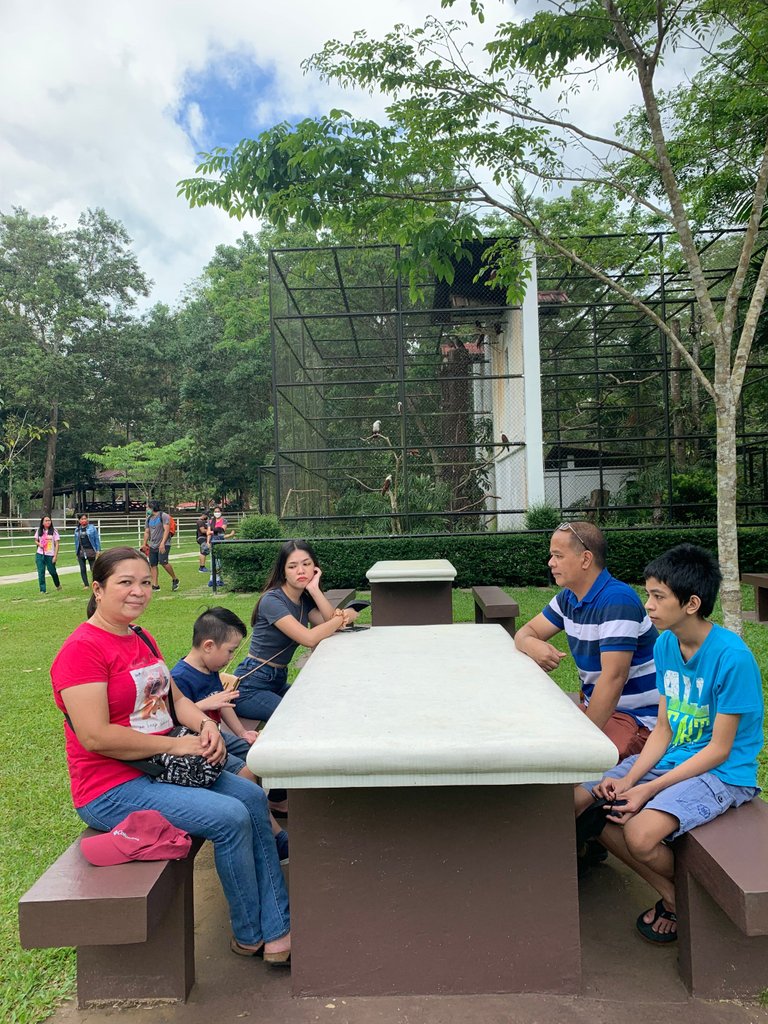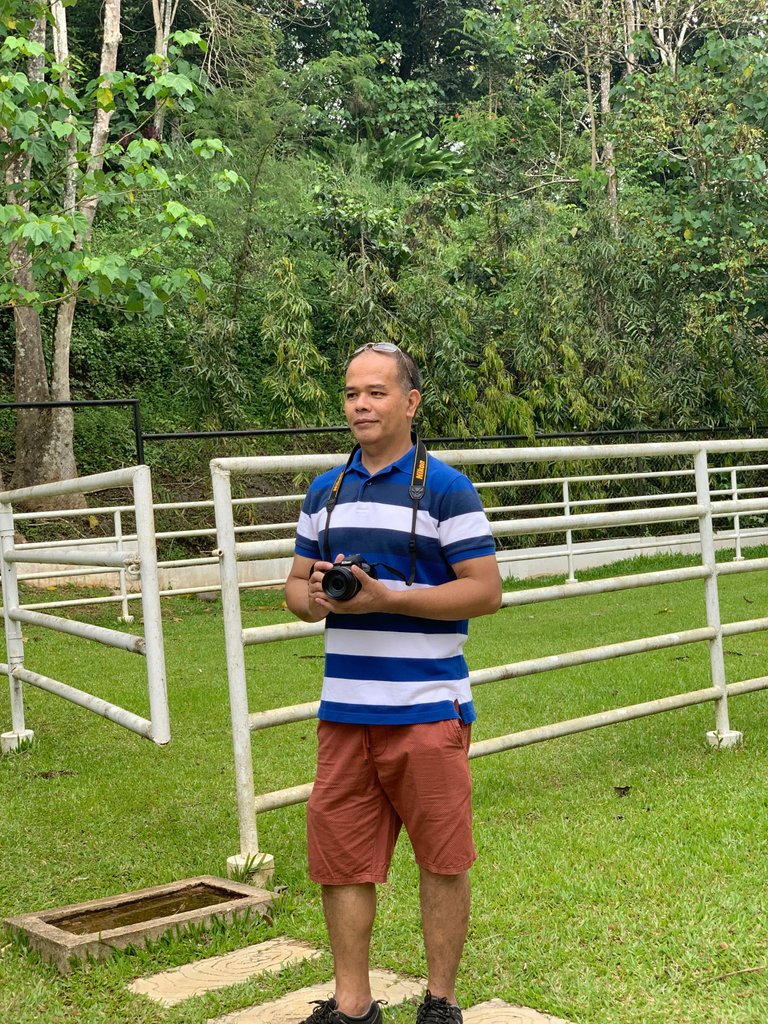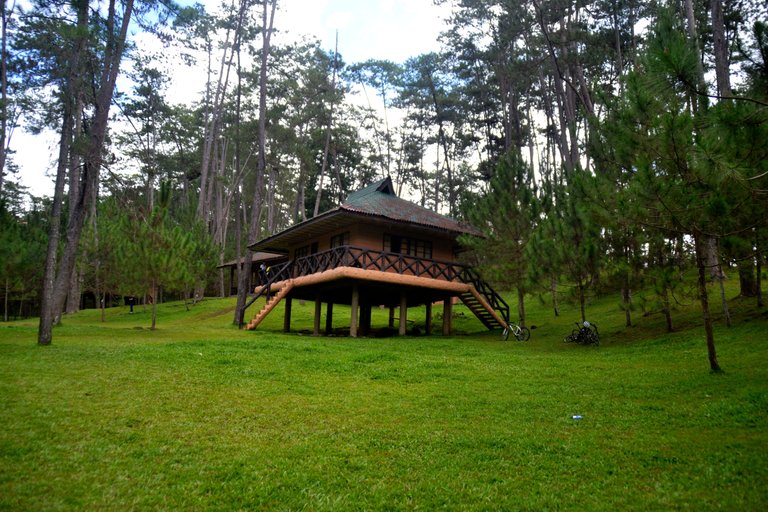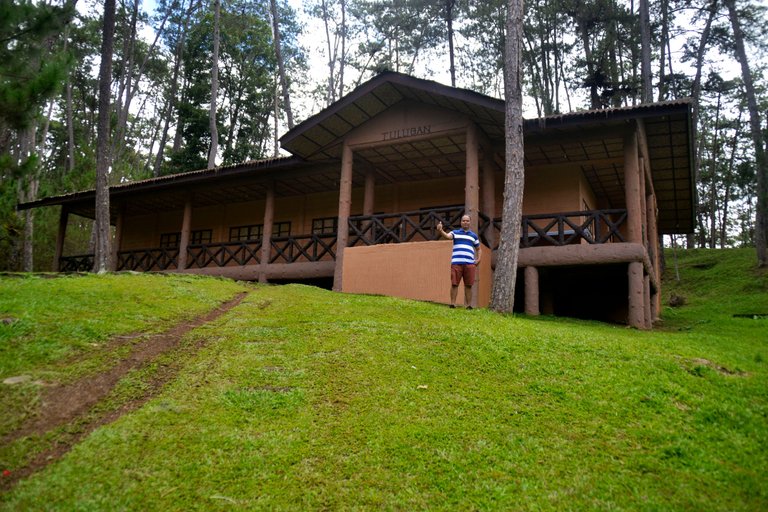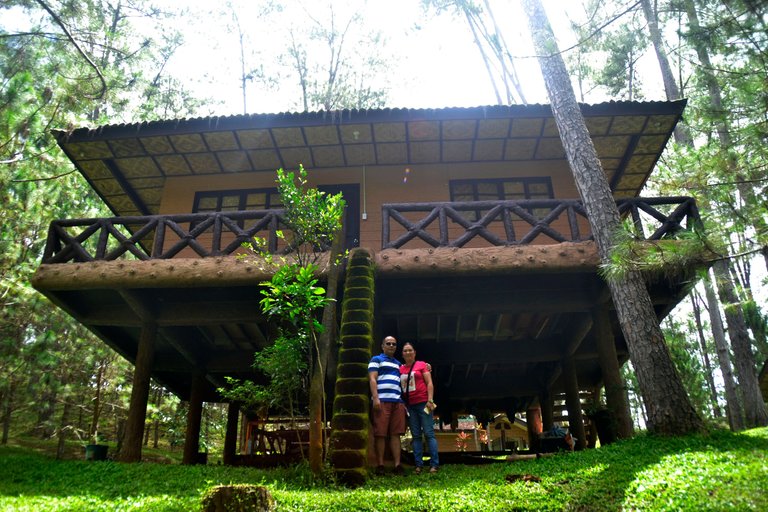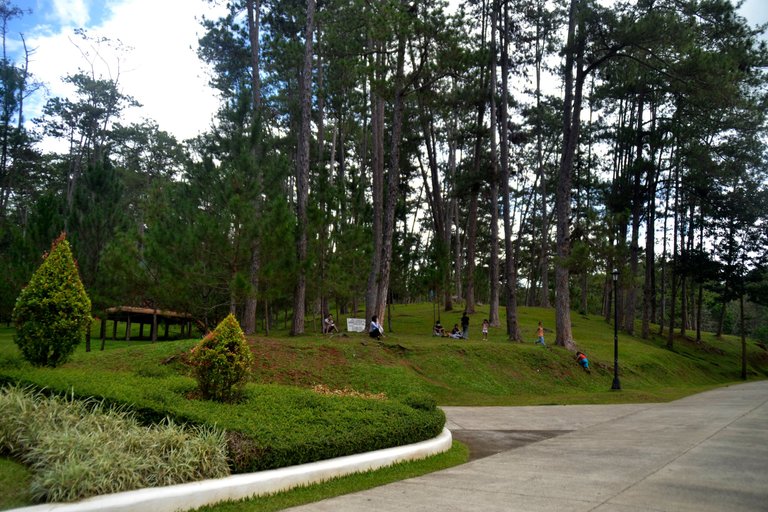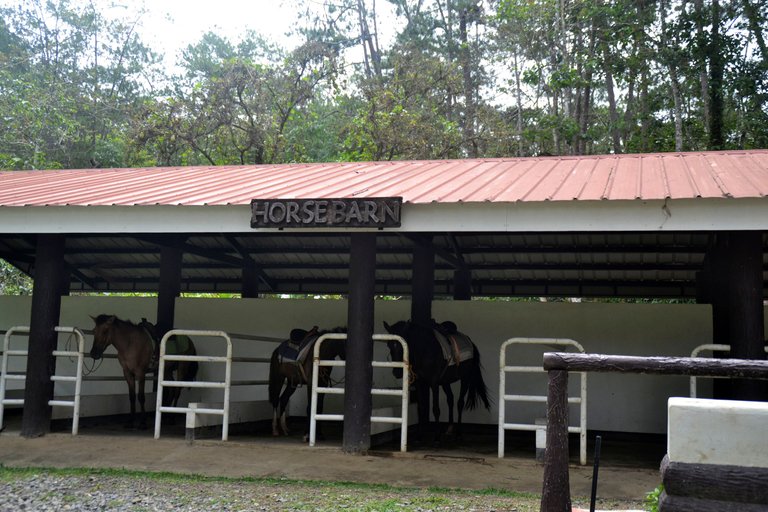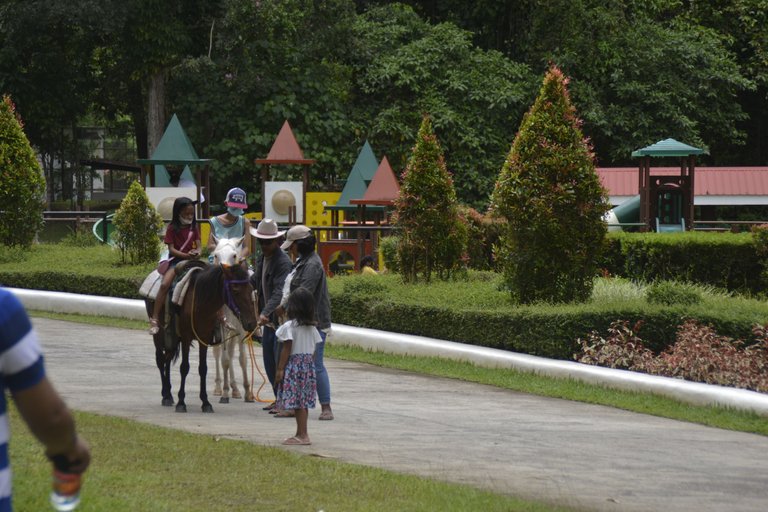 This also The Folkarts Theater were people use this for a big event like the most awaited in our place the Kaamulan Festival which is schedule this month. There is no celebration of Kaamulan Festival for two years because of the Covid19 pandemic for now our place is at Level 1 of covid19 cases. Kaamulan Festival is an ethnic cultural festival held annually in Malaybalay City, Bukidnon in the Philippines from the second half of February to March 10, the anniversary date of the foundation of Bukidnon as a province in 1917. It is held to celebrate the culture and tradition of the seven ethnic tribal groups—Bukidnon, Higaonon, Talaandig, Manobo, Matigsalug, Tigwahanon and Umayamnon—that originally inhabit the province. Maybe I can make a blog in my next post for the Kaamulan Festival.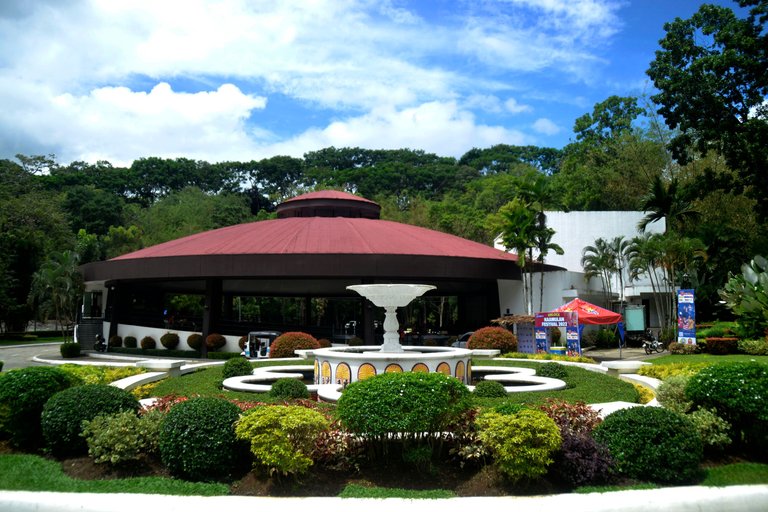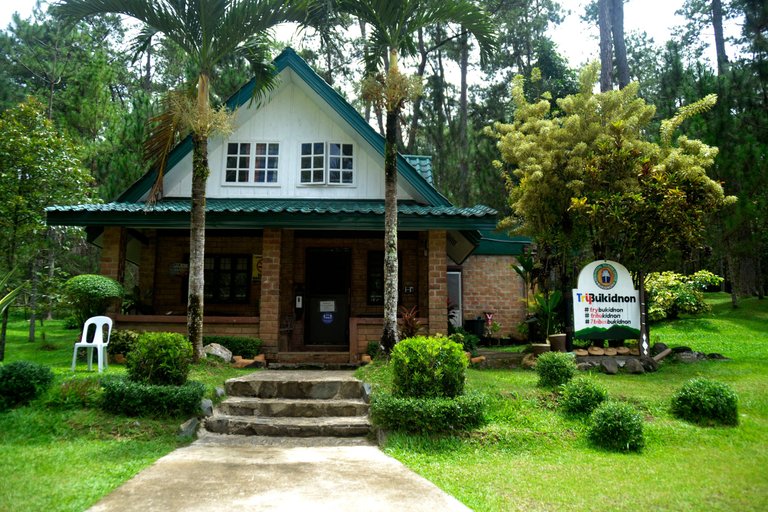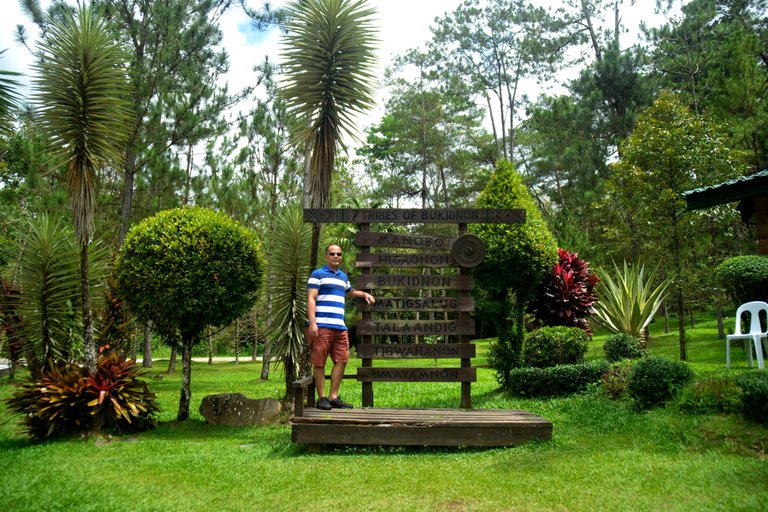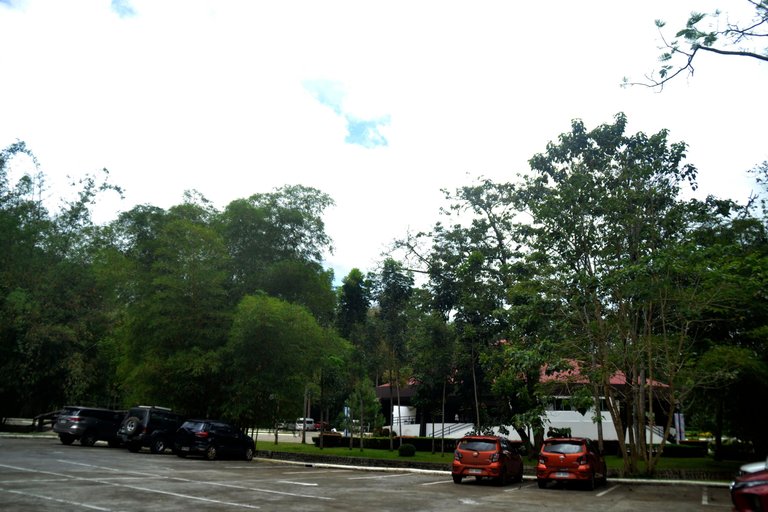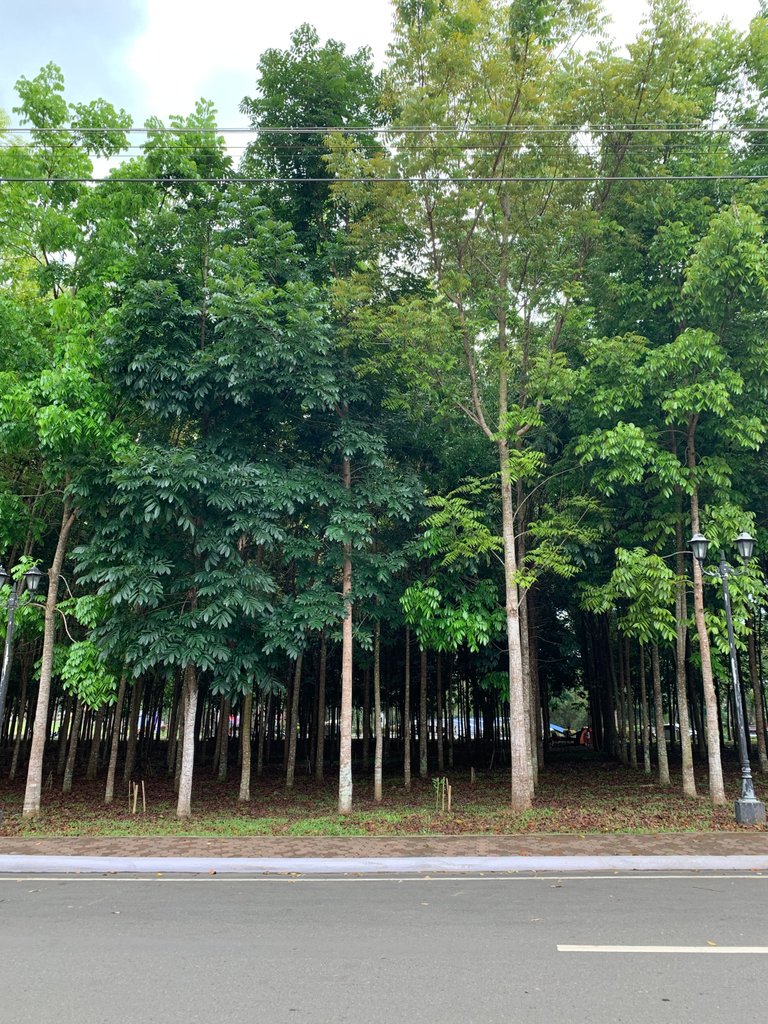 I would Like to thanks @indayclara , @lovesniper and @fionasfavourites for this blog possible.
Thank you for reading and watching my post. Keep safe and have a nice and great day.