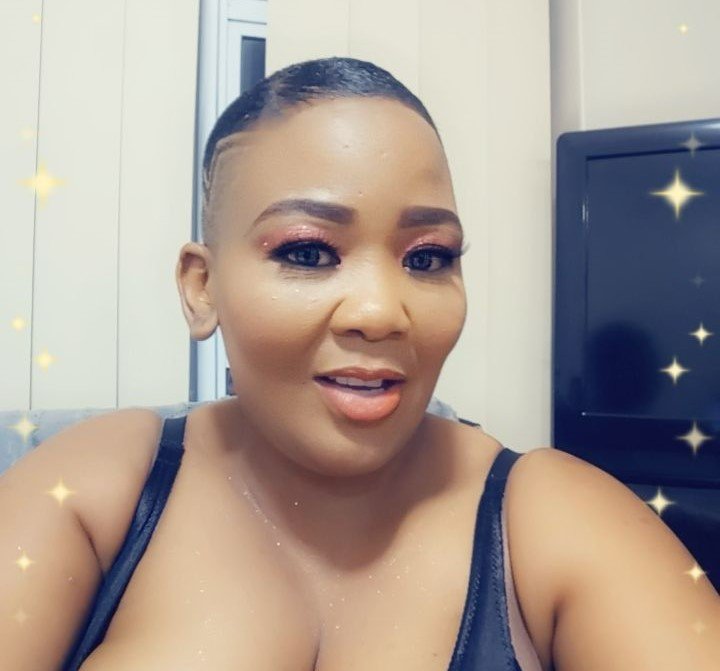 Hello my People, my name is Andrineth my friends and those that love me calls me Dreegolicious because of my bubbly lifestyle and love for life and finer things life has to offer.
Firstly I'm a child of God, God fearing and born again. I'm a mother and a self taught chef. I love spending time with my kids spending time out on picnics and visiting friends and family. Kitchen is my play area lol:). When I'm bored, sad or happy that's where I spend most of my time trying out different meals and recipes. I also love traveling and learning new things.
I'm so happy to be meeting and starting a new family with the Hivelicious community. I was introduced by my best of friends @ladymwatsi and her hubbylicious @imwatsi. My people that I love and spend soo much time with learning so many different things from each other.
I'm looking forward to be sharing my life story, culinary skills and passion for cooking. Our traditional foods being top of my menu selection.
My children are my pride and joy, and you will be hearing a lot about them.
Look I've heard the sky is the limit but I feel like I'm already in the skies when I'm here in the Hive community,
Looking forward to interacting with you guys.
As for me Dreegolicious I love, live and laugh as much I can. Life is too short to be a sour worm.