Breaking news: Msp waves just bought the first NFT of my Hexagon Hiver animation release edition of 12.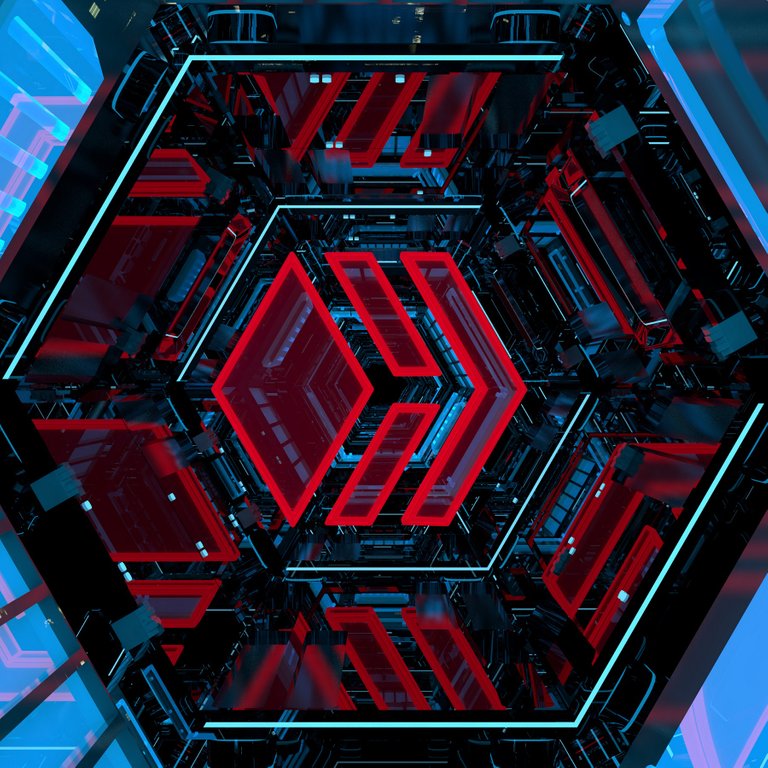 Every sale of one of the twelve NFTs
increase the price pool by 125-200 HIVE
This 1st sale triggers the attached contest for all Hive creatives to take my animation and make a cool Hive commercial out of it. You do not need to buy the NFT to participate. You can make a voiceover or soundtrack, you can reedit, add text, animation, glitches or do whatever you like with it.
https://nftshowroom.com/gallery/elgeko_hive-art_hexagon-hiver
alt link to download here:

125 HIVE are in the price pool now. that´s 1/12 of the
maximum possible prize pool: 1500+ Hive
if all 12 NFT´s find a Hive whale/orca/dolphin.
I´ll add 75 Hive in the first round to make it
200 HIVE total to start off.
---
Task/rules
you do NOT have to buy the NFT to participate
download animation, be creative,
post the result on Hive + simply tag me @elgeko in the post
Tweet about your post & contest entry and use hashtag #nftshowroom
---
timeline:
in Dezember 2020 - I will announce the winner of the full prize pool accumulated until then. In case there are no entries price worthy, the amount goes into jackpot for the second pick of the best Advertising promotion clip made out of the Animation.This will be around April 2021. If not all 12 pieces are sold until then I announce a 3rd pick around October 2021. Jury will be an invited selection of creatives from the HIVE art communities OnChainArt and AlienArtHive.
I hope this contest will attract some creative powers.
100 % original content created and produced by @elgeko