You don't come across many good and juicy opportunities everyday and I just did. I found hive or should I say hive found me. I believe it's going to be a fun ride.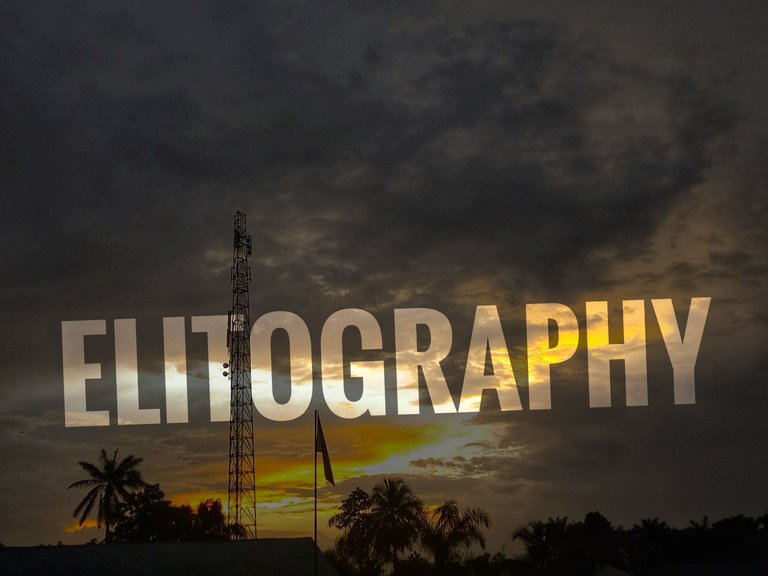 A little about myself. A few years ago, my life took a sharp turn when I started taking pictures. I had this connection with nature and so I got involved in nature and landscape photography. It has been a lovely experience since then.
I must confess that my first picture wasn't the best but that didn't discourage is
Finding hive was a blessing because in it I found a community where I could share my works without fear. From the knowledge I've gotten, I know that hive isn't a biased block chain and people get what they deserve and so I'm positive.
I have a whole lot of hobbies ranging from taking good pictures, teaching, giving service, making people smile and most especially I would love to invade the world with the fascinating advantages of what nature has to offer. I take pleasure in pinpointing the hidden details that many people fail to observe. Some time ago, someone asked the question " what can't I do" and honestly I really still can't answer that question.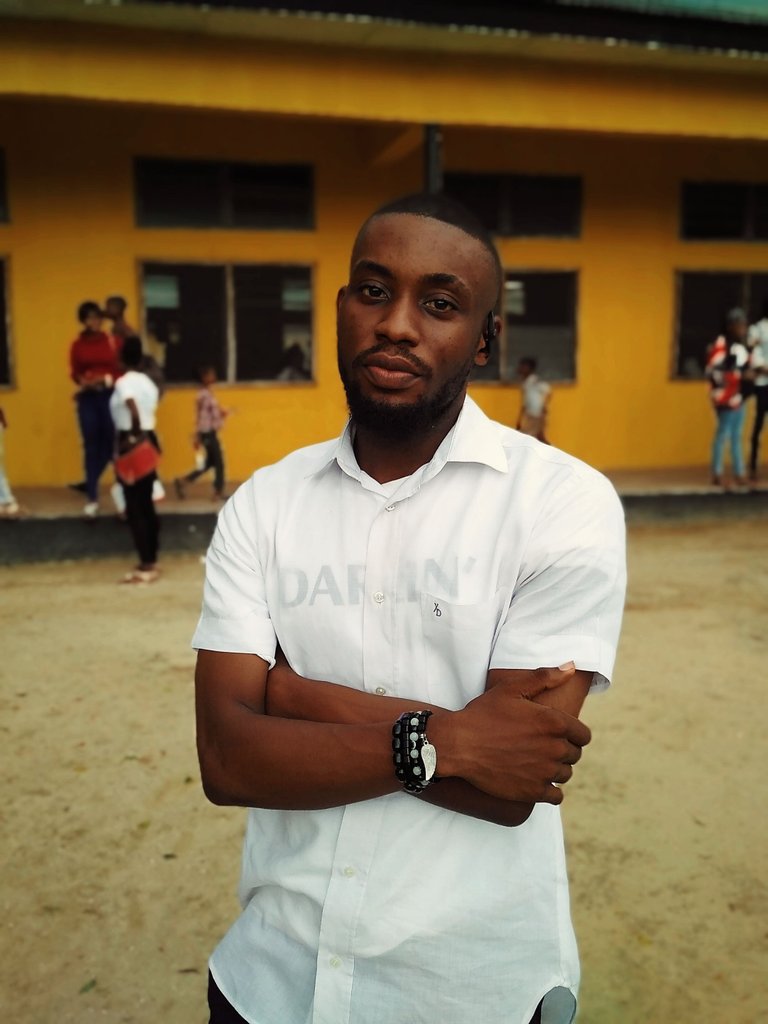 I go by the name Elisha, hence the username 'elitography'. I guess it's quite relatable.
I have a lot to give to hive and I hope hive is ready to accept all I have to give to it. I can't wait to begin this fun journey. I would be forever grateful to @wongi for bringing hive to me.
Ps: all the pictures used are products of mine.