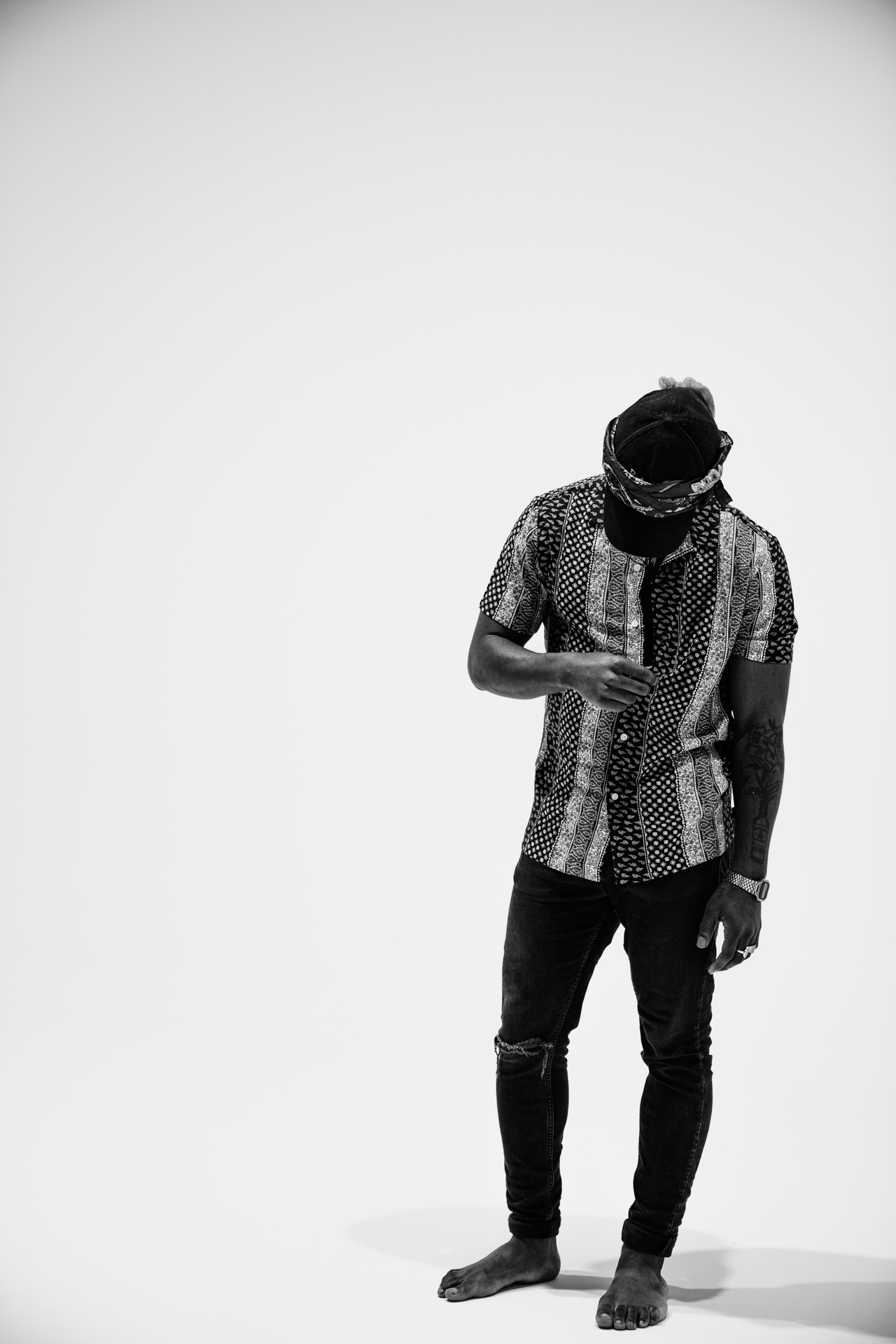 BTS photo from a music video
SONY A7III
24-70 G MASTER
F2.8
1/250th
70mm
800 ISO
Edited in photoshop
I had plans to post a link to my latest video but I've experienced some delays. Oh well Figured I'd still say what's up anyway. So yeah, lots been going on lately around here...... I mean there... Well here and there. Strange things are afoot at the Circle K indeed...... I go where the community goes.
This feels like the beginning of something great and I'm happy to be a A part of it. Kind of wanted to do some kind of reintroduction...... Can we just call this that.....
This is also a test to see if I am actually able to post here - Currently unable to access my wallet - I was under the impression our balance would be transferred over - Is that still the case?
Anywho - that's all for now.
Be excellent to each other
Much love.
E.