Hello Hiveians,
---
This is my introduction post and participation of contest conducted by @anomadsoul. You can see the complete post about the contest here
---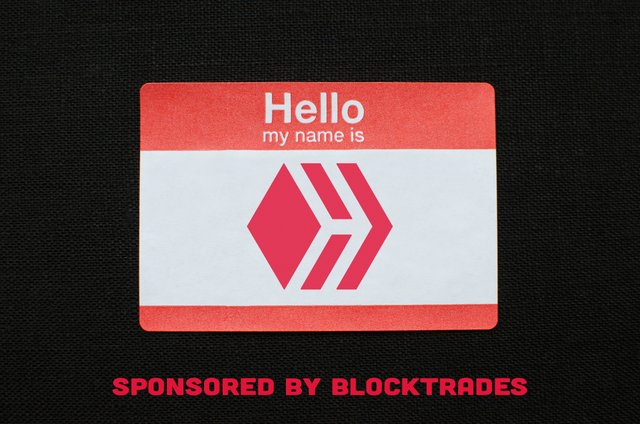 ---
Who is erode?
---
I didn't create my ID as "erode" (I mean it evolved). My first ID was @ranjithpvrp and second @mysore and finally, it came @erode. I have no intention to create a multiple ID but it happened. During an initial stage of a steemit I was attracted by the bidding bots and their ROI. So yeah, you are guessing it right I started to abuse the bot to vote for my impoverished content resulted got added to the blacklist. After I didn't give up again created an account named @mysore again got added with Mysore account and finally, I decided to be a good content creator. Yeah, it was very hard than a previous method ;). Hence I created account erode. I named it erode because it is the name of my study town.
---
Who am I?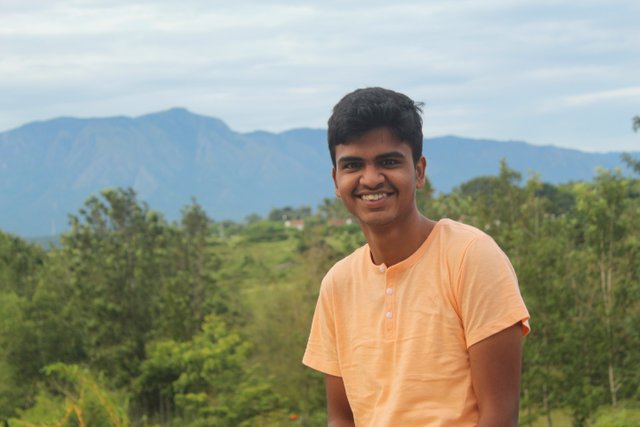 Yeah! It's me
My real name is Ranjith Kumar from South India, Tamil Nadu. I am just 21-year kid 😜 going to complete my Engineering degree in 1 month of this post got published. Also, I am doing a course in Automation and robotics to get a job in core companies. But in between, I got struct in quarantine.
---
What I was good with?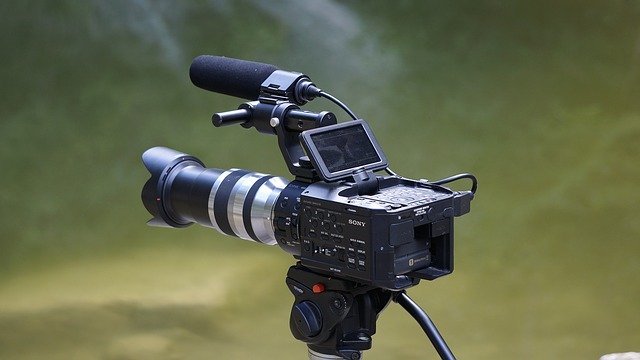 Image by Josep Monter Martinez from Pixabay
I was not good at blogging. But I would like to express my content in the form of video. Initially, I was shy to perform in front of a camera. I saw vlogs of Sayant who is 5 years younger than me doing much fluently and boldly. That vlogs motivated me to make my first vlog. Hopefully that time I had a two video content platform dlive and dtube. No, actually that was not my camera (above image) it was just a stolen image from pixabay. Here is my camera to capture my vlogs.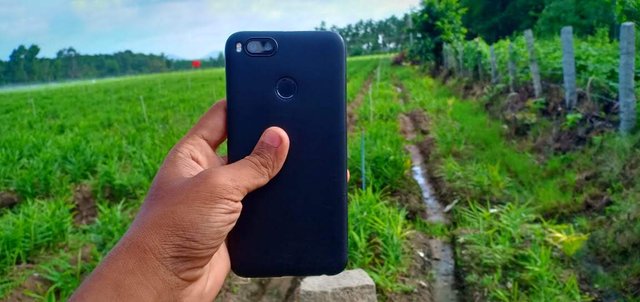 Back View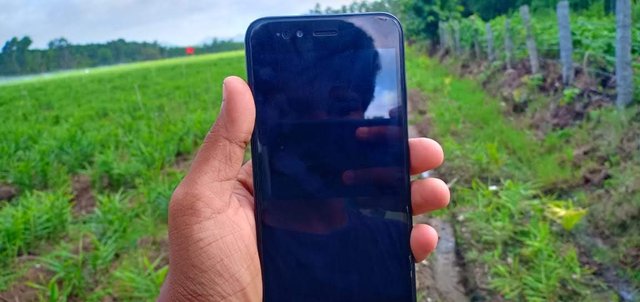 Front view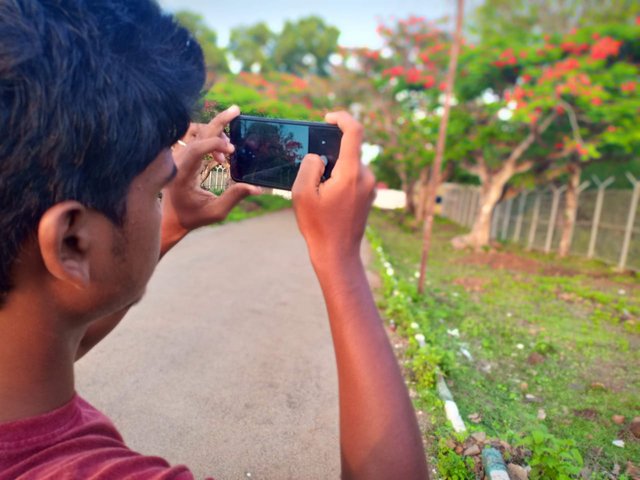 At the beginning stage, no one will notice my video. I thought the remaining vloggers are making videos using their DSLR camera that's the key reason why I was not getting support from the community. Later I chat with Lydia @alphasteem who was a great cooking vlogger gave me a hope that DSLR doesn't matter for video the matter does. Then I started consistency in a vlog and finally I got support from the community.
---
Well, that's it. I think I covered all the content which I thought to register 😃
---
---
Here are my previous vlogs which you may like,
---
All about the inflation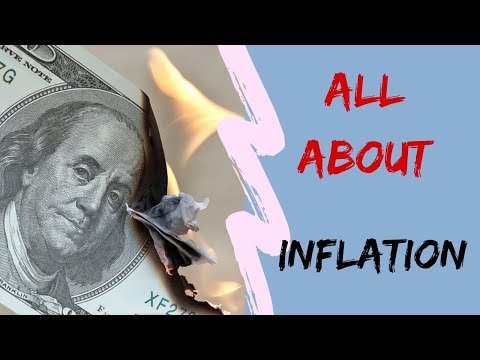 ---
---
Actually career is different from hobbies
---
---
All about my last year trekking at Velliyangiri hills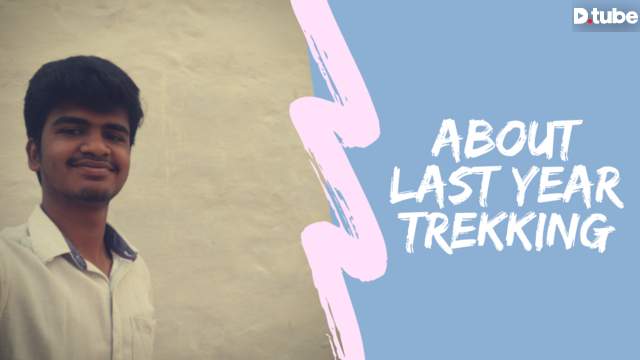 ---
---
Yes, Thumbnail matter || Attract with it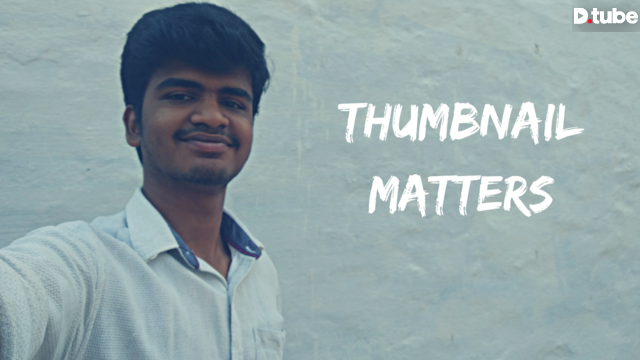 ---