​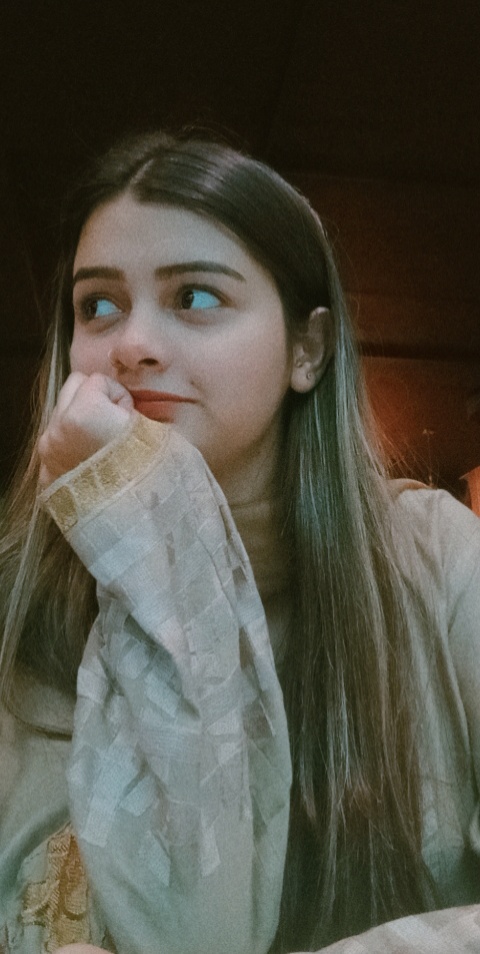 ---
Before joining Hive, I had many questions in my mind. The most important and the first question was, will I enjoy working here? Actually I'm the type of girl who if I don't enjoy doing something then I won't do it no matter how much it benefits or harms me that's why I'm so late to join Hive. I knew about it long ago but I will go to it after a long time.
---
When I came to this platform and made my first post and was super excited. I visited different communities and was inspired a lot by seeing people write great content and tried hard to write some good content too.
But as in the beginning we have to learn a lot of things and it takes some time so I also took that time. If you visit my profile, there are many posts which have no votes even after good content and some posts even have only $0 02 or $0.07.
---
At first I was very disappointed because I was posting with so much effort and heart but I was getting the opposite result then one day I got a message from a guy. He says you're doing great on hive. I didn't know him before but when I visit his profile. He has very good reputation He told me that I have seen many of your posts and you write very well and I feel sad for you that you are not getting support but don't get discouraged and stop writing. You will soon be rewarded for your hard work.
---
These were the words that mean much to me but here at work I was never doing it for votes. My strength for work increase after that and since then whatever post I post I don't care if I get votes or not. I am happy when someone gave me good compliments.
---
Due to study commitments I am not active all the time but I am learning a lot from here and hope to learn more in the future. The reason is that people here are very supportive. People from all countries are working here and everyone talks with love. I feel very happy to see that because I attracted with many people.
---
I'm still new, my reputation is only 54, but it doesn't matter to me. I'm enjoying the hive and learning a lot.
---
My experience so far is going very well. If anyone wants to give me any advice or suggestions, please let me know because I am still ignorant of many things. Thank you very much for your time.
---