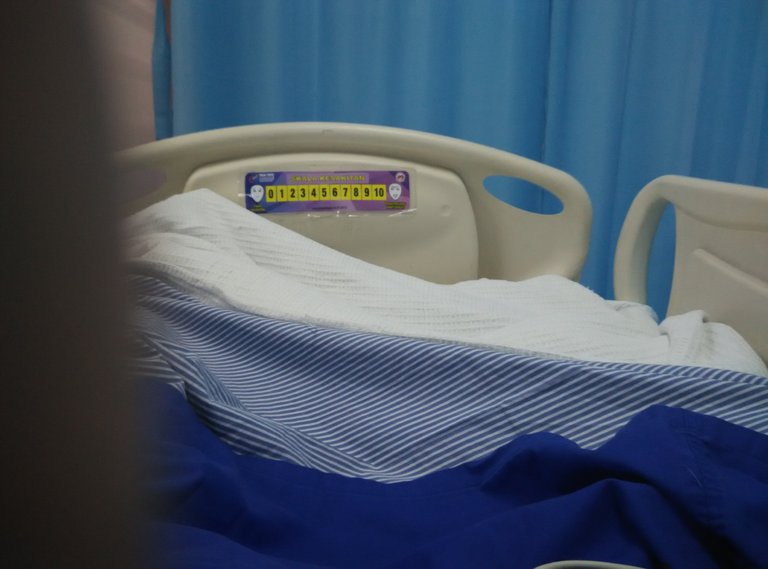 I am in the hospital now in Kuala Lumpur Malaysia since a few days. I currently need $1500 usd to get out of here in 2 days when they think I will be well enough to leave.
I'm having very good care but no way to pay for it since being sick so long
Please help if you can and ask anyone else.
@mariannewest
@freewrtitehose
@socalsteemit
@rycharde
@eturnex
@lucylin
@world-travel-pro
@nages.tytyty
@khimgoh
@owasco
@myjob
@anomadsoul
@blocktrades
Thank you everyone. I'm sick sore weak dehydrated. Now. Trying My best to heal. Love you all.