I'm writing to you directly.
_ _ _ _ _ _ _ _ _ _ | @folklure | _ _ _ _ _ _ _ _ _ _
---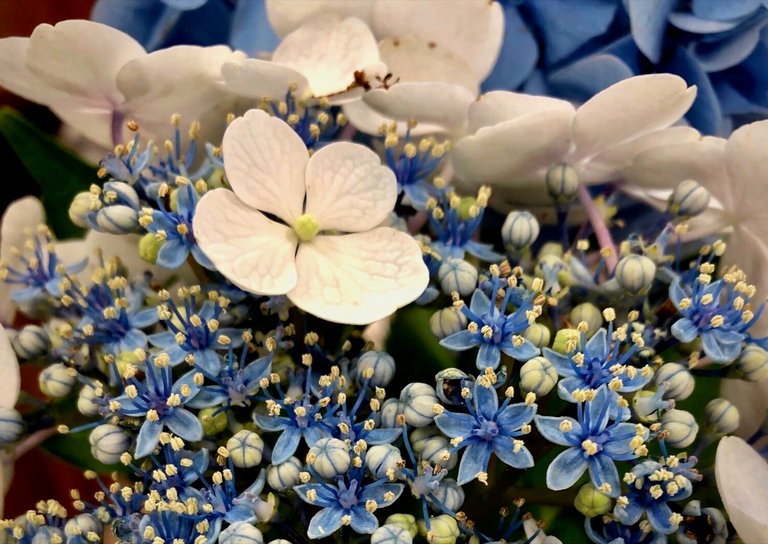 ---
*
No thing is greater to me than to connect.
Through connecting with you, we interact through space and time.
My mode of connection is vibration—
the vibrations of light, color and sound.

*
For years, I have desired deeply to know how to best accomplish this desire, and I finally have realized that it must be messy. It must include my vulnerabilities and my weaknesses. There will be grammatical errors, which I will definitely try my best to mitigate.
I will be sharing the work I create as well as the inspirational moments that will perhaps move you into action. I desire to share intimate moments. The small pictures, blurred, unfinished and fragmented will be here for you to experience with me. I believe the days when finished products were the only things of value are gone. I wish to share the little moments of my creative process. As well as novel thoughts and joys of being.

*
You are a beautiful person, and I'm blessed to have you in my life.
Thanks for integrating your spooky action at a distance with me.

*
Until we meet again,
@folklure
.
Link to this entry
on my website
---