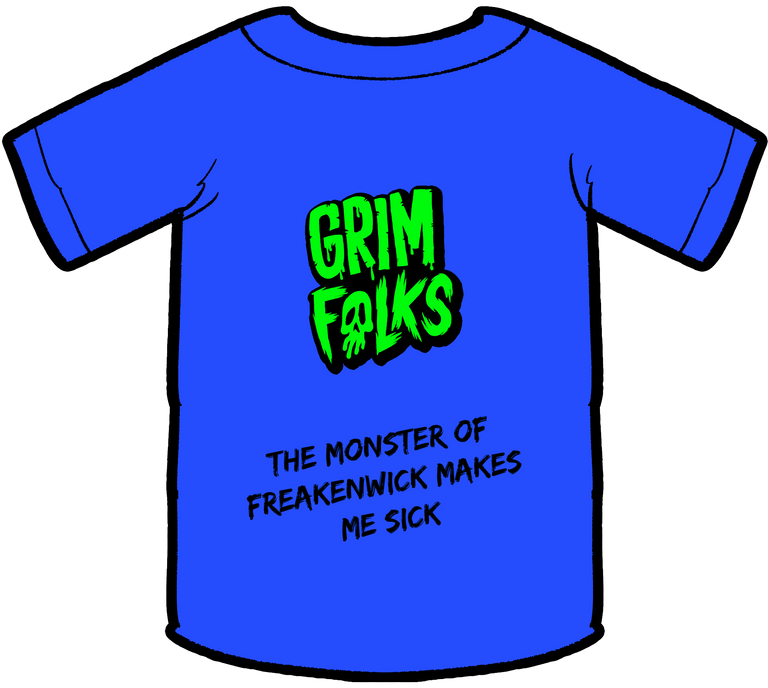 Do you want to get one of the Foggy Lady Sketch Card low mints?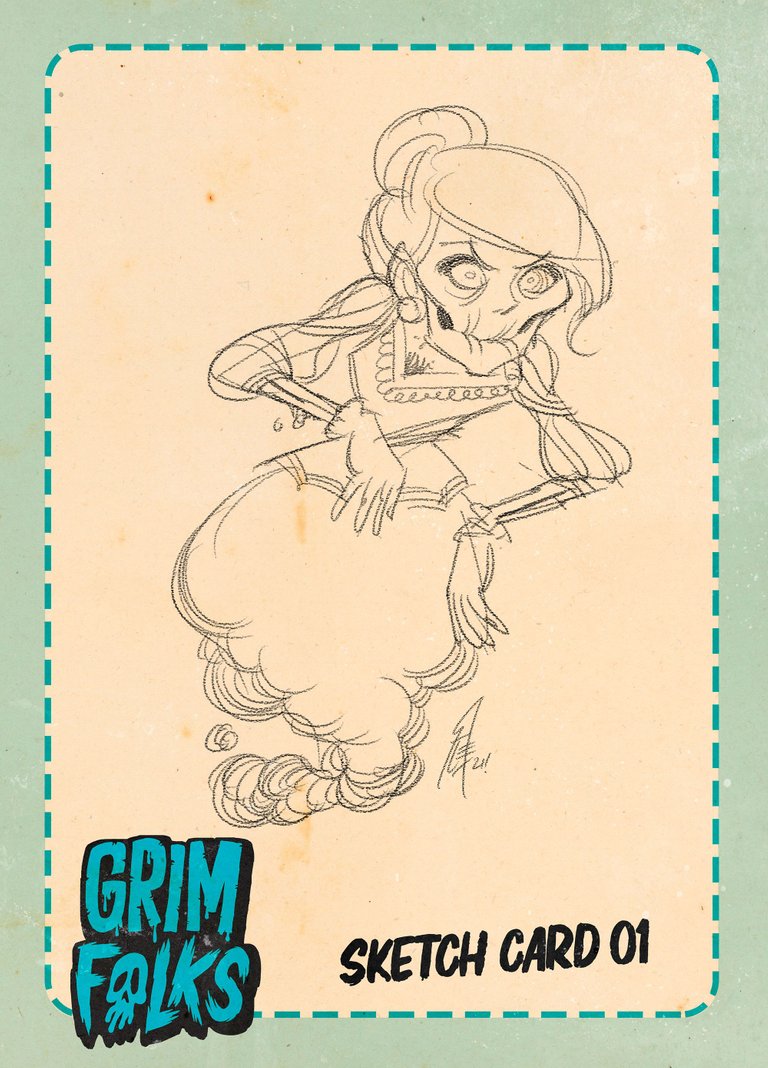 We are activating the Grimder again!
This time you will have a chance to participate in the lottery for the first 20 mints of the Foggy Lady Sketch card. The Grim Folks are getting greedy so this one is going to be quite expensive. Here's what you need to provide to get one of the lottery tickets printed from the Grimder. You will find it in this link.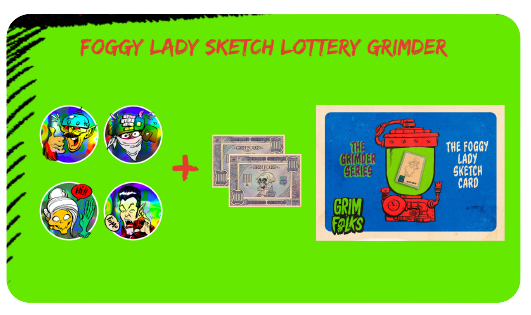 But wait a minute, did we ever drop those banknotes?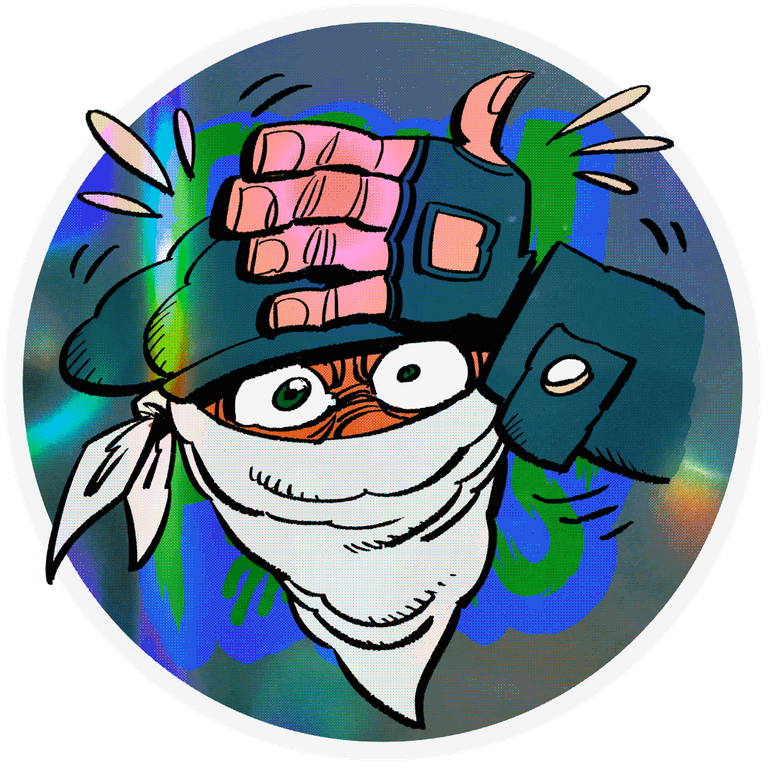 You may need to use the old Grimdex machine to get those precious Mr.Fizzpooky 100 Grimto Banknotes. But remember, always USE IT AT YOUR OWN GRIM RISK!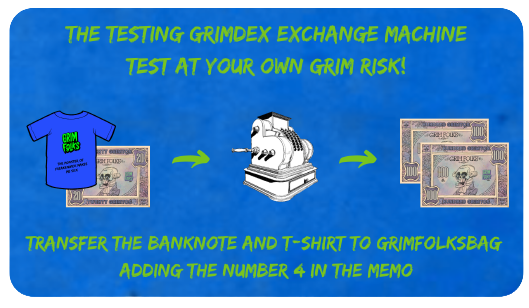 ---
For more info visit The Grim Folks webpage
Join our Discord server
Join our Telegram group
Follow us on Twitter