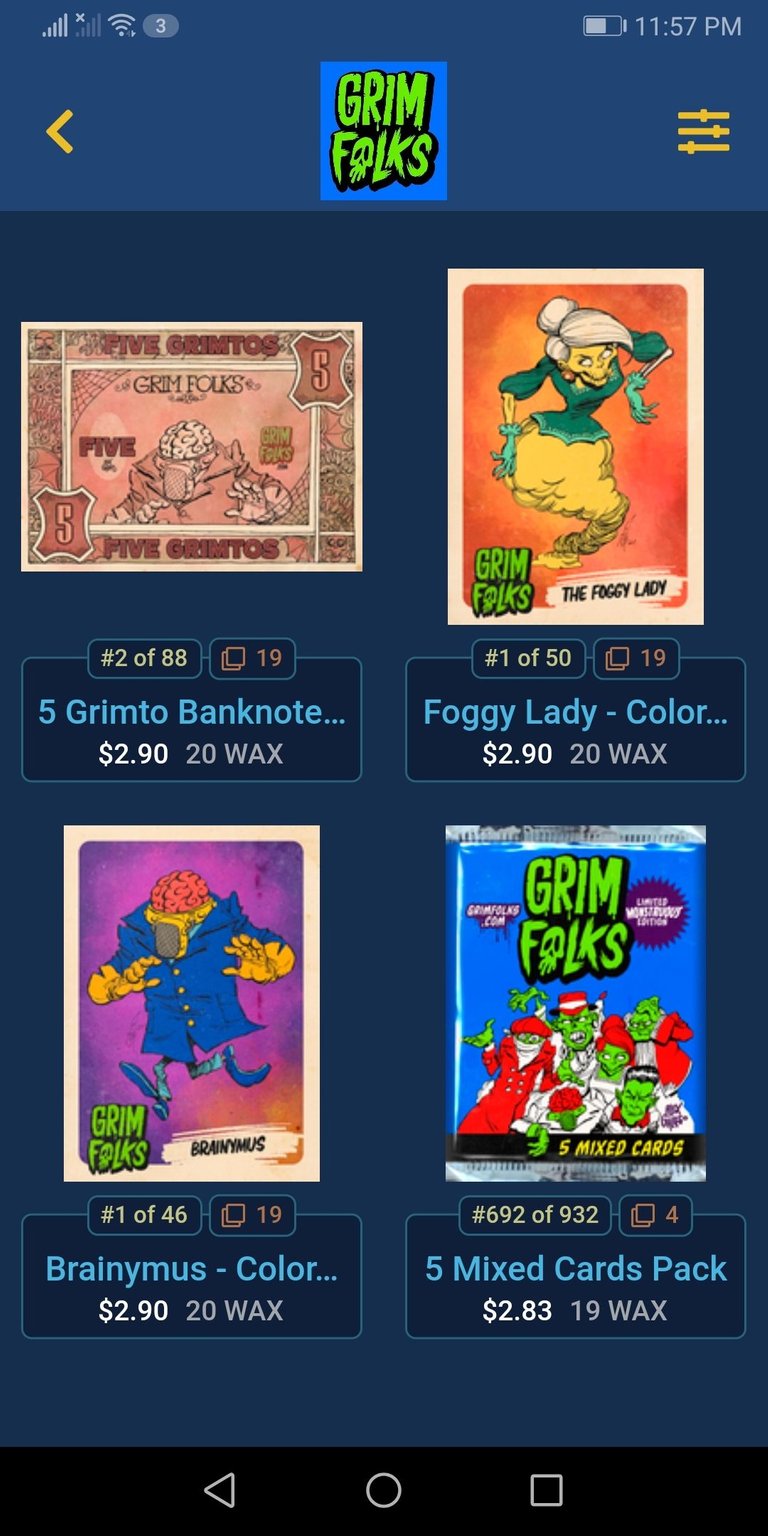 As card collectors, we love to see our collection integrated into every great service in the space. Last night, while working on some of the project mechanics we had a great surprise when we were told The Grim Folks was finally integrated into the NFT App.
You can now enjoy and share our collection cards with your friends sorting them by value, mint, schema, etc. You can also scroll between front and back images of the character cards.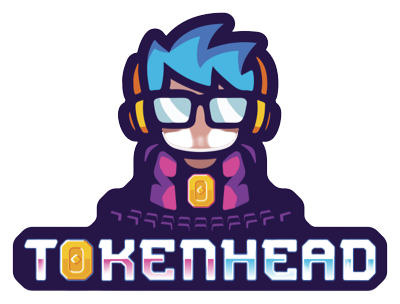 TokenHead App is free to use, all you need is to download the smartphone app and add your WAX account name.
---
For more info visit The Grim Folks webpage
Join our Discord server
Join our Telegram group
Follow us on Twitter