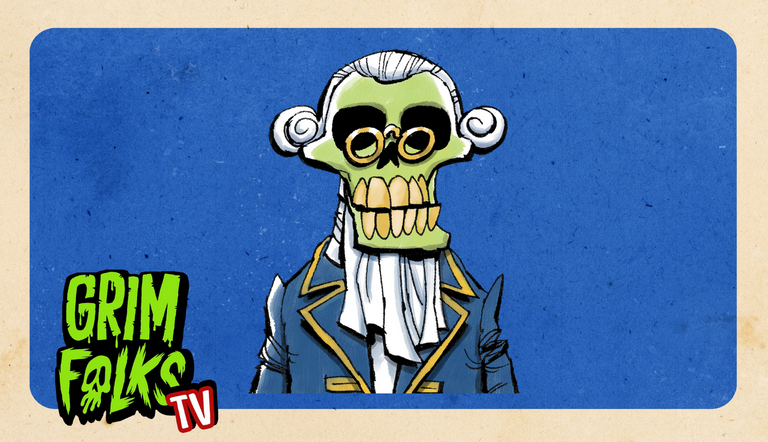 When we started designing the collection we had one clear thing in our mind, to keep innovating. The art of a collection has to be unique and cool but the project needs to add many other things. The engagement, the gamification, the new and continuous elements introduced, and of course the support to our collectors.
Today we have launched The Grim Folks TV, our presenter will be Mr. Fizzpooky and he will give you the collection news every once in a while. He may be joined by other members of the gang in the future.
We also wanted to thank our most valuable collectors, those who have finished the collection and gotten the final color poster. We have decided to mint a special 3D version of the framed color poster and transfer one to them. You should be receiving it soon.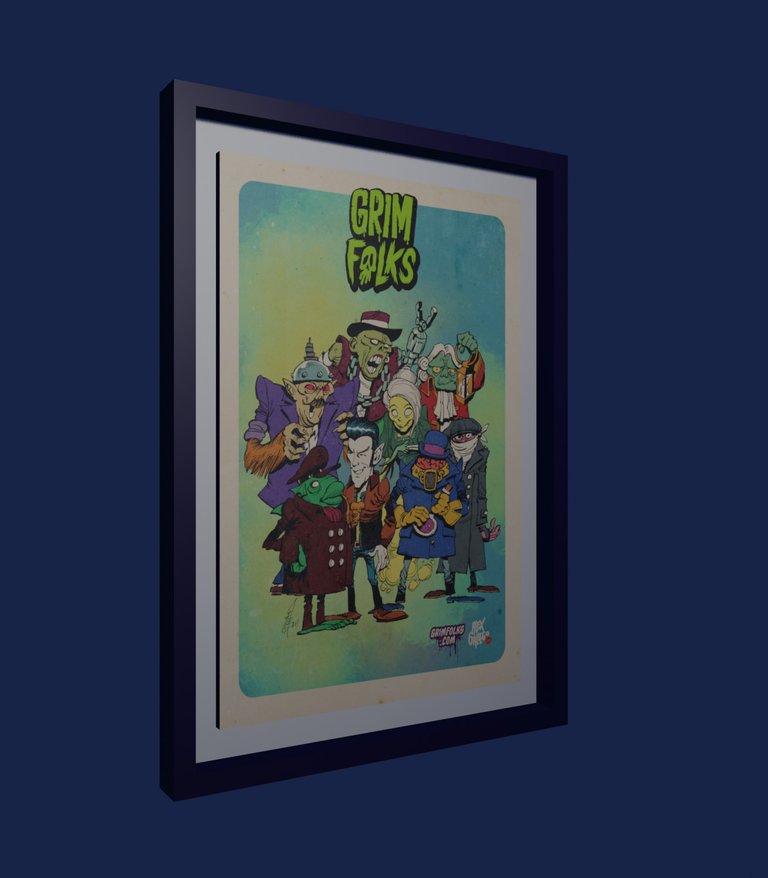 Here's the first video of this new TV series where Mr.Fizzpooky presents the new Garage Series packs. We will be dropping it for free tonight at 20:00 CET, check our Twitter account to get the whitelisted link just a few seconds before drop time.