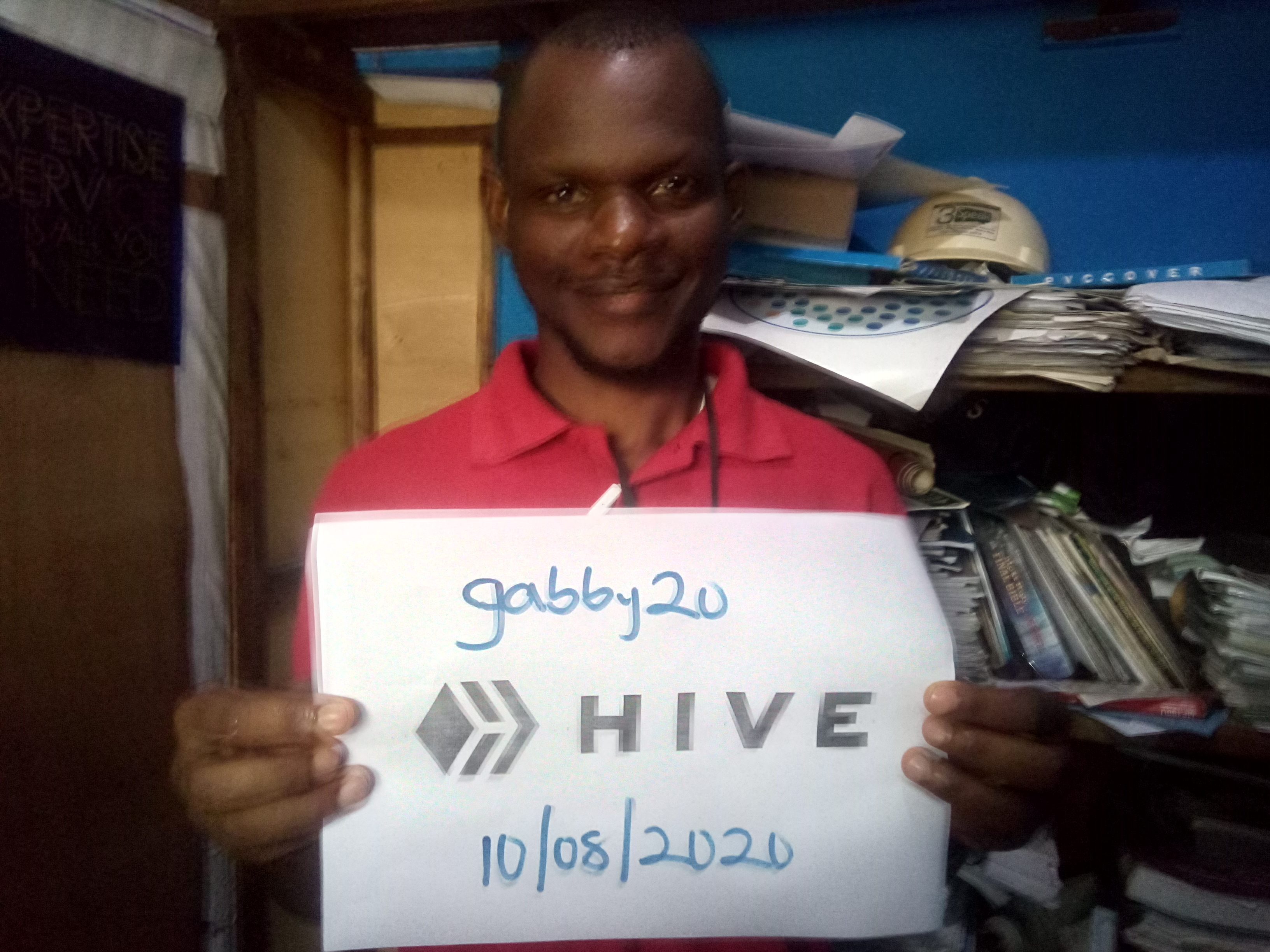 Hello hive family,
My name Gabriel Akpan, a newbie here and was invited to this community by @uyobong. I am a Digital Skills Strategist, a Motivator and a Teacher.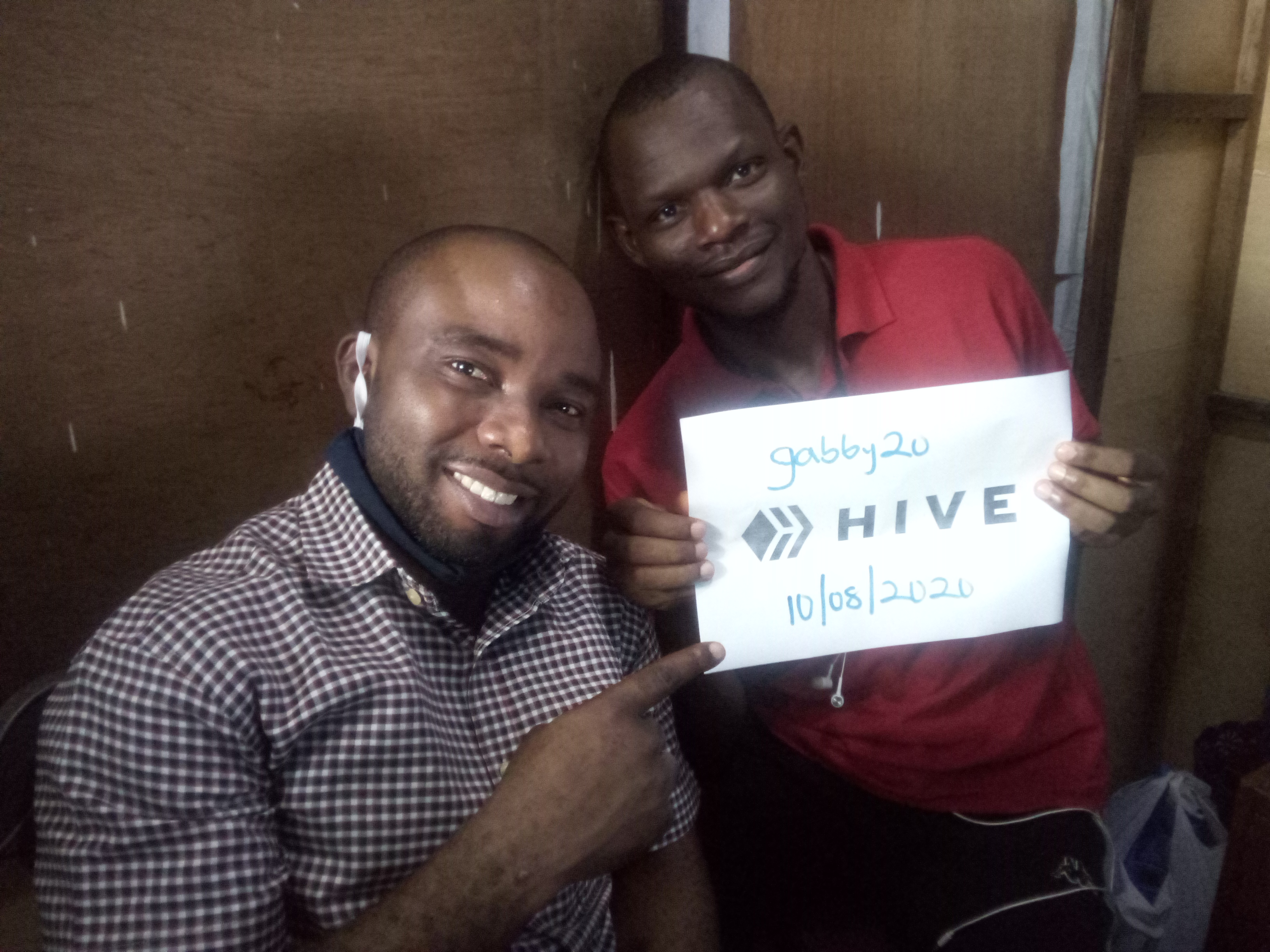 Above is my shot with @Uyobong at his office today for tutorials to aid my smooth on boarding process.
I am very passionate about impacting profitable values in the lives of young people to help them live a desirable and fulfilled lives.
My key interests are in Digital Economy and Tech tools for business advancement, Personality Development, Sports and Kingdom advancement as a summation of all my activities.
In other to achieve my value addition goal, I set up a community on Facebook called 'The Builders Network' (TBN) https://bit.ly/2XnAv0w currently with over 200 active members where we teach interested participants on various Digital and Vocational Skills.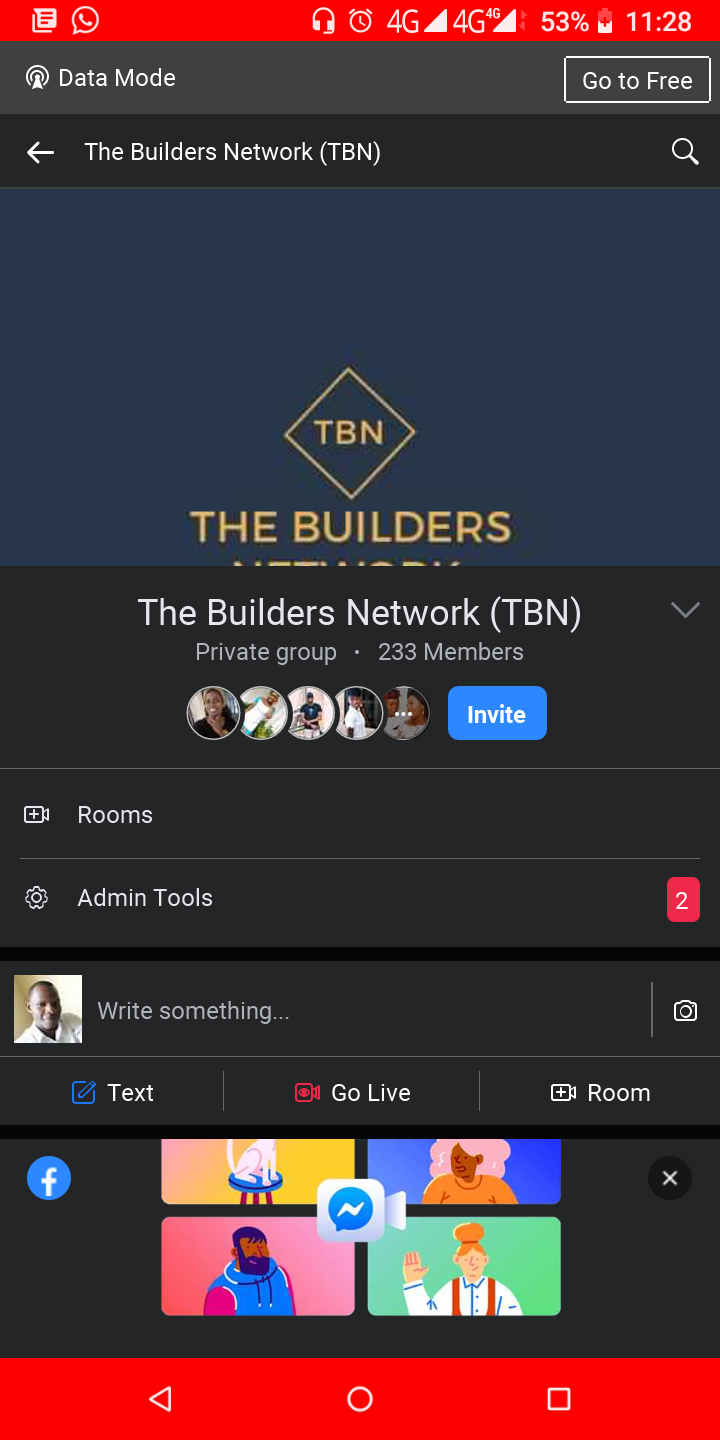 Through the help of my pro-efficient Instructors, we've been able to teach quite a number of people on:
Web Designing
Digital Marketing tools.
App development
Content marketing
Logo, fliers and Business cards designing.
Ebook creation
Animation video etc.
I hope to be of great value here too and also looking forward to have an extension of my Facebook community as soon as I gain an indept knowledge of the operations and opportunities in Hive.
I sincerely thank @Tipu and @Hiveonboard for providing the tools for a successful creation of my account. 1% of my post rewards are set for them respectively.