Hello to everone!
This post is for you, my dear friend, that luck brought you here! So let me introduce myself.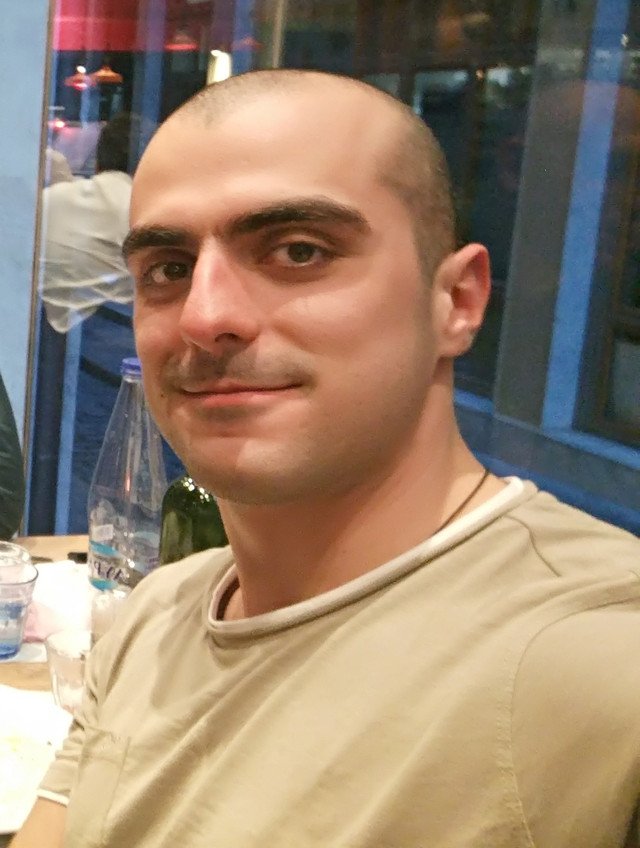 ​
About me
​
My name is George (in greek Giorgos) and I am from Greece! I am 30 years old and I have been living in Thessaloniki for the last few years. I was here in search of work where I met my wife and since then I have lived permanently. Thessalonikh is the second biggest city in Greece,with all that entails, positively and negatively. I personally prefer life in the countryside, where I hope to move soon (in the next 30 to 40 years) :) I have worked in various jobs, but the last 7 years, i was working as a professional driver.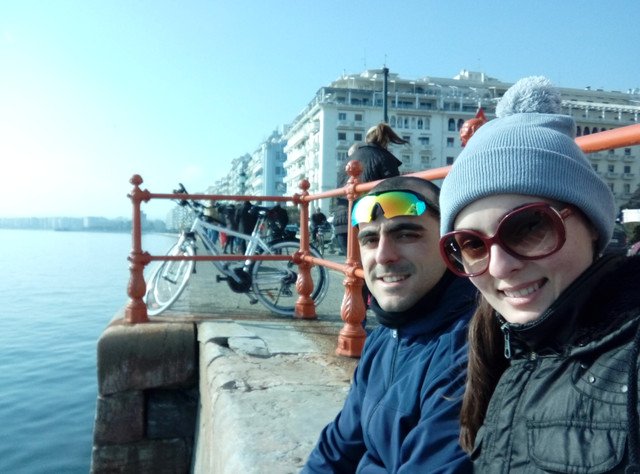 Iam trying to be active so my free time, i spend it in working out( running, cycling and weight lifting). I usually take part in mountain running races
it is a wonderful feeling to test your limits (physically and mentally) while you are in nature. Of course i enjoy shorts walks in the city with my earpods and listening ambient music, just to get rid of the intensity of the day gently.
​
​
To be honest, my true passion is diving my motorbike, usually in daily trips.
For me driving a motorbike is a way of life. A ride even the shortest one you could imagine, helps me clear my mind. its true meditation for me. I have severals trips, which i would like to share with you in future posts.
​
About Hive and Cryptos
​
In an effort to cover my free time constructively, a friend of mine spoke to me about Hive. I'm very new to cryptocurrencies in general, so engaging in a social media like this, may be my ideal way of learning and getting acquainted with blockchain technology concepts.
I can say that in the short time i have been active, I am excited about the opportunities offered by the blockchain technology. I do not know if it is a silly personal dream, but I hope it is the tool in the hands of humanity with which, we will eliminate inequalities and injustices in terms of education, work and health!
I do not want God to lead us to a digital dictatorship. It is the duty of all of us to be vigilant about future developments offered by the blockchain technology.
​
I am here to interact with you and have a good time! I hope in the well-meaning critique, positive and negative of course! See you in the comments