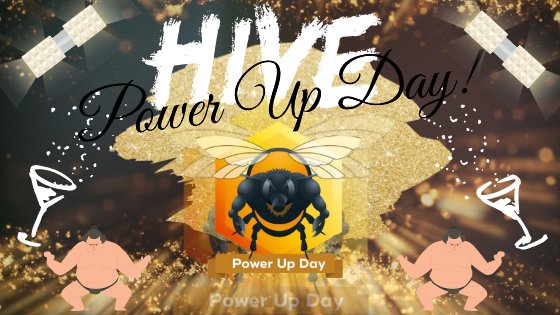 ---
>>> Hive Power Up Day <<<
September 1st - POWER UP WITH ME!
---
Hello Dames and Gents,
Welcome to September 1st! It's time to power up! Yes, as of the posting of this, you have about 20 hours left to power up some HIVE and earn a groovy badge!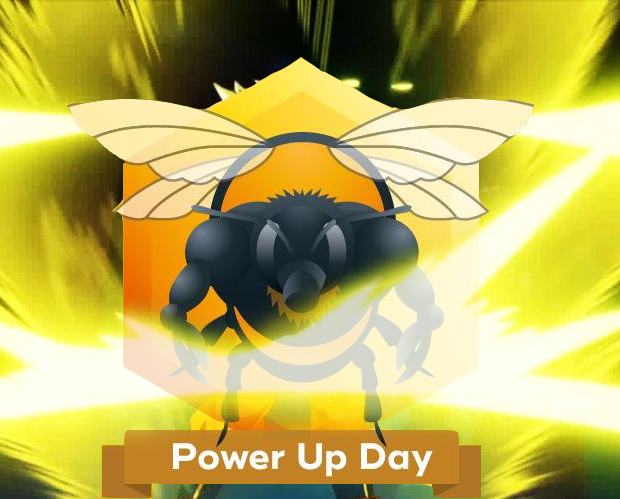 ---
Depending on your current HIVE Power (HP) and how much you power up, you could win a prize as well! You can read the announcement post HERE. Shout out to @traciyork for organizing this month's event.
---
My personal goal is to hit Orca status by the end of the year. Today I powered up 1000 HIVE! WOOT (If anyone would like to donate 5000 HIVE to help me hit this level sooner, send it on over :) )

Proof of power up here :
https://hiveblocks.com/tx/8092fb30cf3e1884010ebaad4f8f315be9d0b133!
---
I am committed to the success of HIVE and I keep on boarding new users!
Actions I am taking
In the last month I have on boarded 5 new members bringing the total up to 25! Each person I onboard, I add to a Facebook group and delegate 25 - 50 HP (*Depending on how much they need).

Also, I stared a group for HIVE Vietnam, to build a community up here in Vietnam.
---
Thank you for being with me on this journey and I hope we can all power up together and bring HIVE to new levels of Awesome!
---
VITE
Vite is a token were you can earn passive return between 38% and 41% on Staking ViteX (VX tokens)! Read my post here about it.
https://peakd.com/hive-167922/@jacuzzi/vite-and-vitex-vx-a-fantastic-token-and-dex-how-to-earn-passive-income-with-vx-38-41-apy-roi
---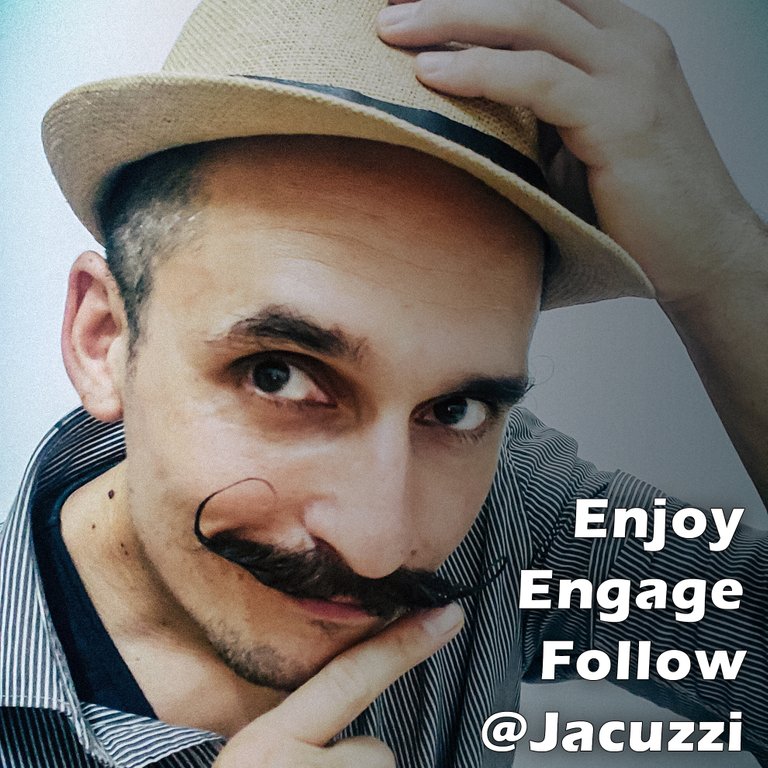 Help Support Ongoing Content
| | |
| --- | --- |
| Bitcoin (BTC) | 18zopjg9Y2VA1ouCqCZapN3UzdpK3UnMdm |
| Ethereum (ETH) | 0x849C33abCb753540fD0D6cDd25df05BC20a1254E |
| litecoin (LTC) | LdWUz5haDfkn4D1fxmte8nJePEGjJv6Lqh |
| Bitcoin Cash (BCH) | 1DRRtY3j5xzx6Dn9ofQgoosXdqGVsYYNcU |
| Helix (HLIX) | HPnubkb9FBtSZKPjRvqD166BX4vPK3GtAz |

Thanks for reading my post, you inspire me to keep posting!
Thank you for your support!