Good morning friends of the community !!!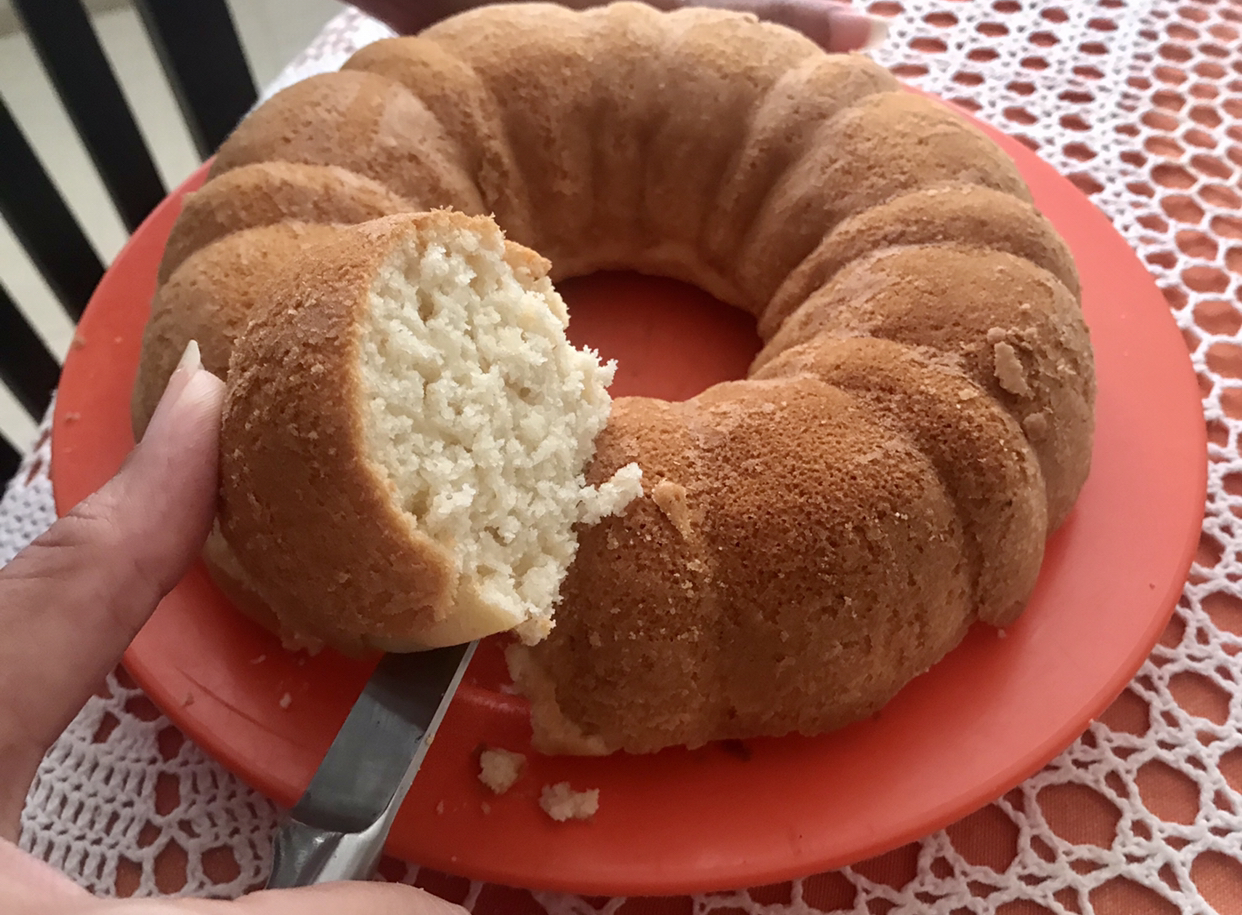 Yesterday afternoon I really wanted to snack on something sweet and with the few ingredients I had at home I set out to make a very basic and super easy vanilla cake, I call it cake 3,2,1, It bears that name because it is made with 3 cups of flour, 2 of sugar and one of butter, additionally you will use 3 eggs, 1 tablespoon of vanilla essence and 1 cup of milk.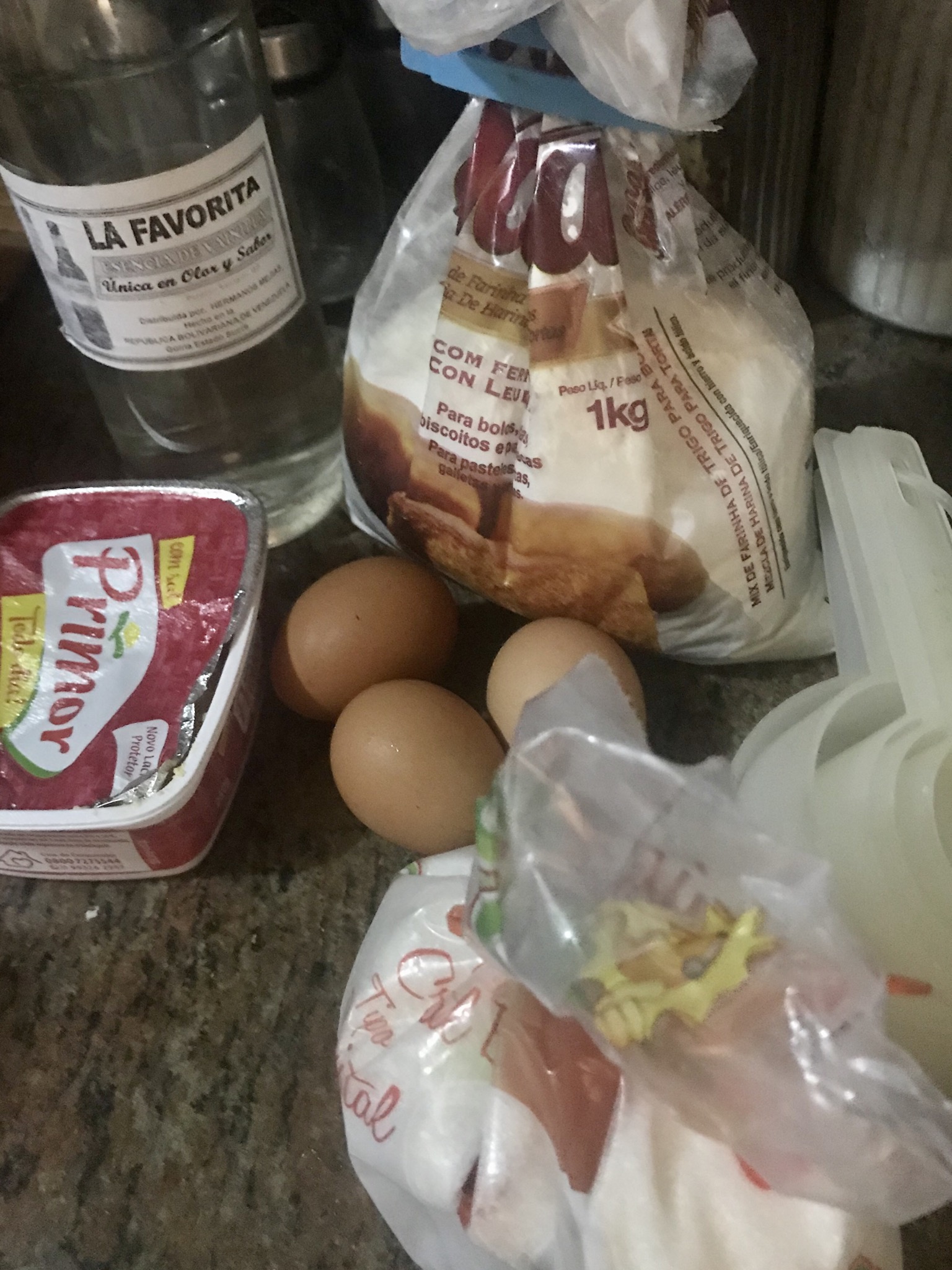 Preparation:
First you must place the eggs, sugar, butter, milk and vaililla in the blender, beat for 2 minutes at high speed so that the ingredients are integrated.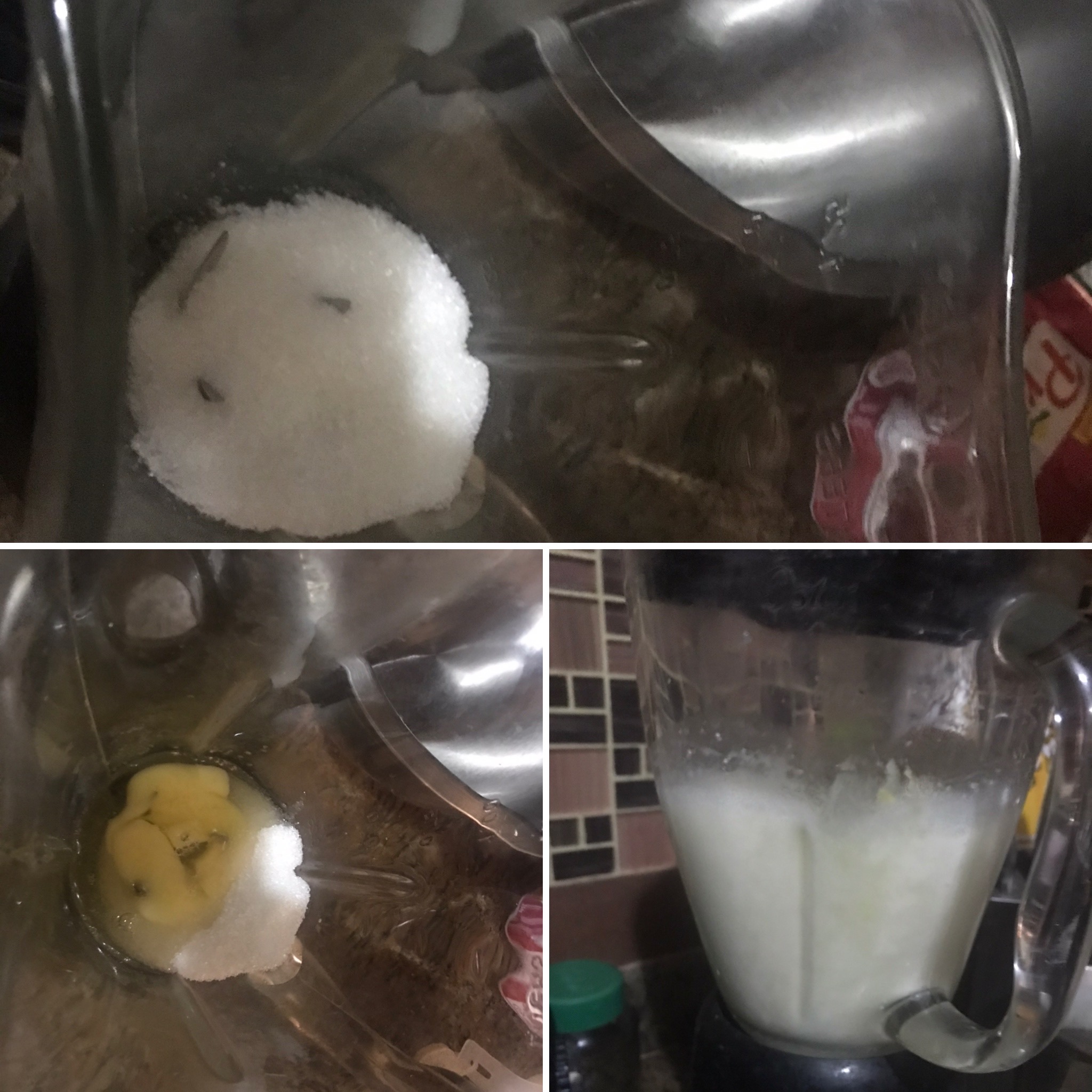 Then you proceed to pour the mixture into a container, now gradually add the wheat flour and integrate with enveloping movements, until there is a uniform mixture.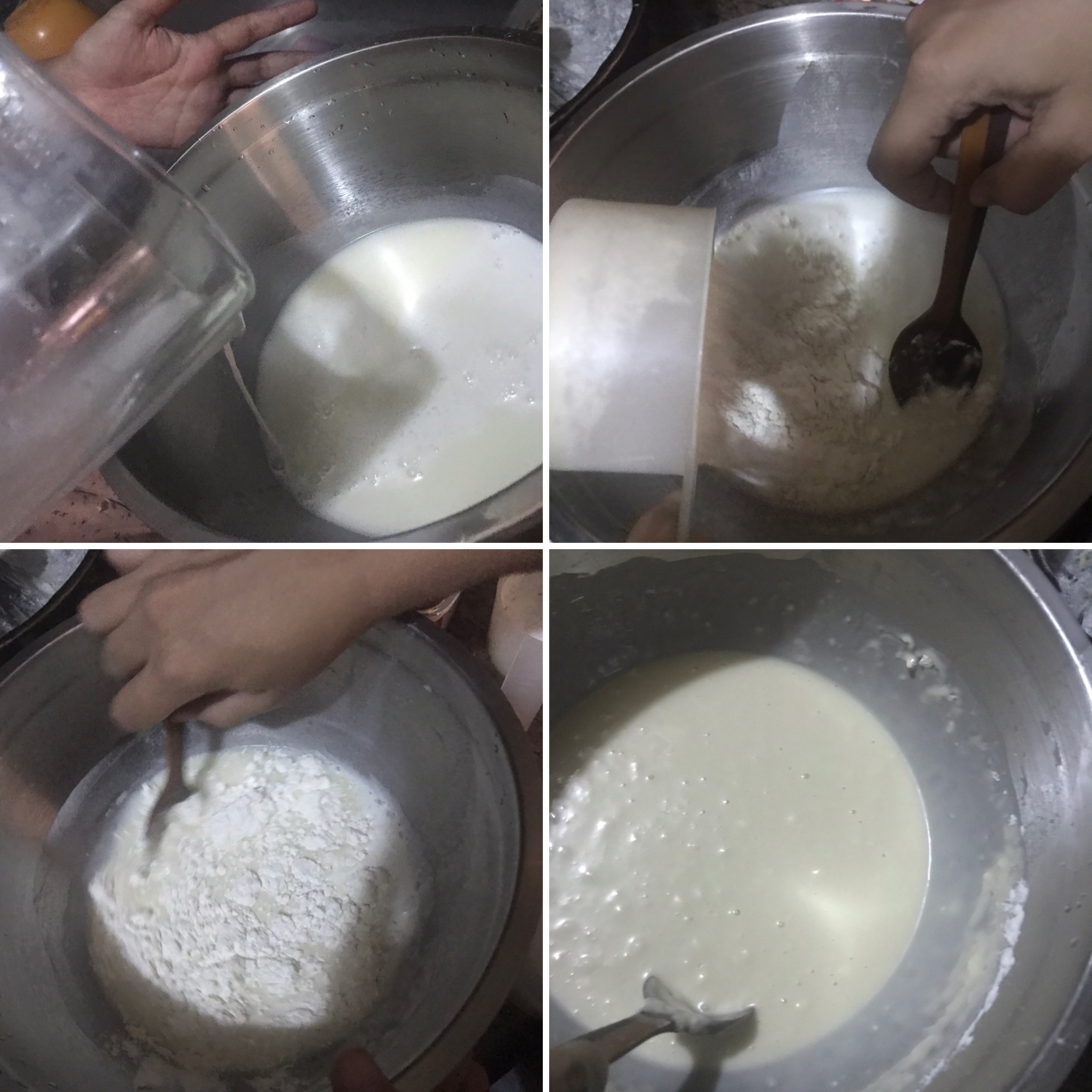 Finally we pour into a previously greased mold and put it in the oven for approximately 30 minutes at 180 C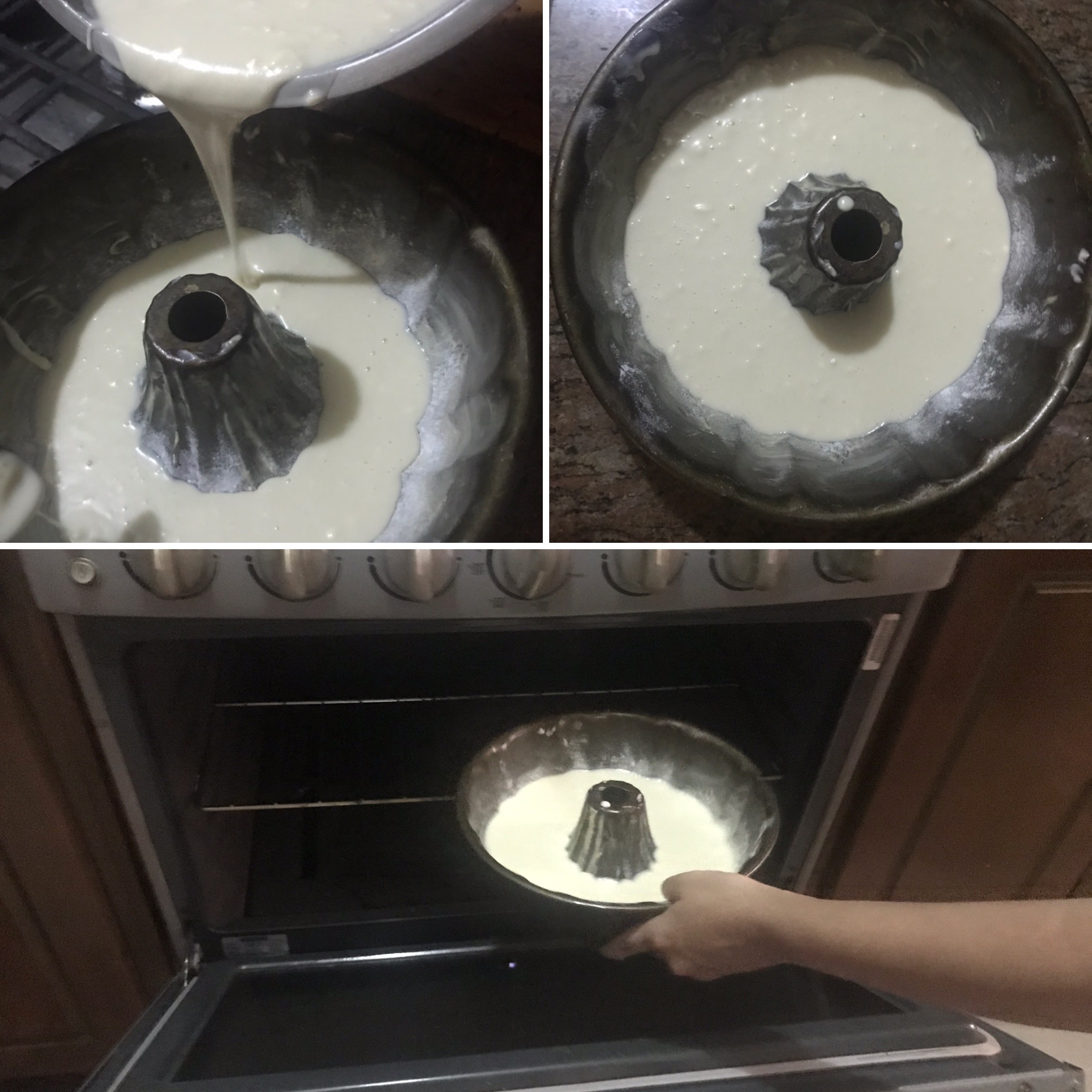 Done !!! You can enjoy a delicious and super easy homemade cake.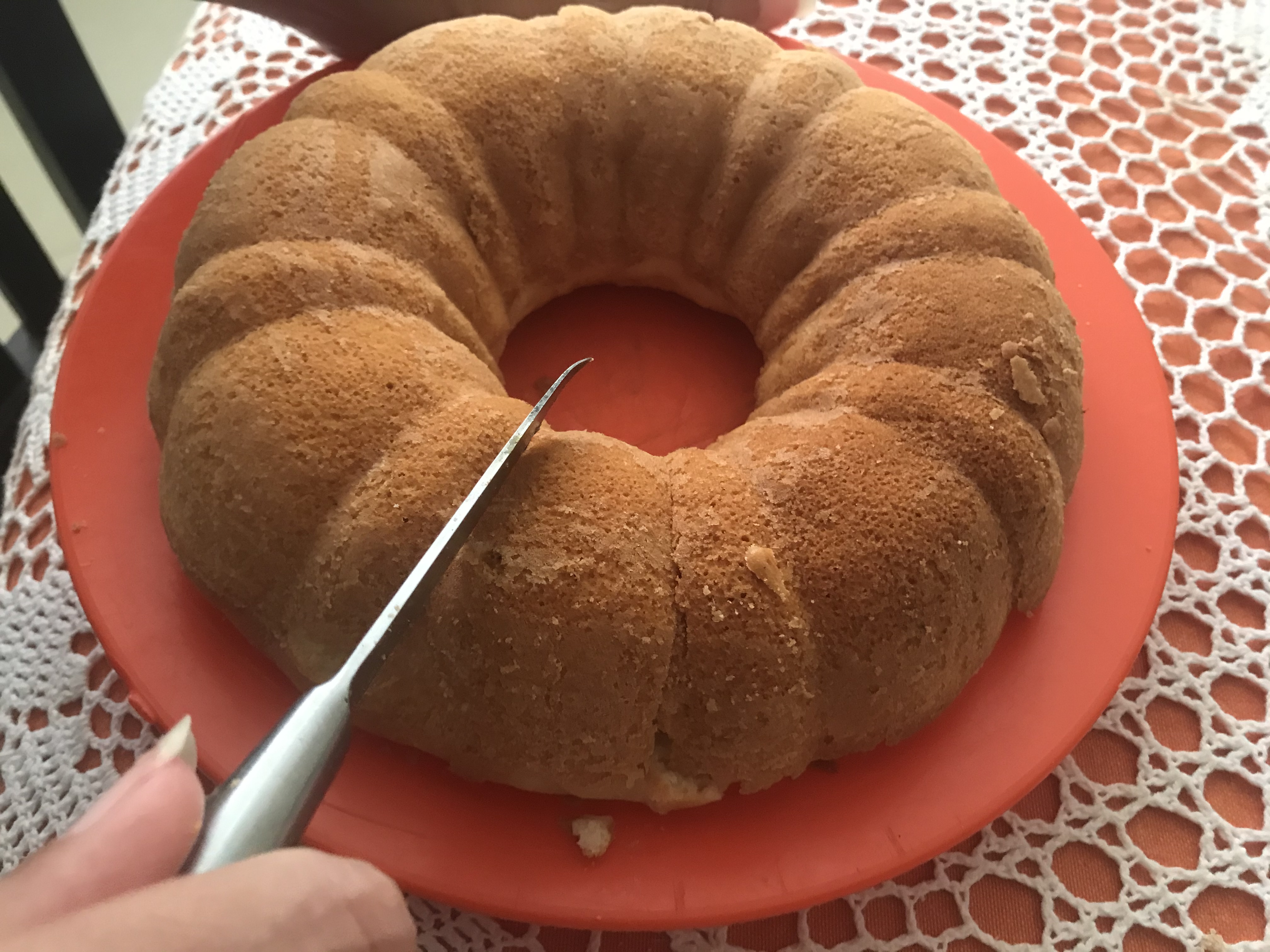 I hope you make this recipe, you will surely surprise your loved ones.
Thanks for reading. I love!
Follow me on HIVE as
@larka