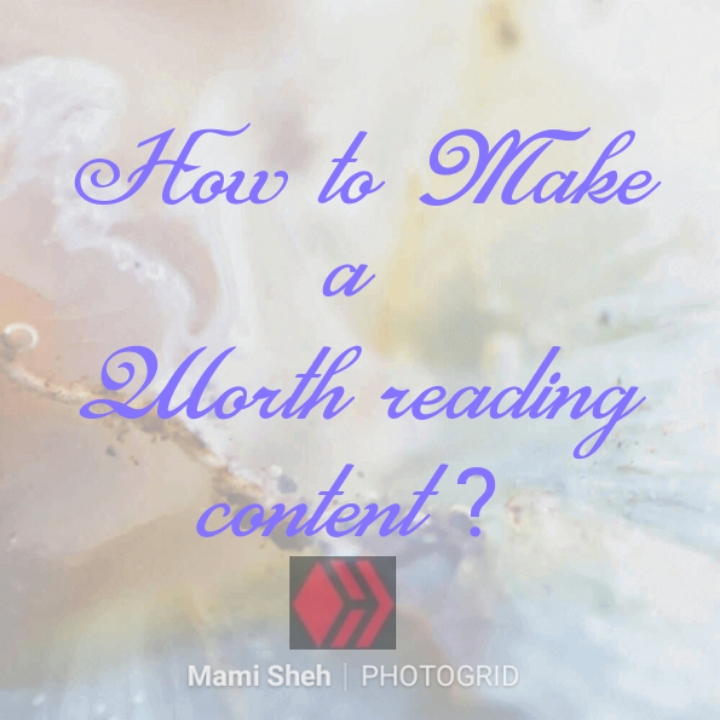 I want to share what I have learned about, how to make worth reading content.
Lately I'm having a problem with my posts. It's all scattered around or unorganized. Thanks to one of my respected mentor here... @romeskie. She do coached me on how to organize my posts. How to make it clean and readable.
Here are her advices on how to create a quality content:
Find your niche

Organize your thoughts

Schedule a post (from Monday to Sunday)

Provide atleast three photos per post

Give your points for discussion

Avoid commenting in your own post

Provide outlines

Make a conclusion
She also taught me on how to Convert my hbd into hive then how to power up. Even on delegation she taught me, how to do it. Thank you so much ma @romeskie.
This is what I'm using as my method in creating my posts:
Create a catchy title.

Points of discussion must start in introduction.

Topic must have a connected content.

Use headings and subheadings.

Make it communicable.

Links are provided on my posts.

Include appropriate images.
We also need to know the Don'ts!
For images, proper source needs to be provided. Don't copy it without getting it's link. Avoid plagiarism!

Avoid posting a lot of images with the same content. If you can collage those, much better.

Don't provide limited information to your readers. You can maximize it by providing your broad ideas and detailed story with your emotions intact.

Avoid flooding of your own comments. (but you can answer or reply to the comments of others)
I'm still working on my posts. Right now I'm still not sure, on what topic I'll be focusing on. But what I'm so sure is that I will post the things that I want people to take parted of my knowledge and experiences. I'll share good things to help others in Any aspects of life.
I'm so thankful that their are people who are willing to help. Thanks to my fellow Filipinos here. Thanks @HivePH, @SkateHive, @AseanHive, @Neoxian community for the support. And to all that have supported me that I'm unable to mention. Thank you so much for your continous love and support to all my creations. Thanks for believing in me. I'm so grateful to be here.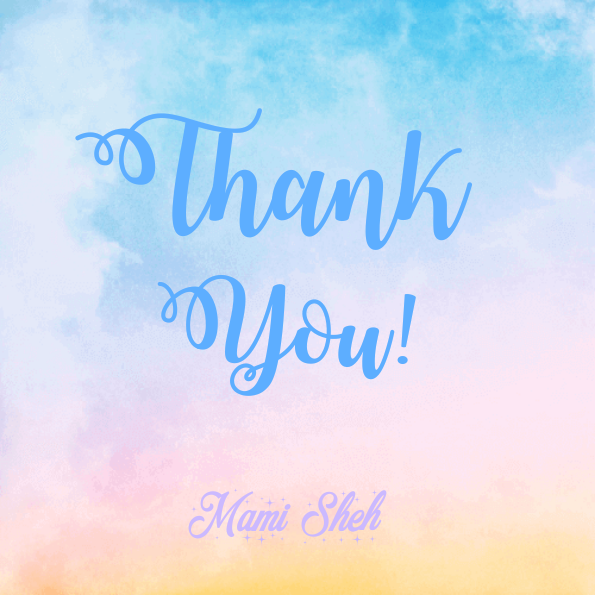 -----§§§§§§§§§§§§§§§§§§§§§§§§§§§-----
Thanks for dropping by. Until my next one!
"Please do Follow me, Upvote this post and Share or Reblog. Thanks in Advance for the support!"
-----§§§§§§§§§§§§§§§§§§§§§§§§§§§-----