As you might have seen in my previous post, I have recently acquired a new diffuser for my macro work. Today was the first time that I managed to try it out and it was pretty impressive. There wasn't much wildlife around due to the sudden drop in temperature here in the UK over the last few days, but I did find a solitary flying ant and, of course, some flowers.
It does give a lovely reflection on this shiny flying ant which was about to launch off this leaf.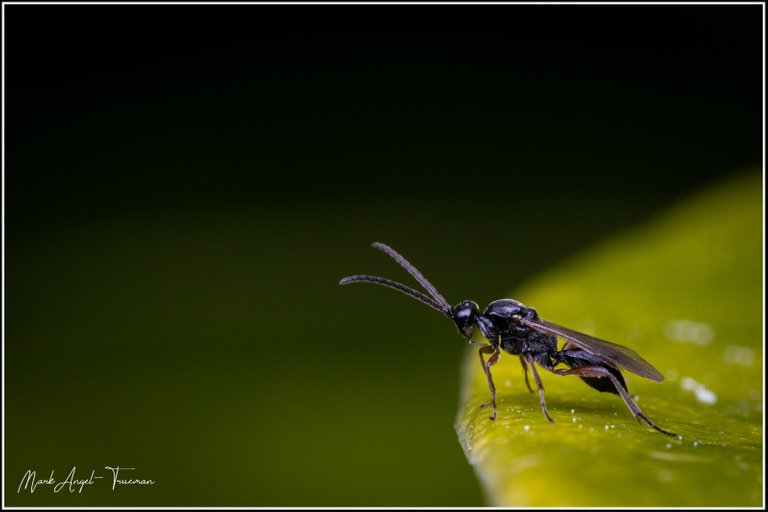 And some lovely soft light on this lupin bud.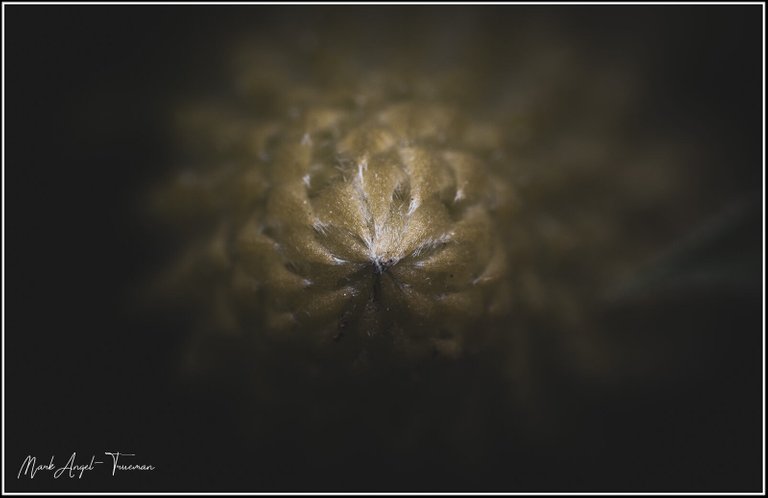 And the center of this clematis looks great too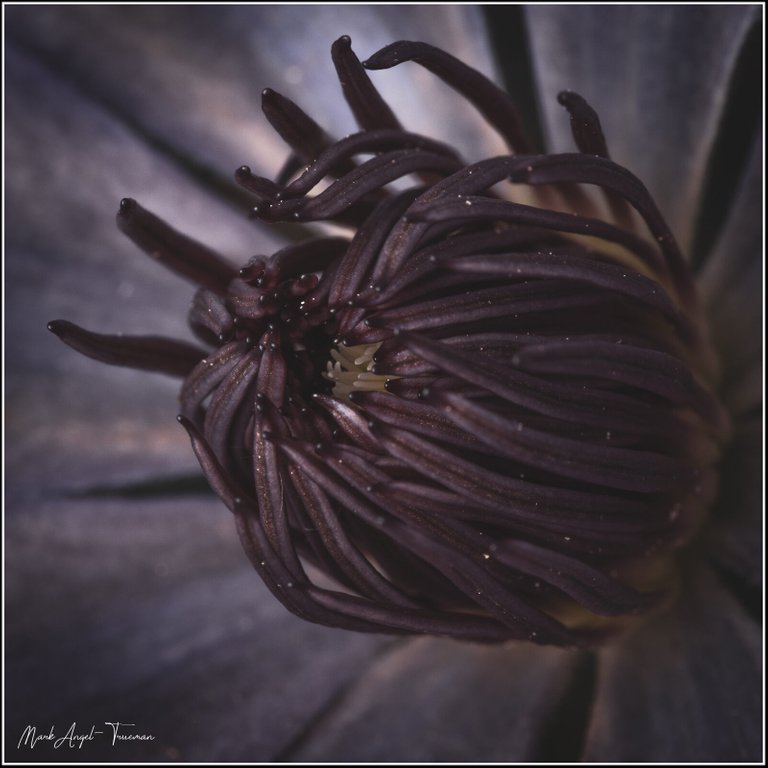 All in all, I am really happy with the results I got from this diffuser and it will definitely be replacing my old single Lastolite mini soft box.
Thanks for looking
Mark