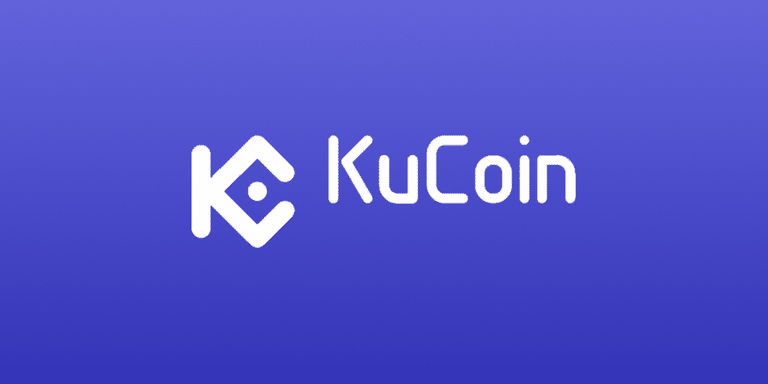 Image
So cut to the chase.
Kucoin exchange stand by our fight to take back "our" blockchain and announced that the next project they are about to list on their exchange is...STEEEEEEEEEM, if some requirements are met.
People on Twitter are watching...and so do some exchanges.
KuCoin is a big one...trust me on that.
They obviously realized that Steem is a living entity consisted of thousands of users.
That's what exchanges are looking for. Users...Clients...Volume.
And considering how Binance, Poloniex and Huobi acted...I'd say that this is a really good option.
For more info go straight to this tweet and let them know what a hard-core community we are.