Hi everyone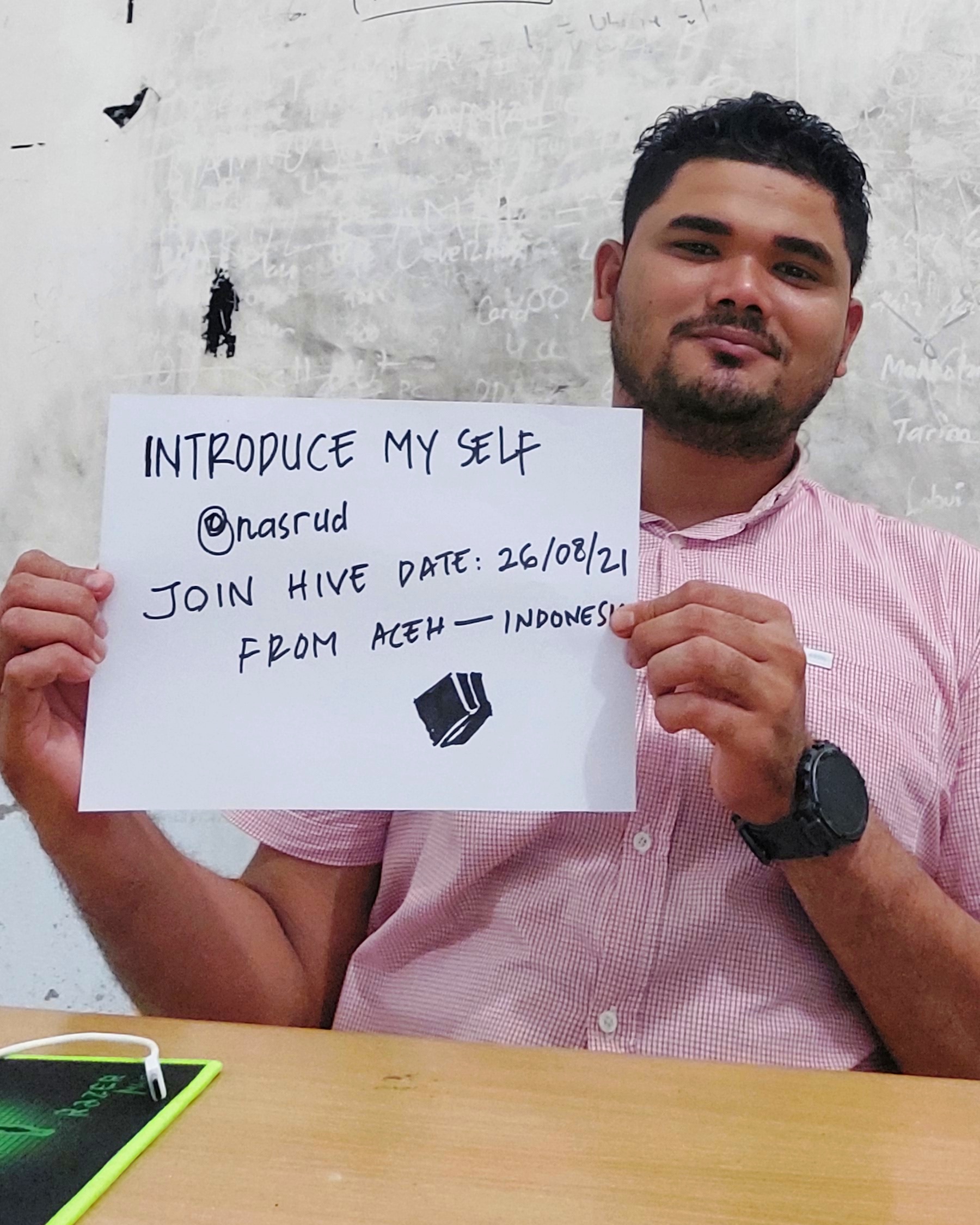 Introduce my name nasruddin with my hive account @nasrud. I joined here a few days ago. Initially I was a steemit.com user. I know steemit since 2017. That was the first year I signed up. I have various hobbies. Sports, reading, writing and photography.
I like it very much. But unfortunately, for photography, I don't have enough money to buy a good camera. Currently only using smartphones to learn photography. I'm a beginner to it. But I like it. Maybe next month, I will buy a new camera. There's a little bit of savings that I'll take for that extraordinary thing.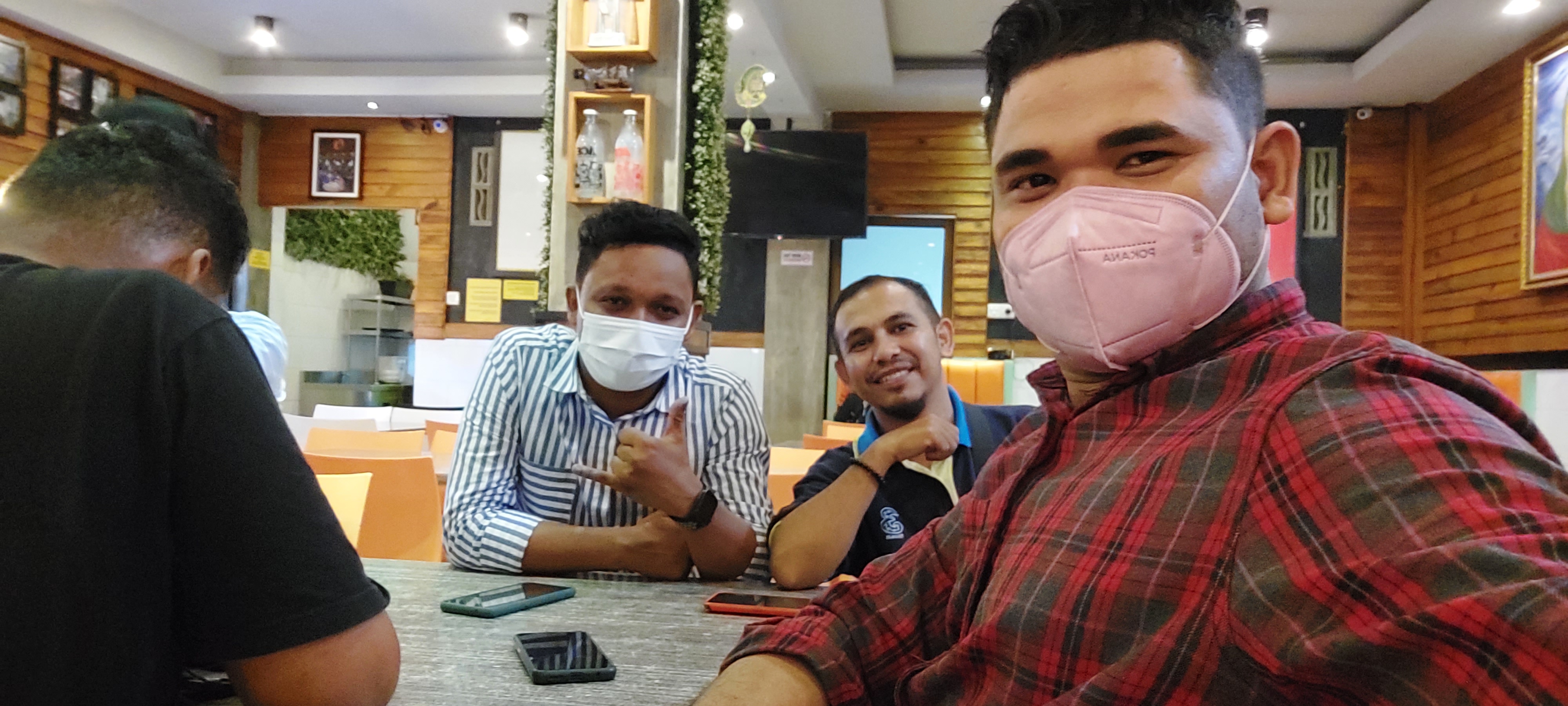 I am an employee in a private company in my province. During the pandemic, it is not only business people who experience failure in their business. The company also experienced the same thing. So many employees choose to leave to find a new job. But I guess it's not an easy right.
Please direct me to get lots of compliments here. I will try my best to write a few words every day to encourage and support this platform. Hive looks the same as steemit. Even many people or steemit users have joined here. Hopefully my old friends on steemit can find me here.
Regards @nasrud