I Thought It Would Be Fun To Run The Camera
So I have never done any kind of vlogging of any kind. Generally speaking, as soon as you turn the camera on I am like a deer in headlights. For that reason, I thought it would be an interesting experiment to just turn on the camera and rambling as I went on my walk yesterday.
Edit a few days later: Wow! I was pale as a ghost in that video.. I didn't realize how sick I was looking from lack of sleep. Geez...
There's nothing especially interesting in there, but feel free to have a listen if you are really bored.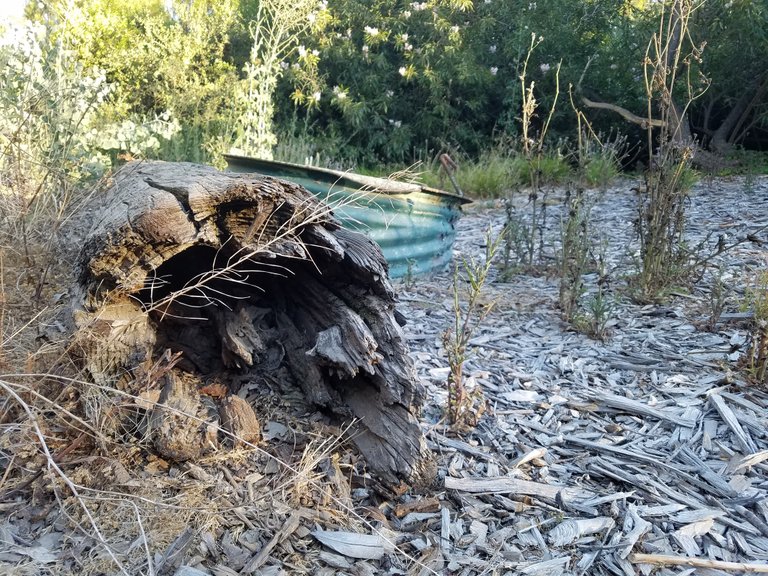 I had the idea to start filming myself while sitting on this log. I have always been a bit self conscious, I think. It's something that I probably need to get over!
Perhaps I could come up with some subject matter that I'd like to talk about, then make a free notes and free-form talk about it on video. I think that would be good practice!