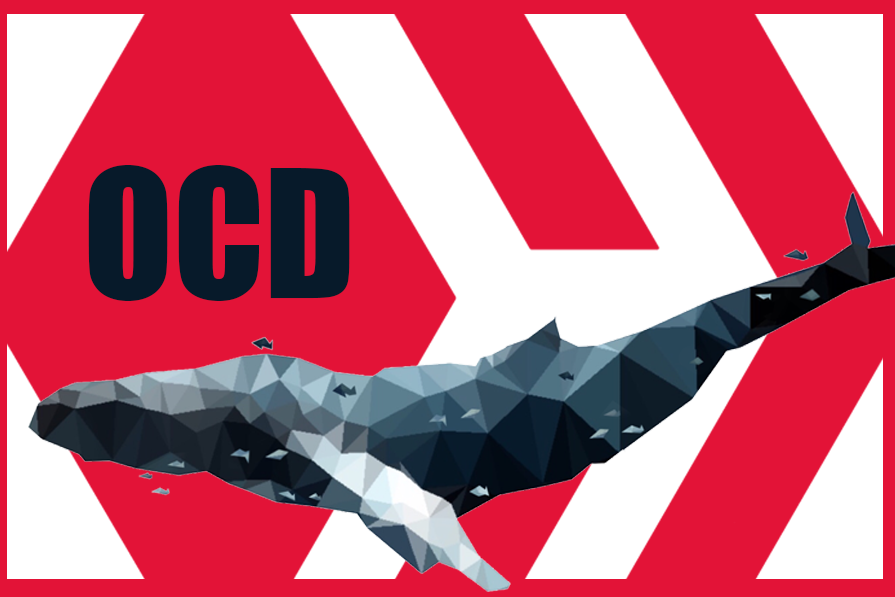 OCD DAILY - Issue #720
Welcome to the 720th issue of @OCD Daily!
Issue #720 highlights content from six (6) Hive Content Creators! The OCD team continues its search throughout Hive to find you the undervalued gems, as provided by relatively new users.
Today our curators found six (6) new pieces of original content! We strive to find works that are created by newer Hive users, that may not have the audience with which to share their quality content. @OCD strives to help provide that audience and intends to showcase Hive users who put in the extra effort to create creative, original content.
The @OCD nomination process
A curator will FIND a piece of work (typically from newer users). Within 24 hours that piece has been submitted from the curator to the @OCD team, curator votes are tallied, and the pieces with the most votes are included in the compilation.
We encourage you to visit these blogs and show these great Hivers your support and encouragement.
If you enjoyed their work, give them a Follow or maybe even say Hello!
All of the content chosen by our curators is undervalued, but there is always one piece that rises to the top. That piece is universally appreciated and valued by our curators making it OCD's Top Nomination of the Day.
---


Our top nomination of the day is from @artywink
There are several types of succulent that have natural health benefits. @artywink shares the succulent plants in her garden.
Curated by @anggreklestari
Natural Medicine - Bulbinella Succulent - Aloes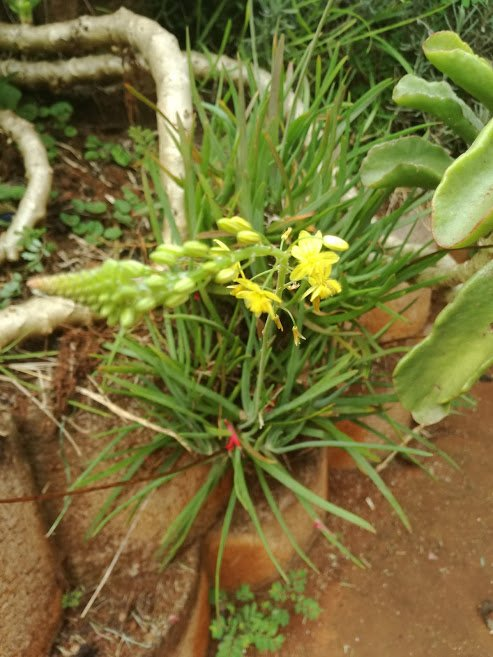 ---


Our next nomination of the day is from @yadamaniart
A beautiful sketch of Arashiyama by @yadamaniart showing the Togetsu-kyo Bridge and the view behind. Just stunning!

Curated by @travelgirl
Sketch in Arashiyama(+ Mail Art) 20210317 / 嵐山でスケッチ(+メールアート)20210317 (ENG/JPN)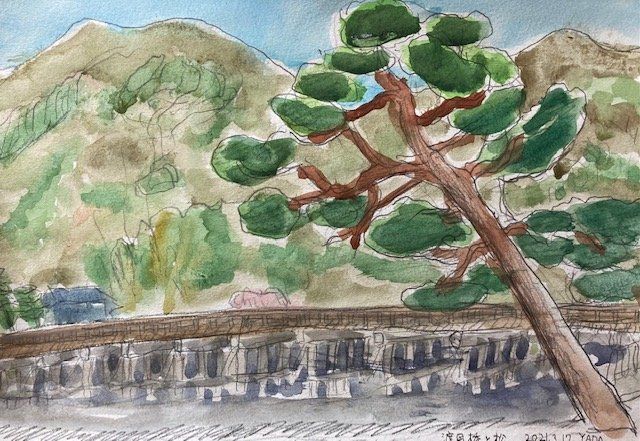 ---


Our next nomination of the day is from @anicruzmh
@anicruzmh documents a amazing family vacation with lots of pictures and tells us details about the trip.
Curated by @jznsamuel
[Esp-Eng] Hermosas vacaciones en familia 👨‍👩‍👧 ⛱️/ Beautiful family vacation👨‍👩‍👧⛱️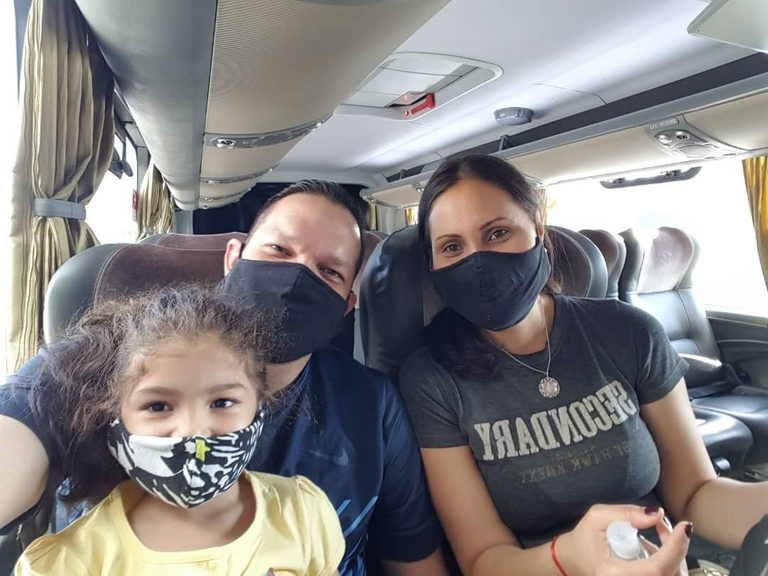 ---


Our next nomination of the day is from @magdiel7
@magdiel7 explores the ruins of an abandoned building - creepy, dangerous and kinda cool!

Curated by @riverflows

Exploring the Ruins of an Abandoned Building | Explorando las ruinas de un edificio abandonado [ENG - ESP]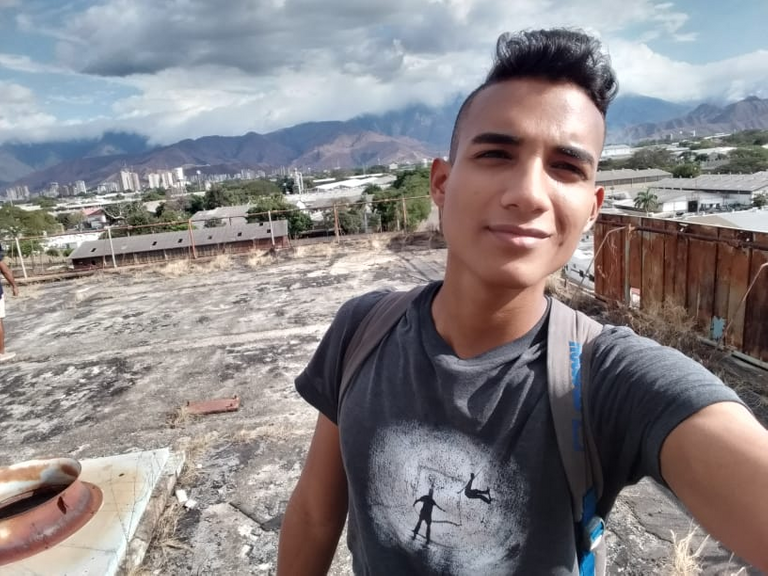 ---


Our next nomination of the day is from @jhonny34
@jhonny34 gives us a lovely outdoor tour where he explores the beauty of nature in his hometown.
Curated by @jznsamuel
[Esp/Eng] Fotografiando nuestra hermosa naturaleza/Photographing our beautiful nature
---
---


Our last nomination of the day is from @progressivechef
Cherries grow to maturity so quickly. @progressivechef tells about the growth of Cherries until they are ready for harvest, accompanied by photos that are oh, refreshing to the eyes
Curated by @anggreklestari
Cherries...A sweet small story 🍒🍒🍒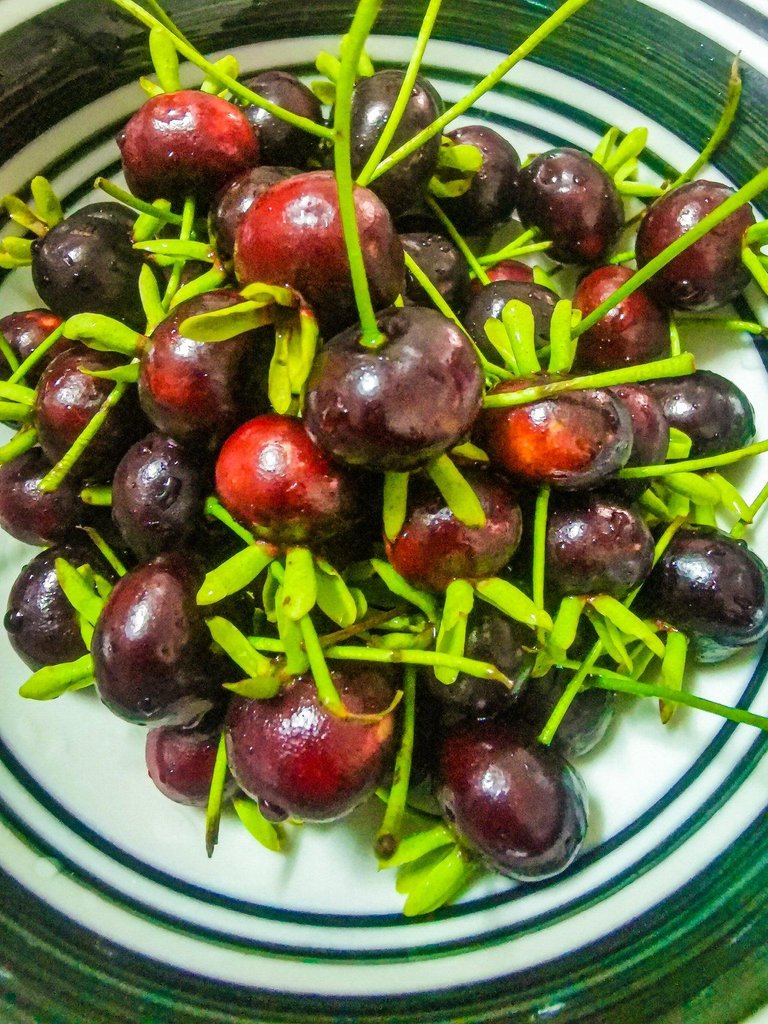 ---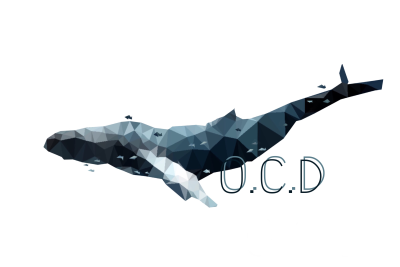 This concludes today's edition of the OCD Daily. We would like to congratulate the featured authors as well as those nominated.
We hope you were able to take away something different, fresh, and new from these posts, provided by the @ocd curators.
The OCD team would also like to thank those that strive to make a difference. As anyone can create a post but only some can create/build value.
Stop by tomorrow for another edition of OCD Daily!
Keep up the great work creating original content.
You never know when @ocd may be around :)
Today's post was authored by @macchiata
Know that your Reblog supports undervalued authors!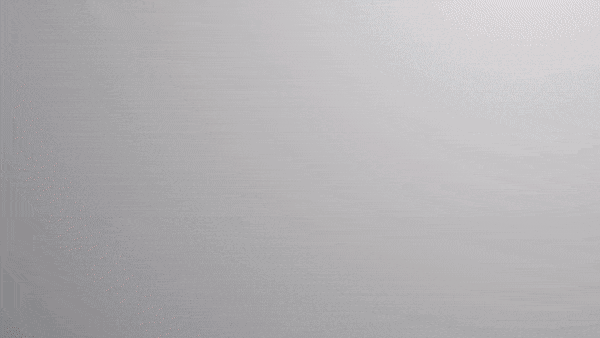 OCD Has a Hive Witness ... @OCD-Witness!

@ocdb supports community curation!
You can delegate to @ocdb for daily liquid hive returns from curation rewards - check out thegoodwhales.io.