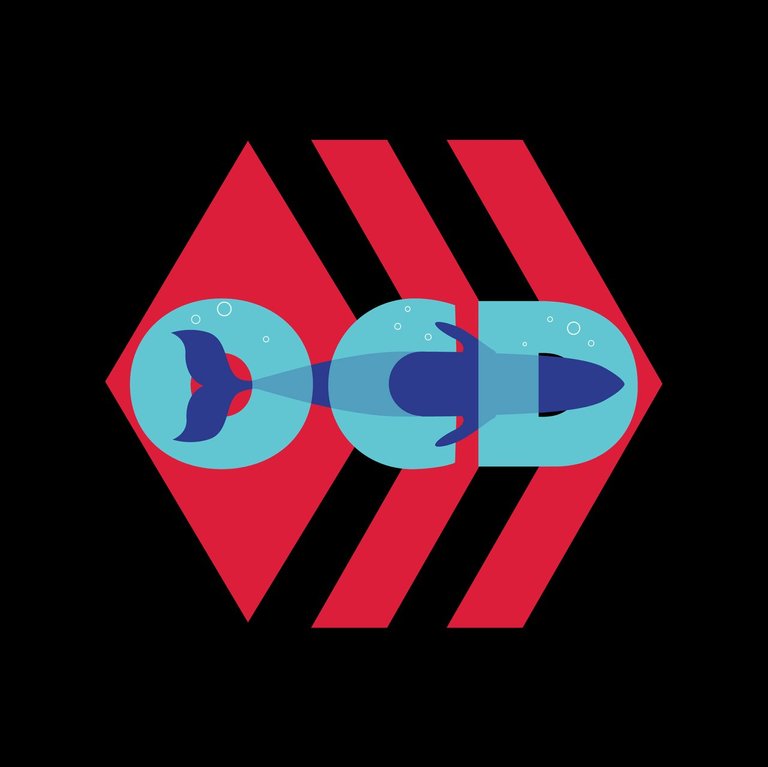 OCD's support is expanding!
Hello everyone! This is the 142nd compilation post of OCD's latest curation efforts. It has been known that OCD has been supporting leading niche communities under its
Community Incubation Program
. However, there are still a lot of other niche communities not supported by OCD. This curation initiative will help in supporting those communities.
This newest curation effort aims to encourage authors to post in appropriate communities even if those communities are not under the incubation program. This will also encourage users to explore more into the different communities in Hive.
How this Works
OCD curators and community leaders will find posts from other niche communities and recommend them for an upvote. Unlike those communities in the incubation program where curation is focused, this curation initiative is spread out. This will help find undervalued posts from smaller communities that deserve support.
This will highlight both the author and the community where the post is located. This way, smaller niche communities can focus on growing their subscribers and increasing the engagements within their respective communities. A small boost goes a long way.
Speaking of boost, here are the curated posts for this batch:
Curated Posts
Author: @engerbertms
Community: Amazing Nature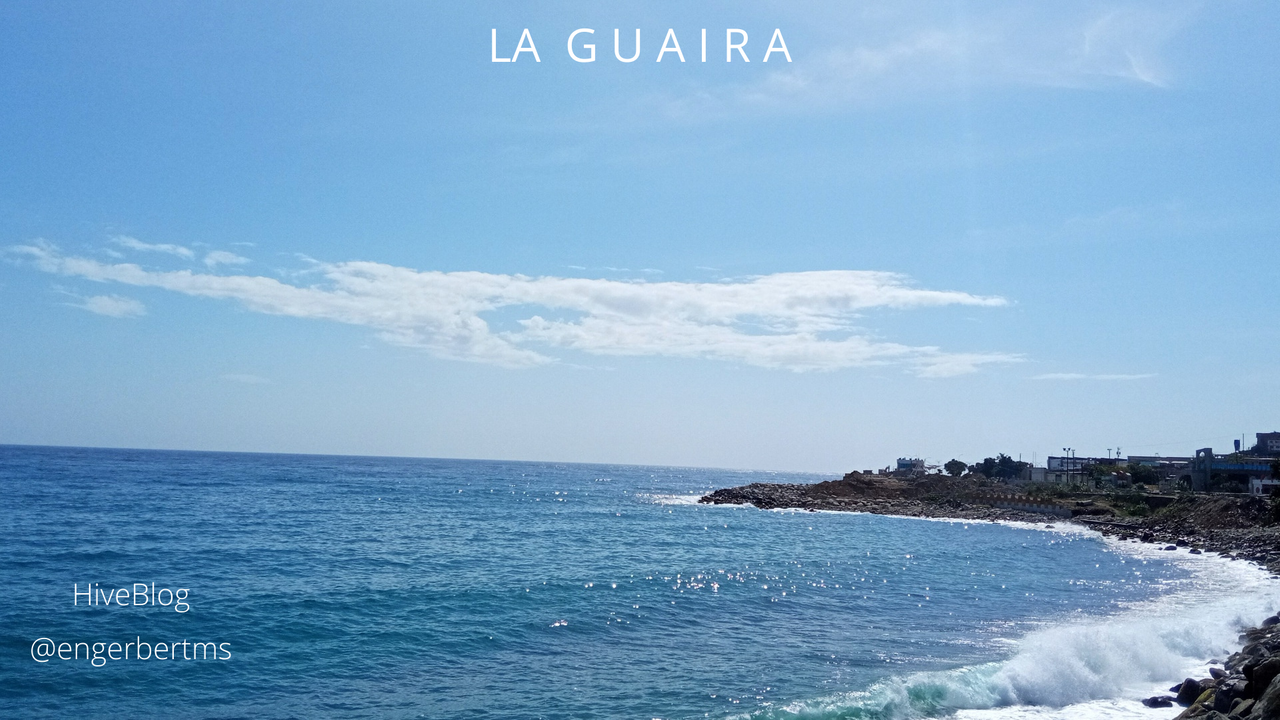 Viviendo cerca del mar la vida es más sabrosa 🌊 - Living near the sea makes life tastier
I am fortunate to have the blood of two different cultures in my country. On the one hand I have my mom who is Andean, specifically from Táchira, a plains state of Venezuela that is characterized by its beautiful plains, an uncontrollable cold and a super tasty typical food, one of the most recognized nationally. On the other hand my pana is from the coast of Aragua specifically from Puerto Maya, a small coastal town of the state that is surrounded by beach and river. That is why I have coastal and Andean blood running through my veins. Although my color tends to be more coastal 😅. I live in the state of La Guaira, one of the most famous coasts of the country and the most crowded by the inhabitants of the Capital District.
Curator: @glecerioberto
---
Author: @mrnightmare89
Community: ecoTrain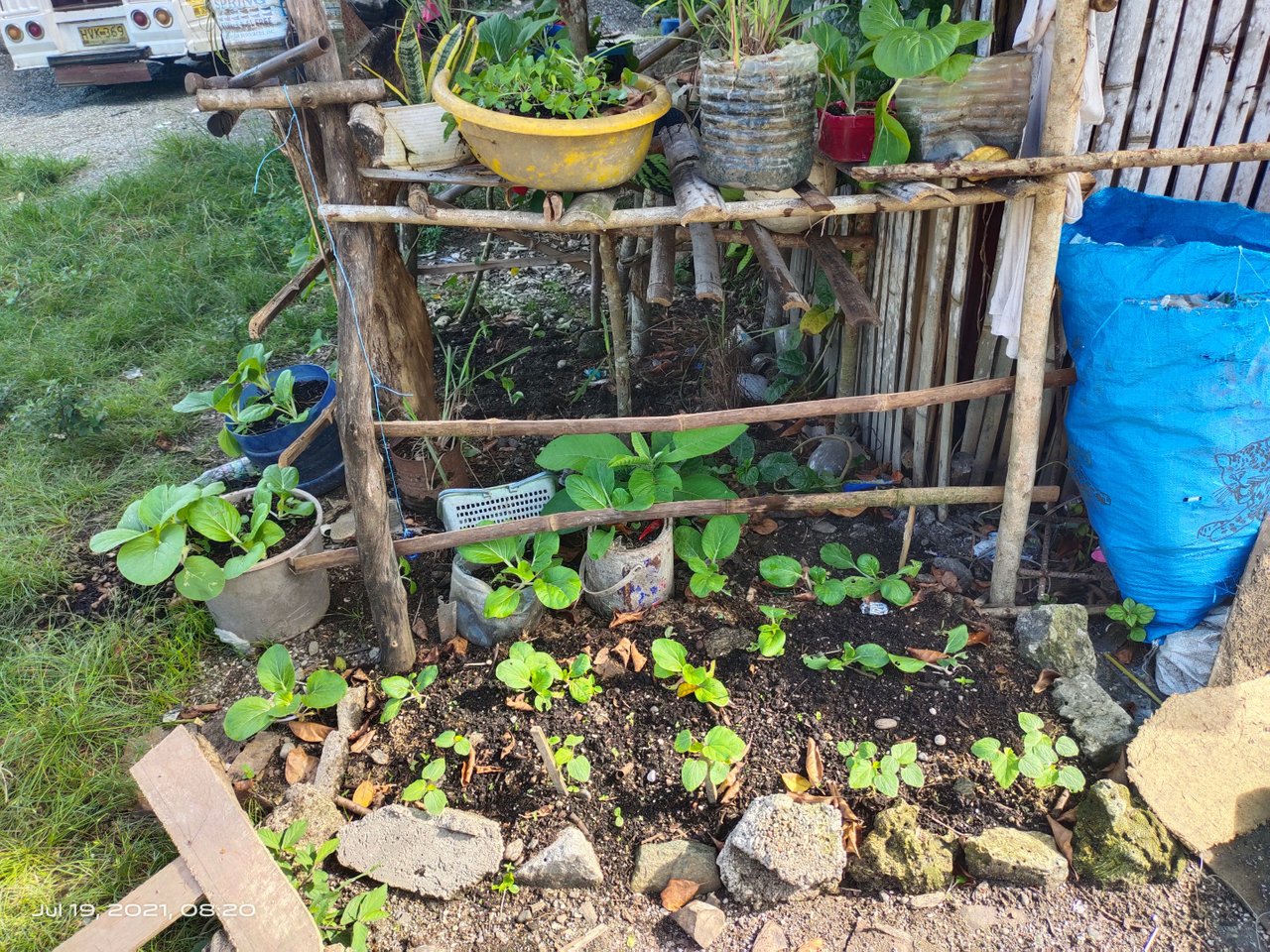 Why Gardening?
Having just a small area of the garden or a small number of plants is enough rather than nothing. You can't just eat healthy or safe food because it's you personally who takes care of it. It will help you to divert your bad thoughts just thinking to hurt yourself. We all know how nice it is to kill time by growing plants. It makes us enjoy spending time with plants early in the morning or afternoon. At the same time instead of worrying about nonsense things, we can forget through the help of taking care of plants. I heard or read before that planting can help those people who are suffering from anxiety. It can be possible because the brain will get busy by doing so and the sensation which is unexplainable for me will make someone have a good feeling.
Curator: @glecerioberto
---
Author: @kellyane
Community: ASEAN Hive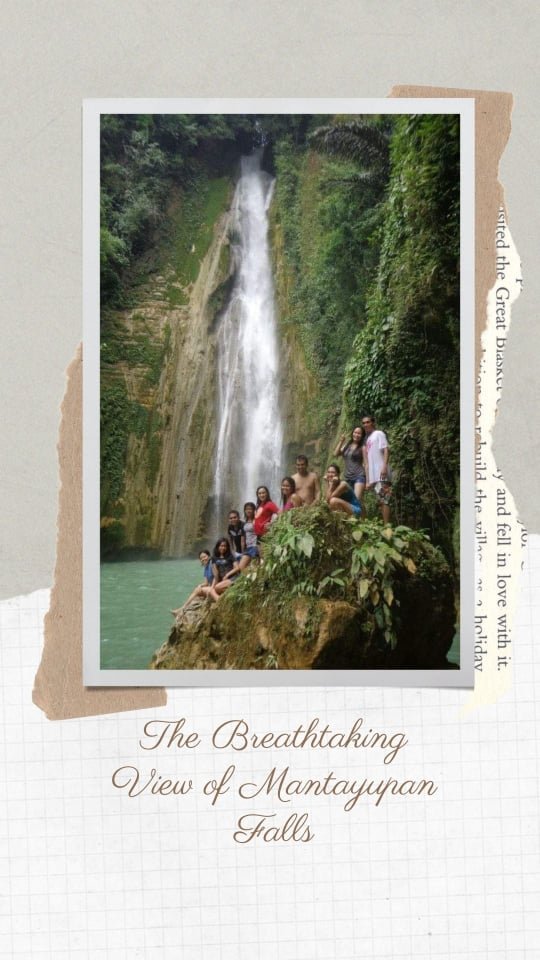 The Breathtaking View of Mantayupan Falls
Few years ago, my former colleague had arrived home from Dubai. She'd left her previous employer (the company where we'd met) and applied for a job in Dubai and luckily she've found a good paying job there.

As she arrived home, she contacted and invited us to have a short trip in Barili, Cebu where Mantayupan Falls is located.

Since some of my friends and I love to travel well, obviously we grabbed the opportunity.
Curator: @glecerioberto
---
Author: @jude.villarta
Community: Amazing Nature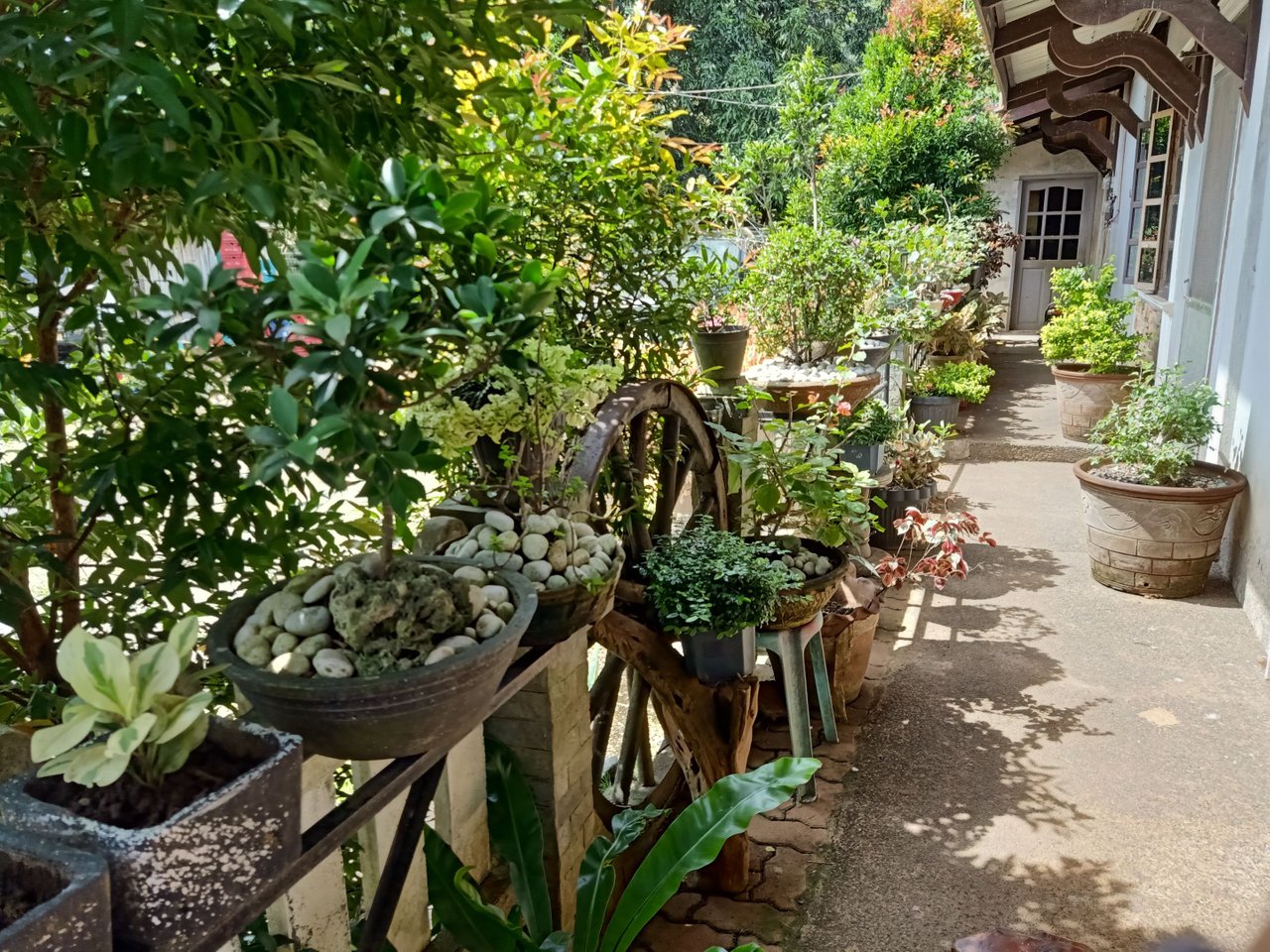 BONSAI TREES IN OUR GARDEN | AMAZING NATURE CONTEST ENTRY JULY 2021
I saw a bonsai community here before which was the reason why I took a picture of these bonsai trees my aunt has, I couldn't find the group anymore, so I searched for something about a flower, which I encountered the amazing nature community.
Curator: @anggreklestari
---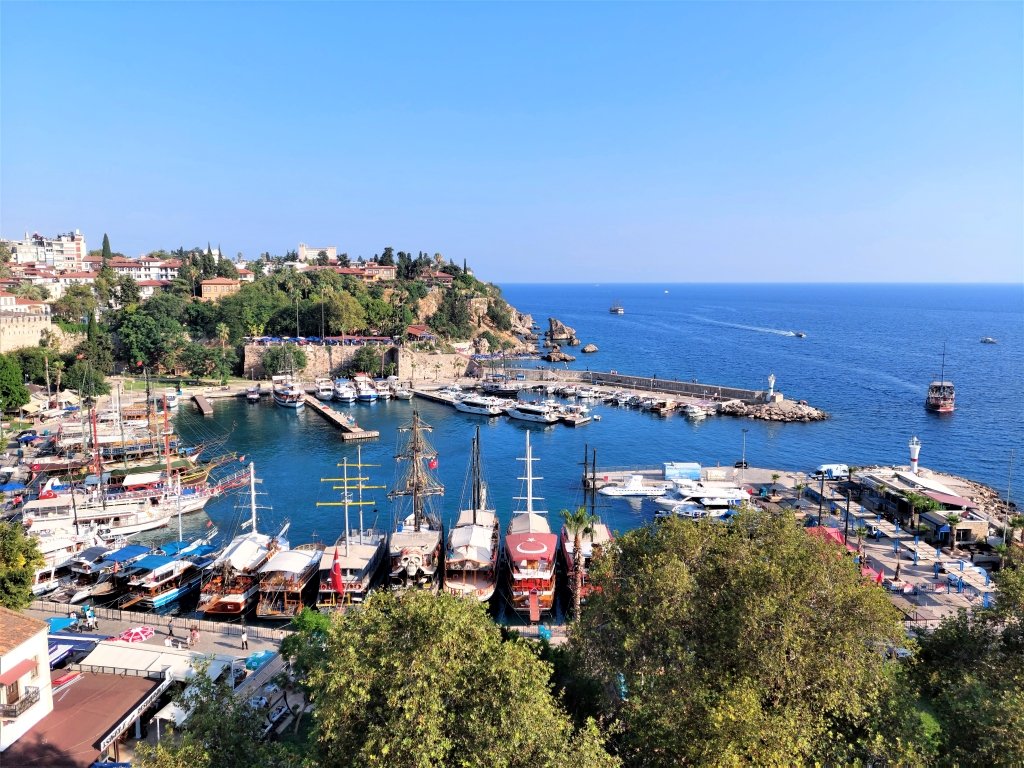 My Minicity Tour & Sunset On Yacht - Minicity Turu ve Yatta Günbatımı
Hi guys, how's your day going? I hope you are having a good day. I'm fine. Just having trouble staying at home these days. After the lockdowns, the situation began to make itself clear. And this has become a problem working on the computer for me. Yesterday, I found the solution to this problem. I took my laptop and went to Dokumapark. The park continues to amaze me. When it was 45 degrees outside, I sat comfortably in the park and worked. The effect of pines is great, they provide coolness and shade. In fact, there is a very nice library in the park that works with a smart system, but working in nature is much more enjoyable for me. After working for a few hours, I would stop by Minicity and satisfy my longing for Istanbul. In the evening, I joined the yacht tour with my mom and we watched the sunset. It was amazing. I wanted to share the photos with you.
Curator: @anggreklestari
---
Author: @aswita
Community: Natural Medicine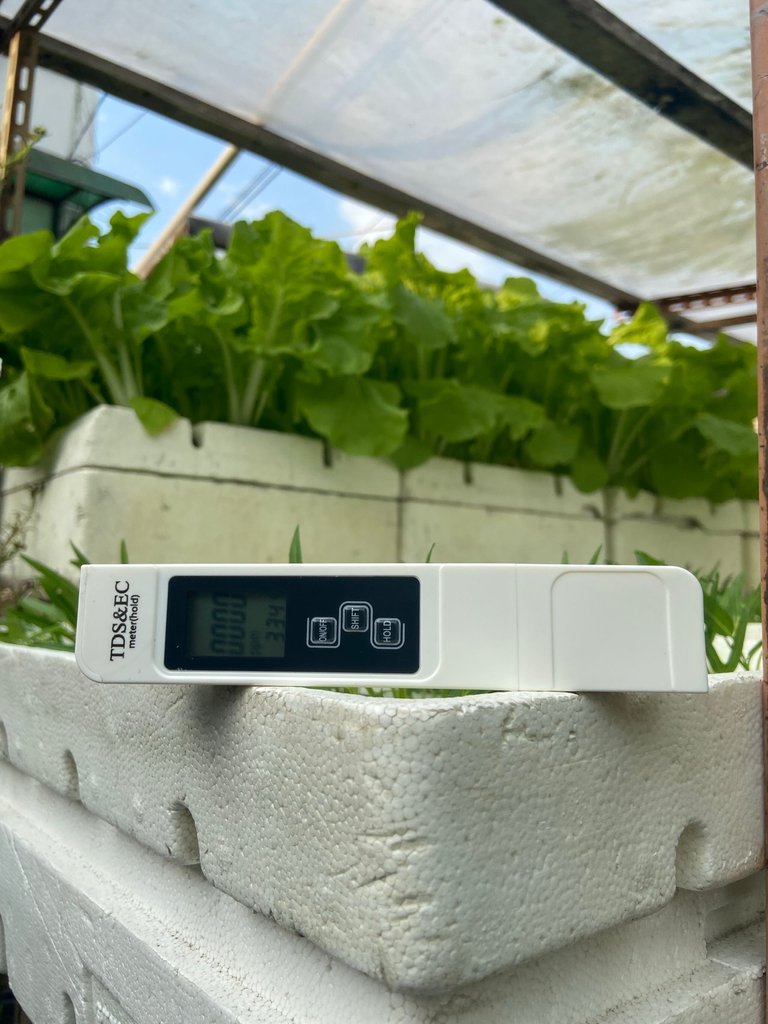 Getting To Know Basic Hydroponic Tools. Garden Journal in July
Lately I often divide my gardening activities especially about planting hydroponics. As you know, growing vegetables hydroponically is very profitable, especially for me who don't have a large yard and I can also take advantage of used goods, which may reduce the disposal of waste, especially plastic.

But this time I want to share a little bit about what items you should have when choosing to gardening with hydroponic systems.
Hopefully can be useful yes!
Curator: @anggreklestari
---
Author: @taco.cat
Community: TravelFeed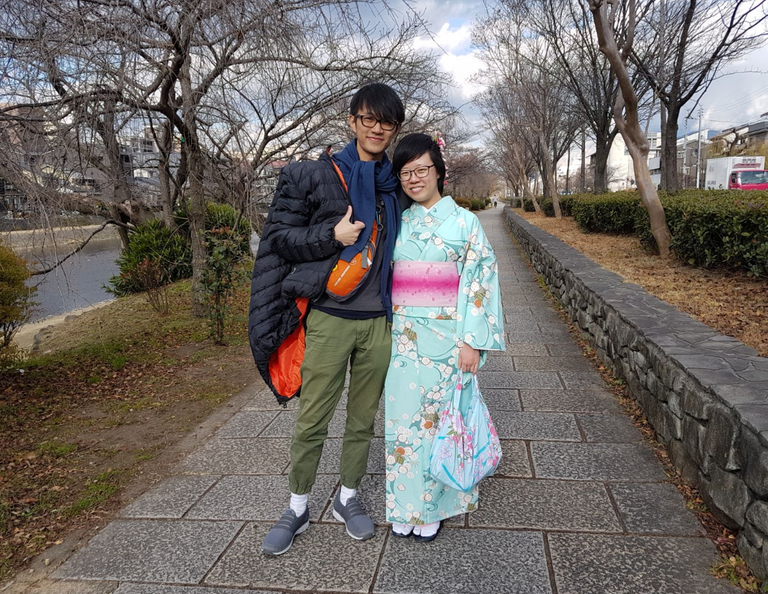 TacoCat's Travels #119 (Japan 5.0: Osaka): Kimono Princess for a Day! 🌸
If you missed the last couple of posts, we're currently on a new journey through Japan with my family and Sean, starting from Tokyo! Since we've been here before but it's my relatives' first time we had to bring them to all the popular spots we visited previously already, but it's all good.

Last week, we arrived in Osaka after a comfy 3-hr ride on the shinkansen and checked into our new hotel - Dormy Inn Premium Namba! We brought my family around Dotonbori and Shinsaibashi before heading back and trying onsen for the first time in the hotel itself!
Curator: @anggreklestari
---
Author: @ratna9864
Community: Natural Medicine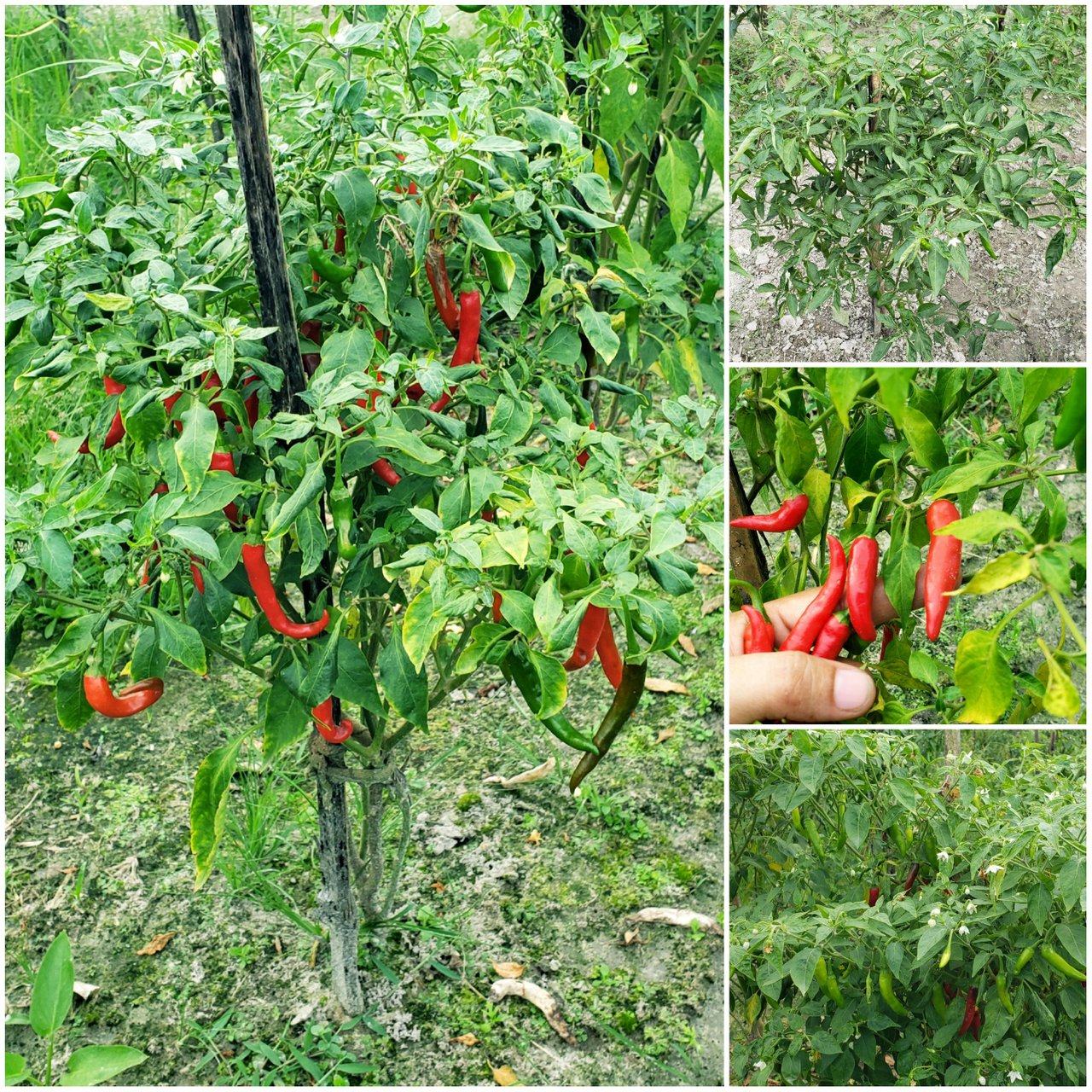 Proper chilli garden planning/Natural Medicine.
Hope everybody is well. Friends, today I will show you my proper chilli garden. And the garden is very beautiful to see. And the peppers in the garden are very beautiful. Peppers are rich in vitamin C. The doctor repeatedly told us to take vitamin C. Which helps to prevent disease. We eat pepper in different ways. I eat it between raw and vegetables. Chilies contain a lot of vitamin C.Vitamin C helps us to prevent any infection. The doctor advised us to take vitamin C.I did this garden on the side of my house. And I love to see the garden. And the pepper trees in the garden look very beautiful. And the peppers look so beautiful. The red peppers look so beautiful. The pepper tree has caught a lot of pepper.
Curator: @crosheille
---
Author: @mrnightmare.net
Community: The Ink Well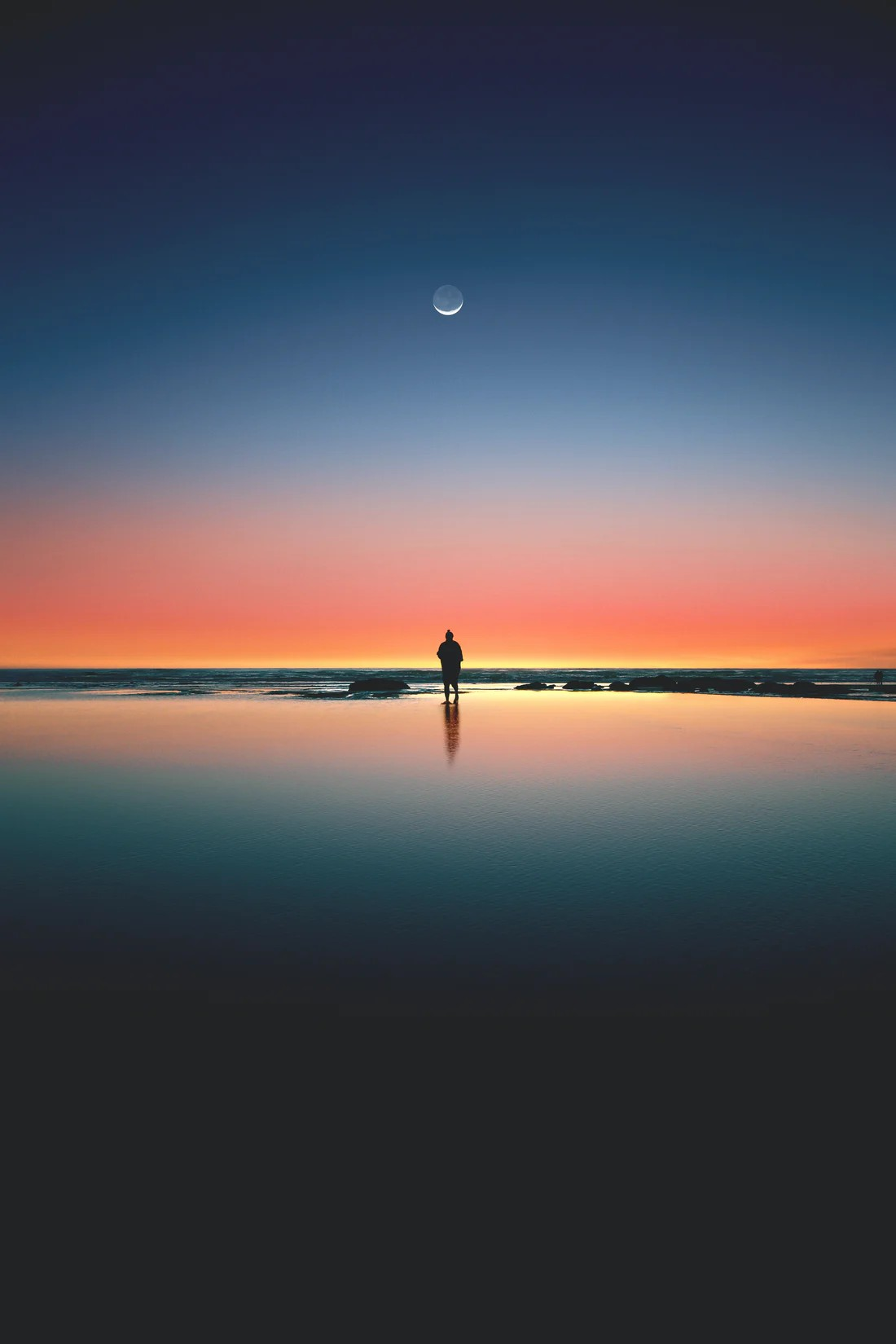 The inkwell prompt #24 | "Running Away"
I often heard and read some people's thoughts about facing the problems to make them less painful by the time it passes. Even my friends told me that if I didn't want to feel the pain I should face it and had a self-confrontation about it. I understood them very well through their words but I wasn't if they understood through my feelings.

5 years later I now have a happy lifestyle, a nice job, and a healthy environment. It's a bold decision when I decided to leave my hometown to escape from the pain and disappointment in my life. Fortunately, fate favors me and offers me a good start for me to have a beautiful life. I can eat delicious food, live in a nice house where rain doesn't disturb me when it falls, and have new surroundings that don't give a damn about who I might be.
Curator: @crosheille
---
Author: @sagesigma
Community: THE WEEKEND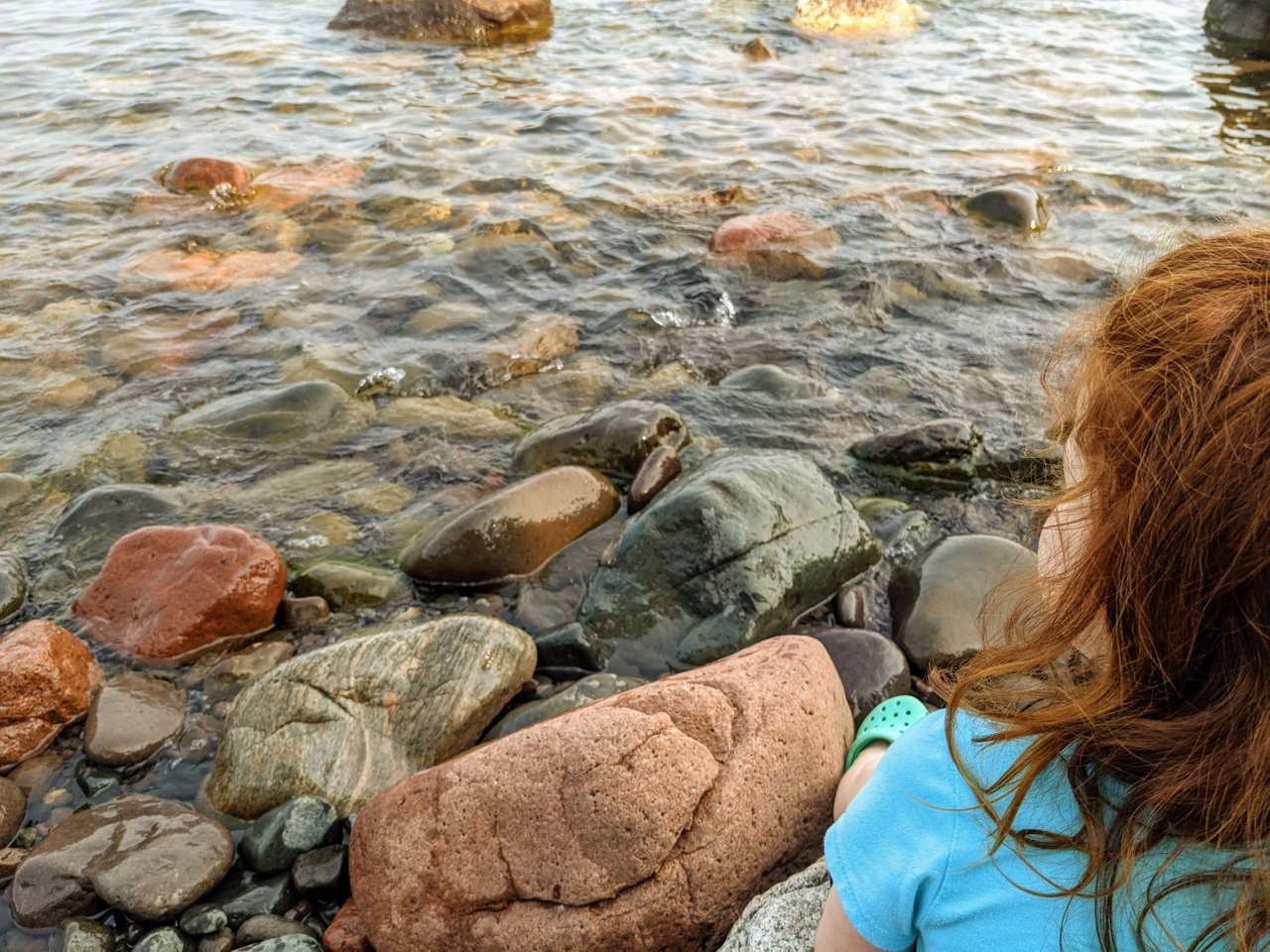 Engage the Weekend : Heading North
Well, we made it. After a six-hour car ride with a stressed-out dog, a little one who wanted to watch videos the entire time (or eat something), and me being cramped in the front seat to get all of our stuff crammed into the CRV, we made it. What a trip, but we made it. Where did we make it to? A week-long getaway on the North Shore of Minnesota. For those who know the area, Grand Marais, to be exact.

It was a very hot day, and despite the air conditioning at full blast in the vehicle, we all were uncomfortably warm the entire trip. It started out easy enough, as we rolled north through what some of you may know from my posts as the Driftless area:
Curator: @galenkp
---
This concludes this batch's curation report. We would like to congratulate those who are featured and supported. Keep up the good work and continue to explore Hive Communities.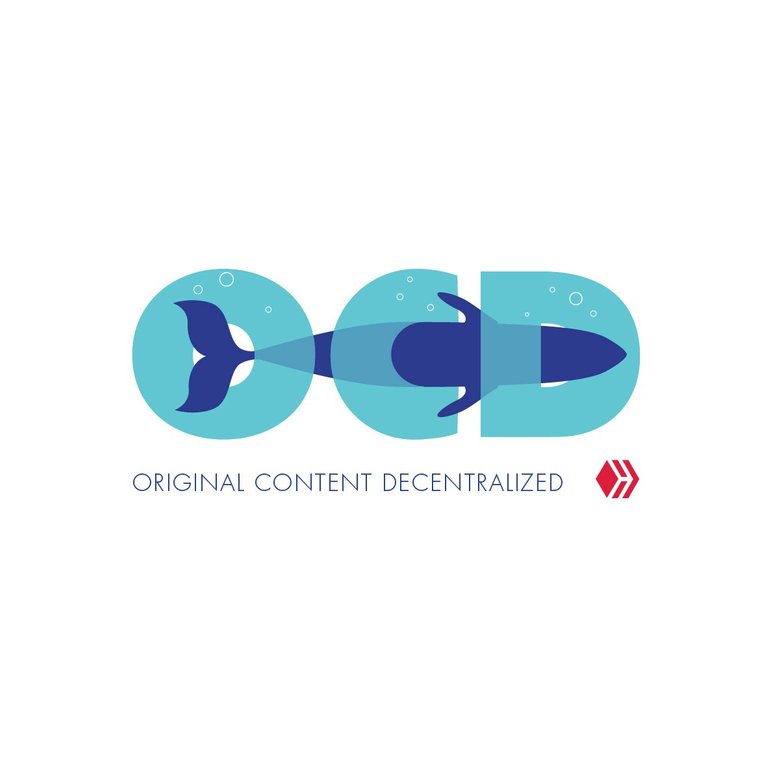 OCD Has a Hive Witness ... @OCD-Witness!

@ocdb supports community curation!
You can delegate to @ocdb for daily liquid hive returns from curation rewards - check out thegoodwhales.io.