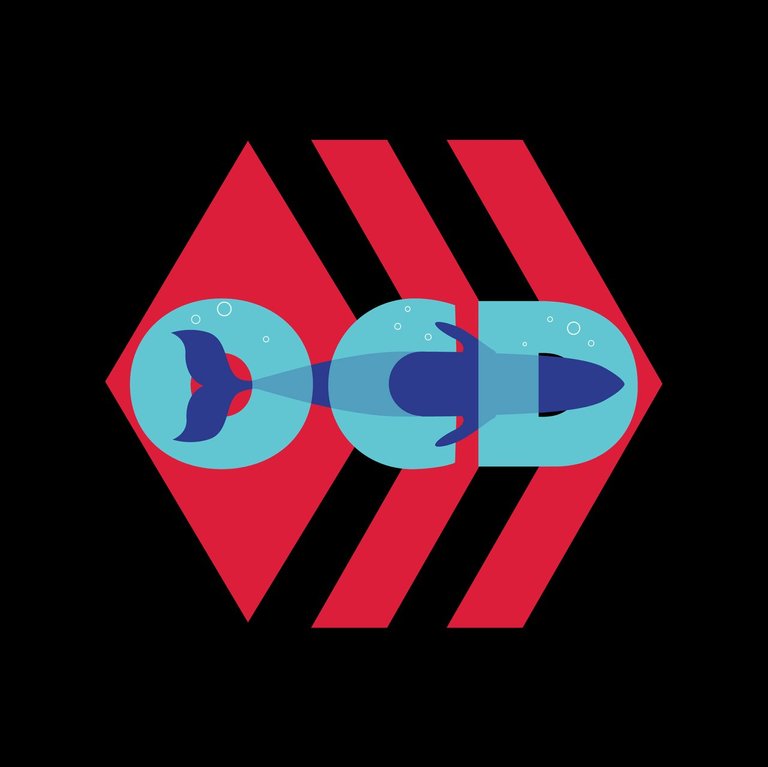 OCD's support is expanding!
Hello everyone! This is the 143rd compilation post of OCD's latest curation efforts. It has been known that OCD has been supporting leading niche communities under its
Community Incubation Program
. However, there are still a lot of other niche communities not supported by OCD. This curation initiative will help in supporting those communities.
This newest curation effort aims to encourage authors to post in appropriate communities even if those communities are not under the incubation program. This will also encourage users to explore more into the different communities in Hive.
How this Works
OCD curators and community leaders will find posts from other niche communities and recommend them for an upvote. Unlike those communities in the incubation program where curation is focused, this curation initiative is spread out. This will help find undervalued posts from smaller communities that deserve support.
This will highlight both the author and the community where the post is located. This way, smaller niche communities can focus on growing their subscribers and increasing the engagements within their respective communities. A small boost goes a long way.
Speaking of boost, here are the curated posts for this batch:
Curated Posts
Author: @oscurity
Community: THE WEEKEND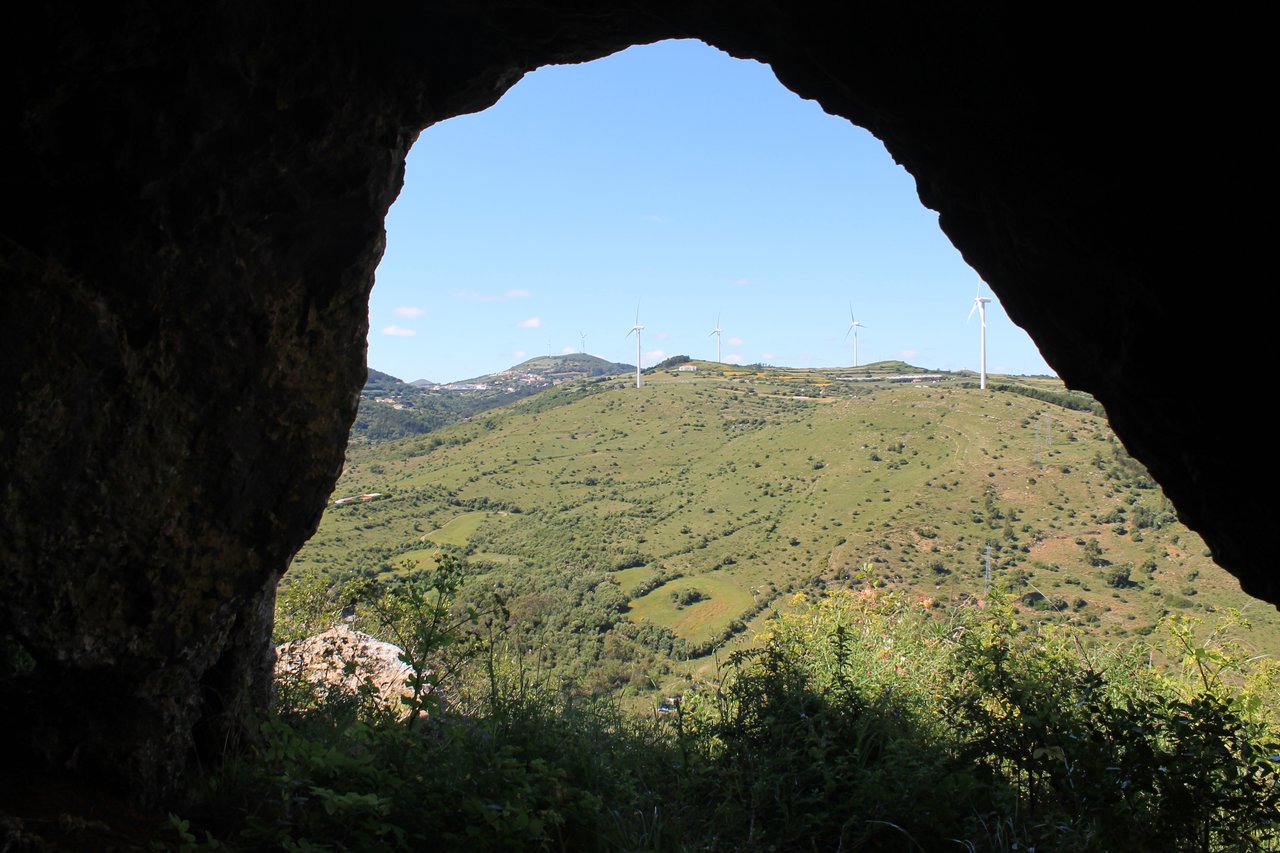 CLIMBING SOME CAVES🗻/ ESCALANDO ALGUMAS CAVERNAS🌄
I am a lover of climbing and discovering new places! This weekend was brutal because I climbed with my wife, family and friend a small mountain to discover two different caves, one is called "ATO DA PENA" and the other "Penedo do Gato" are two different caves more than 15km apart walking and having different heights and characteristics! So good to join me in this adventure post!🚙🚩
Curator: @glecerioberto
---
Author: @jacoalberts
Community: The CTP Swarm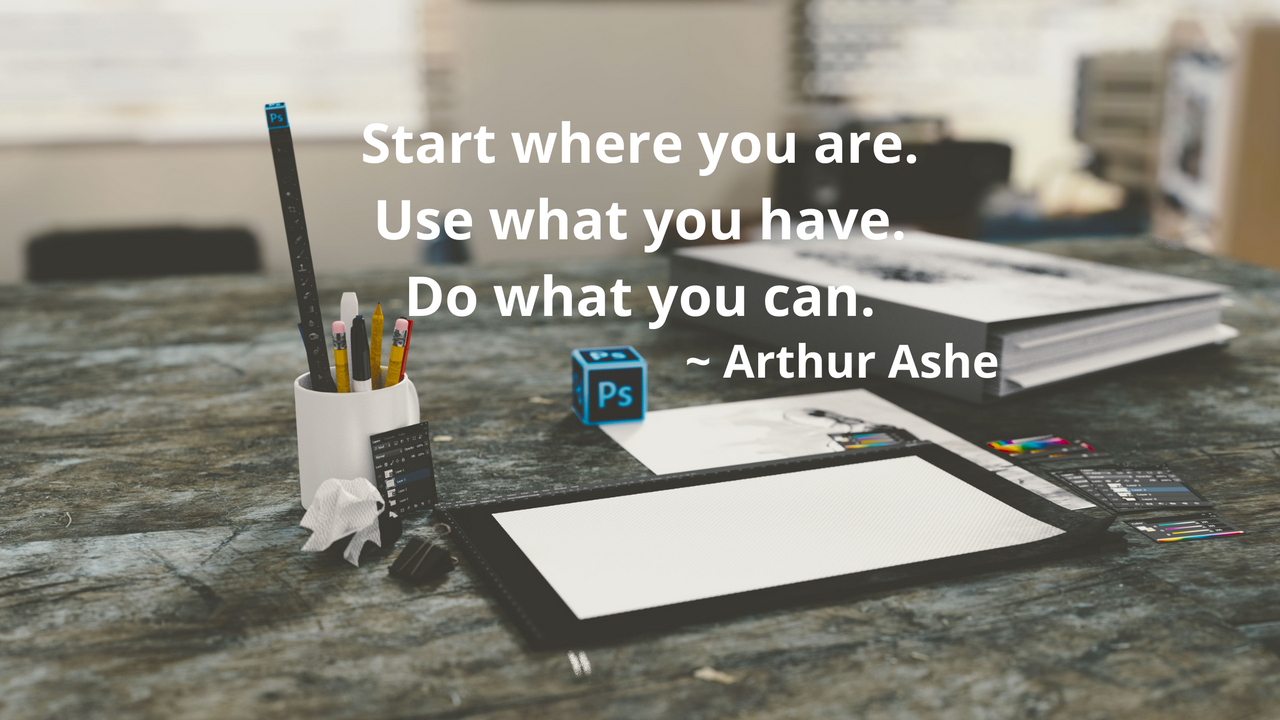 Where I Started, Where I Am Now and Where I am Going To
Soon after buying the business, it quickly became clear that something was wrong...drastically wrong. By further investigation, it became clear what was going on. We obviously took action and everything was well on its way to going to court...and then covid-19 struck and we went into lock-down.
Curator: @glecerioberto
---
Author: @dodovietnam
Community: Amazing Nature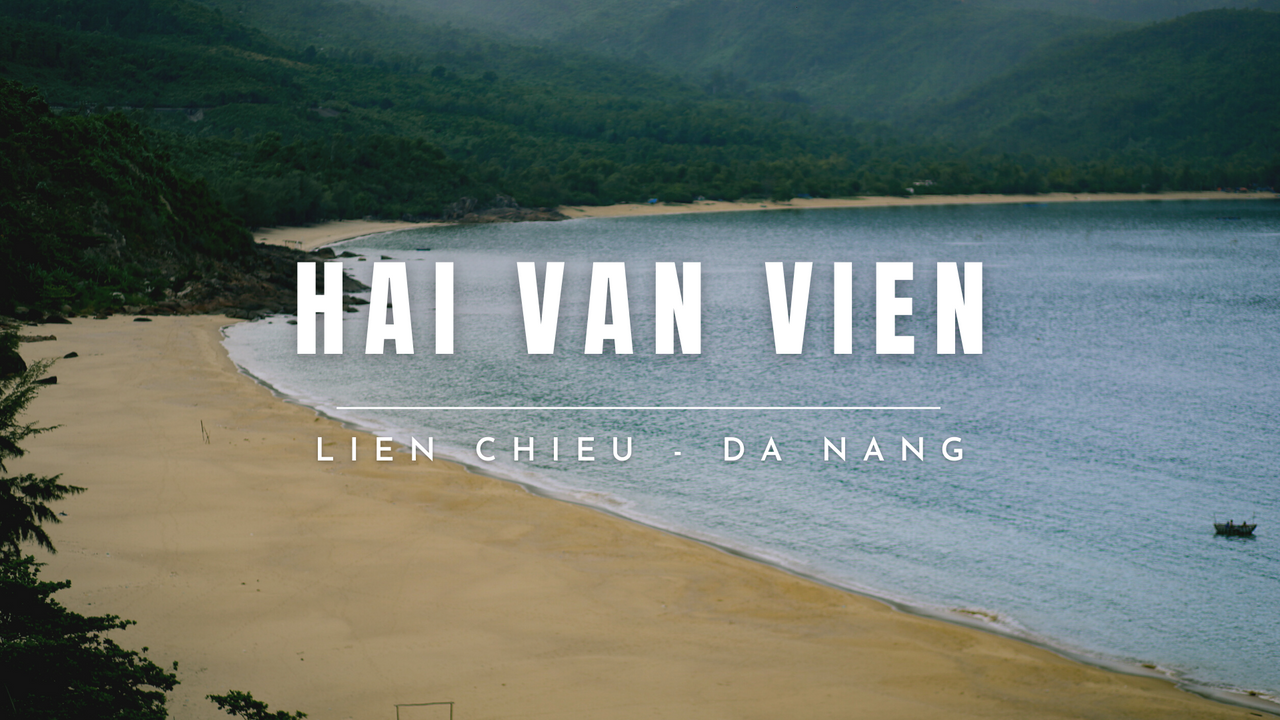 A wonderful afternoon at a hidden beach
I realize how lucky I am to live in the city of Da Nang, which is rich in topographical features. This is a place of harmonious beauty of rivers, mountains, forests, fields, lakes, waterfalls, peninsulas and many beautiful beaches. And yesterday I had a relaxing afternoon at a hidden beach about 20km from the city center.
Curator: @crazy-andy
---
Author: @purrix
Community: Catarsis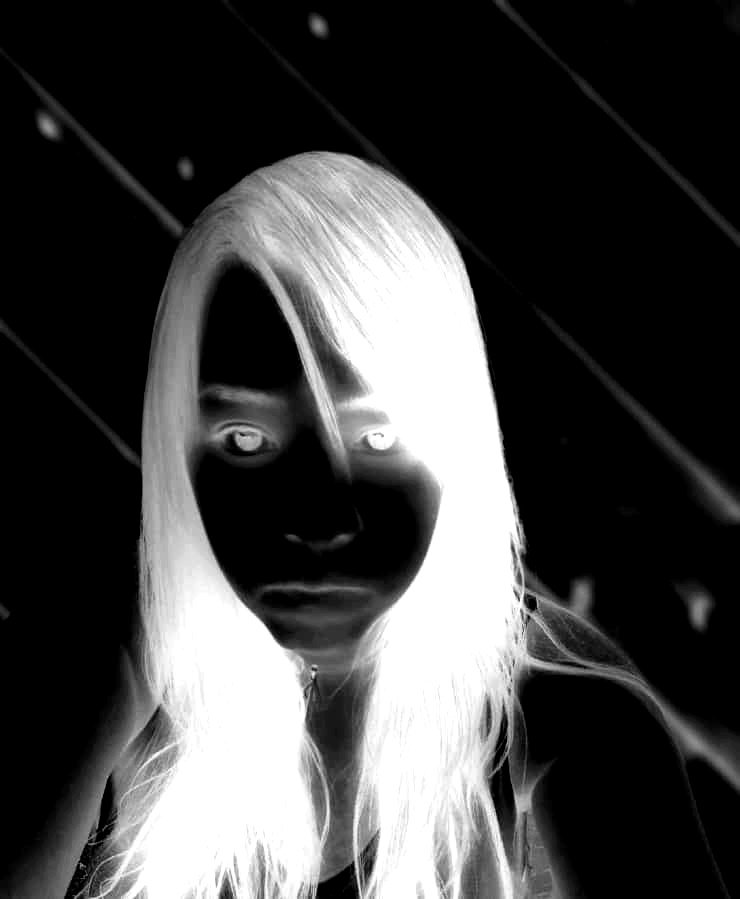 Cenizas de lo que fui / Ashes of what I was
I have become an unknown person to me. I look in the mirror and I have no idea who I am. Maybe my eyes, my lips, can tell me something. But they don't. I don't believe it. Those eyes that look at me, they are sad and desperately desolate. Those aren't my eyes either.
Curator: @josuemonterola
---
Author: @zuly63
Community: Holos&Lotus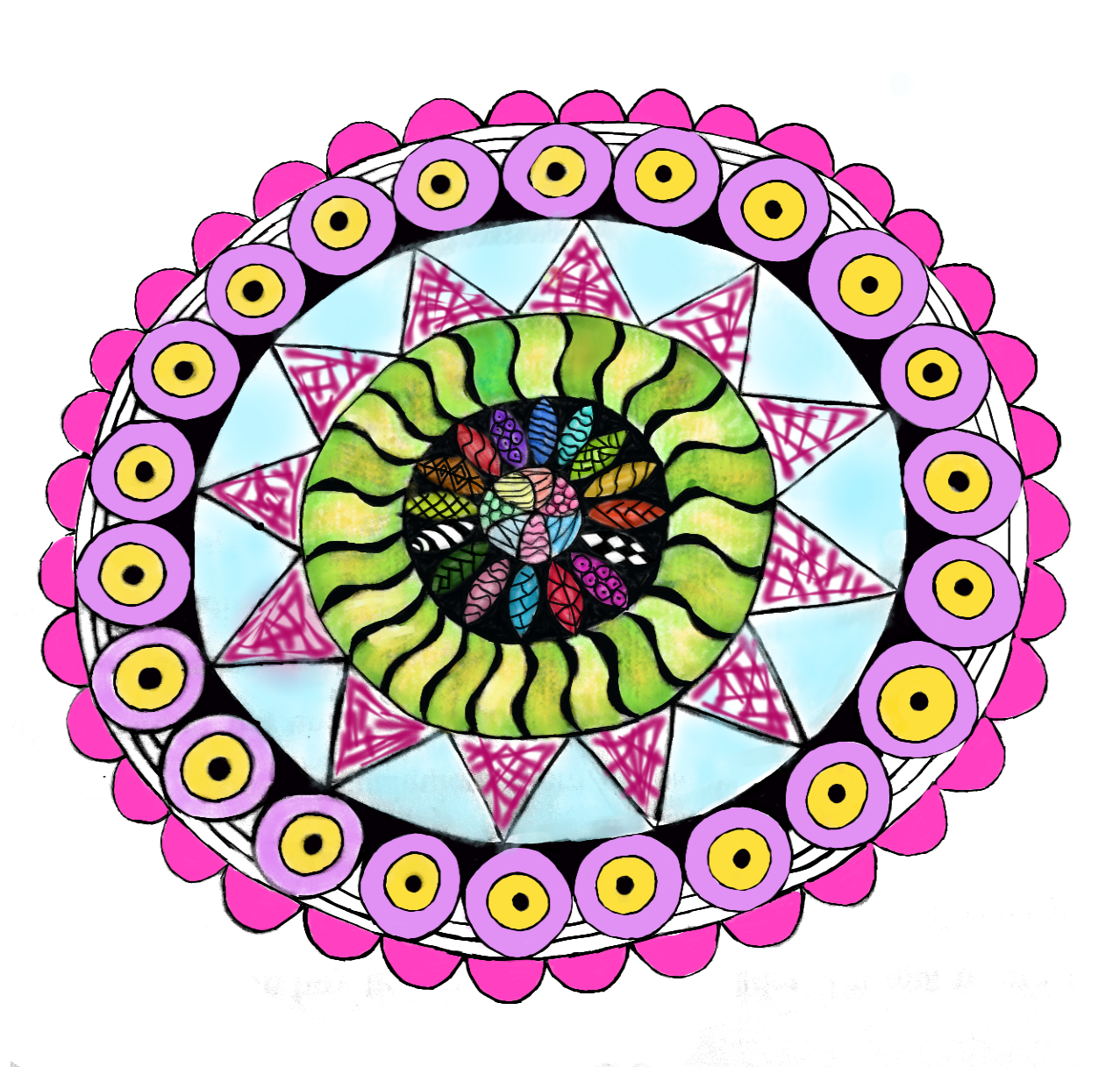 Un mandala terapéutico 🧘🏻‍♂️ (Spa-Eng)
Since I participated in the @holos-lotus community initiative about mandalas and stayed with the intention to continue doing them in my personal life. Since I am also aware of their benefit in times of stress, I decided to make one this Saturday.
Curator: @pavanjr
---
Author: @gaborockstar
Community: Full Deportes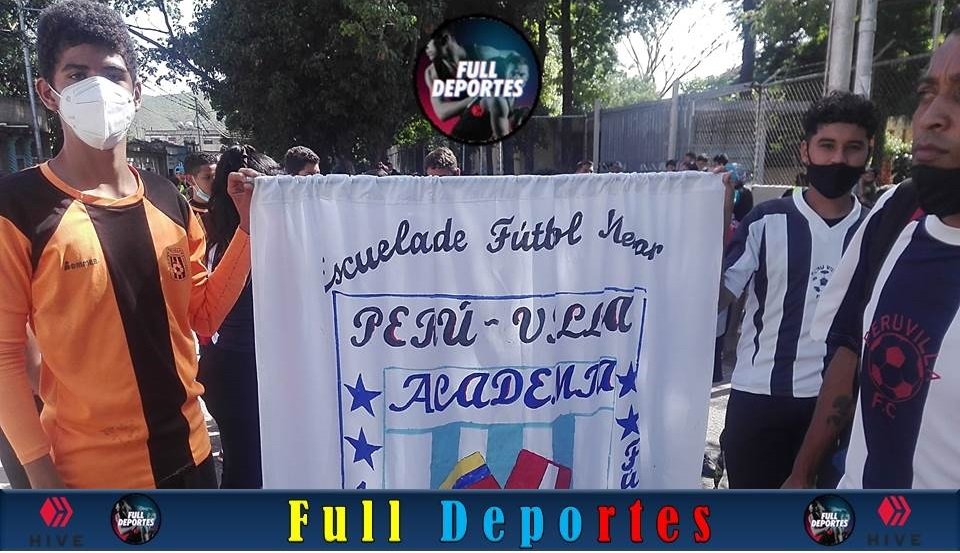 Desfile Inaugural del Torneo Apertura del Campeonato juvenil de Fútbol de Villa de Cura ( VIDEO ) por @gaborockstar
Hello dear sports community of Hive #fulldportes here Gaborockstar sharing with all of you a video prior to the inaugural parade of the Opening Tournament of local soccer here in the city of Villa de Cura in Aragua State. The parade was held this past Saturday July 17, 2021 from 9:00 am on Dr. Rangel Street at the height of the Alberto Smith high school located in the La Represa sector of the same city.
Curator: @pavanjr
---
Author: @flaca38
Community: Build-It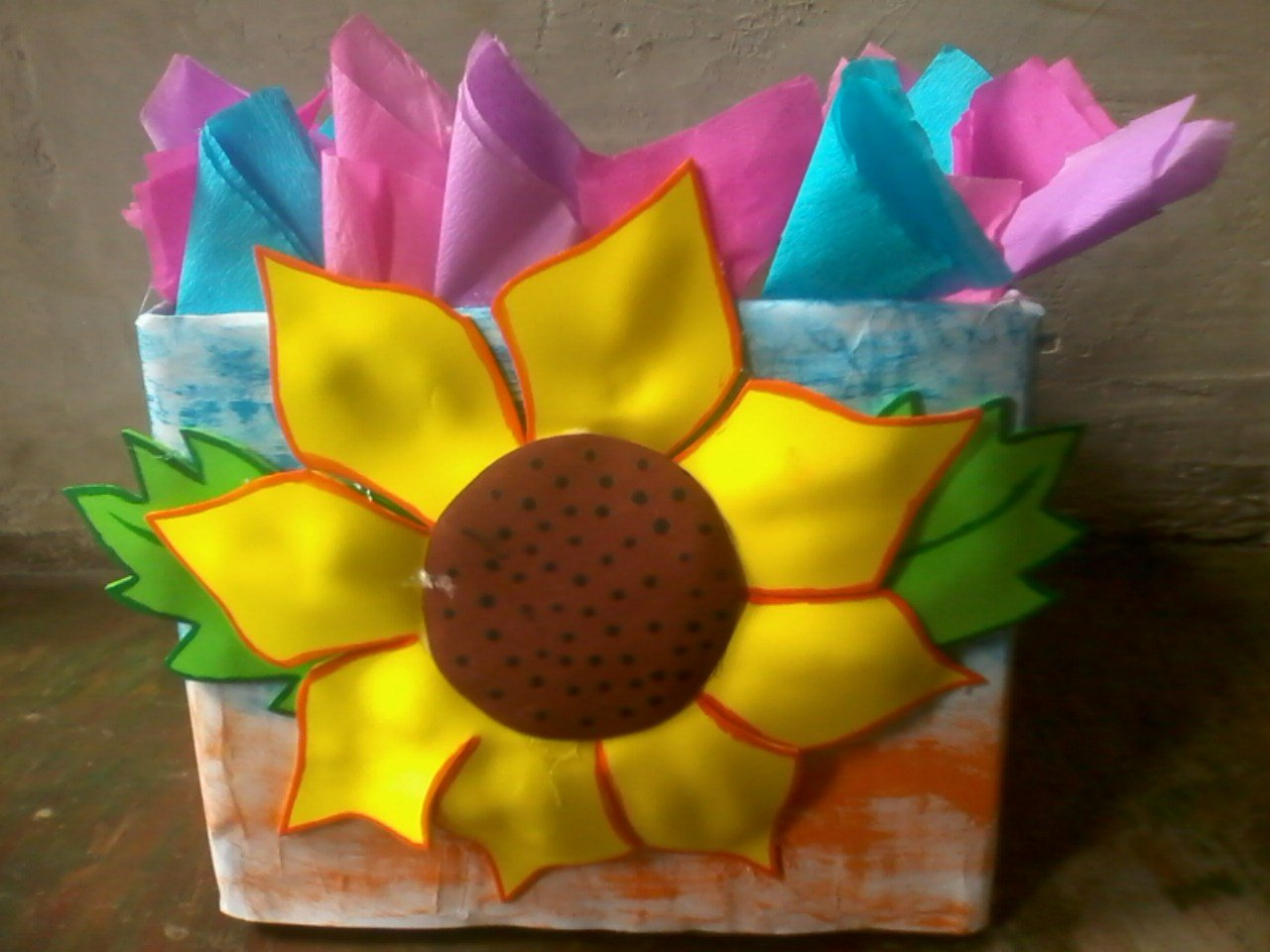 Lindo cotillón de girasol/Cute sunflower party favors
Greetings to all creative people! Today afternoon I want to share with you this tutorial on how to make a beautiful sunflower party favors ideal for a gift, since my aunt will be on her birthday tomorrow and she loves these beautiful flowers.
Curator: @pavanjr
---
Author: @miriannalis
Community: Holos&Lotus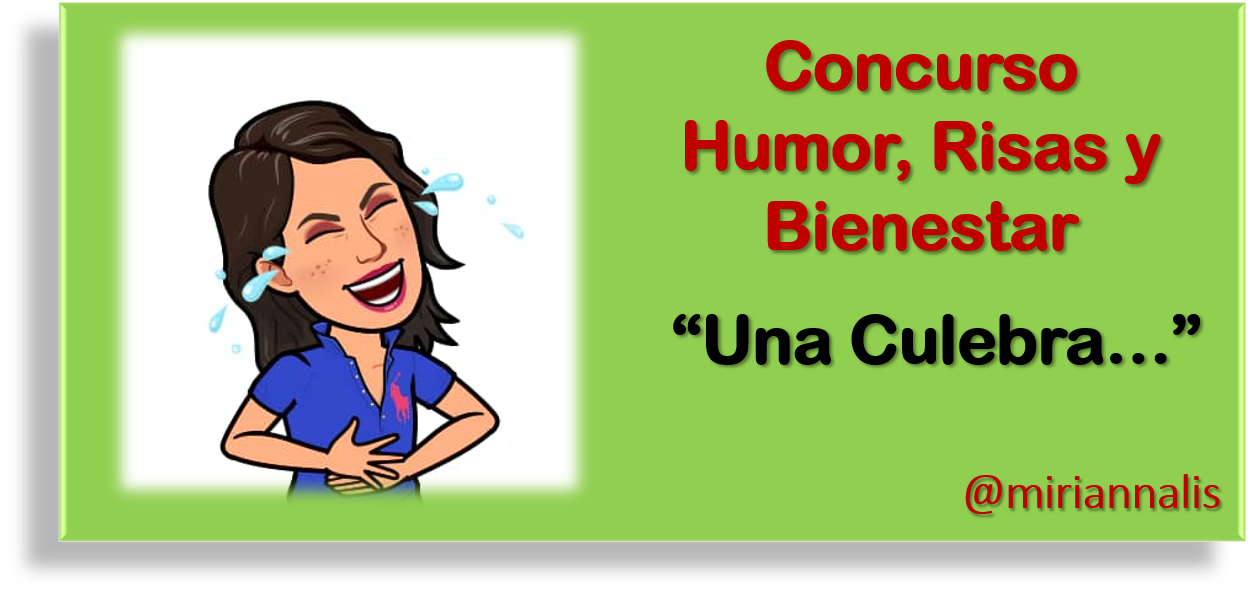 "Una culebra..." - "A snake..." / Humor, Laughter and Wellness Contest
My mother's family is from Pariaguán, Anzoátegui State and my father's family is from Cumaná, Sucre State. Every year we spent part of our vacations in Pariaguán and another part in Cumaná or Margarita, Nueva Esparta State - Venezuela. On one occasion we organized a trip to reunite the two families and decided to visit the State of Monagas, specifically a place called "The Doors of Miraflores", a magical corner of our country with beautiful springs and many rocky mountains to climb.
Curator: @pavanjr
---
Author: @chaodietas
Community: Succulent growers

Parodia mammulosa: A miracle of nature
A few days ago, I bought several species of cactus, but the one that caught my attention the most was this one with an ovoid shape of intense green and covered with spines arranged on the surface in groups that give the appearance of stars. It is a cactus called Parodia mammulosa.
Curator: @anggreklestari
---
Author: @antikus369
Community: Amazing Nature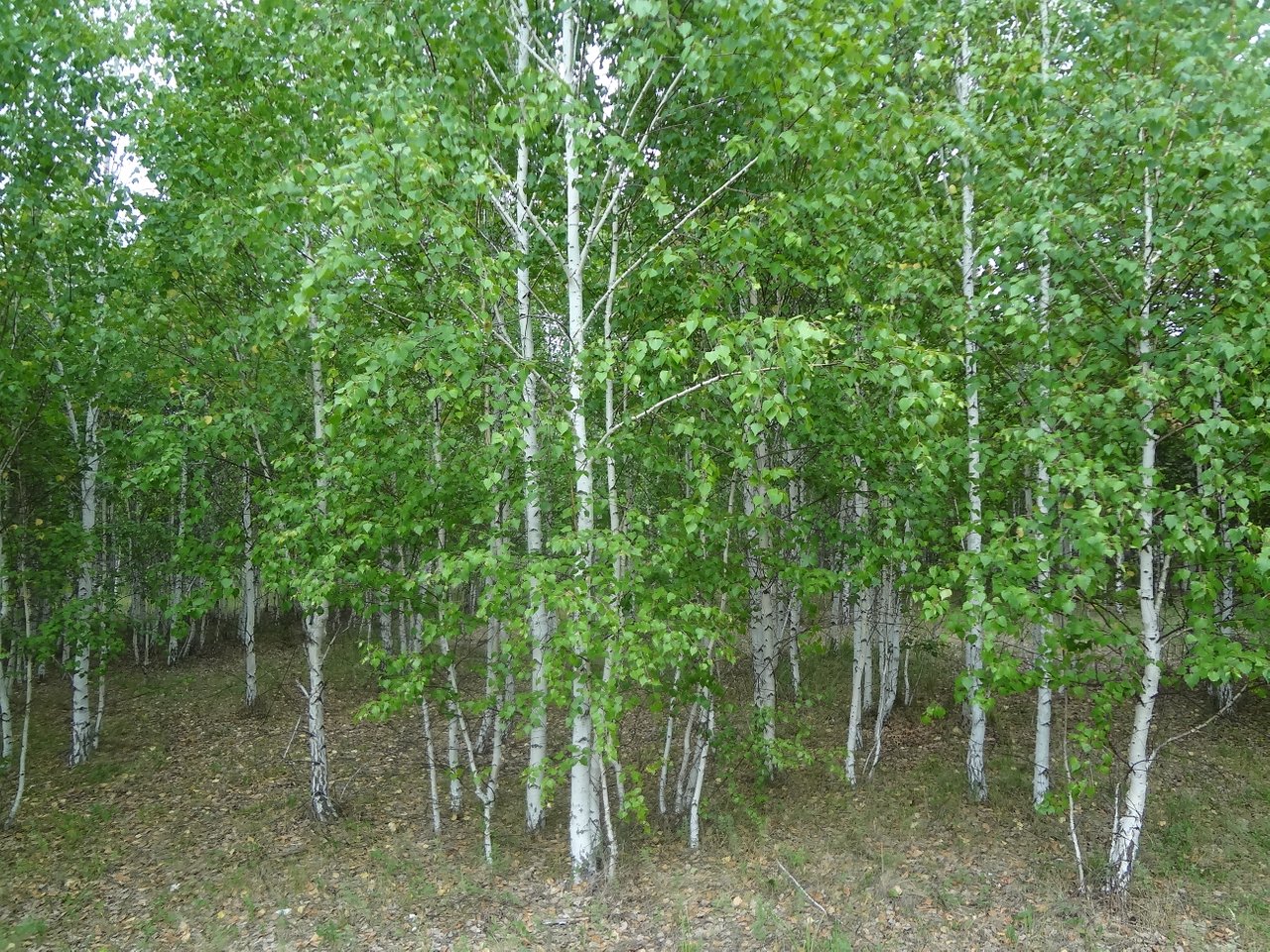 Amazing Nature Contest - July 2021 - #01. This post is a competition entry
Beautiful summer, month of July and birch forest.

What else could be more beautiful?
Amazing beauty of nature.
Curator: @anggreklestari
---
This concludes this batch's curation report. We would like to congratulate those who are featured and supported. Keep up the good work and continue to explore Hive Communities.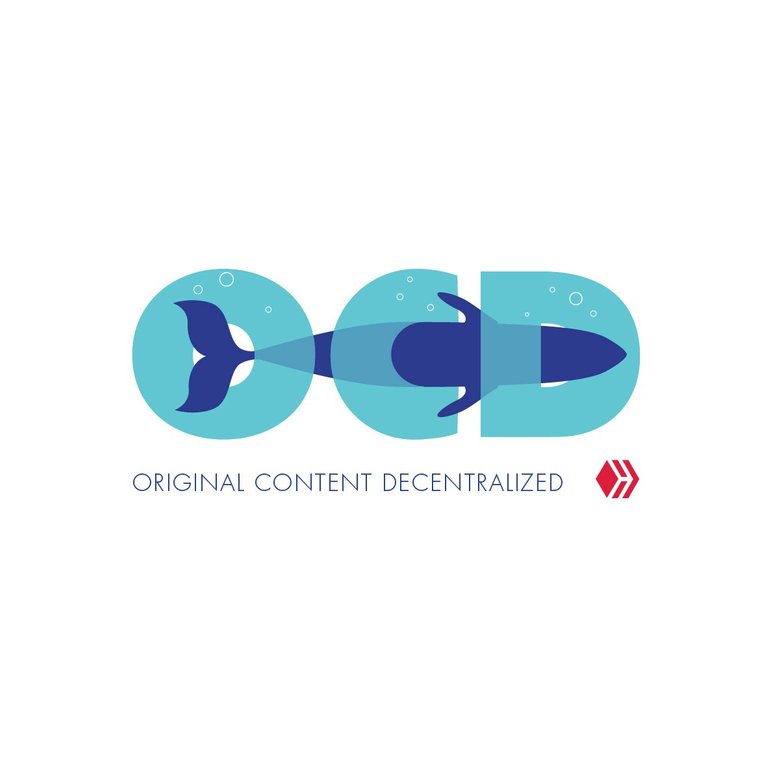 OCD Has a Hive Witness ... @OCD-Witness!

@ocdb supports community curation!
You can delegate to @ocdb for daily liquid hive returns from curation rewards - check out thegoodwhales.io.