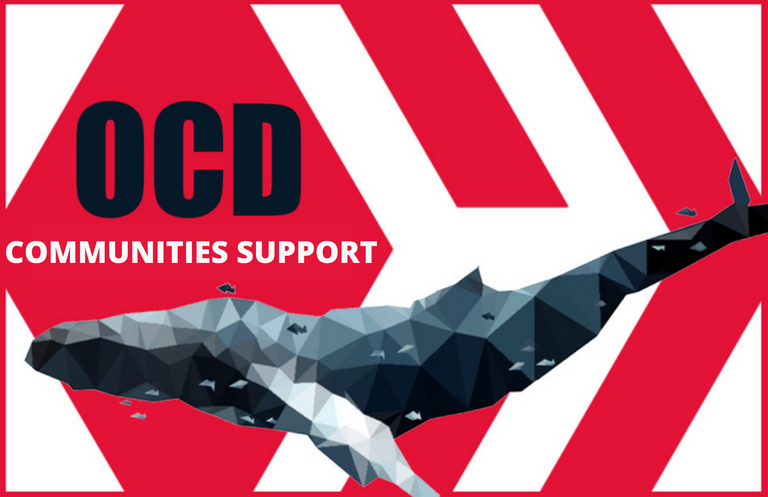 OCD's support is expanding!
Hello everyone! This is the 88th compilation post of OCD's latest curation efforts. It has been known that OCD has been supporting leading niche communities under its
Community Incubation Program
. However, there are still a lot of other niche communities not supported by OCD. This curation initiative will help in supporting those communities.
This newest curation effort aims to encourage authors to post in appropriate communities even if those communities are not under the incubation program. This will also encourage users to explore more into the different communities in Hive.
How this Works
OCD curators and community leaders will find posts from other niche communities and recommend them for an upvote. Unlike those communities in the incubation program where curation is focused, this curation initiative is spread out. This will help find undervalued posts from smaller communities that deserve support.
This will highlight both the author and the community where the post is located. This way, smaller niche communities can focus on growing their subscribers and increasing the engagements within their respective communities. A small boost goes a long way.
Speaking of boost, here are the curated posts for this batch:
Curated Posts
Author: @manuelxarte
Community: Sketchbook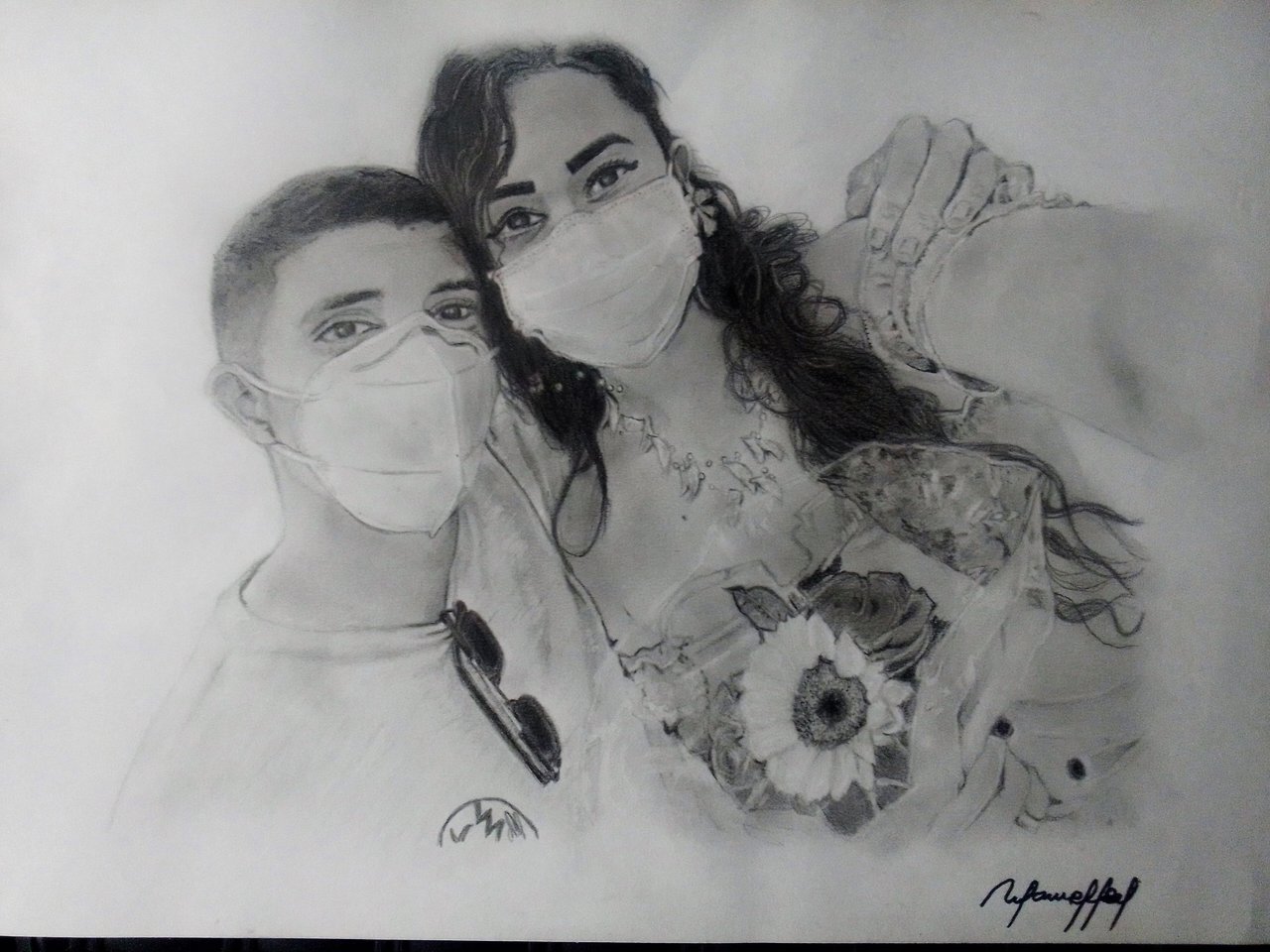 RETRATO DE ENAMORADOS||PORTRAIT OF LOVERS By manuelxarte [ESP-ENG]
Since my arrival in Peru in January 2018 I had not had the opportunity to make a portrait, a little more than 3 years, a long time without doing what I liked the most in Venezuela, it was what I considered my forte, realism in graphite.
Curator: @jznsamuel
---
Author: @drrune
Community: LeoFinance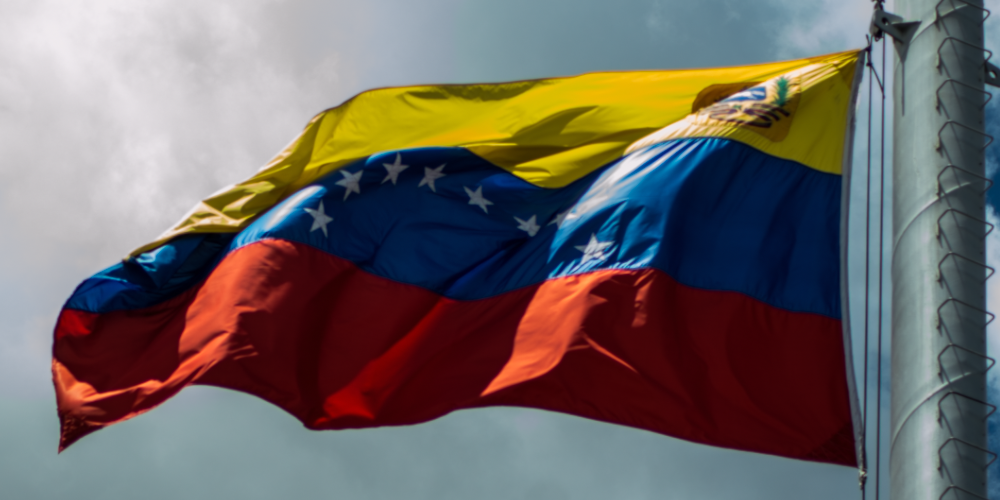 Venezuelans, Cryptos and Hive - An Explainer
Most readers are probably aware of the fact that, for the past two decades, we've been under a criminal dictatorship that has completely ruined our country. Last year I talked about how this regime has used violence to quell dissent, but now I'll talk a bit about how it toppled our economy while bleeding our resources dry, totaling public services, reducing democratic institutions to rubble (even to its own detriment) and forcing millions into self-imposed exile, all of which made us all hop on the crypto wagon pretty early on.
Curator: @minismallholding
---
Author: @reviewzzz
Community: CineTV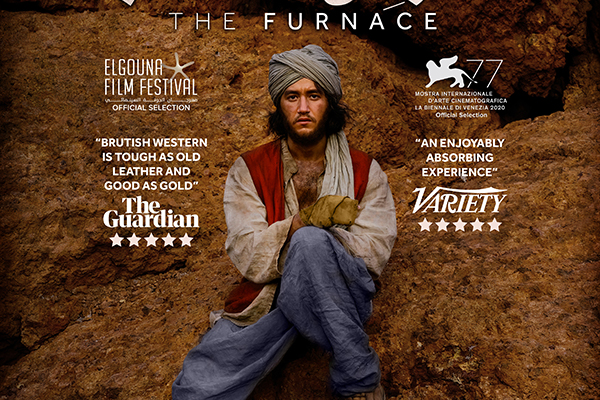 The Furnace Review - Gold Guard "No Spoilers"
Obviously, the legend of our story is Hanif, the person who takes on the role of Ahmed Malik, who has been a showman who turns between brilliant and brilliant about the character who's about her biggest fight and the dangers that revolve around her, just like her. The relationship with the person he was with on the trip from whom the Obaid quirks took something like Django Unchained in the relationship of Christoph Waltz and Jimmy Fox, I think you got it.
Curator: @melinda010100
---
Author: @equipodelta
Community: Build-It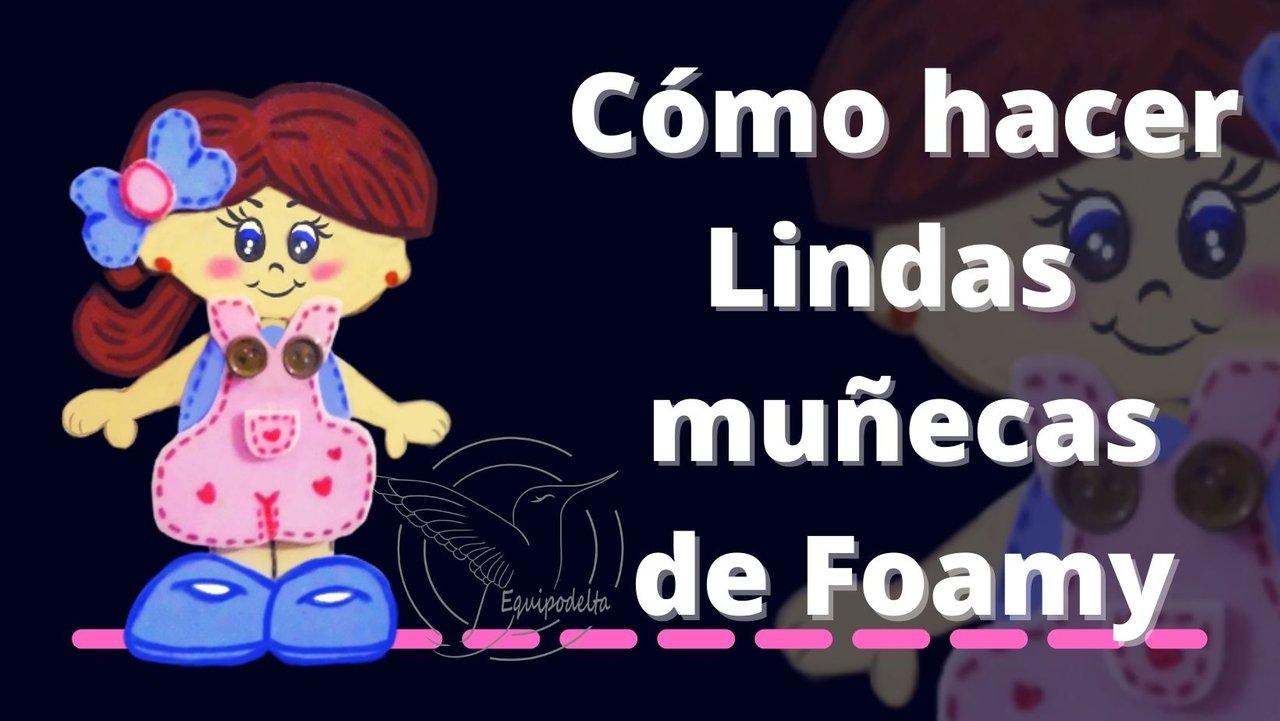 How to make cute dolls of Foamy / foami / eva rubber / Easy #2 (ESP/ENG)
I love these dolls, I have a lot of fun making them, they come out easily and naturally, I think it's thanks to the practice I have drawing. I like them more because I decorate spaces in my house like fridge, kitchen, mirrors, but it turns out that when I finished this one, I gave it to my partner because he fell in love with it and has pasted it on his PC, one of the things I value about him is that he is a big fan of my work. I hope you are encouraged to make it, involve the children in this project, it is ideal to spend the time of confinement at home.
Curator: @roadstories
---
Author: @abisag
Community: Writing Club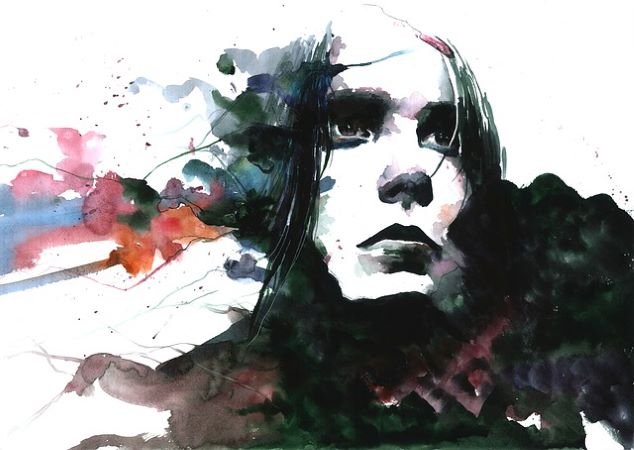 The implicit beauty of a painter's pain. (Fantastic narration) [Eng-Spa]
In a village far away from the river of dreams, there was a young painter named Favio. The villagers knew him to be a very enthusiastic, relaxed and fun-loving young man, but the truth was that Favio harbored in his heart a very obese pain. One day, while sketching on the outskirts of the village, Favio heard that Mr. Onesíforo, a village elder, knew how to exile any pain, from the lightest to the most overwhelming. So, he ran to the old man's house.
Curator: @roadstories
---
Author: @stellify
Community: Natural Medicine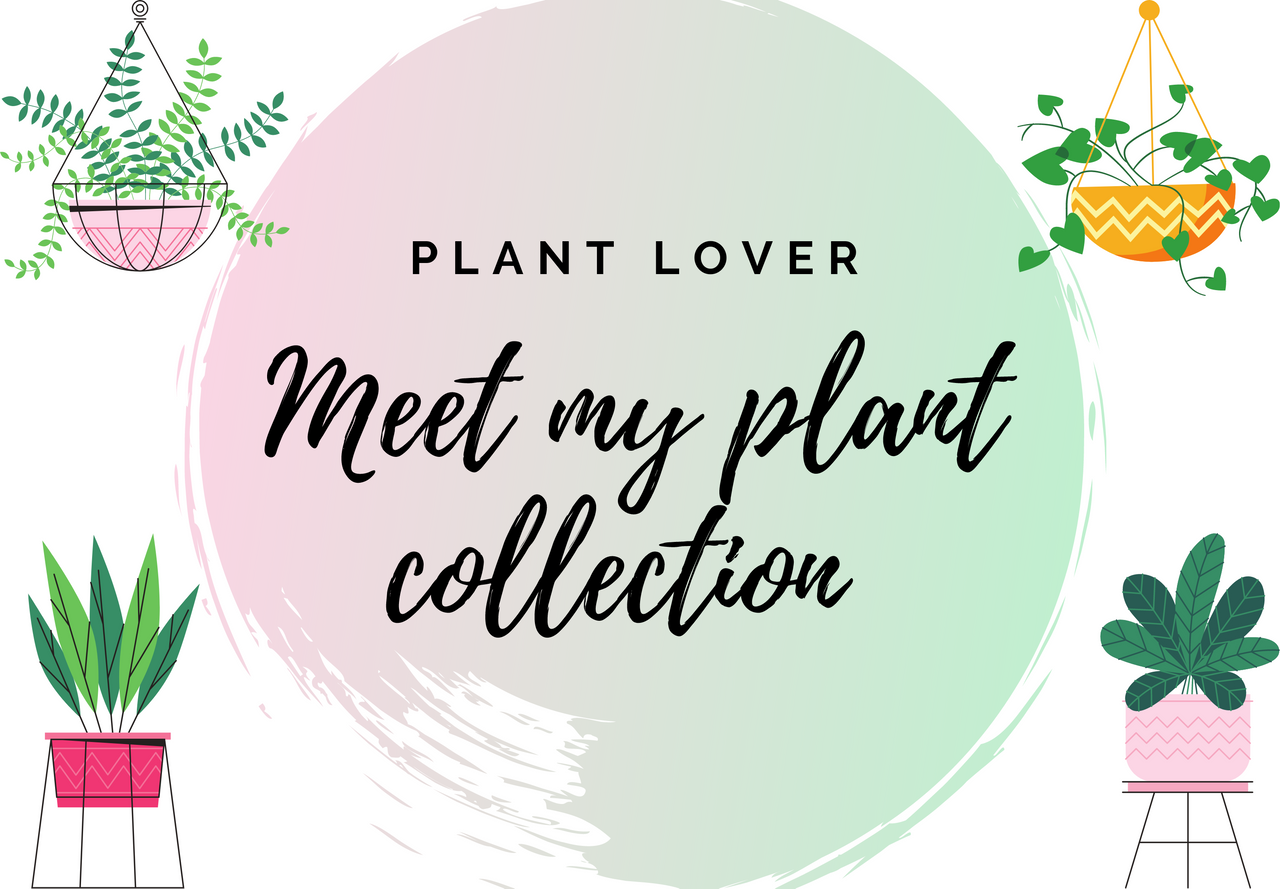 Meet my plant collection | My Tiny Garden 🪴(plant lover)
I love plants and taking care of them. This passion of mine started because of my mother. My mother loves flowers. There were flowers planted in every corner of our house. Sometimes he would talk to them. YES, he spoke seriously as if there were people in front of him. And I used to say why are you talking, it's meaningless. He always said to me, "It blooms much better when I talk to them. They understand and respond to me." I actually realized this when I started looking for plants.
Curator: @gentleshaid
---
Author: @oscurity
Community: STEMGeeks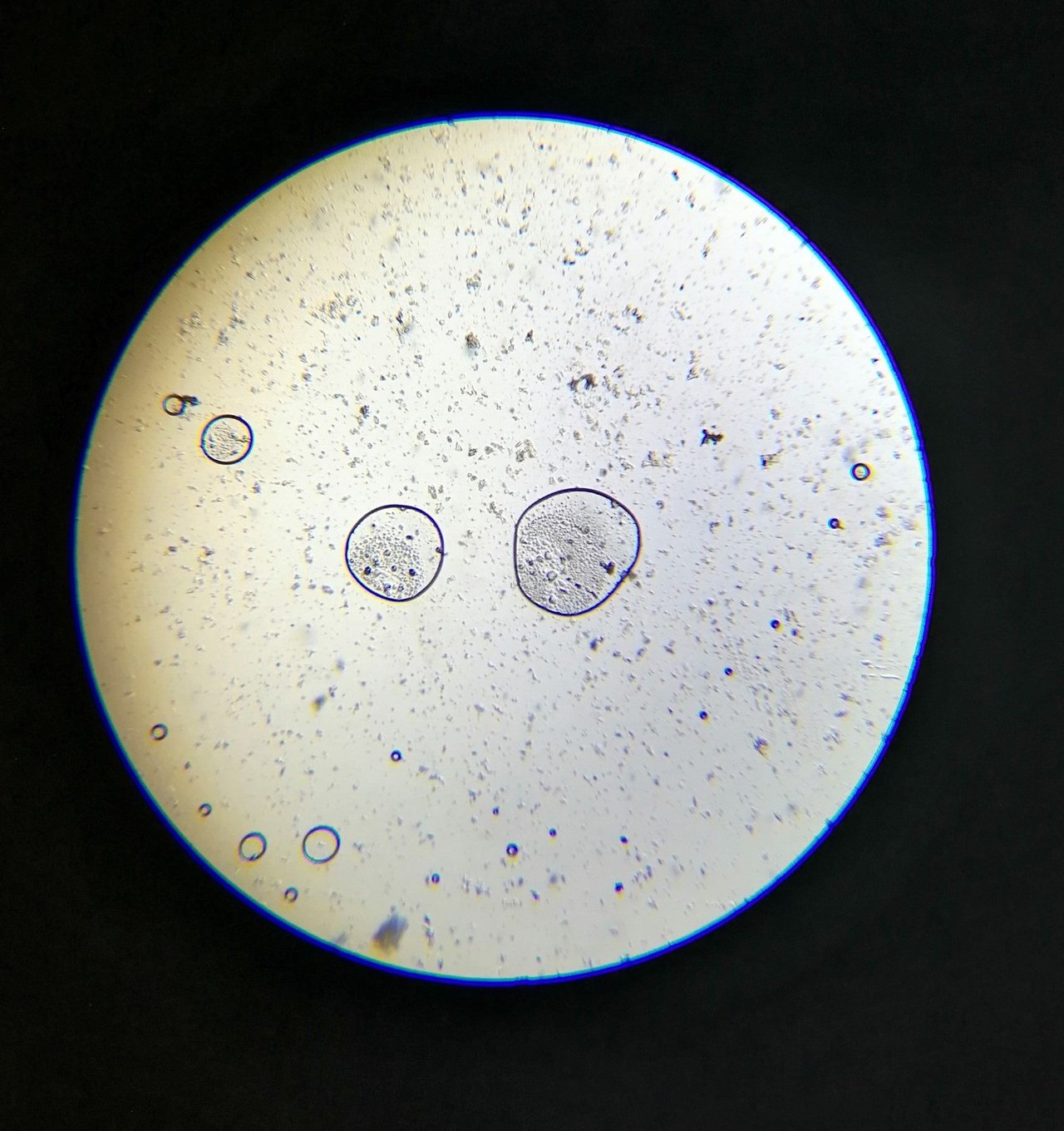 BACTERIA IN YOGURT (CHARACTERISTICS)🥽🥼 / CARACTERIZACION DE BACTERIAS EN YOGURT🧫🔬
Hi Hi! it's me here again, this time we are going to live an interesting experience we are going to see the different types of bacteria that a small sample of yogurt can offer us, remember that yogurt is a fermented derivative of milk, but we can only ferment using bacteria in this case the genus Lactobacillus and Streptococcus, make yourself comfortable that we will travel more than 80 times the reach of your eyes!😍😍
Curator: @gentleshaid
---
Author: @amarirosil
Community: Education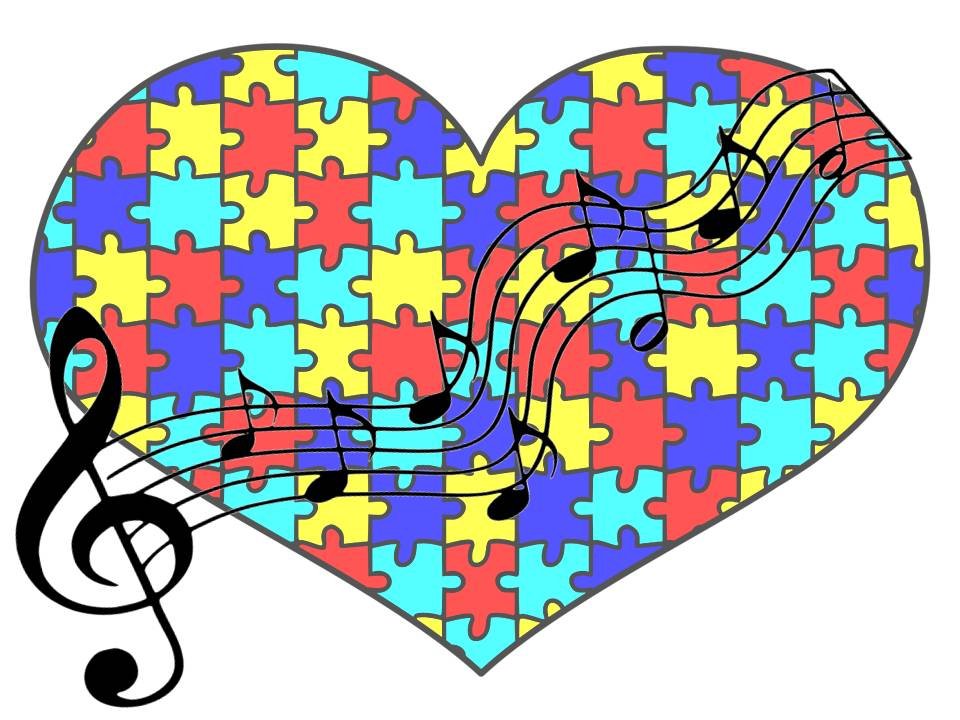 Music and Autism: a possible and favorable relationship || Música y Autismo: una relación posible y favorable [Eng/Esp]
The benefits of music in autism have been widely studied and accepted, especially in the last 20 years; although it could not be considered a definitive or unique therapy, the implementation of a musical learning process in people within the spectrum, allows the stimulus that is being applied (either playing an instrument, singing, listening to a sound source or many others...) occupies an important space in the neurological functioning in real time, thus decreasing stereotypies and other repetitive behaviors, increasing the ability to concentrate and, (according to each case) causing a relaxation effect, which makes music a valuable ally for specialists (doctors, therapists from different fields...) responsible for providing the best development opportunities for people on the spectrum (especially infants).
Curator: @minismallholding
---
Author: @almi
Community: TravelFeed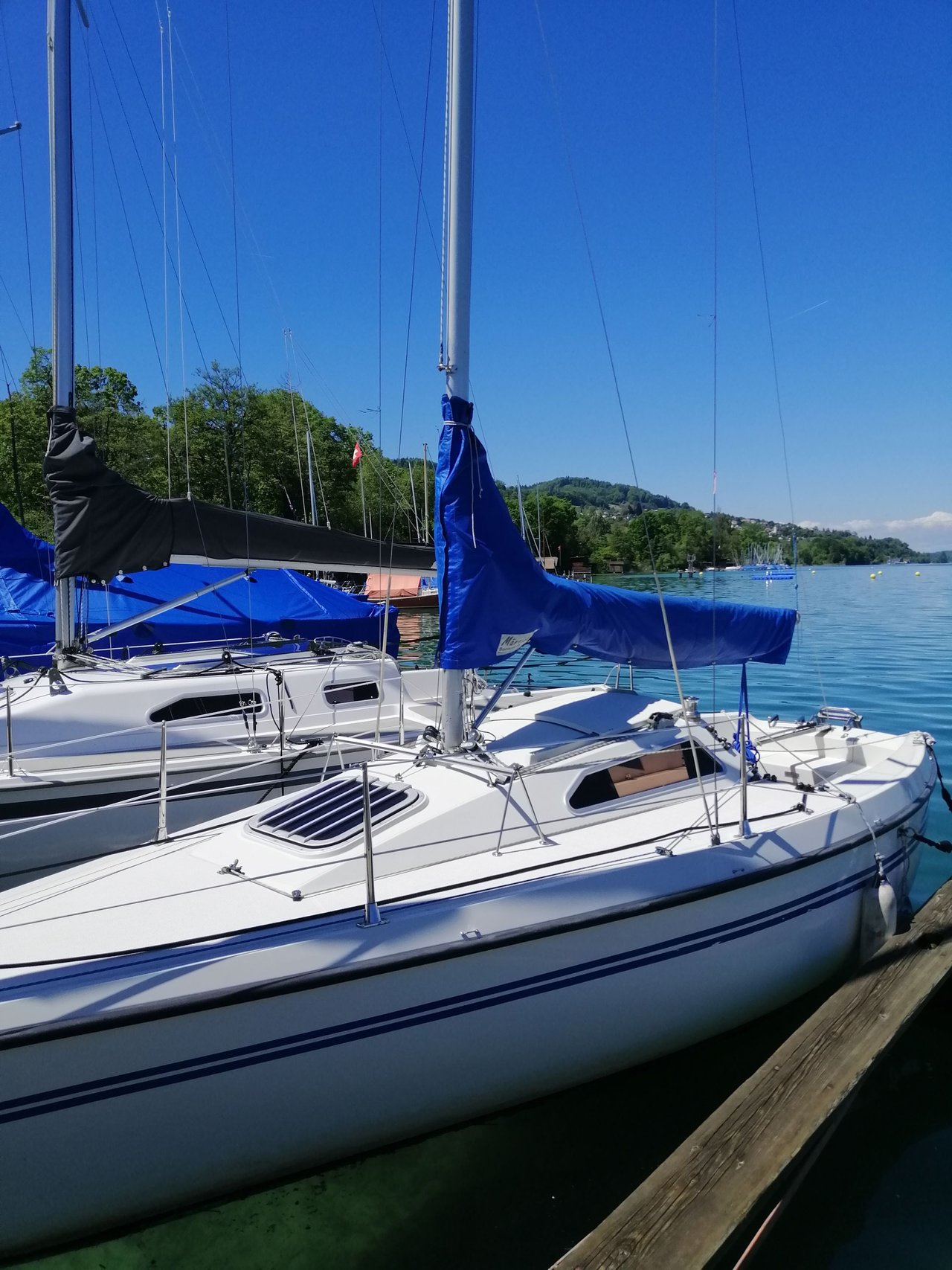 Along the shore
One of the approximately 1,500 beautiful lakes in Switzerland added with a wonderful weather last week. The Lake Hallwil is located at an altitude of about 449 meters above sea level with a length of 8.5 kilometers while the lake is maximum of one and a half kilometers wide, a wonderful place to walk or boating.
Curator: @anggreklestari
---
Author: @steemflow
Community: THE WEEKEND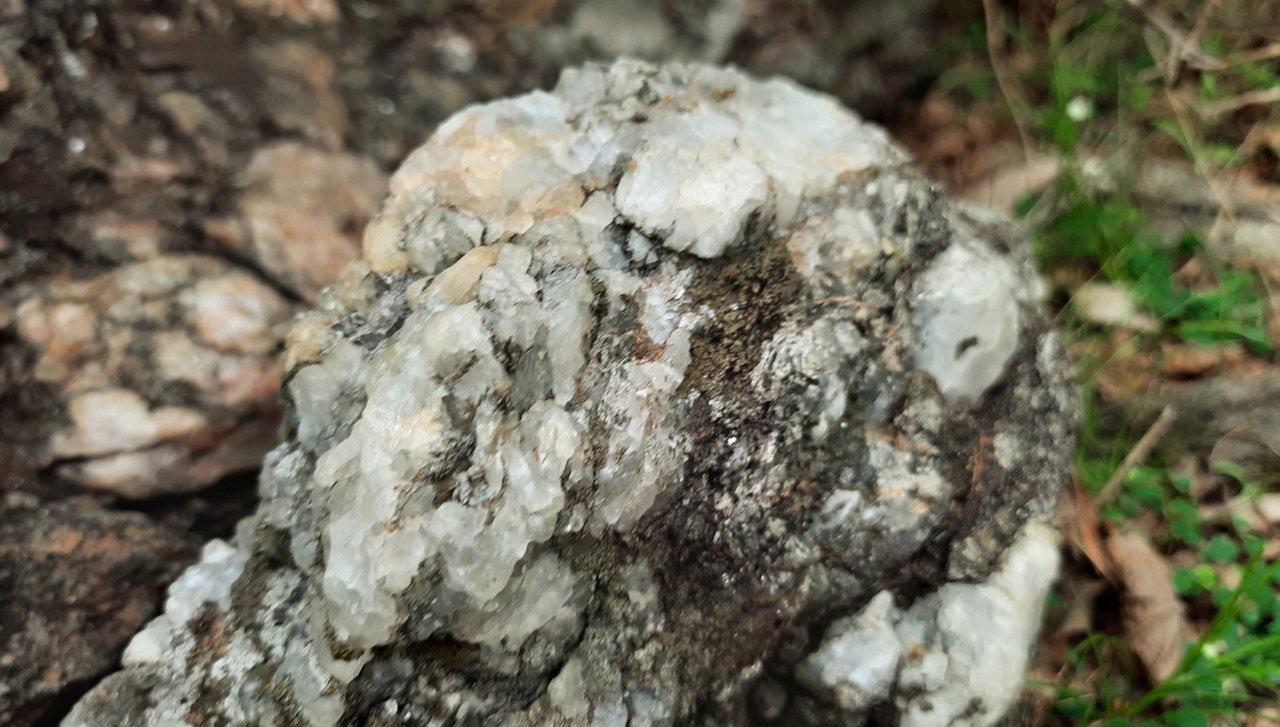 Exploring The Rocky Terrain Close to Nature. - (13 pic)
It's been a few months, since I went out to our jungle area. Lockdown and then my illness confined me to the four walls of my room. I regularly used to trek out in our jungle mountain every morning. Infact it is a good way of natural workout. But it's been more than a month, since I went out there. This Sunday I.e yesterday, after continous rainfall for four days stopped, I went out to jungle to enjoy the freshness and clean look jungle.
Curator: @anggreklestari
---
This concludes this batch's curation report. We would like to congratulate those who are featured and supported. Keep up the good work and continue to explore Hive Communities.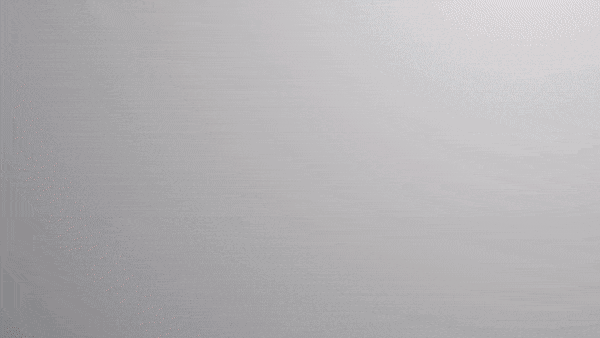 OCD Has a Hive Witness ... @OCD-Witness!

@ocdb supports community curation!
You can delegate to @ocdb for daily liquid hive returns from curation rewards - check out thegoodwhales.io.