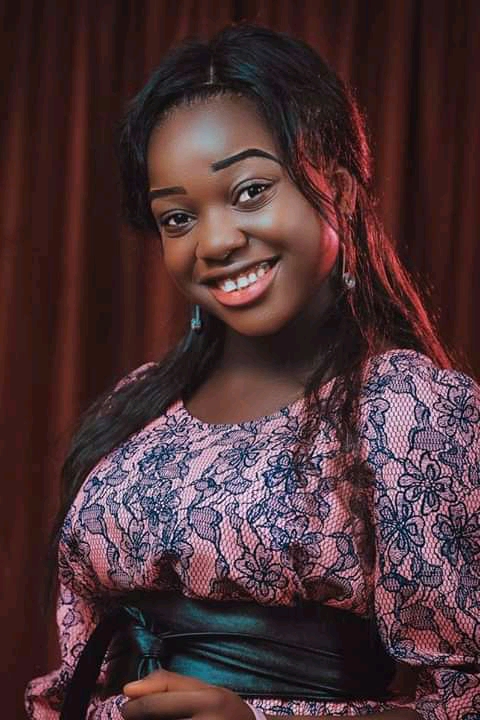 Hi Hivers
Good morning and happy New week everyone.
This is my Introduction Post in hive, it's feel good to land here on hive and for the past times I have been looking forward of associating myself in a platform like this, and finally I am here.
I am Peace Aniedi Okon, a native of uyo local government area of Akwa Ibom State in Nigeria. 21years of age and currently undergoing my Bachelor's degree in Education in Akwa Ibom State college of education, and in my second year. A second daughter in the family of five(5), 3 boys and 2 girls.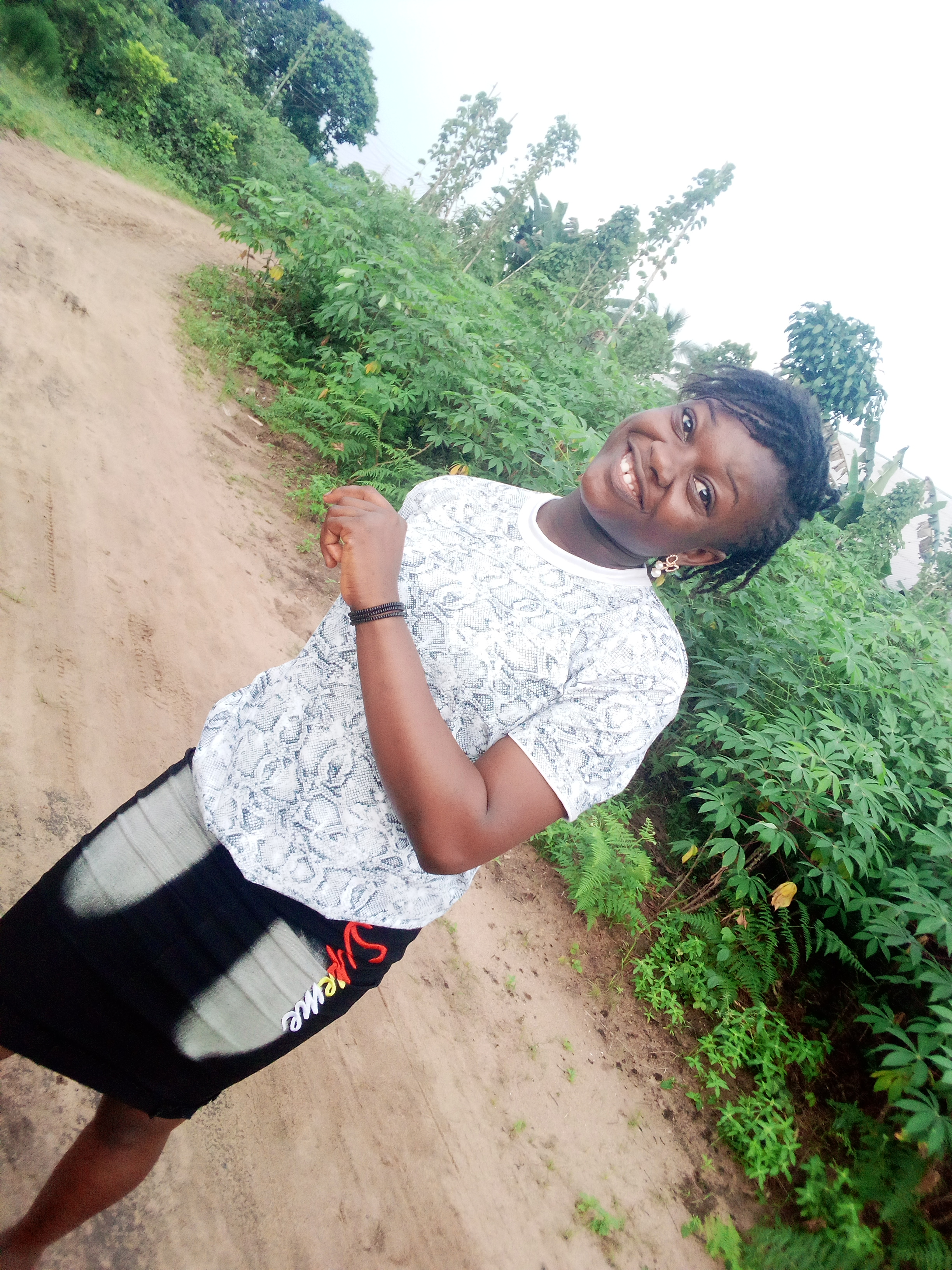 How I Got To Know Hive
I was introduced to this wonderful platform by a teacher I met during my sit-in- observation in his school, his name is @teacherumoh, where he told me alot about hive, what it's stands for, how to explore different communities and then ensured and guided me through the sign-ups processes and how to make use of every Communities and what they stand for.
Today I am here on hive and I am super excited to be here.
What To Look At For
I am looking forward to bringing to you in every of my post the original and the authentic contents in all my posts throughout my stay here on hive.i learnt that every Communities has its own aim and objectives here on hive so I will be abiding to each Community's rules and regulations and therefore post what is only recommended in each of them.
As I was told that hive is a place someone can learn and make money at the same time, so I shall be looking forward to learning and also asked questions where's necessary and I will really appreciate and entertain questions in every of my post.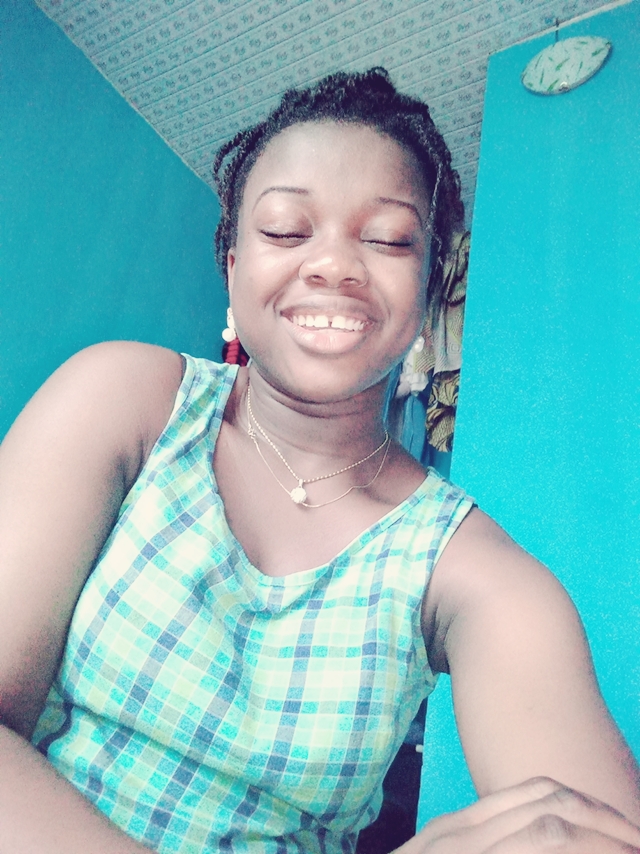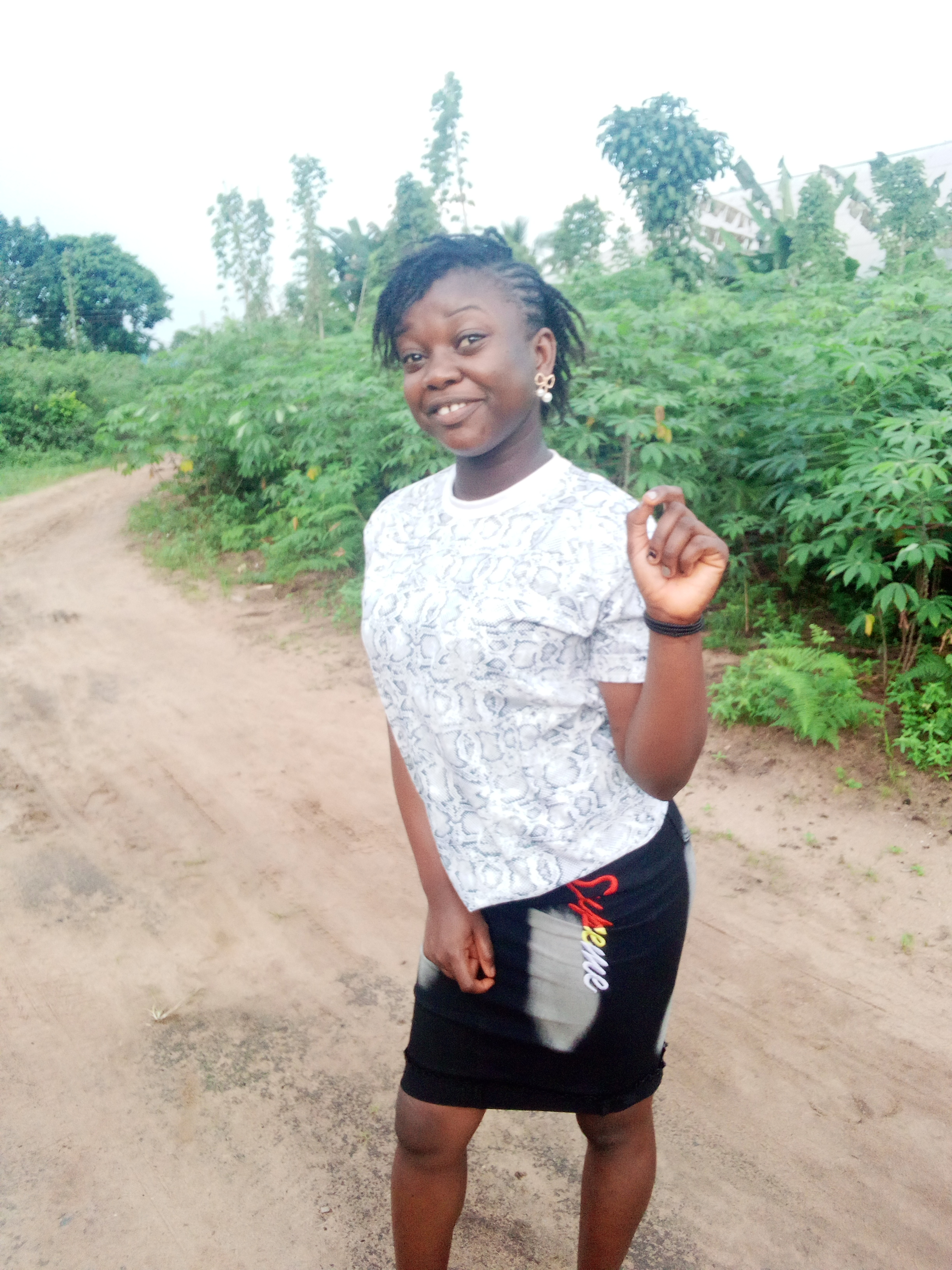 Finally, I am so pleased to be part of this great family and I am looking forward to hearing from you.
I will appreciate 🙏🏾 donation of hive and hive power to support me.
Thanks and remain blessed 💯
Happy Monday ♥️