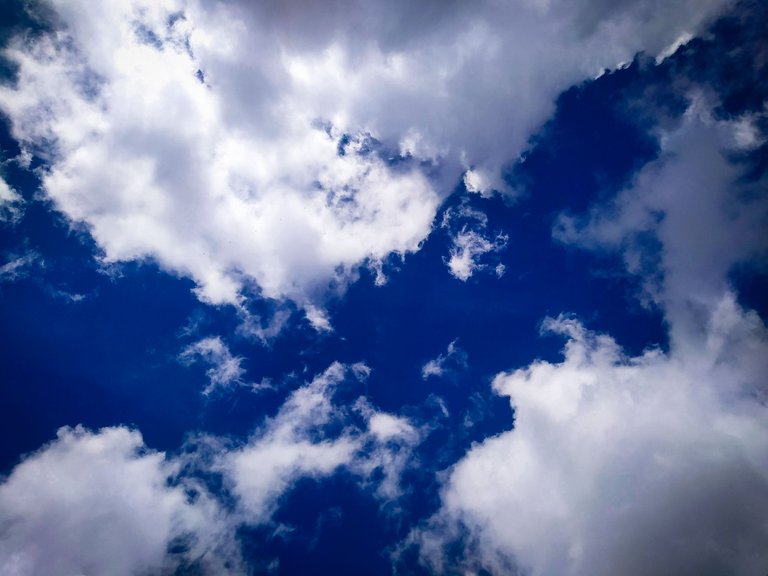 The infinite sky, as infinite as my love for who is up there, I like to photograph it every time it is more beautiful than ever. Lost in its depth and its great height makes you can travel, find yourself, think, consider, feel full inspire you, just this wonderful; The sky is a calm and clean place...
El infinito cielo, tan infinito como mi amor por quien está ahí arriba, me gusta fotografiarlo cada vez que está más hermoso que nunca. Perderse en su profundidad y su gran altura hace que puedas viajar, encontrarte, pensar, considerar, sentirte pleno inspirarte, solo esto maravilloso; El cielo es un lugar tranquilo y limpio…
---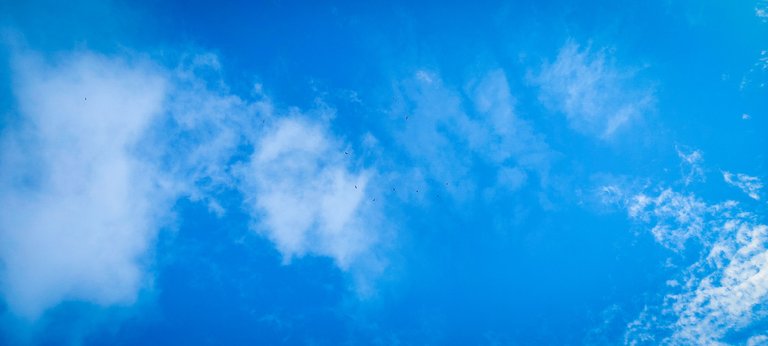 ---
When it is a single sky by the sea I think it is phenomenal, I started to get into it when my dearest one left, since then it became more special to me, I feel that every time I look at him, I look at him, my father, that man who was full of great strength, determination and fortitude. He taught me what nobility and values were, something that stayed with me forever and I remember every time I see the beautiful blue sky.
Cuando hace un solo cielo junto al mar creo que es fenomenal, empecé a adentrarme en el cuándo partió mi ser más querido, desde ese entonces se volvió más especial para mí, siento que cada vez que lo miro, lo miro a él, a mi padre aquel hombre que estaba lleno de una gran fuerza, determinación y fortaleza. Me enseño lo que era la nobleza y los valores, algo que quedo en mi para siempre y recuerdo cada vez que veo el hermoso cielo azul.
---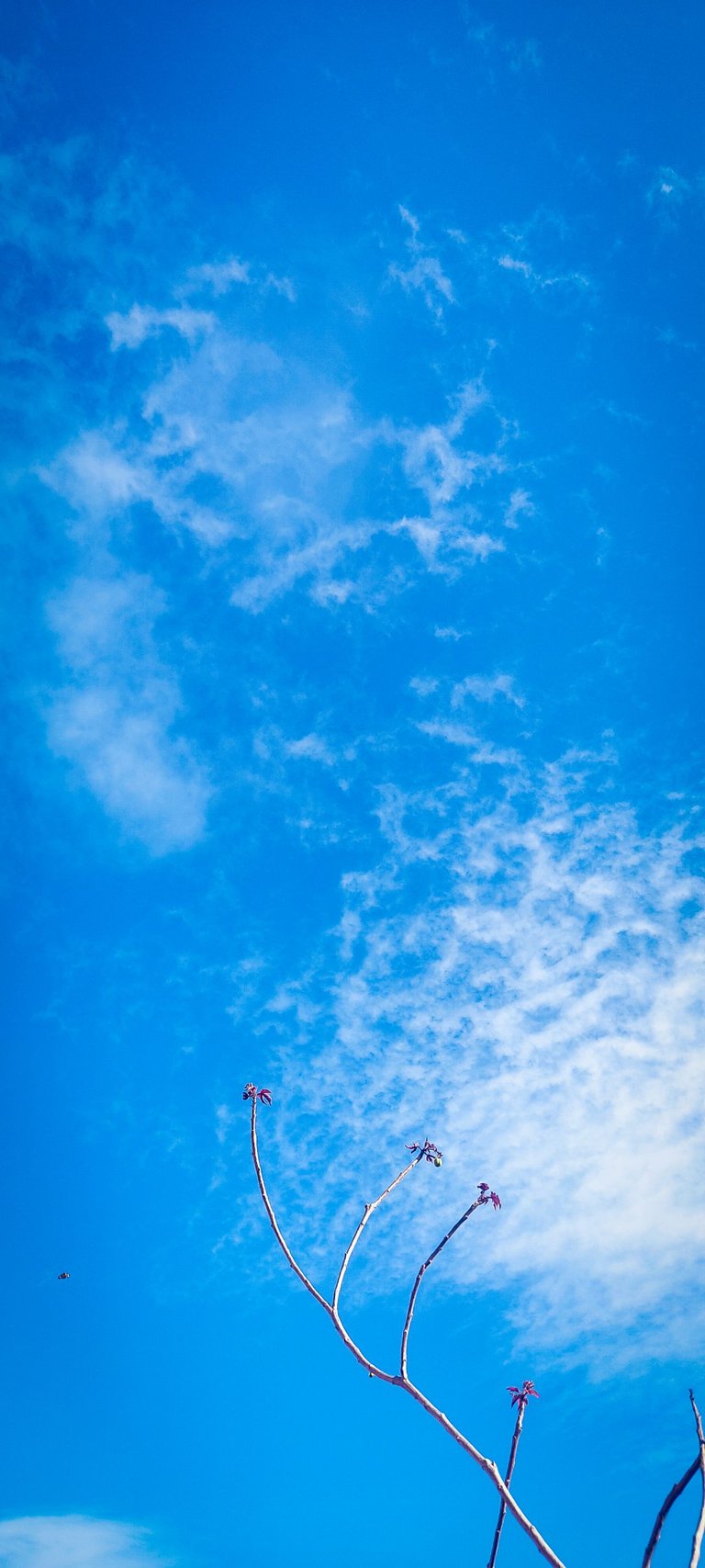 ---
Me enseño lo cruda e insensible que puede ser la vida y algunos consejos para desenvolverme correctamente en ella, me genero un gran interés por la poesía ya que la amaba, el valor de esfuerzo propio y autónomo. Cada vez que veo el hermoso cielo recuerdo la transparencia y bondad que emanaba de él, siempre tan dispuesto a ayudar a los demás, tan amable, por eso los que los conocieron miran al cielo y lo recuerdan con cariño.
He taught me how raw and insensitive life can be and some tips to get along well in it, he generated in me a great interest in poetry because I loved it, the value of self-effort and autonomy. Every time I see the beautiful sky I remember the transparency and goodness that emanated from it, always so willing to help others, so kind, that is why those who knew them look at the sky and remember it fondly.
---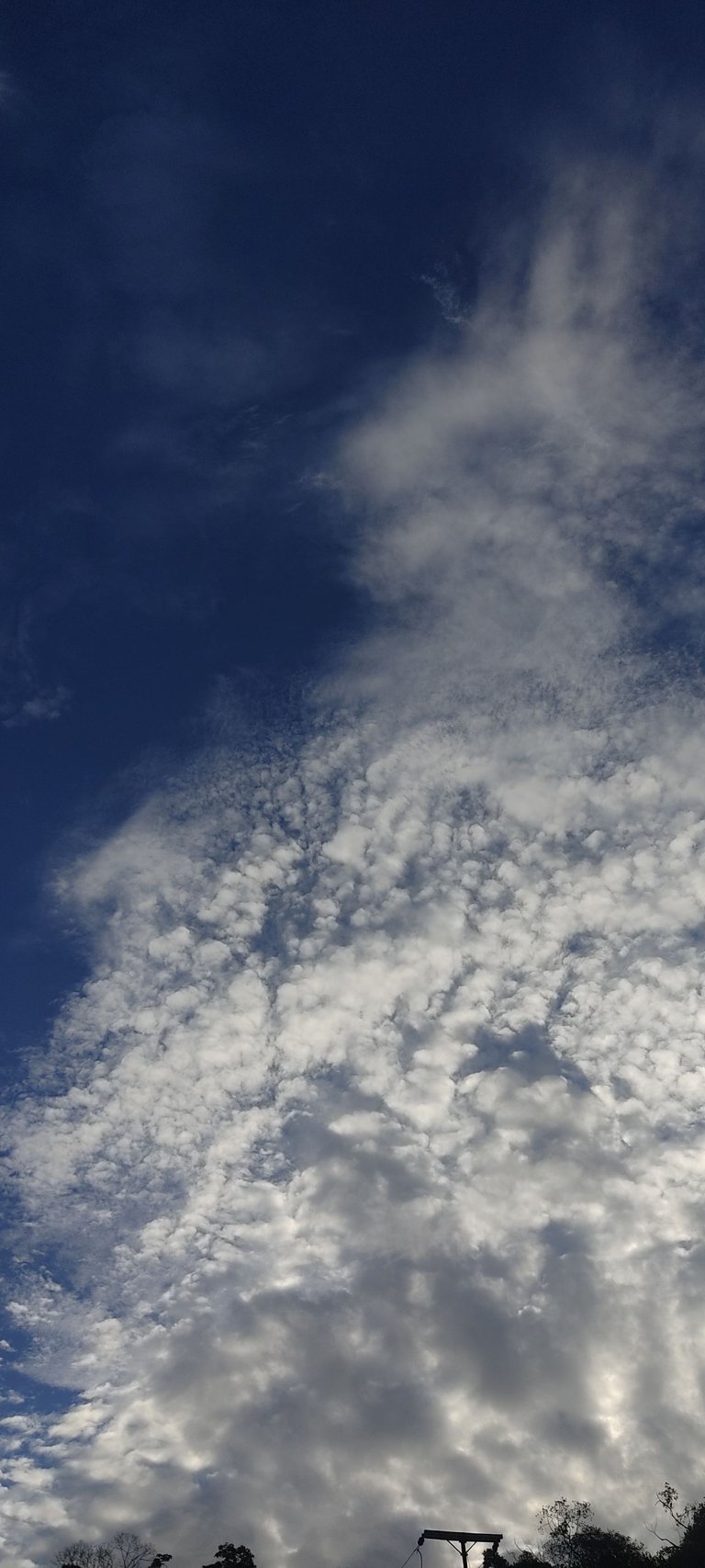 ---
Me gustaría compartir con ustedes, un pedacito de aquel cielo infinito y hermoso los invito a observarlo cada vez que tengan un tipo de sentimiento sea bueno o malo, verán que realmente es magnífico y quizás puedan experimentar la paz que yo siento al admirarlo. ¿Y ustedes tienen a alguien también especial allá arriba?
I would like to share with you, a little piece of that infinite and beautiful sky, I invite you to observe it every time you have any kind of feeling, good or bad, you will see that it really is magnificent and maybe you can experience the peace that I feel when I admire it. And do you have someone special up there too?
---
Photograph captured with Xiaomi Redmi Note 9 with Camera: Quadruple, 48MP + 8MP + 2MP + 2MP
Fotografía capturada con Xiaomi Redmi Note 9 con Cámara: Cuádruple, 48MP+8MP +2MP+2MP
---