Hello friends, this is my post about farmers who harvest Pitaya fruit in the village where I live.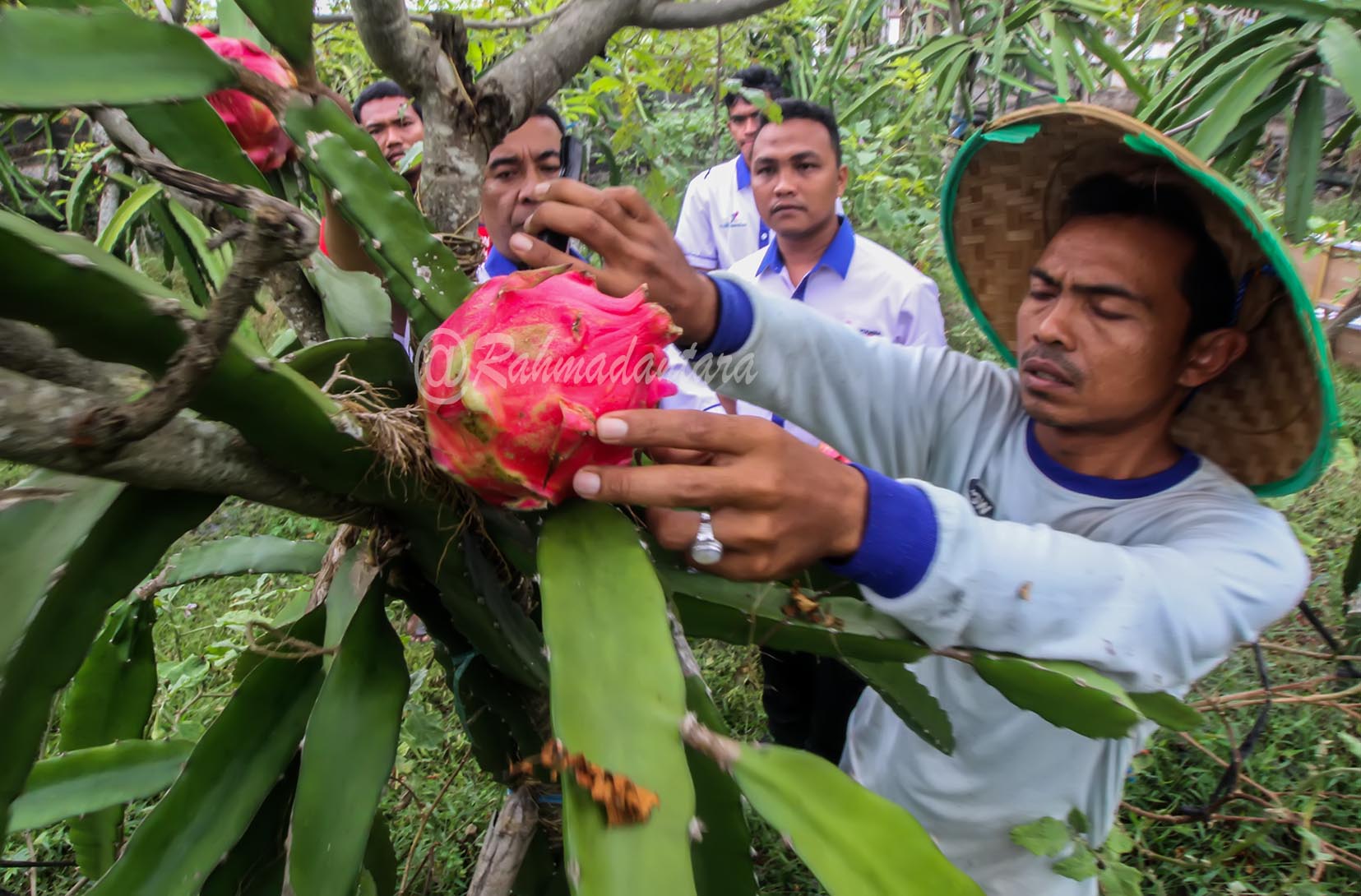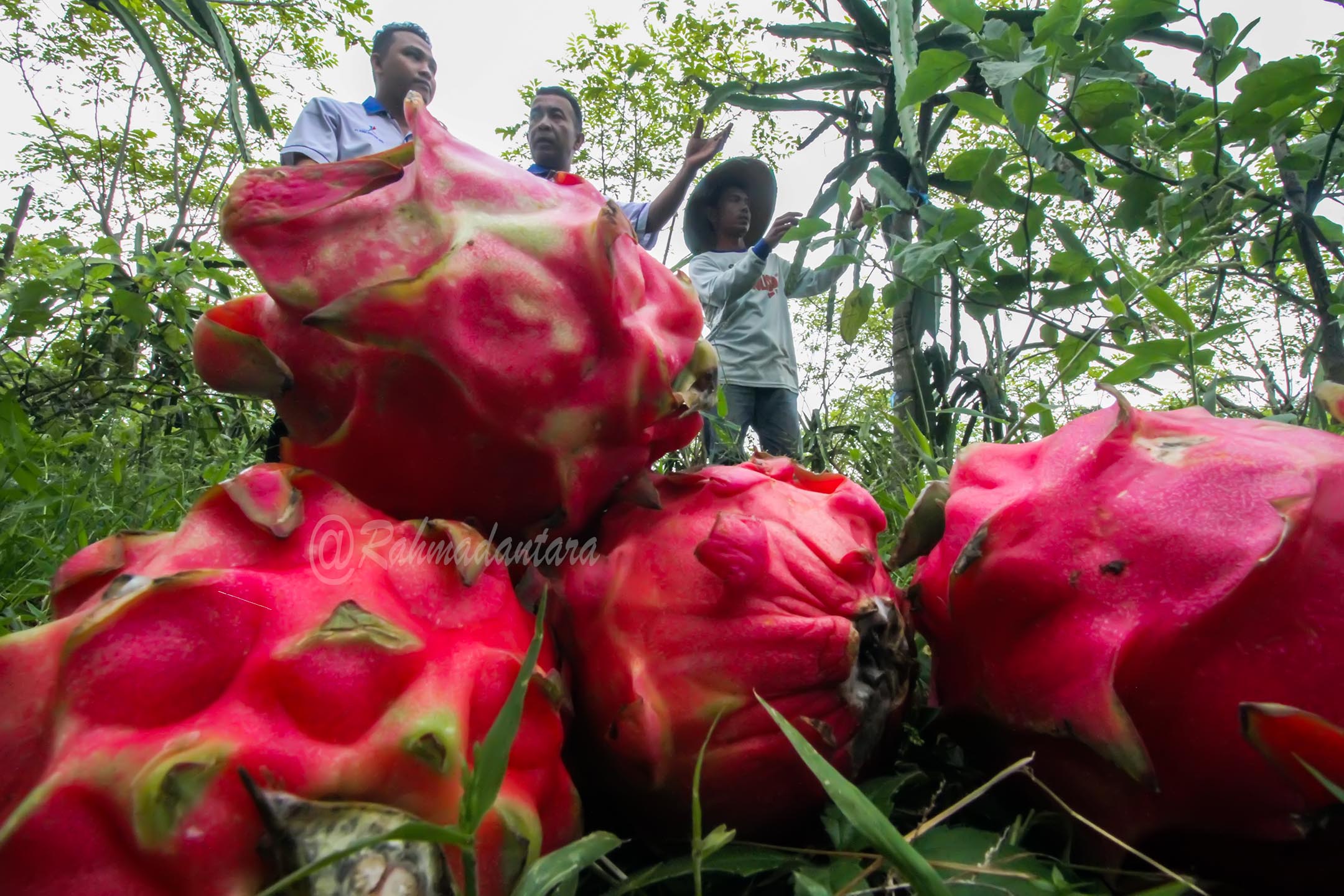 The results of the perseverance and hard work of these farmers have produced a very satisfying harvest.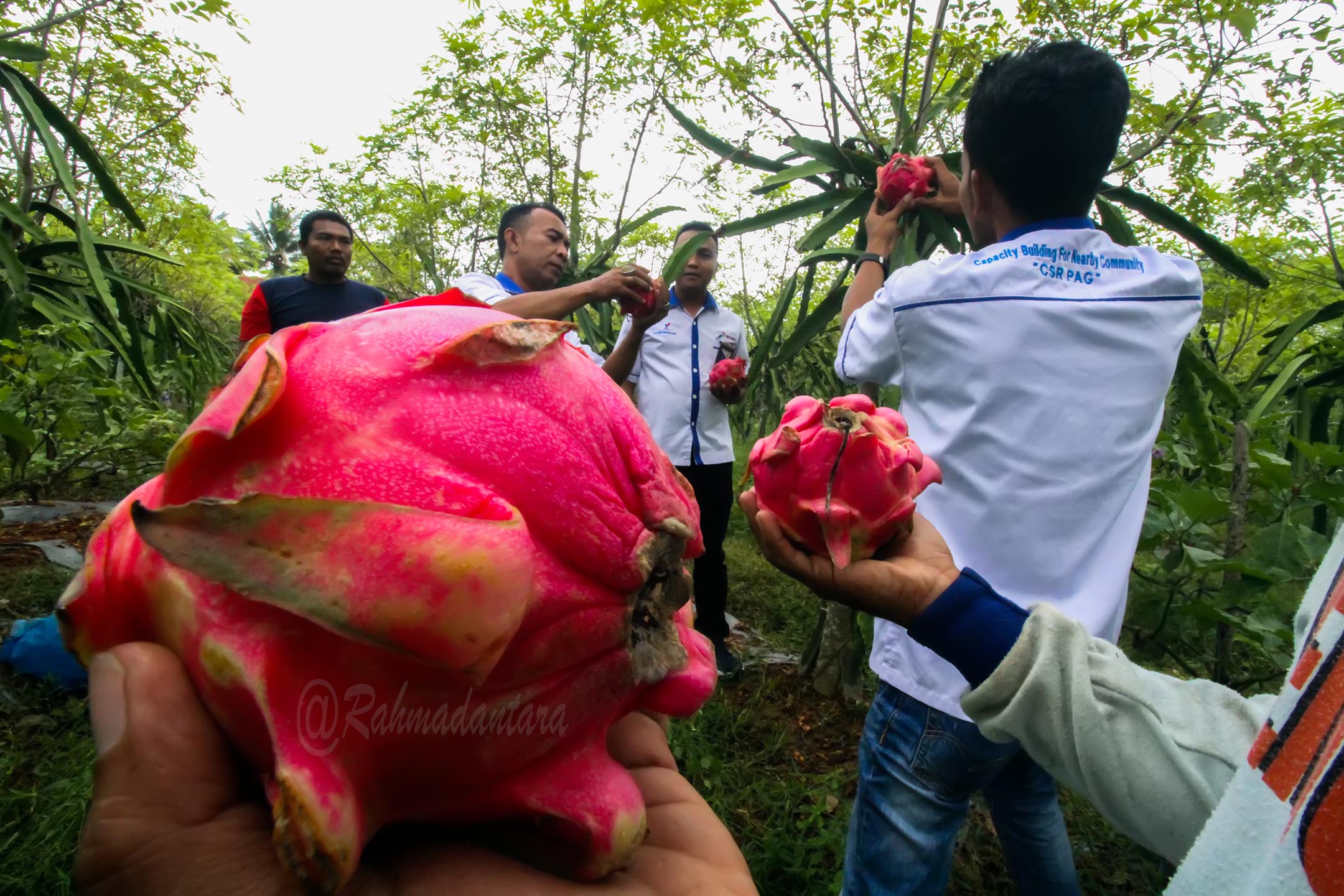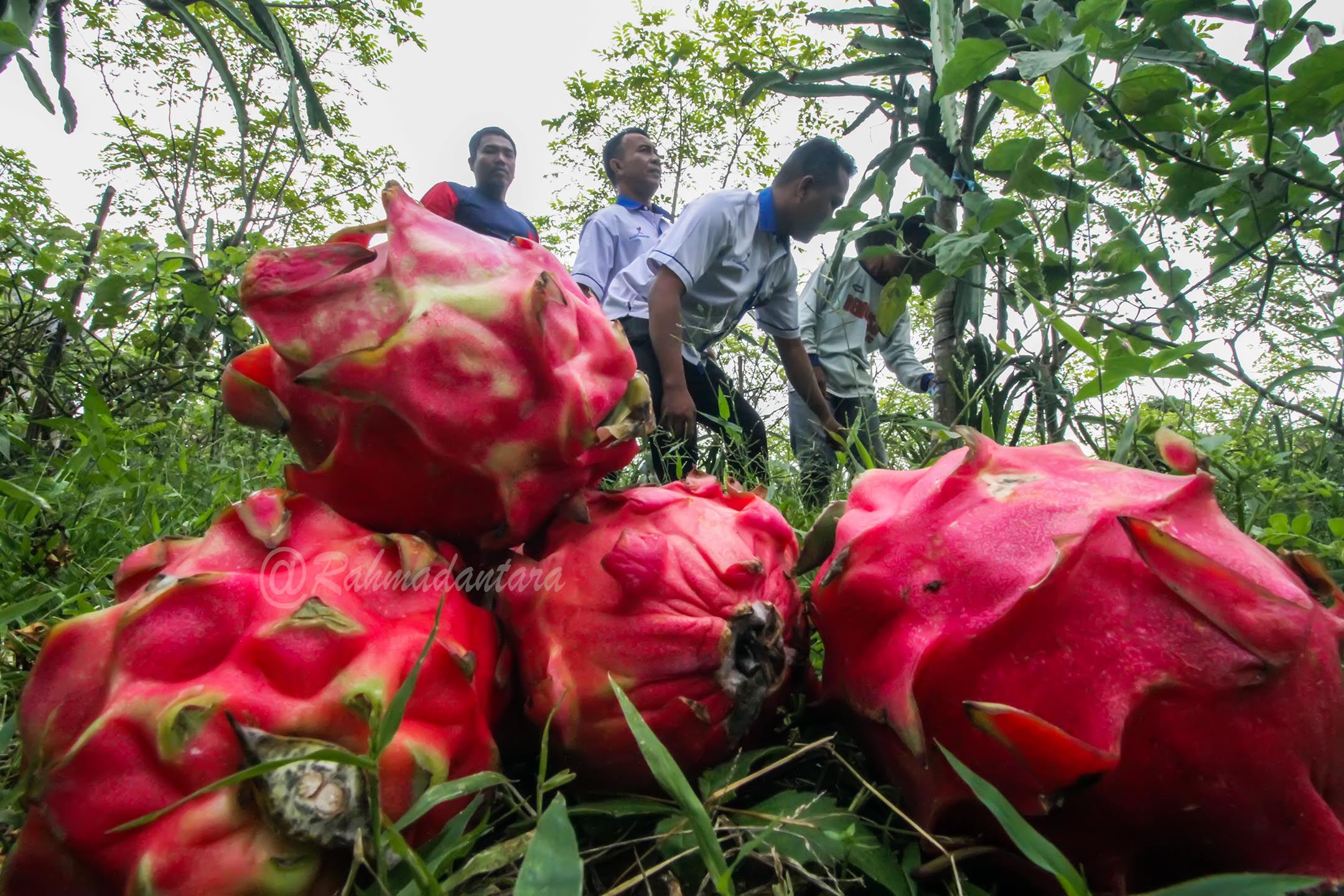 I am a little about this, Dragon Fruit is most crowded in the interests of consumers either eaten directly or served in juice drinks, besides being fresh, this fruit is of course very good for our body's health.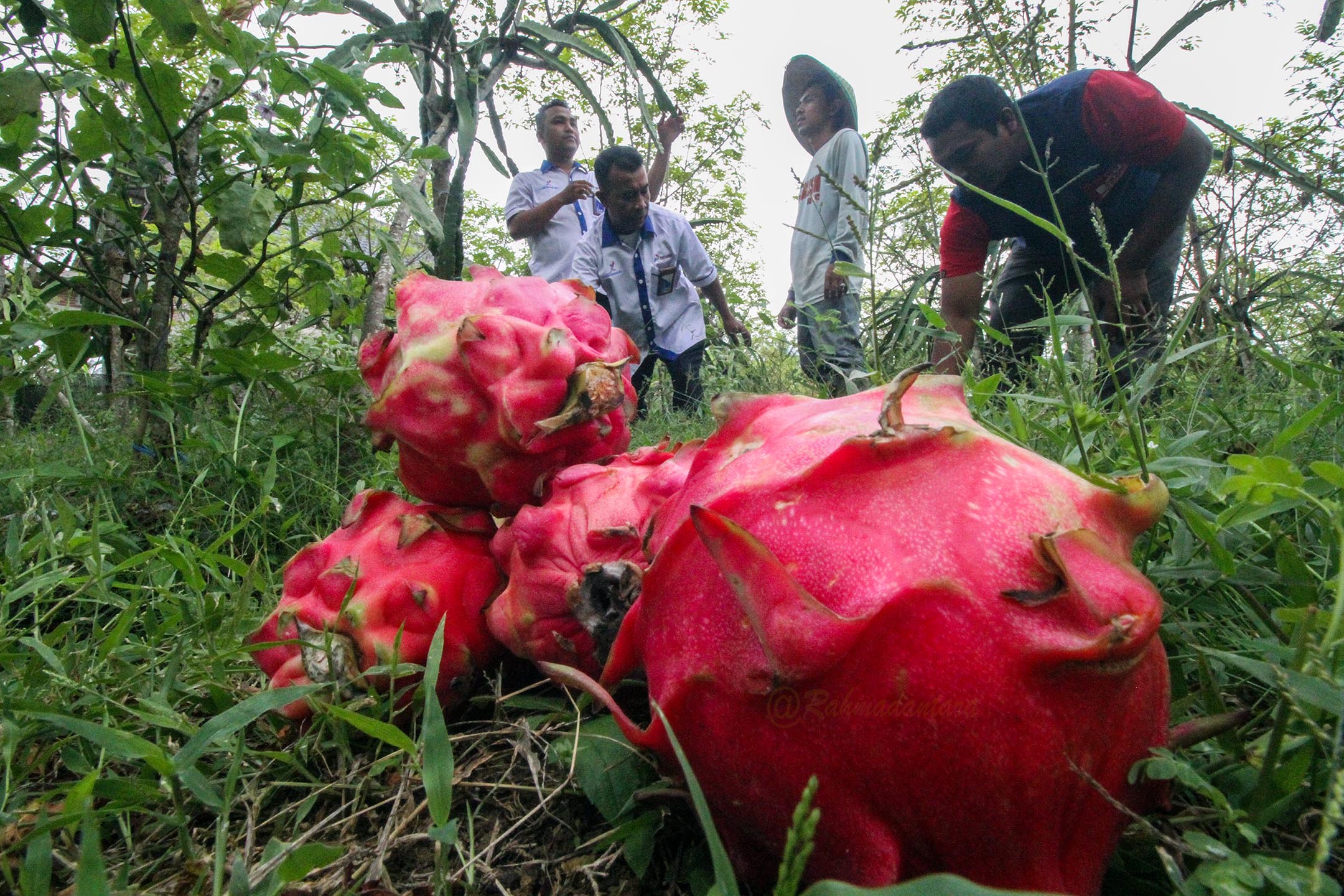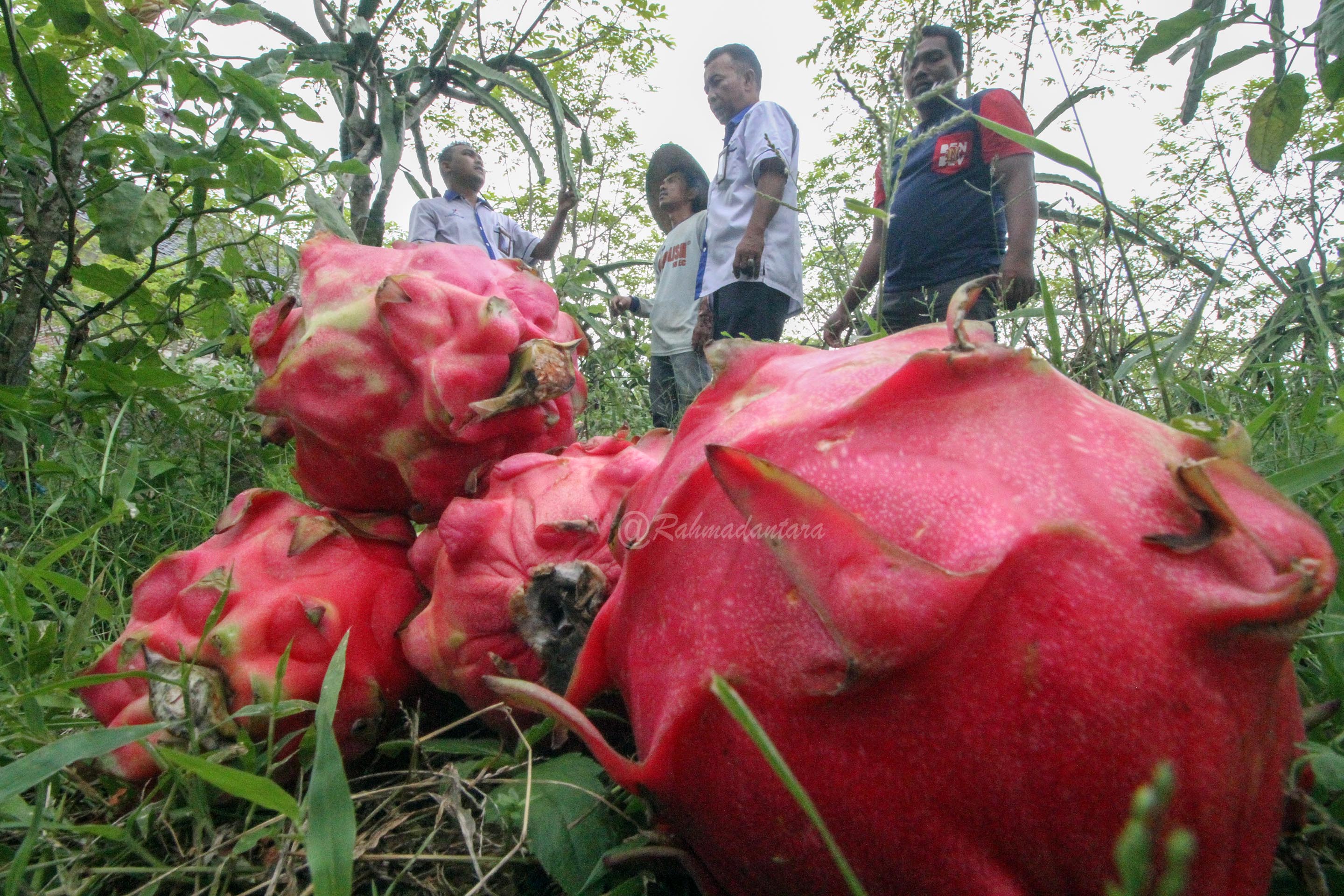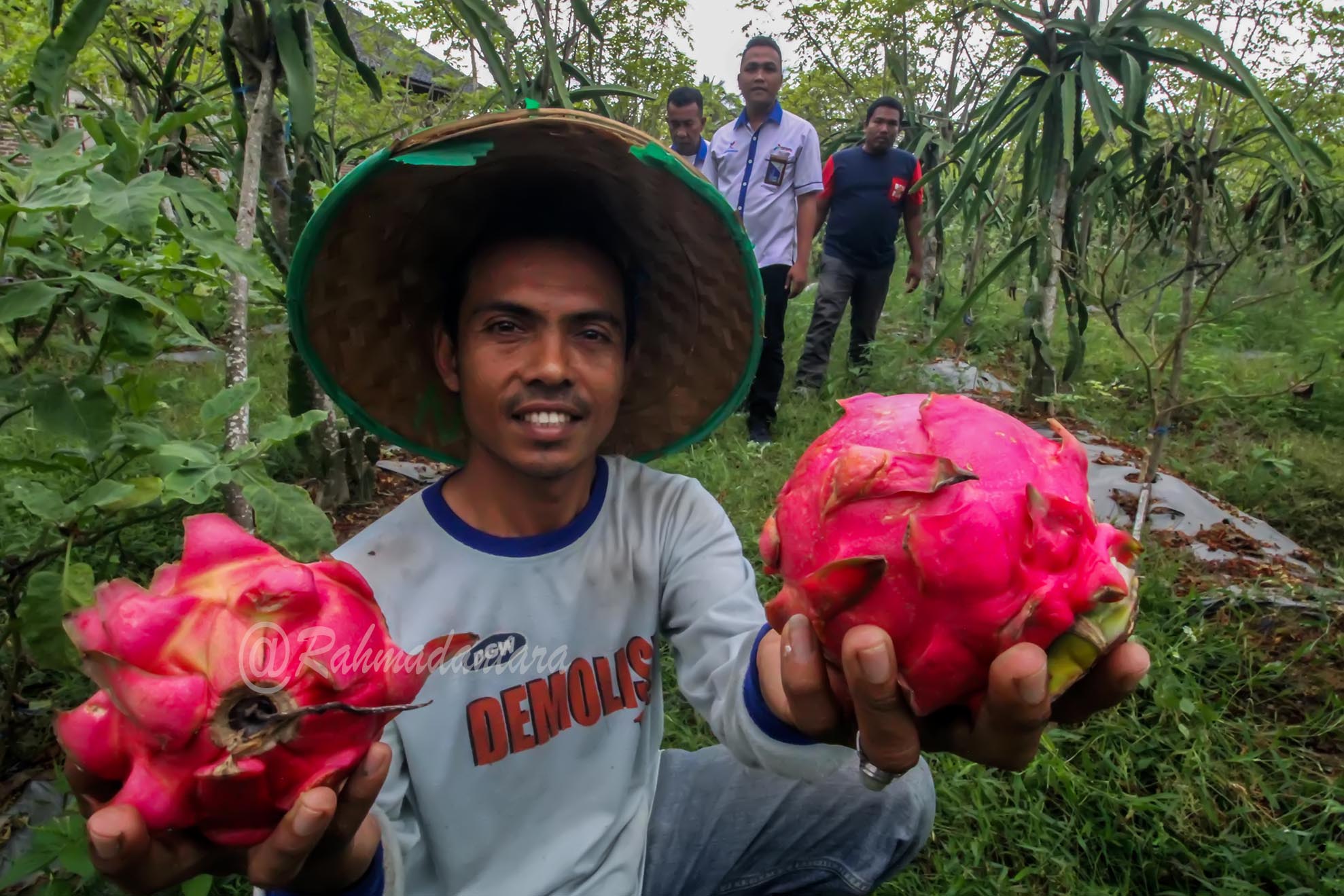 Now, to plant this tree is not too difficult, unlike other trees, it only requires enough summer, to arrange the stems and dragon fruit to grow as optimal as expected, I'm sure Pitaya fruit like this is also often seen and bought.
Thank you my friend