Hola mis amigos de hive Dios los bendiga a todos paso por aqui dejándoles un contenido sobre mi presentación gracias a muchas personas que me motivaron para que me inscribiera y a @din2 que me explico un poco de lo bien que la han tratado. Espero que les guste y me apoyen.
Hello my friends from hive. God bless you all, I pass by here by leaving a content about my presentation thanks to many people who motivated me to register and to @ din2 who explained to me a little about how well they have treated her. I hope you like it and support me.
Soy Maria ledezma tengo 47 años de edad, vivo en venezuela, en un caserio llamado zamurito de teja. Los día de lluvia tenemos que salir en caballo, ya que la carretera se hace un poco dificultosa para transitar vehículo.
I am Maria Ledezma, I am 47 years old, I live in Venezuela, in a village called zamurito de teja. On rainy days we have to go out on horseback, since the road is a bit difficult to drive a vehicle.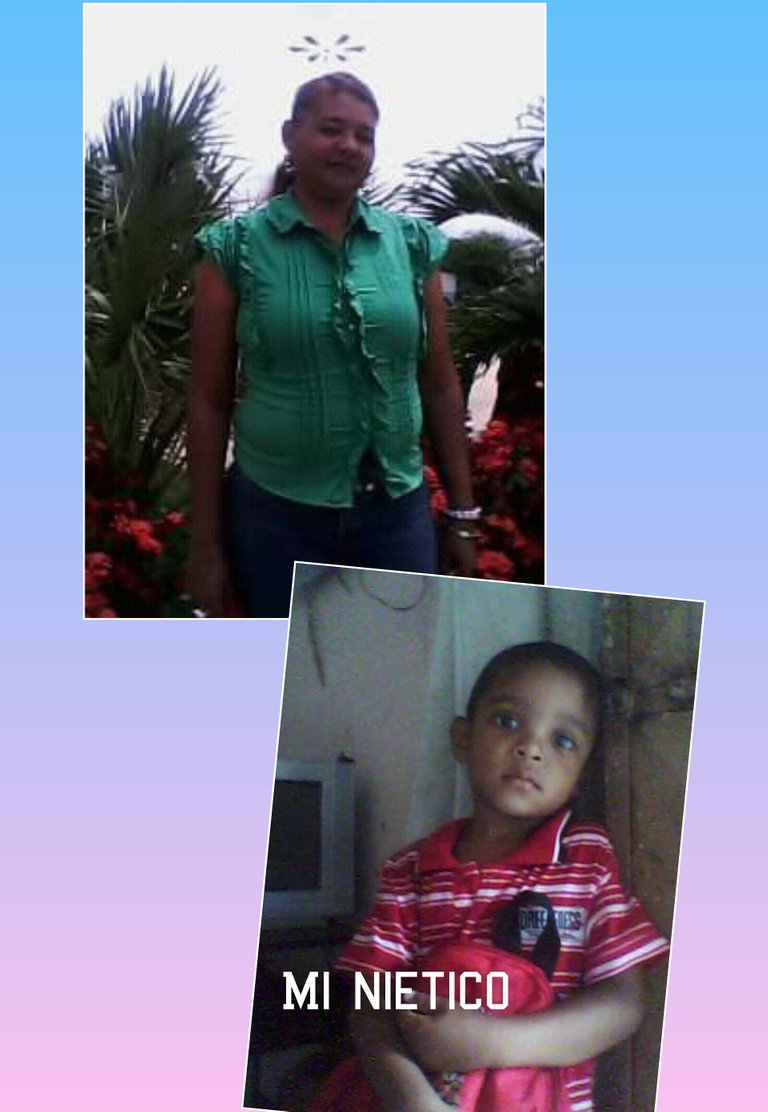 Vivo con mis nieticos porque su madre tuvo que emigrar para buscar una mejor vida y poder enviarle plata a sus hijos. Le pido a Dios que esta situación neconomica en la que vivimos mejore y vuelva hacer la misma de años atrás donde podiamos comprar sin ninguna dificultad.
I live with my grandchildren because her mother had to emigrate to seek a better life and to be able to send money to her children. I ask God that this neconomic situation in which we live improves and returns to do the same from years ago where we could buy without any difficulty.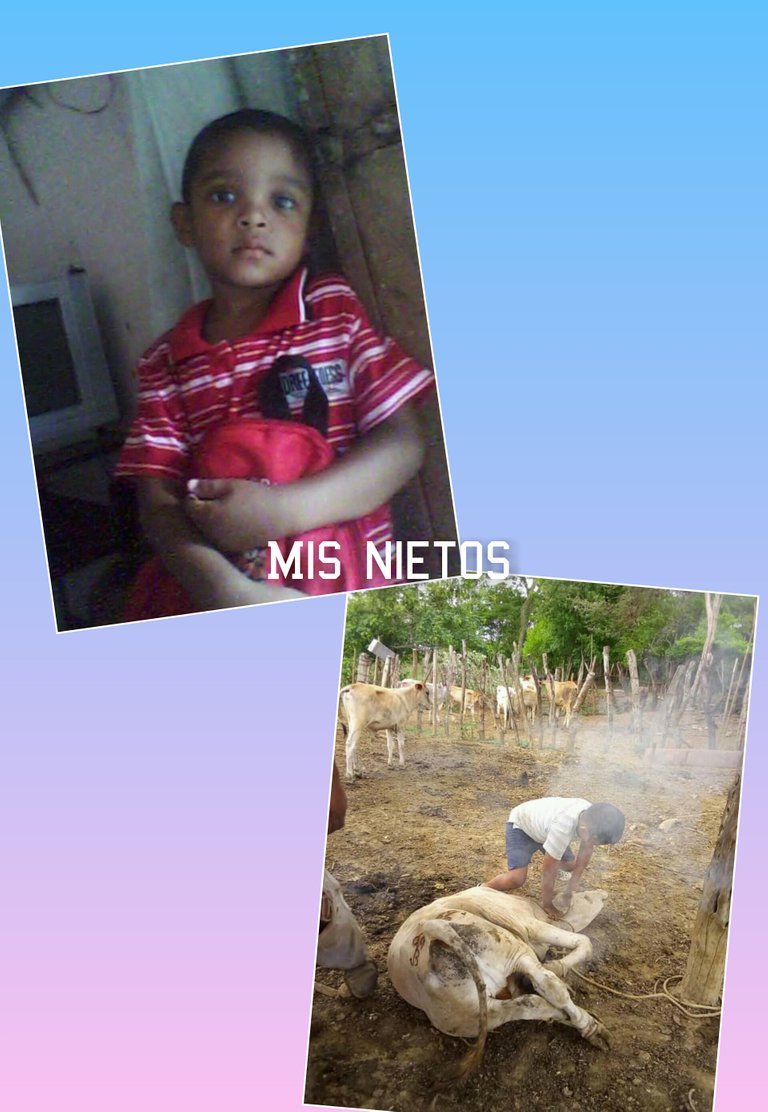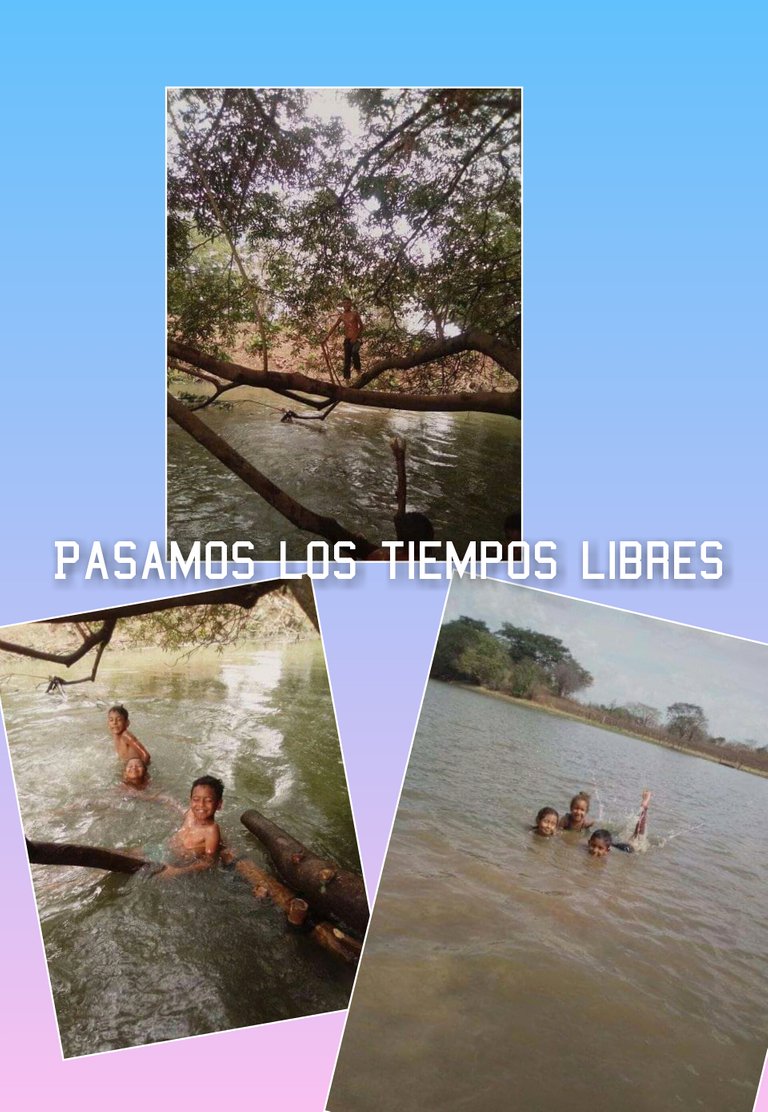 Estoy desempleada, solo me dedico al cuidado de mis nietos, a mis animales y a la agricultura. Tengo tantas cosas que contarles de la vida diaria en la que vivimos. Mi esposo me abandono para irse con una aventura, la vida me ha golpeado que lo único que me dan las fuerzas para seguir adelante son mis nietos y mi Dios que hasta ahora no me ha abandonado.
I am unemployed, I only dedicate myself to taking care of my grandchildren, my animals and agriculture. I have so many things to tell you about the daily life we ​​live in. My husband left me to go on an adventure, life has hit me that the only thing that gives me the strength to move on are my grandchildren and my God who has not abandoned me so far.
Sin mas que escribir se despide esta humilde servidora.
Without more than writing, this humble servant says goodbye.