Happy day my dear friends, an image is worth a thousand words, and today giving a little joy to the children in the celebration of their day here in Venezuela.The idea of ​​protecting children's rights came after the First World War, which left many orphaned infants.
Today Venezuelan families and institutions honor the little ones of the houses.
Feliz día mis queridos amigos, una imagen vale más que mil palabras, y hoy da un poco de alegría a los niños en la celebración de su día aquí en Venezuela.La idea de proteger los derechos de los niños surgió luego de la Primera Guerra Mundial, la cual dejó muchos infantes huérfanos.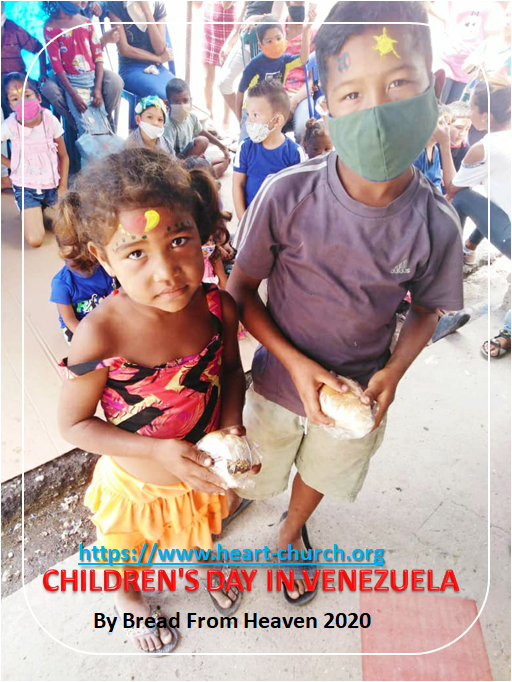 El Día del Niño en cada país se celebra en días diferentes y en Venezuela se conmemora el tercer domingo del mes de julio. Esta celebración está vigente en el país desde 29 de agosto de 1990, cuando se promulgó la Ley Aprobatoria de la Convención sobre los Derechos del Niño, para brindarles protección social y jurídica a los niños, niñas y adolescentes. Este año se festeja hoy 21 de julio.
Children's Day in each country is celebrated on different days and in Venezuela it is commemorated on the third Sunday of July. This celebration has been in force in the country since August 29, 1990, when the Law Approving the Convention on the Rights of the Child was enacted, to provide social and legal protection to children and adolescents. This year it is celebrated today July 21.

Venezuela, un país que esta sumergido en una crisis política y social sin precedentes, sin embargo hacemos lo que esta a nuestro alcance para llevarle un incentivo de amor a lo mas pequeños, una cosa tan sencilla como unas mini hamburguesas, cambian el ambiente a estos pequeños, en días anteriores preguntamos que querían comer en este día, y ellos dijeron que hamburguesas, porque es algo que no pueden probar con frecuencia.
Venezuela, a country that is submerged in an unprecedented political and social crisis, however we do what is within our reach to bring an incentive of love to the little ones, something as simple as a few mini burgers, change the environment for these Little ones, in previous days we asked what they wanted to eat on this day, and they said that hamburgers, because it is something that they cannot try frequently.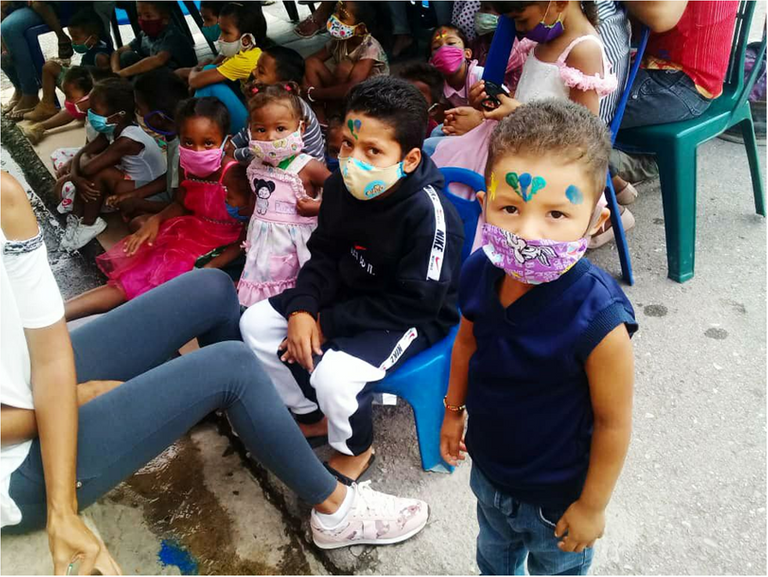 ---
---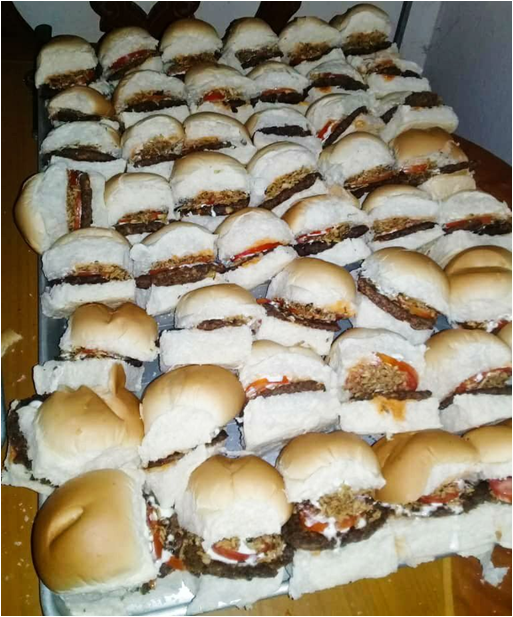 ---
---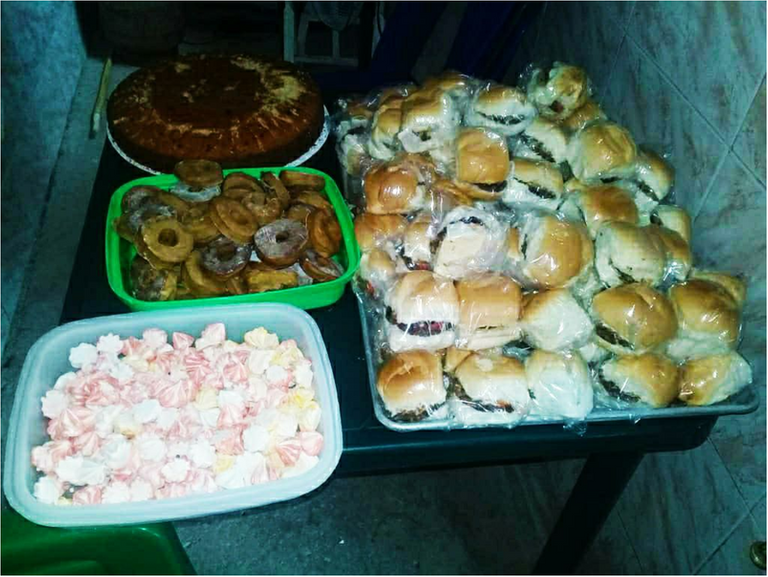 ---
---
El Día del Niño y de la Niña en Venezuela sirve para recordar que ellos representan el futuro de la sociedad y del mundo entero, razón por la cual la protección de sus derechos resulta vital para la conformación de la sociedad moderna, donde prevalezcan las virtudes ciudadanas.
The Day of the Boy and the Girl in Venezuela serves to remember that they represent the future of society and of the entire world, which is why the protection of their rights is vital for the shaping of modern society, where citizen virtues prevail .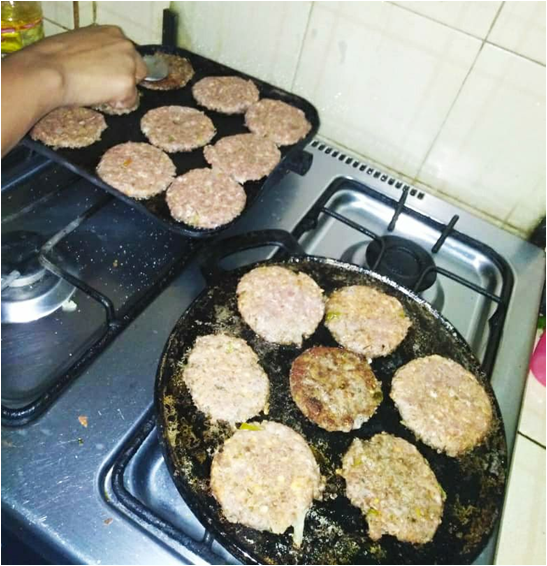 ---
---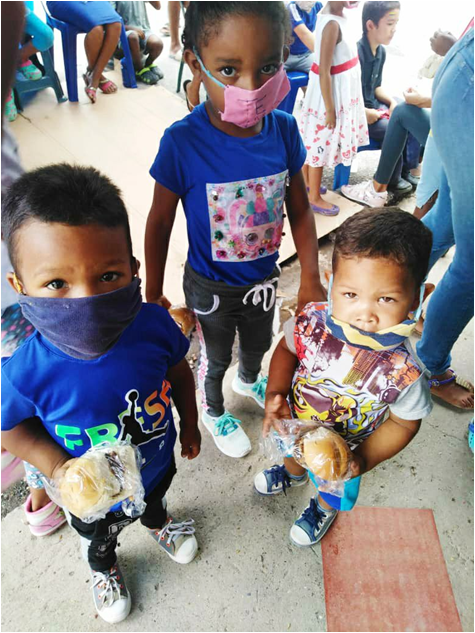 ---
---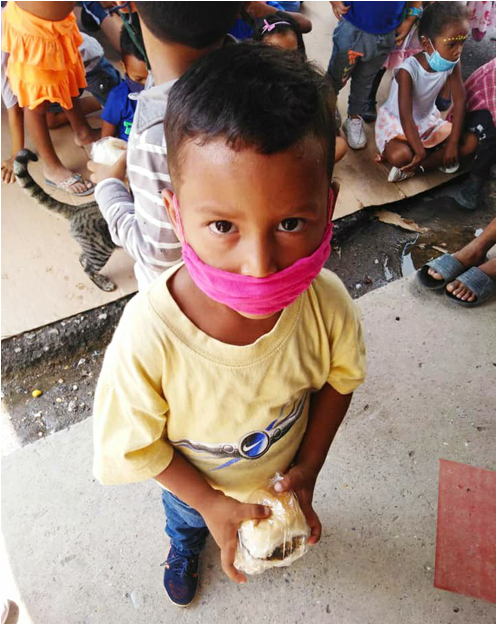 ---
---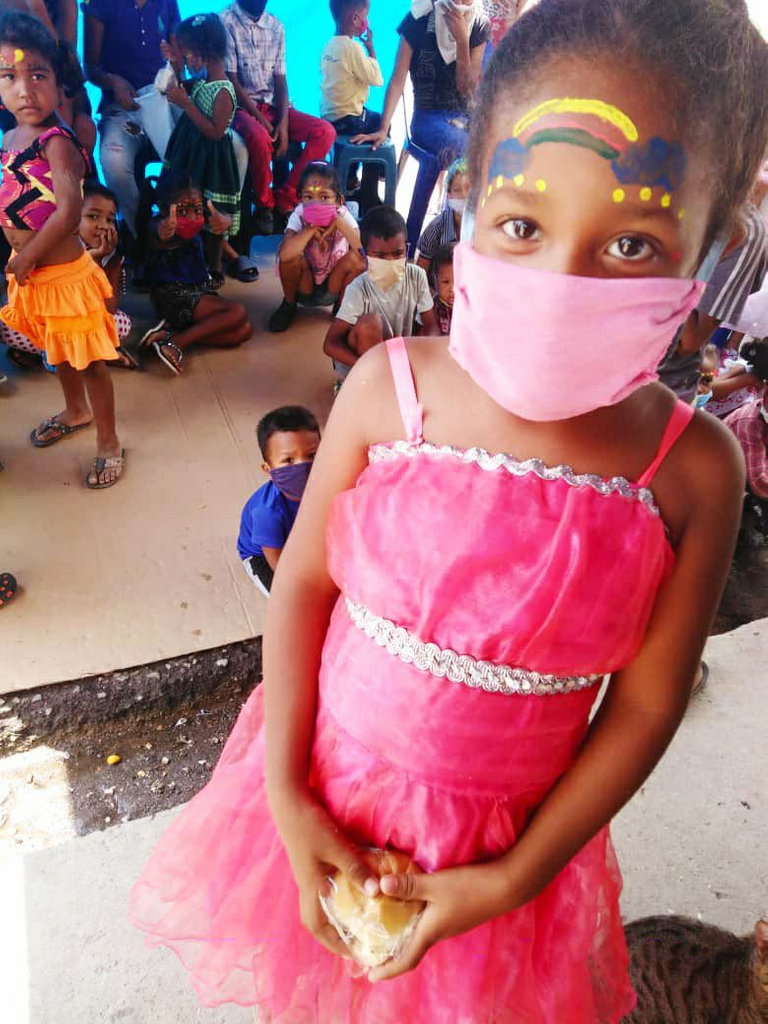 ---
---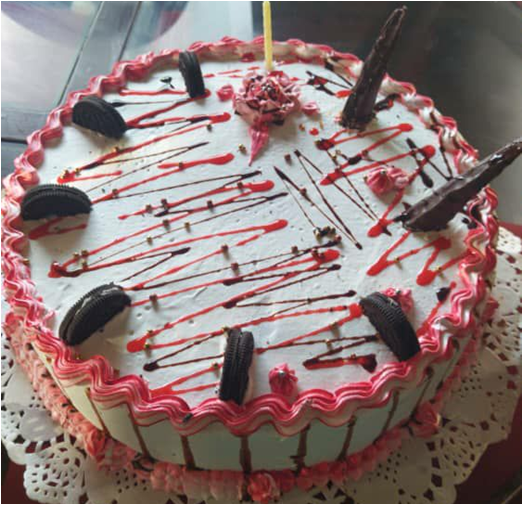 ---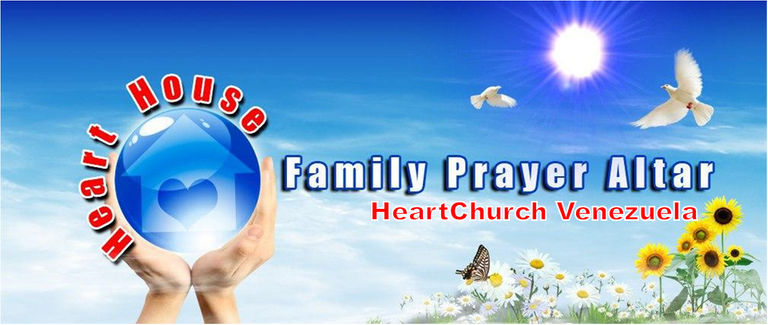 We thank our collaborators
@sirknight,@sniffnscurry,@pennsif,@adollaraday,@fundition,@redpalestino, @wilx, @charitycurator,href="https://steemit.com/@curatorhulk">@curatorhulk, @impactn-projects,@partiko,@newhope, @hanshotfirst.
@penguinpablo
,
@exyle
,
@hive-175254
,
@canadian-coconut
,
@theycallmedan
.
---
---
For a financial awakening visit: