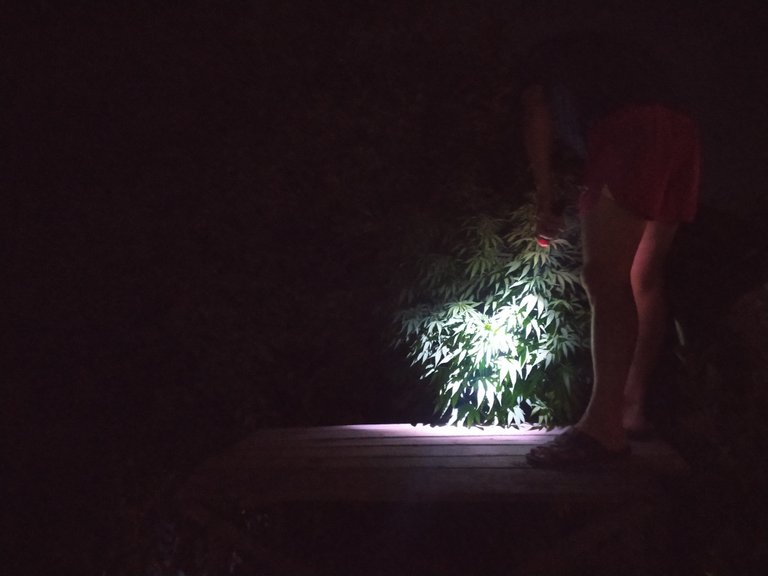 Hello dear friends!
Today I want to share with you photos of my medicinal plant. Strain "Diesel". This lovely girl is about 2 meters tall (average height for a diesel stamp). This medicinal plant was planted as a seedling in early May. Once a month, fertilized with cow dung . And in September, the diesel buds began to acquire a mature look and fill with medicinal substances. Great feeling ... Hurray!
GIF animation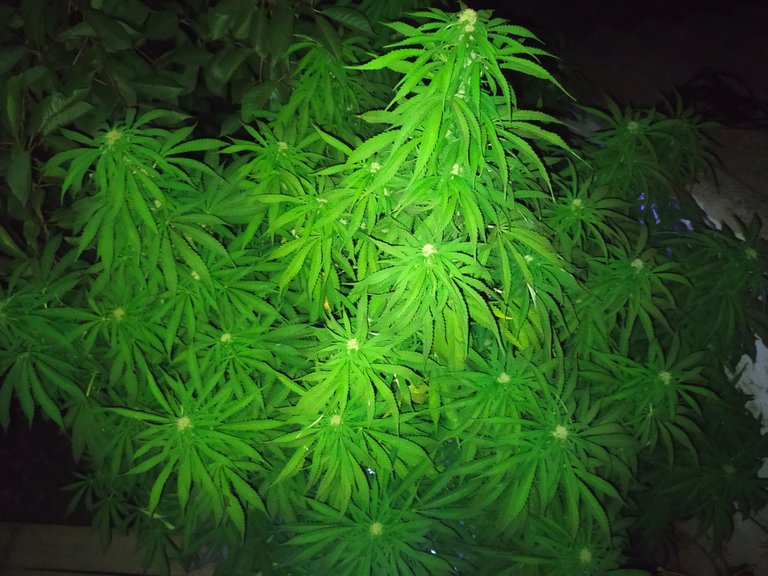 Photos were taken at night, I like to take pictures at this time of day. If you enlarge the photo, you will see how small diesel buds begin to pour resin. The smell of medicinal diesel buds is still weak, but already slightly intoxicatin head. According to my calculations, the diesel plant will grow for about two more months. So this is not the last review with this girl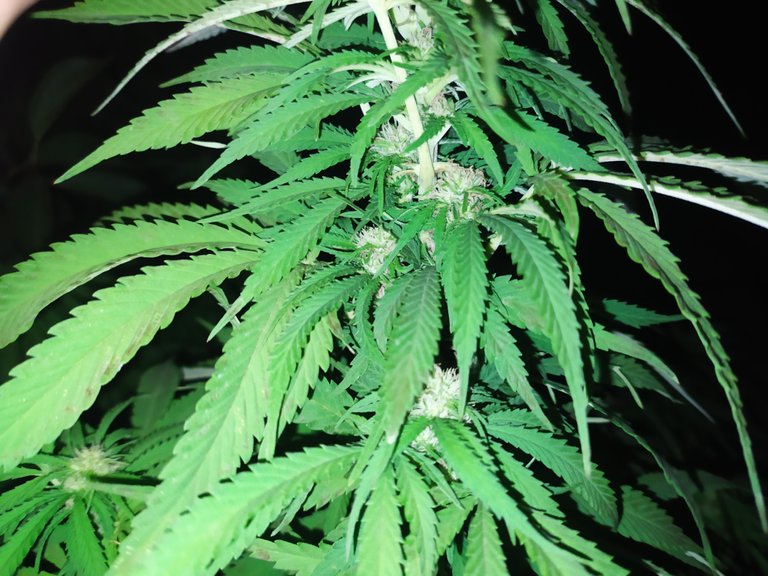 Enlarge photo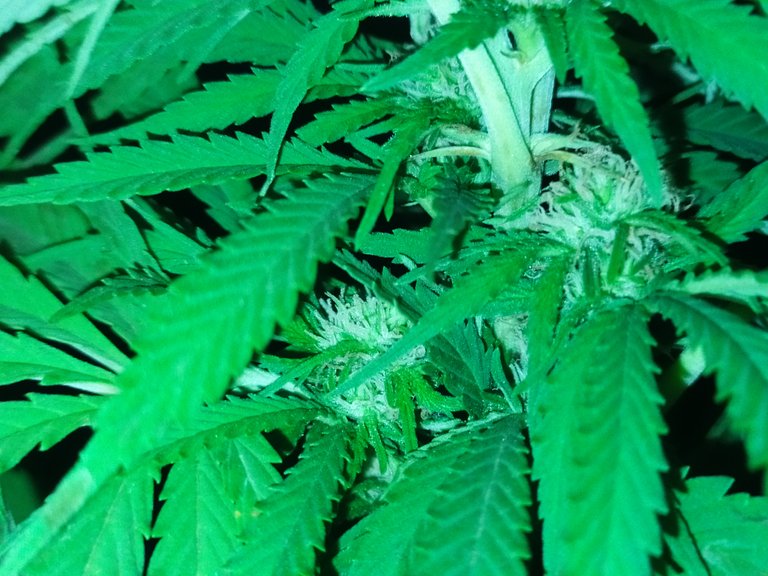 When the medicinal plant is fully ripe, the diesel buds will contain 28% THC - and this is not a joke, you can get knocked out suddenly and for a long time. He-Xe-Xe.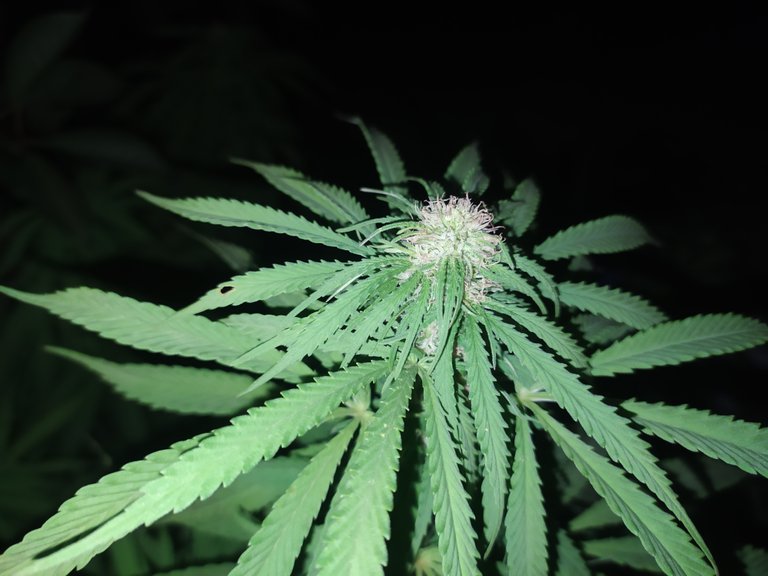 All health and profit.
Come visit me @senattor