Dear Hivers,
As I monitor Hive's listing almost everyday, I discovered something interesting. Few crypto exchanges are confused about the Hive blockchain.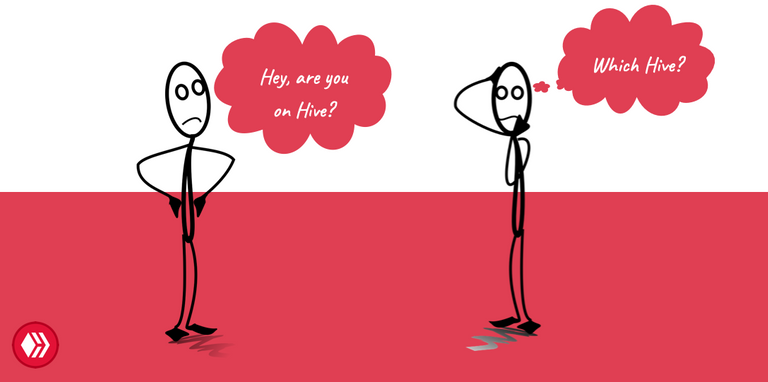 In the last two weeks, I found two of them. One, in fact, didn't keep up with its promise to list Hive — I don't know why. It is a Nigerian exchange called Bitfxt that also received a $15 million dollar funding. It was supposed to list Hive on July 1st.
They didn't do it.
And the second one is even more interesting. Called STEX, they listed Hive but with the wrong description. They used the right logo but described the second Hive blockchain.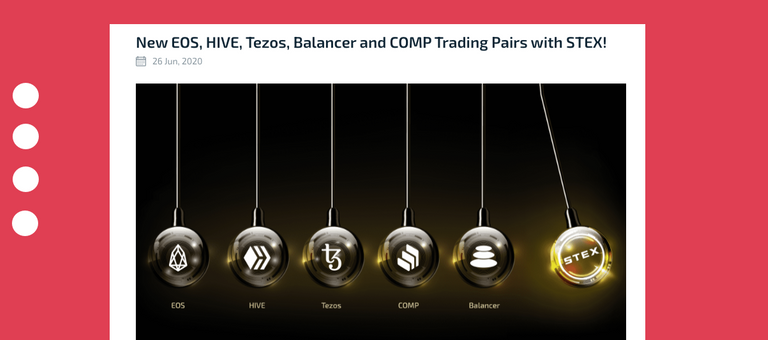 There were two paragraphs dedicated to the Hive blockchain technologies (a mining company). Moment I saw this, I decided to take it up on Twitter. I messaged them and didn't get any response.
Then I reached out again to clarify the listing. Fortunately, the customer team passed the message to the marketing department and then the issue was fixed.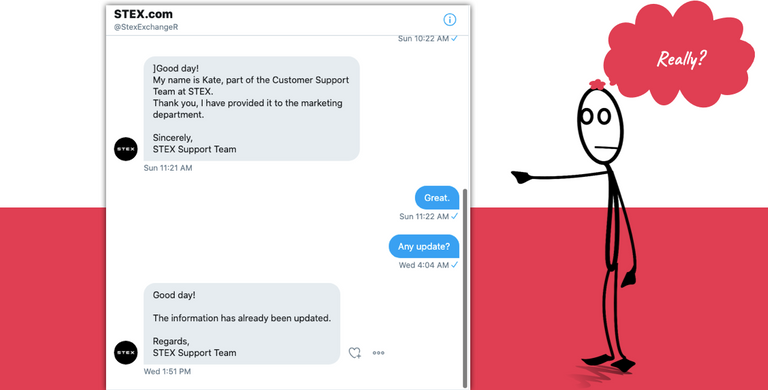 It is not about my tiny contribution to check the listing. I don't even know if these exchanges are sloppy — and failed to do the groundwork. Perhaps it was their responsibility.
But the other issue is also related to the second Hive blockchain. I have briefly discussed this earlier. Yet it is worth updating once again.
---

---
It is the same blockchain that sent out a letter on March 23rd. It was a legal threat to Hive.io via a press release. If you didn't know, this second Hive isn't something new. It has been around for a while now — and it is not small.
Second Hive was founded in 2013.

Has partnered with giants like Genesis Mining and Fiore Group.

Has 50 full-time employees.

It went on an IPO on The Toronto Stock Exchange. (Big deal)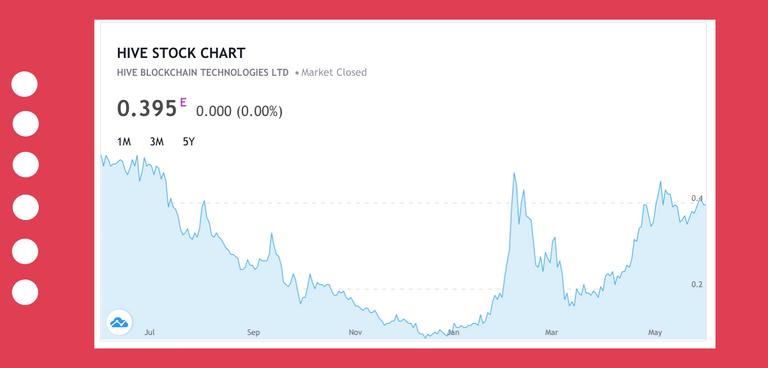 Soared to 220% in its trading debut — moved from 30 cents to 97 cents in a single day. (Now back to ~40 cents)

Has an inactive Twitter page with a decent following of 3500+

Investors include Genesis Mining (largest mining company) and SchindlerAM Ventures (Switzerland-based venture firm)

Acquired companies like Kolas data centre for $9.9 million.

Raised more than $115 million in funding.
The last one. Now that's something, isn't it?
This growth is also a problem. I continue to see them featured on big websites. While big exchanges can spot the differences between the second Hive and this Hive, it is the small exchanges that misses the mark. And when they do, they kind of mess it up like STEX did.
Part of the reason is because of the ranking on search engine. If you type Hive blockchain, you will always find this: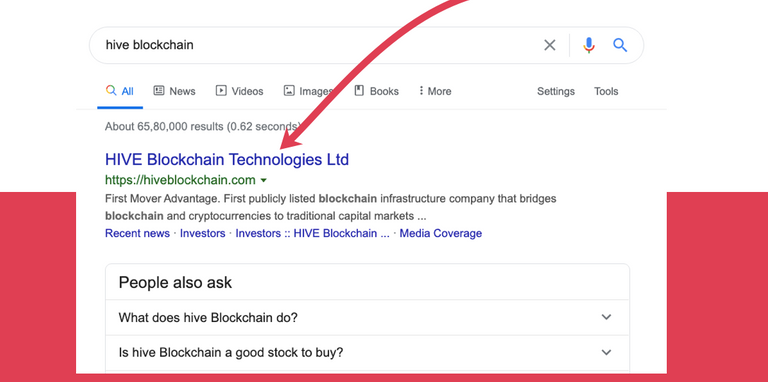 Not only that but the first page is filled with news around them and also displays their social media profiles.
The real Hive.io is buried in the second — and sometimes third page.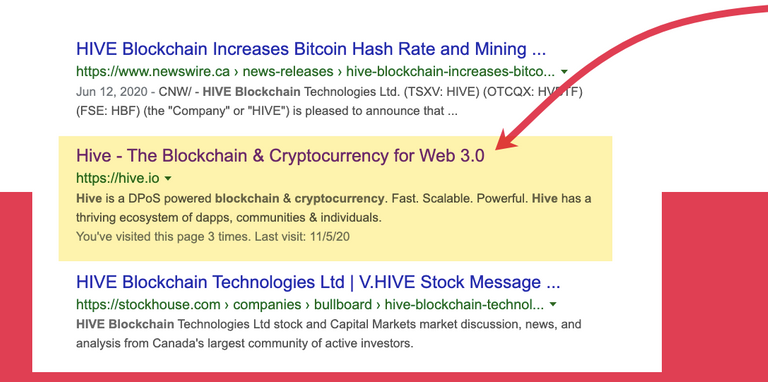 Why?
If you ask any SEO expert, they will reveal a bunch of reasons. First, hive.io is new — only 3 months old. Second, there are not many incoming links to Hive.io.
Also, Hive.io isn't often talked about — or often linked from the external websites. Even all of us almost always link to Hive.blog. And not to Hive.io.
A solution to this, as mentioned in the comment, is to start linking from all the dApps — thereby influencing the domain authority of Hive.io.
Or one can completely drop the focus from Hive.io and try to rank Hive.blog. It is a tricky situation and I don't know what can be done. Someone has to make the decision.
Personally, this is why I have been trying to create more SEO tutorials (0, 1, 2) to see if we can bump up the quality — and thereby get some of our articles on the top of the search engine. I also notice @Pitboy is doing a fantastic job with his SEO tutorials.
Plus, I also started the Hive newsletter with the exact name "Hive blockchain" (YES — I did it for a reason). It is not ranking for this term yet.
Overall, I guess it will take more effort — more involvement — and many more months to climb to the number one spot.
Until then, we continue optimizing, sharing, and growing together.
Cheers,
Sid
---
If you liked this article? Feel free to comment and upvote and reblog.