Dear Hivers,
Devotion is a new series I wish to start here.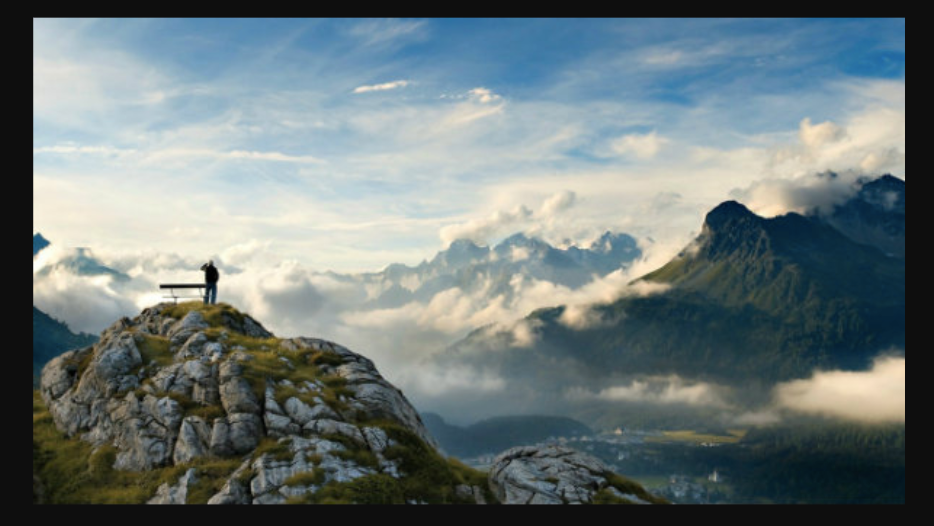 It will be a series of post exploring life, knowledge, and the truth around us. I have been inspired to write this after studying and learning from people who have devoted their time to spiritual texts.
The series also acts as a tribute to the knowledge I have borrowed from other — books, courses, and people. It also infuses personal experiences, stories, and thought-provoking insights.
---

---
The series will include both practical knowledge and knowledge borrowed from:
Hinduism
Buddhism
Taoism
Jainism
And so on...
Credit goes to special people in my life. One, a mentor who coached me for months together – and showed me the power of spiritual texts with no sugarcoating.
Here he is: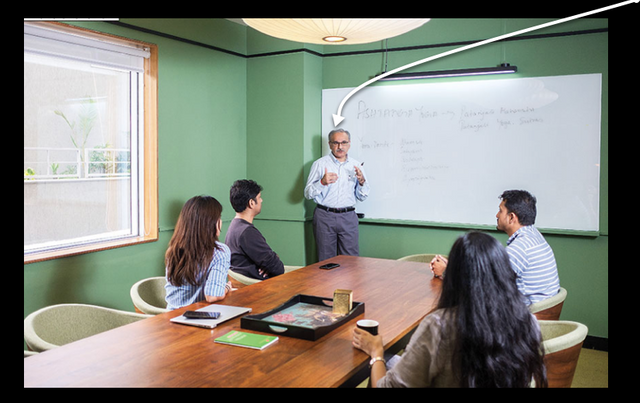 And second, for all the ancient time-tested wisdom out there written centuries ago. Here are some of my favorites: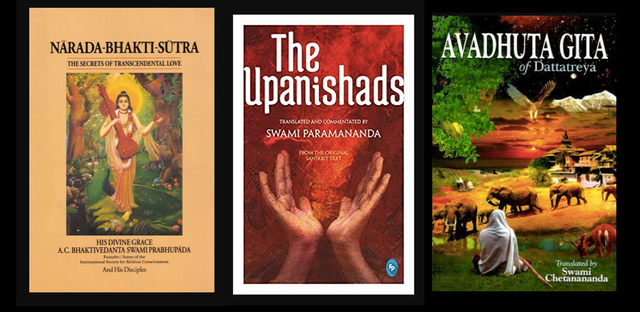 ---

---
The idea here is to establish a better and deeper understanding of ourselves – so that we are aware of this beautiful life.
Most of the times, we are busy. We are all wired to do something. We often create goals and achieve them — or leave them behind.
Why do we do this?
Because we simply want to.
In between all this, life happens, isn't it?
We never pause. We never take a step back. And we never question.
We simply sail through life without understanding the true knowledge. To put it simply: we skip this true knowledge. My motive is to share this true knowledge – through the series.
That is why the Devotion series will have one topic – published everyday here on Hive. Old concepts are mixed with new and it will be written in a simple way.
My hope is that you will find this valuable and useful. Plus, see how much of this knowledge can be applicable in your work and personal life. I am personally excited to see what comes out of this.
The first series will start tomorrow.
Cheers,
Sid
---
If you haven't followed me yet, please do so: @sidwrites