Perkenalkan nama saya syukri,
Saya pendatang baru di hive blog dan telah berhasil membuat akun hive dengan nama @syukrikp. Semoga teman-teman dapat membantu dan mengarahkan saya ke postingan yang baik dan benar.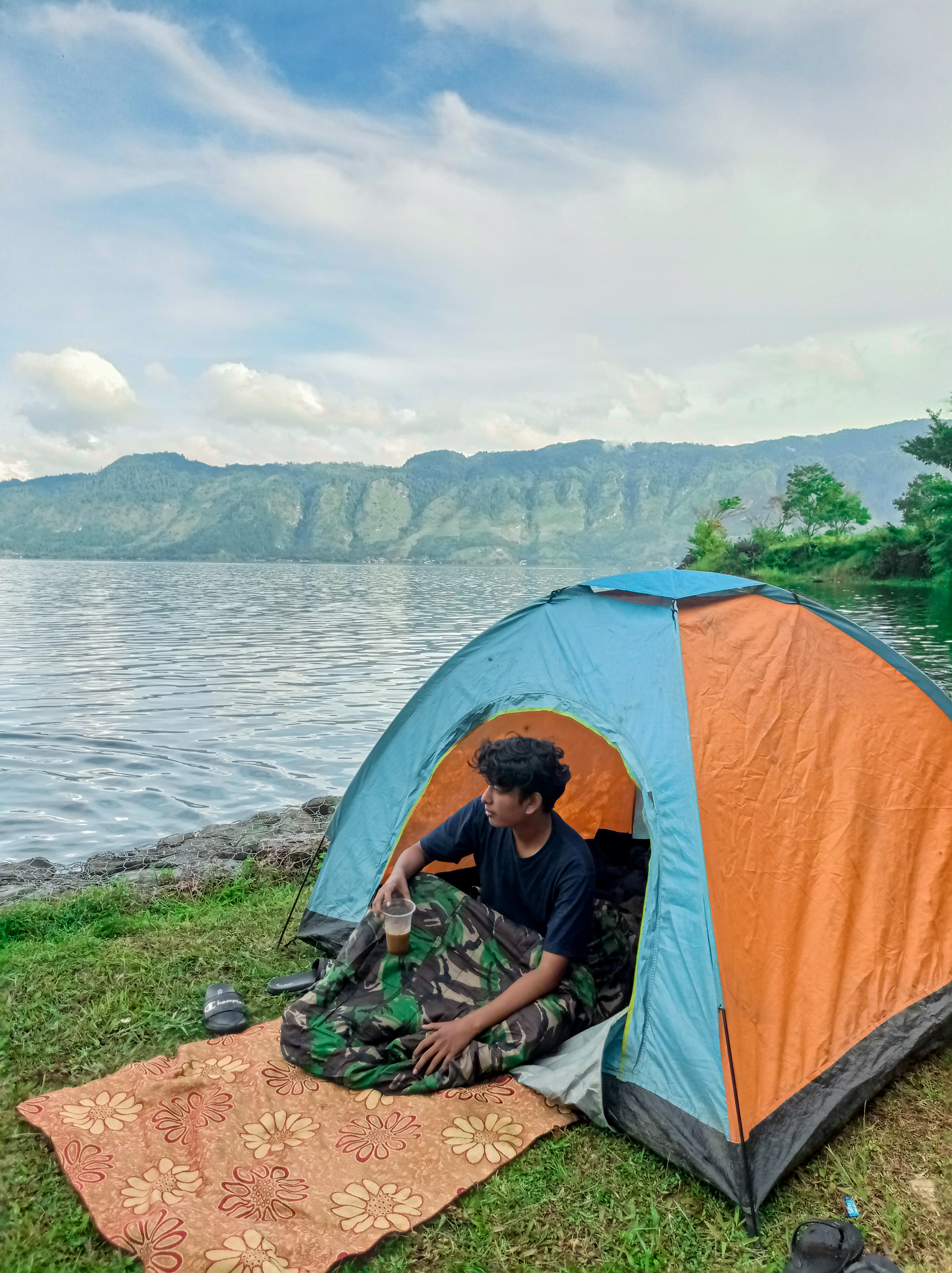 Saya ingin berbagi sedikit pengalaman saya saat pertama kali mengenal Hive blog.
Saya seorang remaja yang baru selesai sekolah akhir, karna kekurangan biaya untuk melanjutkan pendidikan di universitas, saya memilih bekerja di sebuah perusahaan menjahit pakaian.
Kembali ke pengalaman saya mengenal hive blog, baron (@naisfreedom ) teman kerja saya memberitahu saya bahwa ada sebuah blog yang memberikan kita penghargaan atas hasil dari karya kita, yang kita unggah di blog tersebut yaitu Hive Blog, dan saya ingin memulainya dari sekarang.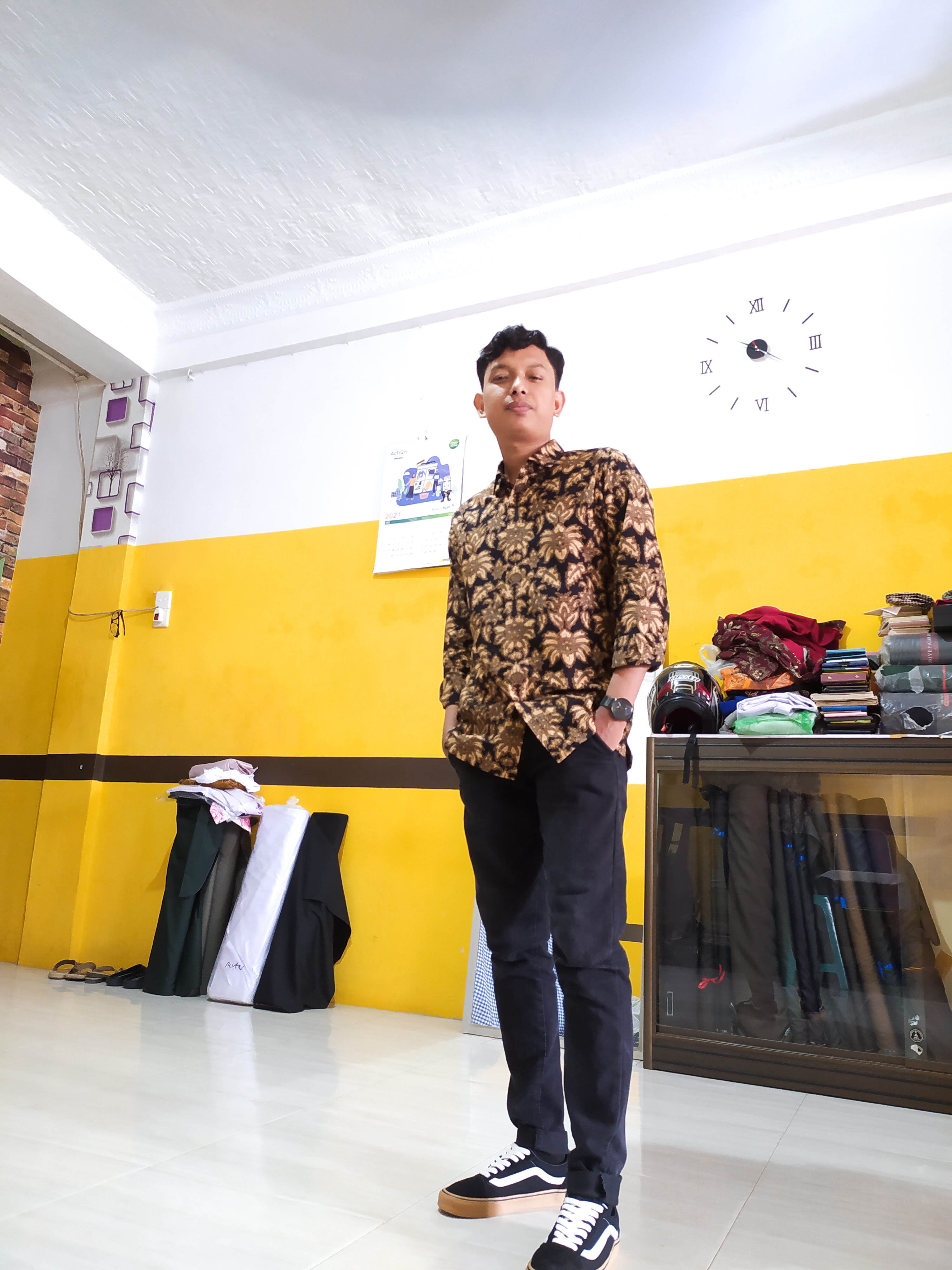 Kepada teman-teman dan senior saya yang berada disini, kiranya selalu memberikan saya masukan serta saran yang terbaik dalam mengunggah setiap postingan disini.
Saya selaku pemain pemula tentunya banyak mengalami kekurangan baik dalam postingan maupun pada masalah masalah lainnya menyangkut Hive.
Harapan saya di platform ini saya bisa belajar banyak tentang dunia luar maupun menyangkut berita berita ringan lainnya. Dengan masuknya saya ke Hive semoga saya bisa berkonstribusi sedikit banyaknya di platform ini.
Terimakasih buat teman teman, saya harap dukungan dan bimbingannya.
Introduce my name is shukri,
I'm a newcomer to hive blog and have successfully created a hive account with the name @syukrikp. Hopefully friends can help and direct me to a good and correct post.
I want to share a little of my experience when I first got to know Hive blog.
I am a teenager who just finished high school, due to lack of funds to continue my education at university, I chose to work in a clothing sewing company.
Back to my experience with hive blogs, my co-worker baron (@naisfreedom ) told me that there is a blog that gives us appreciation for the results of our work, which we upload on the blog, namely Hive Blog, and I want to start from now.
To my friends and seniors who are here, please always give me the best input and advice in uploading every post here.
I, as a novice player, have experienced many shortcomings both in posting and in other problems regarding Hive.
I hope that on this platform I can learn a lot about the outside world as well as other light news. With my entry to Hive hopefully I can contribute a little more on this platform.
Thank you friends, I hope for your support and guidance.