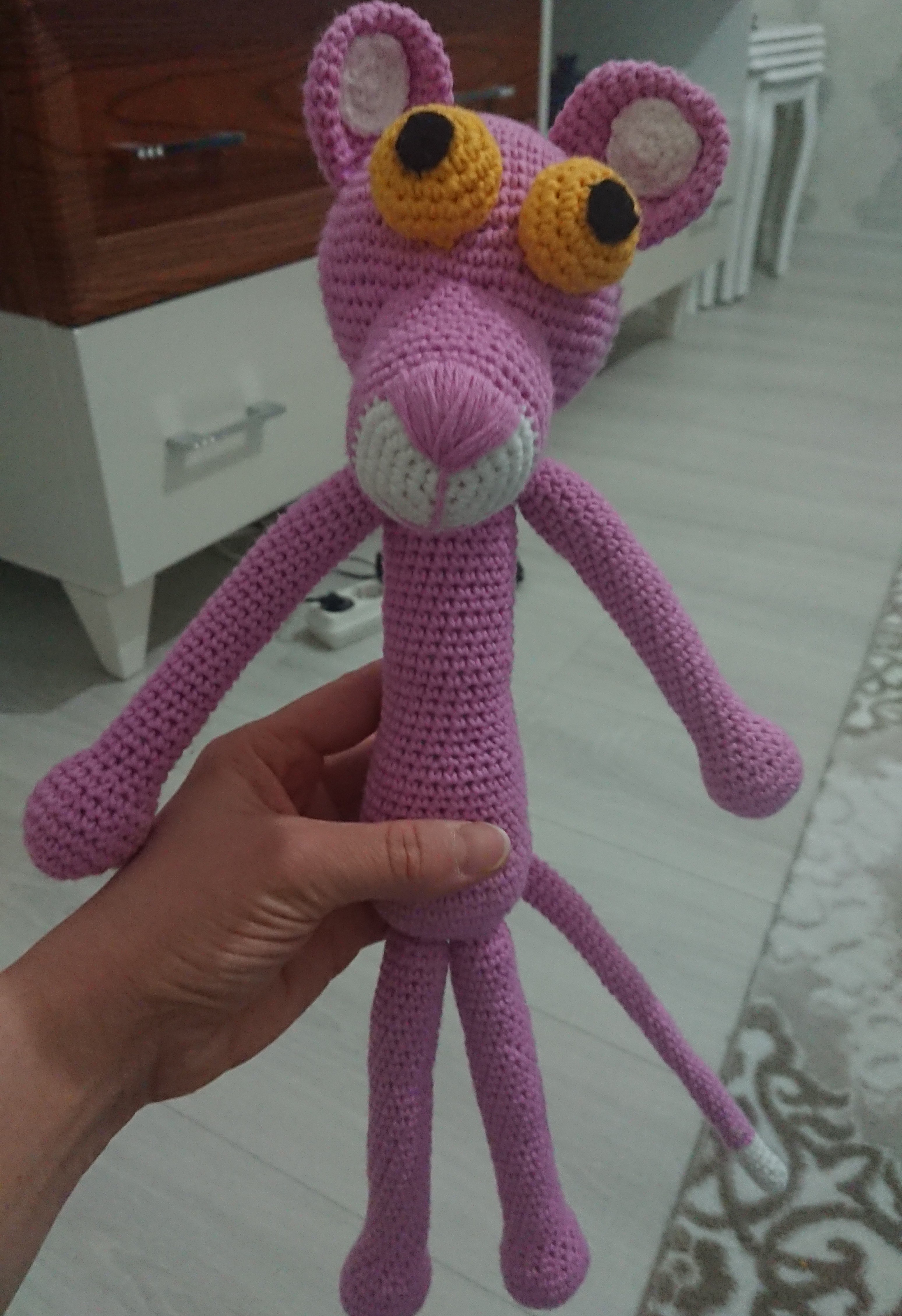 [EN] Hello friends ...
I'd like to say a few words about the Amigurumi.
With this weave, both tasteful and gorgeous characters emerge
With hundreds of options, these toys are still popular.
[TR] Merhabalar...
İlk zamanlar ilgimi çekmemiş olsa da sonraki zamanlarda ilgiyi üzerine çekmeyi başaran oyuncaklar popülerliğini korumakta kararlı.
Yüzlerce farklı seçeneği bulunan bu örgü işi oyuncaklar popülerliğini korumakta kararlı 🙂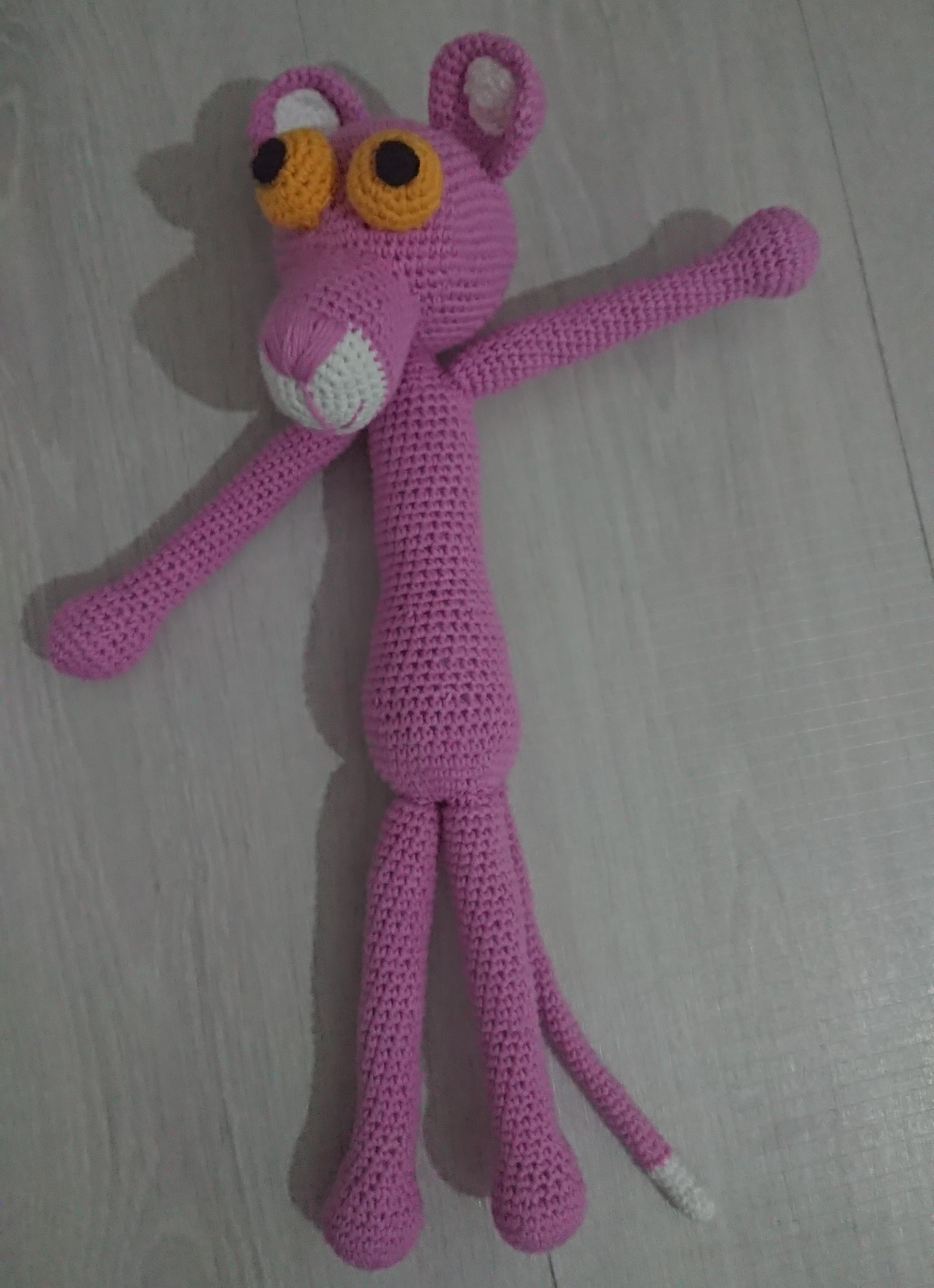 [EN] The reasons for preference are as follows:
There is no health hazard

Easy to clean.

It's very long-lasting.

The cost is low.

It's valuable because it's manual labor.

It's completely organic.
And lots of other reasons. ..
[TR] Peki bu kadar tercih edilmesinin sebebi nedir derseniz şöyle açıklayayım:
En birinci tercih sebebi hiç bir sağlık tehlikesi olmaması.

Kolay temizlenebilir olması.

Çok uzun ömürlü olmaları. Kırılma olayı yok kesilmediği sürece ömürlük bir oyuncak.

Maliyeti düşüktür.

El emeği olduğu için değerlidir.

Tamamen organiktir.
Ve daha bunlar gibi bir çok sebep tercih edilme sebebidir.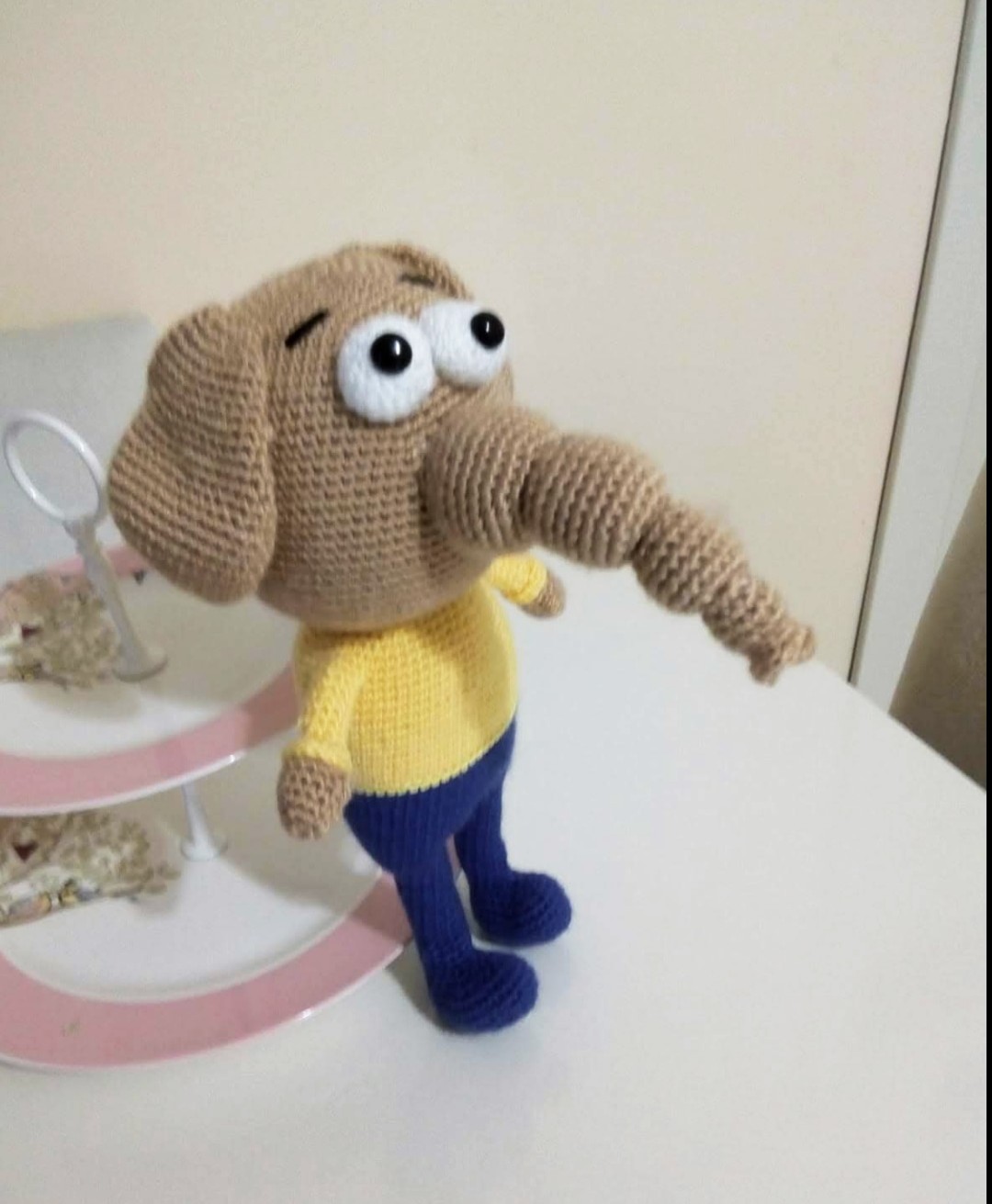 [EN] The first attempts aren't very successful, but the more we weave, the better.
This is the Necati from the King sakir cartoon 🙂
Eser's favorite character.
[TR] ilk denemeler çok başarılı olmasa da ördükçe daha iyisi oluyor. .
Bu kral şakir çizgi filmindeki Necati...
Eser'in en sevdiği karakter.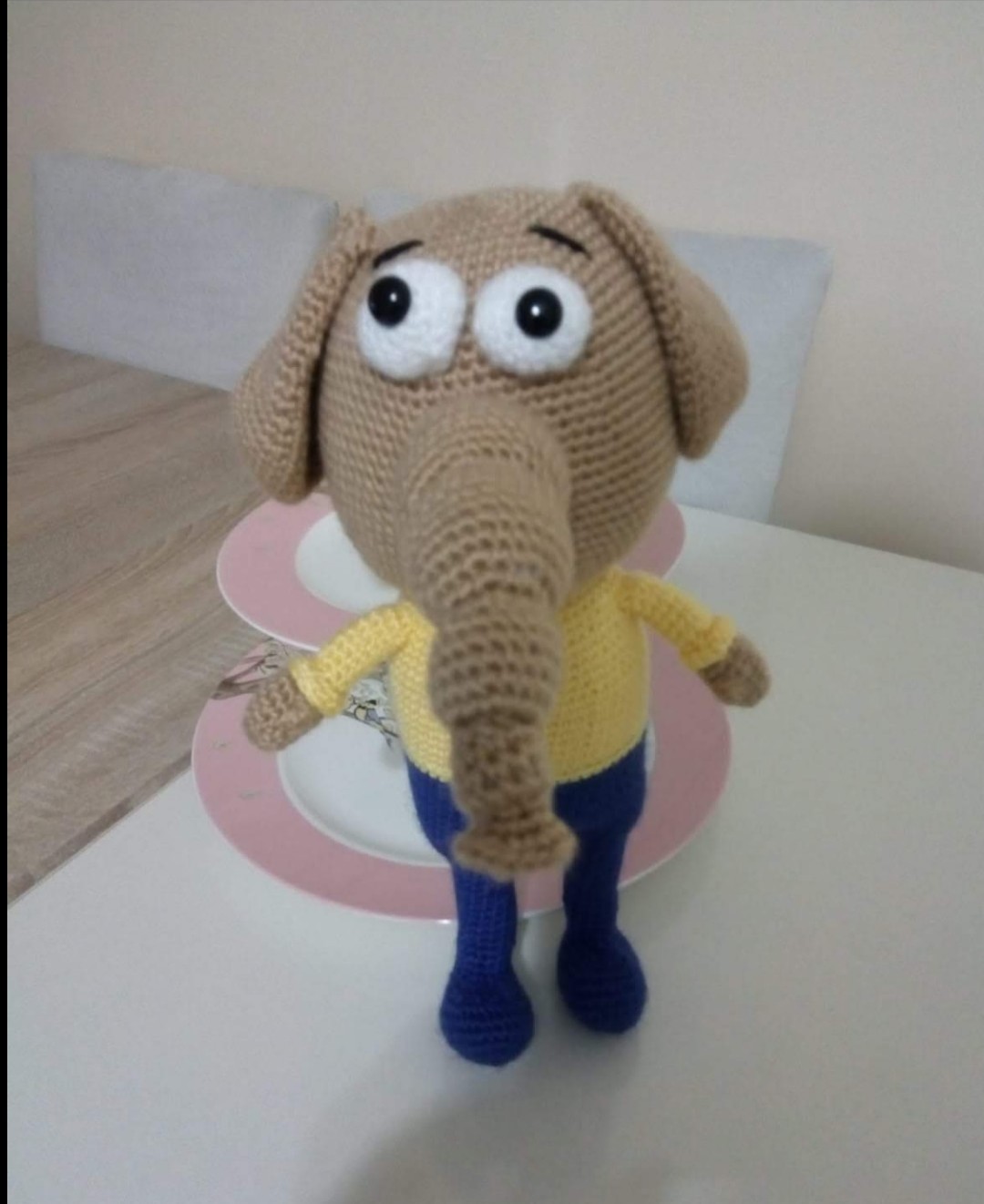 [EN] I'm gonna keep this for a long time. I'm going to give it to my son's son.
[TR] Bunu çok uzun süre hatta oğlumun oğluna saklayacağım. 🙂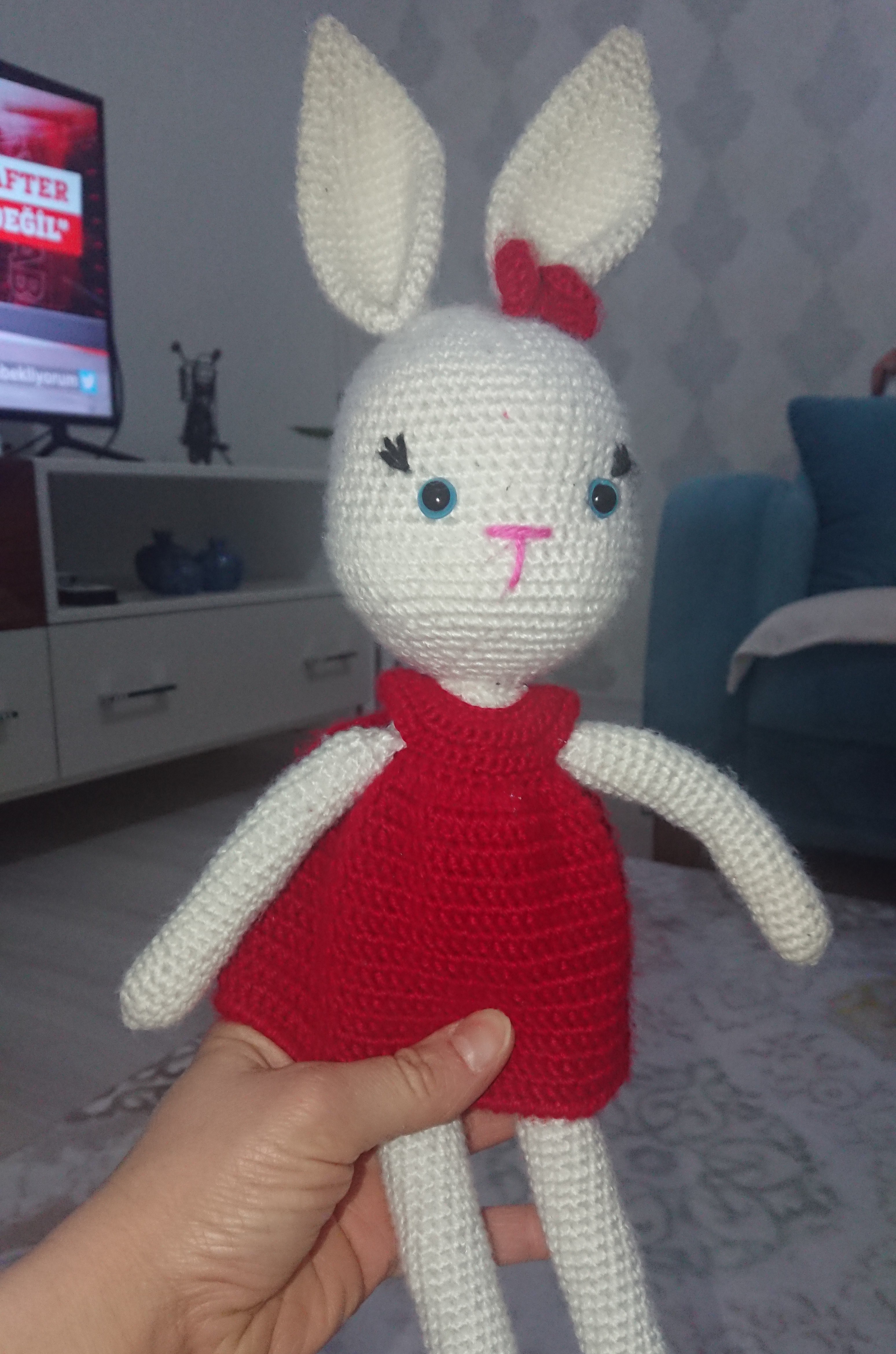 [EN] This is the amigurumi rabbit. It's a gift from his grandmother. We'll make the collection. 🙂
[TR] Bu da tavşanımız. Babaannesinin hediyesi. Koleksiyon yapacağız bu gidişle.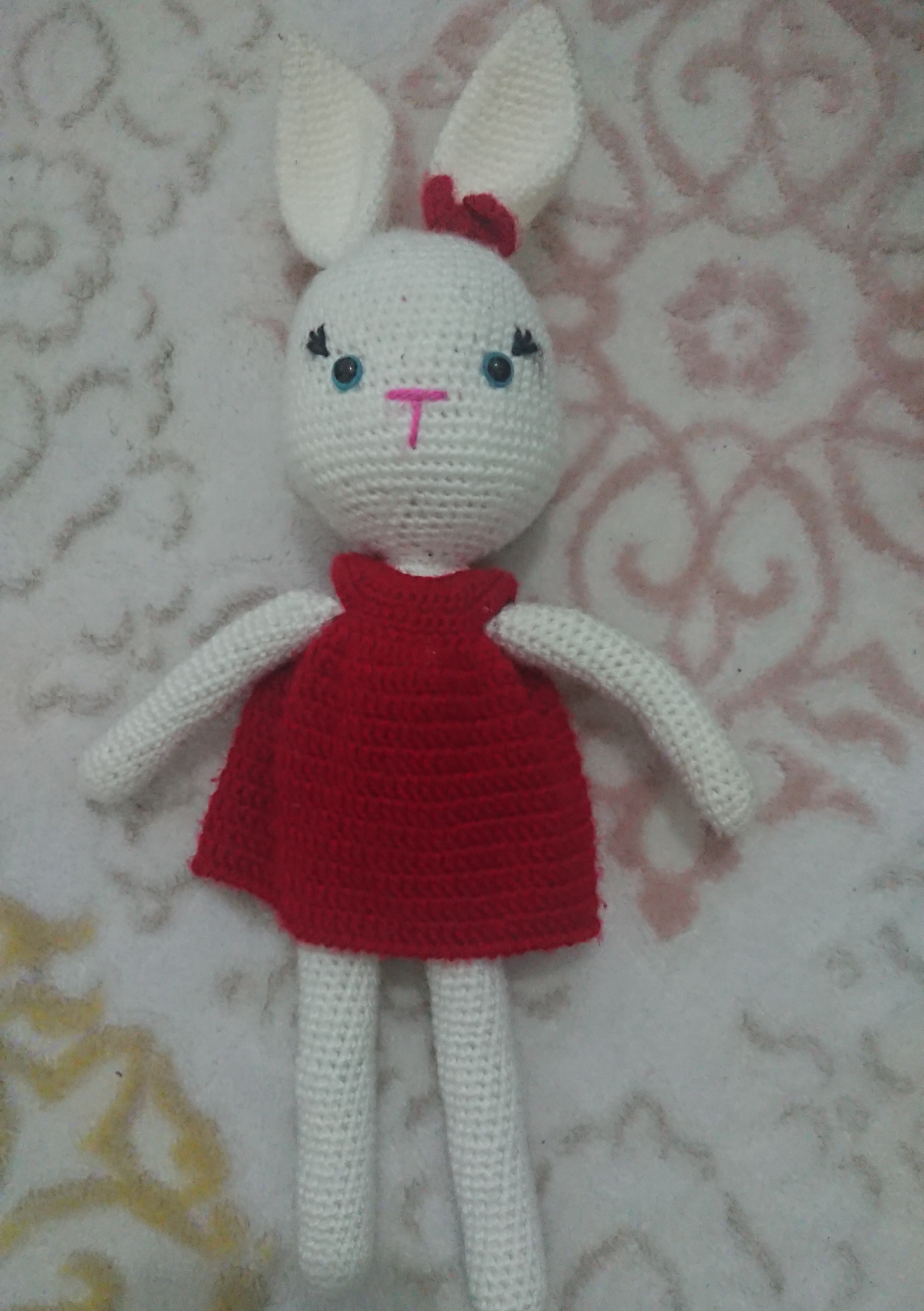 [EN] I wish everyone health 🙏
[TR] Şimdilik bu kadar .
Sağlık dilerim 🙏