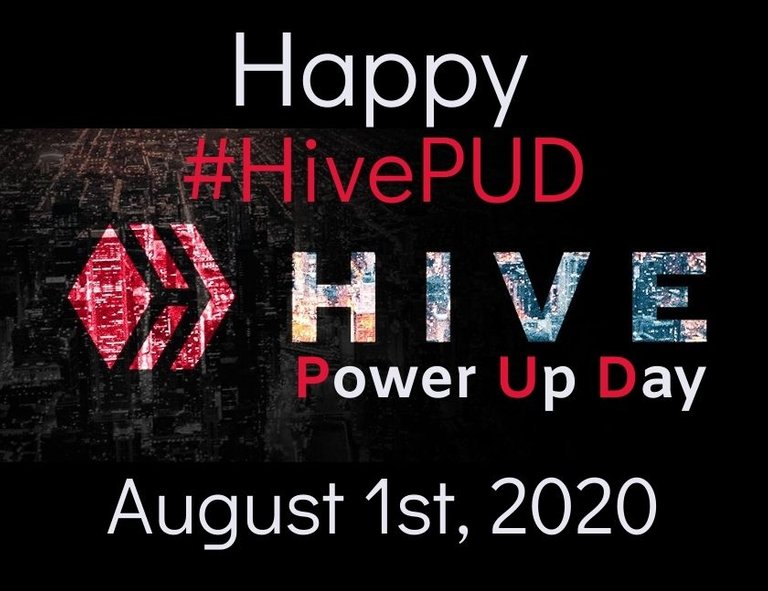 Happy Hive Power Up Day, everyone!
Just a quick shout out to say I've now powered up 111.111 Hive...

I also remembered I had 1 Hive Power from the only tip I remembered to claim from @hive-data's awesome daily Twitter reports (I really gotta start commenting & claiming from that account, silly me! 🤣), so I powered that up too! 😊

So excited to know I'm going to get a @hivebuzz badge for today's power up! Check out this post from yesterday, Hive Power Up Day - Let's grow together! to see how you can get this beauty too!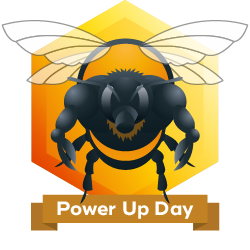 Happy Powering Up!
 
 
 
 
Image Credits: blog thumbnail created on Canva, using a photo (that I first spotted on a post by @fionasfavourites) created by @nateaguila which is "free to use for the purpose of supporting, promoting, or marketing Hive-related topics or projects."


Thanks for stopping by!

My posts may occasionally contain affiliate links. If you click through,
I might get a wicked small commission, with no extra cost to you.
Blog graphics created on Canva
My photographs are taken with my trusty Nikon,
sometimes utilizing my handy dandy tripod.
All words and images are mine (unless otherwise indicated),
and can sometimes also be found on my various social media sites.
Speaking of witch which...

I have one billion many homes on the interwebz.
Here are a few...