Our dog Bassie (a golden retriever) had his birthday last month. He is one year old now. The past year has been awesome with him. He is such a sweet and great dog. Our kids love him (we too of course) and he loves our kids a lot.
He is everything you expect in a dog, loyal, sweet, funny, headstrong, naughty. We had a lot of fun with him in the past year and hope to have it for many years to come.
These photos were taken with the macro lens, at a distance. You get quite a nice effect with it :) Of course that's also because of the fashion model Bassie.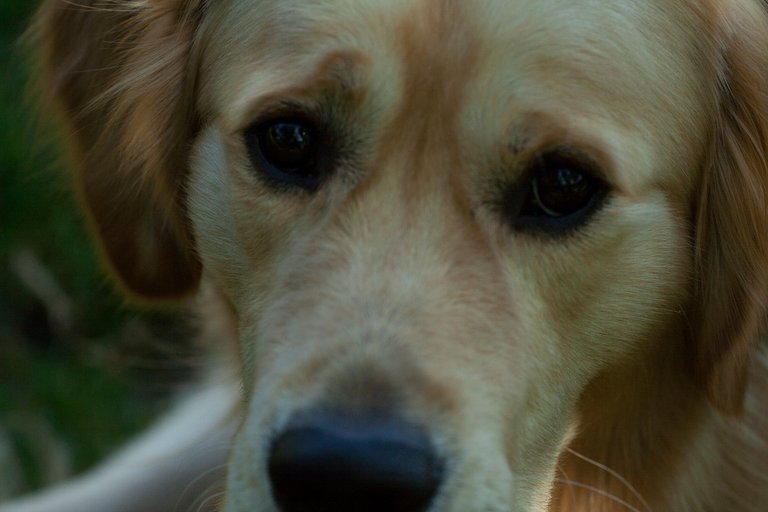 Full picture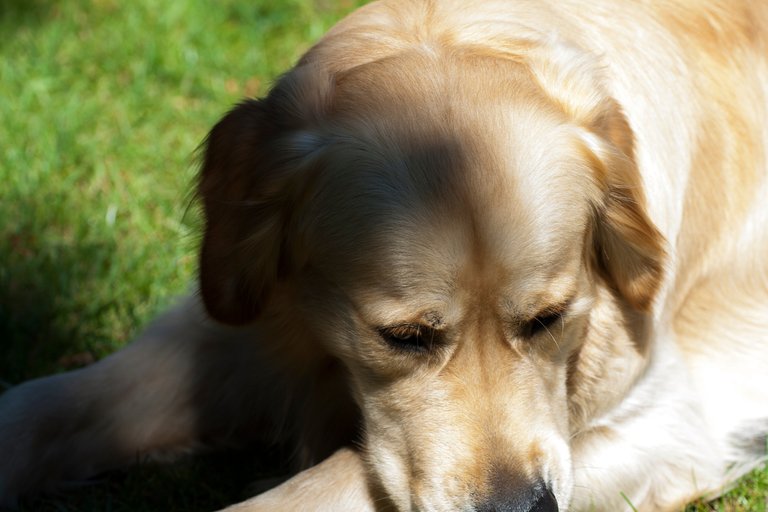 Full picture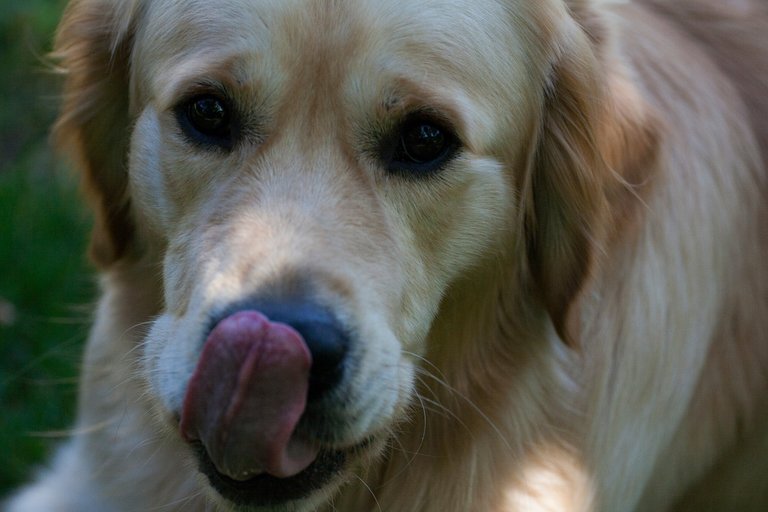 Full picture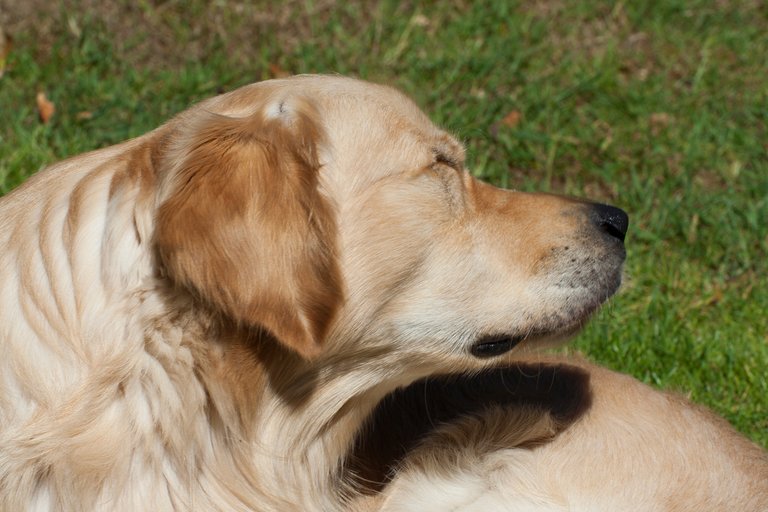 Full picture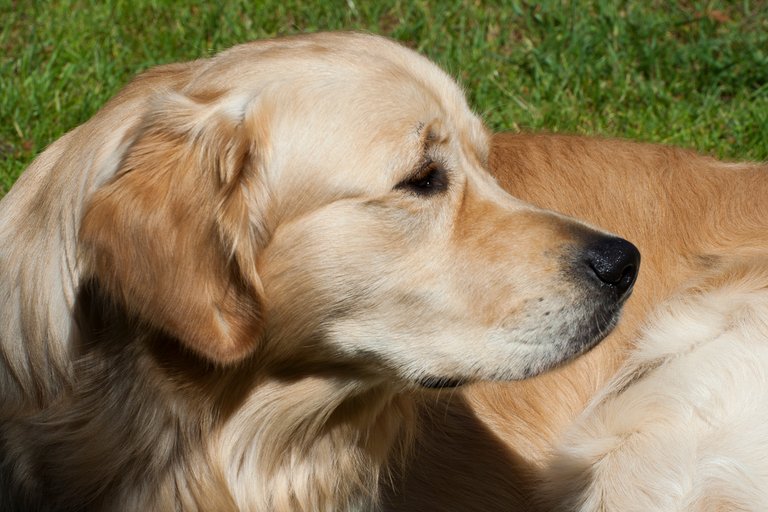 Full picture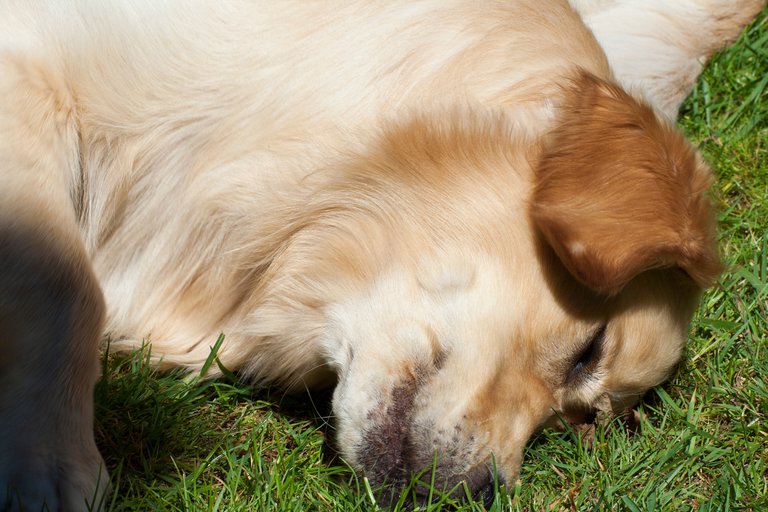 Full picture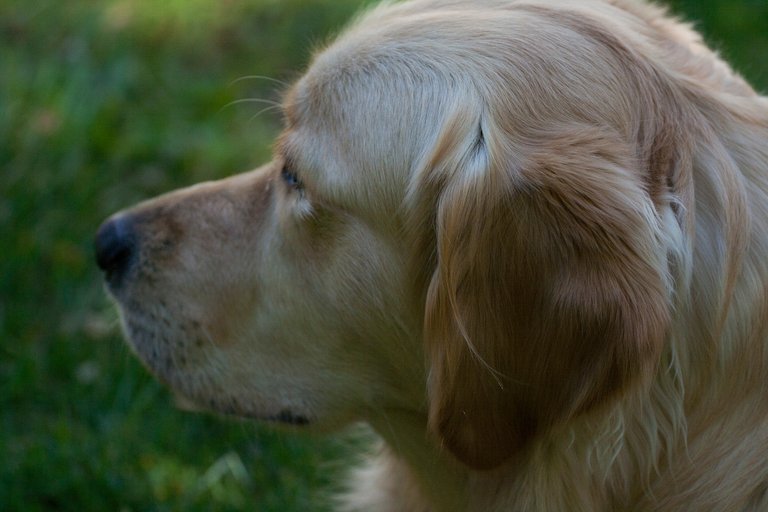 Full picture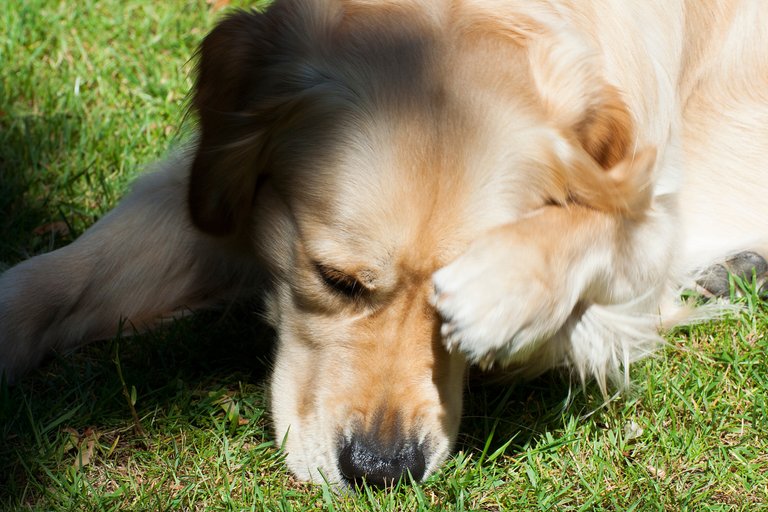 Full picture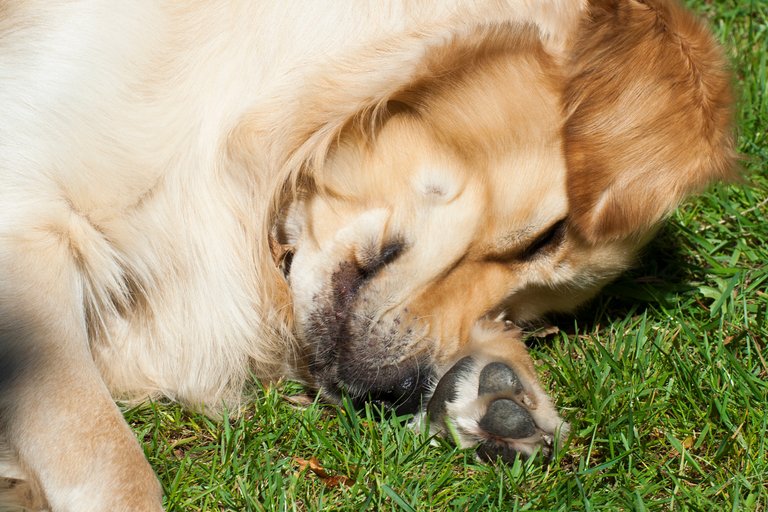 Full picture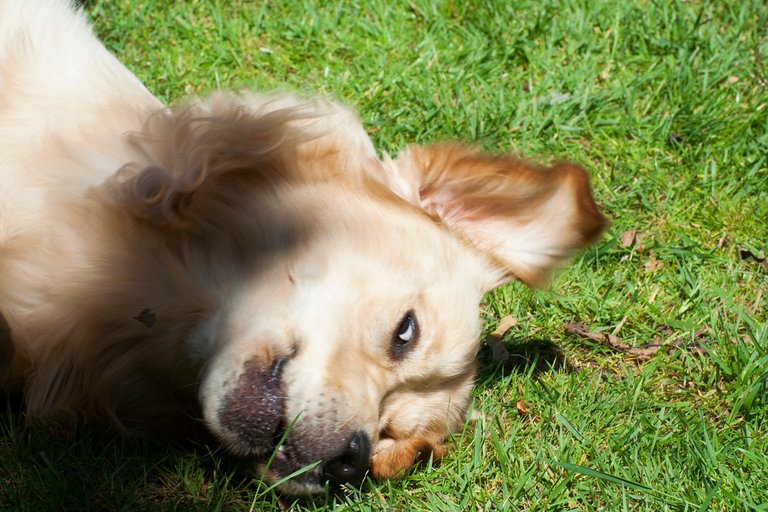 Full picture
Camera: Canon EOS350D
Lens: Sigma Macro