Dear friends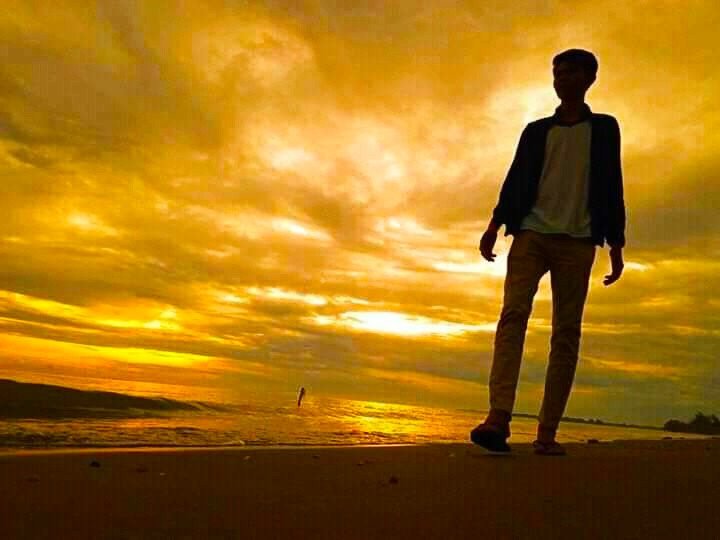 Located in a beautiful beach area, you will get a view of the vast expanse of sand, can be with white sand, black sand, to pink. Not only that, you can enjoy the beautiful atmosphere starting from sunrise or sunset on the beach.
Not only that, choosing the beach as your attraction, of course there are many things or activities that you can do. Starting from just enjoying the roar and beauty of the beach, to playing beach sports or sea sports that you can use.
For those of you who like surfboard activity, of course the beach is the right destination for you to visit, no wonder if the beautiful beaches in Indonesia are hunted by surfers from various countries.
Sometimes when you visit a beach that is already very commercial, you can get a very lively party atmosphere, from music events that you can also enjoy.
Regards, @boyacun123
Aceh, 05 June 2020